You're Engaged—Now What?
Advice from a Wedding Planner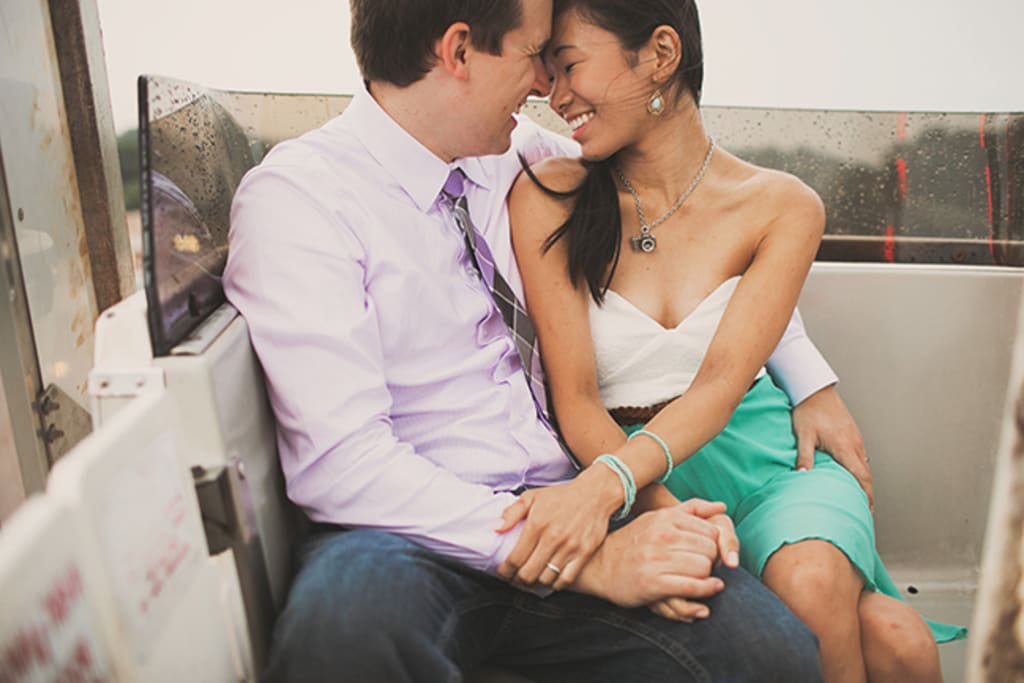 Image Credit | Nessa K Photography
A new engagement is a joyous occasion filled with excitement — excitement that can quickly devolve into chaos when the realization of event planning sets in. Without some guidance, wedding planning can be like sitting on an isolated raft in the middle of the ocean, and with too much guidance it's like making your way through an erratic swarm of bees. Couples tend to feel either lost or overwhelmed.
I've picked up some wisdom over the years as I've planned and coordinated weddings for my friends and clients, and hopefully what I've learned will help newly engaged couples navigate the early stages of the planning process.
1. Take a minute to savor it.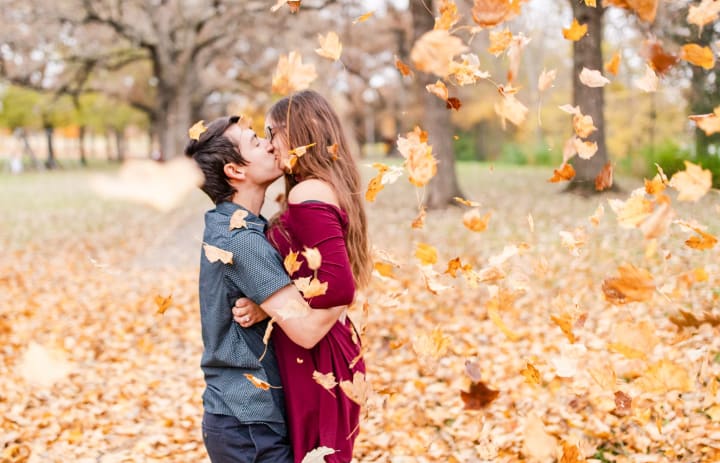 I would never advise couples to sit on their laurels, and wait too long before jumping into planning—and when you start planning is largely dependent on how long your engagement is going to be. That said, an engagement is a thing to celebrate! Go out to dinner with friends. Go on a weekend road trip. Do something together that represents you, and spend some time enjoying each other before you jump into planning.
2. Envision your day.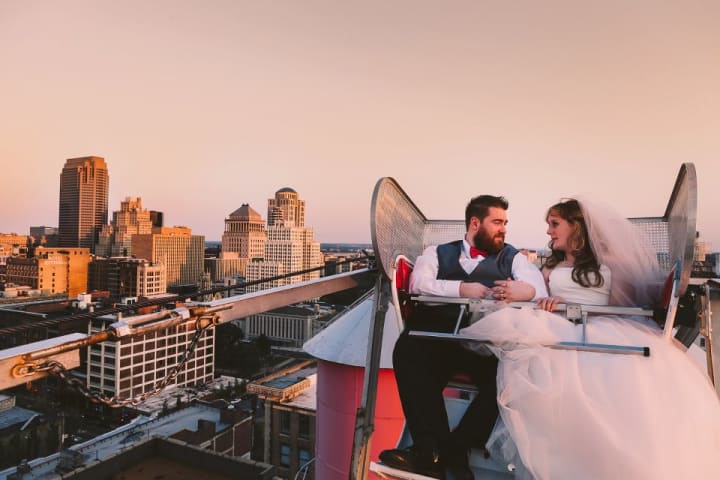 Talk with your partner about what you want your wedding to look like. Do you want a loud, boisterous affair, or a small, intimate gathering? Do you want your ceremony in a church, or at an event venue? Do you want your colors to be bold or subtle? Discussing and settling on the overall vibe of your day will help narrow your focus.
3. Set a budget.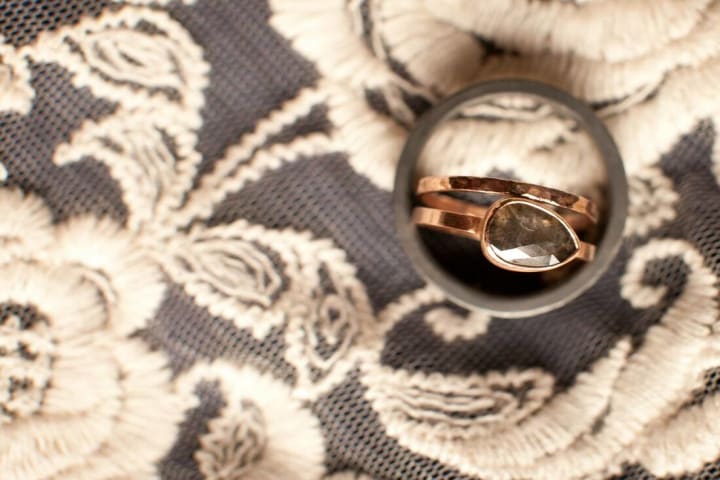 As difficult as it is to think about money right out of the gate, it is unfortunately the primary hurdle to get over before anything else can be done. Are you paying, or are family members contributing? How much are you willing to set aside each month from your paychecks? Are you paying for things outright, or putting it on credit? Keep in mind that you may be able to get some things less expensively, but not everything can (or should) be done on the cheap. You get what you pay for, and should be prepared for a certain level of sticker shock.
4. Search for a venue.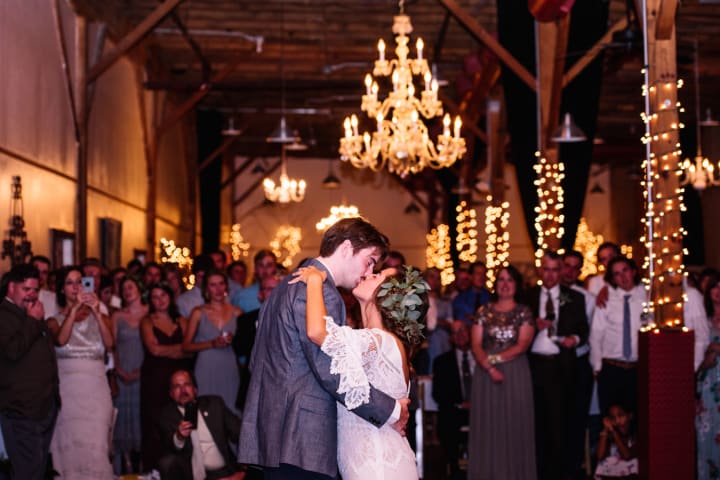 The venue determines most of the wedding day. The obvious things are the location, date, and aesthetic, but your venue also dictates how many guests you invite, and the flow of your day. Certain venues have restrictions on ceremony timing, and others only work with their preferred catering and photography vendors. Venues are also often booked six months to a year in advance, so it's definitely the first thing you'll want to check off your list.
5. Start culling your Pinterest boards.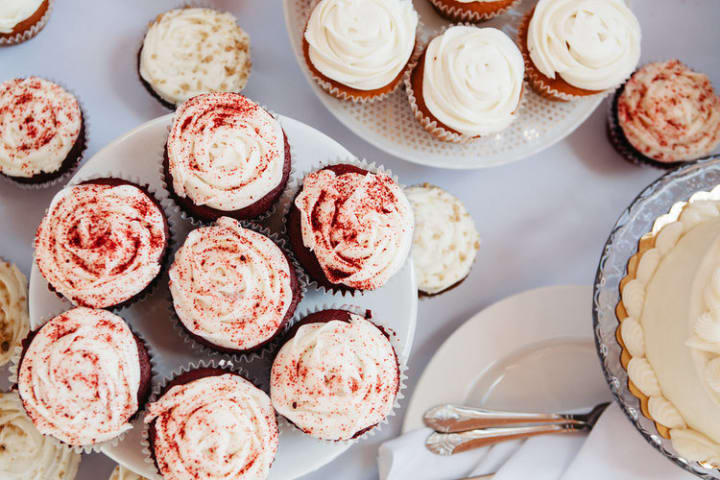 I strongly advise every couple I work with to scale back the inspiration. If you're like me, you've been pinning wedding ideas for years, and the sheer number of things you are drawn to can be more of a hindrance than a help. Go through your boards and your magazine cut-outs, and get rid of everything you aren't absolutely certain that you want for your big day.
6. Look into hiring a wedding planner.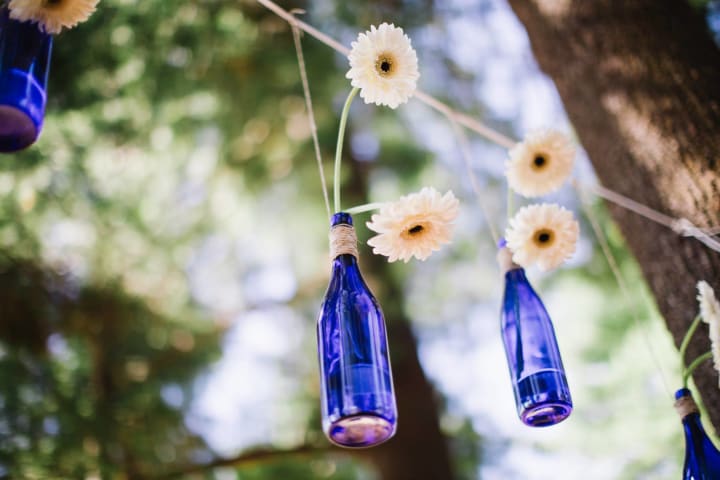 It might sound conceited or self-serving for a wedding planner to tell you to look into hiring a wedding planner, but wedding planners exist for a reason. They can help you manage your budget, coordinate communication with all your vendors, use their connections to save you money along the way, and make sure your planning process runs smoothly. Not everyone wants or needs another cook in the kitchen, but having a professional to take some of the load off your shoulders is certainly something to consider.
7. Think about the big stuff first.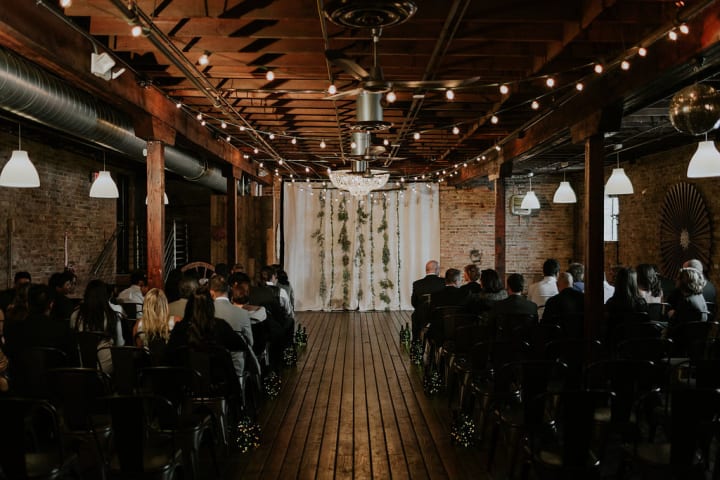 Centerpieces and escort cards are the little details that make wedding planning fun, but they shouldn't take priority. Venue, photographer, guest list, catering, and the dress are all far more important pieces of the puzzle, and getting them accomplished up front will make everything else feel easier.
8. Don't follow the rule book.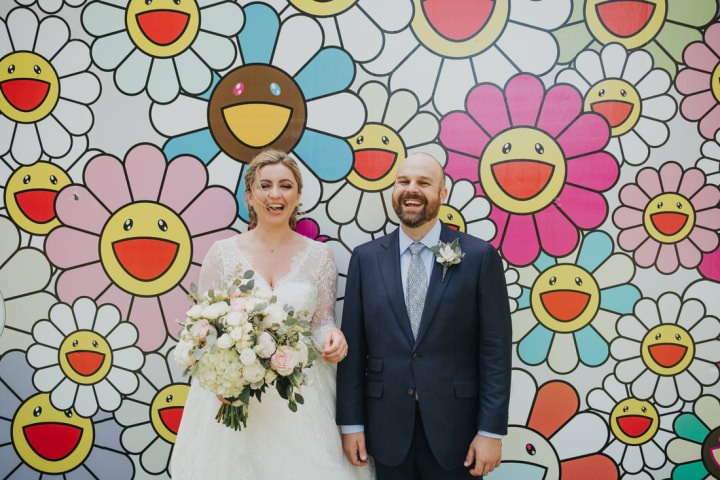 There are plenty of sources that will give you a step-by-step guide of everything you need to have at your wedding. Don't worry about it! If you don't want a cake, have pie instead. If you don't want a DJ, get a friend to make an awesome playlist. Don't let societal pressure dictate your day.
9. Use your own judgement.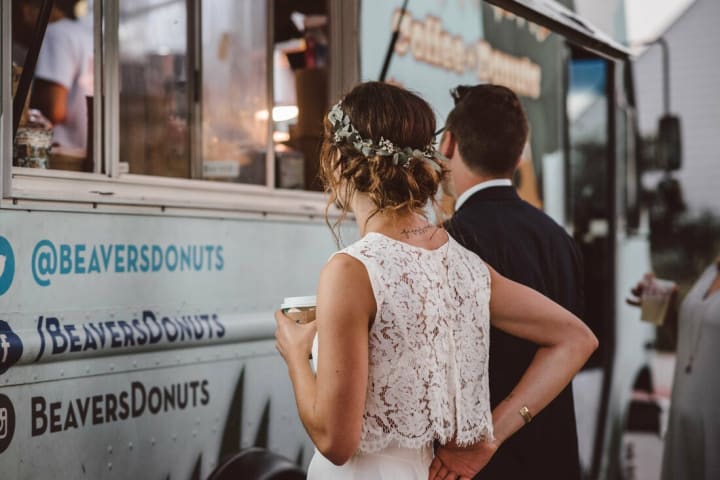 There are more than enough opinions online without factoring in additional unsolicited opinions from friends and family. Obviously if a family member is helping pay for your wedding they may want a say in what they are paying for, but for the most part, the decision-making should be your own. Every "well at MY wedding we did it THIS way" should be taken with a grain of salt. Your wedding should be the way you want it to be.
10. Remember what it's all about.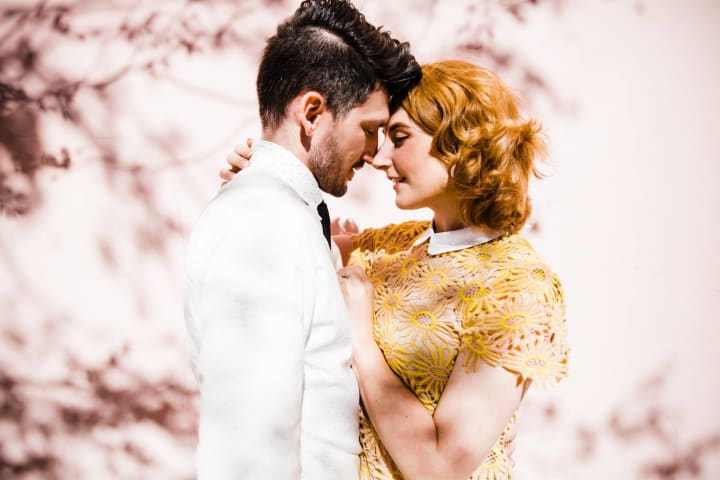 All the planning has a purpose — it's preparation for the first day of your new life in marriage. At the end of the day it's not about the flavor of the cake or the font on the invitation, it's about sharing your love for your life partner with your favorite people. Don't sweat the small stuff and savor every minute!
Reader insights
Be the first to share your insights about this piece.
Add your insights