Will weddings ever be the same?
Has the pandemic fundamentally changed the way in which we celebrate getting married?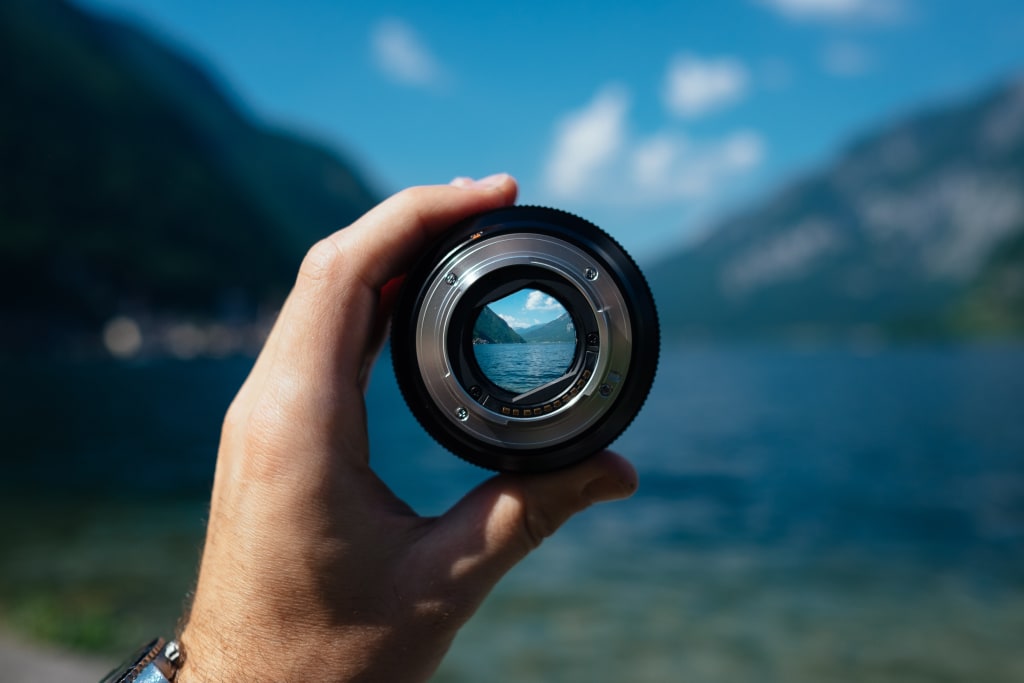 The number one question on the lips of many couples around the world is, what will it look like? I have no doubt that my fiancee and I will be able to get married this year, but what exactly that will look like is unclear. What I mean here is that restrictions will still exist and is it still a wedding if you cannot dance?
What makes a wedding a wedding? This is the key starting point that we should all consider. What are the core parts? Is it the ceremony and the two of you? I would say so but others may disagree. This is to say that we are all human. We all have different priorities, but at the core of it, the happy couple needs to be happy. They are the centre of everything and what they say goes, which does not lend itself to a pandemic nation.
Weddings in 2019
Back in 2019 you could more or less do what you wanted. Swinging cats and dogs aside, it was not uncommon to see huge weddings of more than 1,000 guests. It was a free for all, with greedy suppliers rubbing their hands together in order to get their hands on your money. If you wanted it then you could have it, this was what 2019 looked like.
2019 was also the year in which I asked my fiancee to marry me. Not with the intention of having a thousand people at our wedding, as I do not know that many people. We would struggle to get more than a hundred. This, however, is not the point. The point is that I asked the question with the intention of having our day. A day for us, but regardless of the guest number, this is something that come 2020, we could no longer guarantee.
Weddings in 2020
The outbreak hit and the world attempted to adapt. Messaging such as it will be fine by the summer circulated but as the months rolled past, this seemed more and more likely to be a fairytale. My fiancee and I were worried but not terrified, as we chose to keep our wedding firmly in 2021, after being offered a discount to take a date a year ahead. To say that we are glad we did not move it would be an understatement.
By the summer, weddings of up to 30 guests, with receptions could take place and hope was restored. It was short-lived and by the winter you could only get married on the proviso of death. Weddings were well and truly in the minority last year, following on from the outbreak, which really began to affect us in the United Kingdom from March time.
By the end of the year, the optimism of the summer had been well and truly stamped out, to be replaced by fear.
Weddings in 2021
At this point in time, we should be singing from the rafters as restrictions will all be gone by the end of June. This is however a convenient truth and given the consistent changes in mindset by the government, I am still worried. My partner also. We are less than five months away, yet still cannot get excited, as we know that at any point, we could all be herded back inside.
We have purchased items that will keep and are keeping base with suppliers, yet the excitement is tempered, to say the least. We nervously reload the BBC news page every day in the hope that things continue to proceed as planned. Vaccinations continue to take place and the country moves forward into a new stage of the pandemic.
We understand and appreciate that life is more important than a wedding, yet to us, this day is precious. It is a day we have spent years preparing for and to have no idea as to what the final day will look like is scary. I have said to my partner many times that until we get to the day itself, I will not believe it.
Weddings in 2022 and beyond
Will the wedding go back to the same levels as they were in 2019? I do not believe that they will. If they do then it will take years, rather than months, as confidence must be restored and with smaller, more intimate, and most importantly, cost-effective weddings out there, will people want to spend as much?
I do not believe that they will, especially with the generation following on from me. Those that have come through school during the pandemic, will appreciate the basic things in life. A house will be more important and having only those you truly care about will trump the pre-existing greed that prevailed before the pandemic.
I personally believe that weddings have changed forever. This is not a bad thing, it is a good thing, to get married for the two of you, rather than your parents is what is important.
A Final Thought
Weddings have changed. From the 'can do anything nature' of 2019 to the vastly scaled back 2020 and the hope of 2021, weddings will need to adapt. Greedy suppliers will need to focus on what is important and that is the couple in front of them and not their bank balance.
Smaller, more intimate ceremonies will spring up over the next few years, with consideration being placed on the couple and who they hold close. For my fiance and I, there is still uncertainty but there are options when last year there was not. We need to remain positive and move forward for us and no one else. Our wedding day is special and we hope to keep it that way.
We have learned a lot about ourselves as a species over the last year and it is my hope that we can take these lessons forward to the future. Life is about those you hold close. It is not about your bank balance or the number of guests.
ceremony and reception
Someone who has no idea about where their place is in this world, yet for the love of content, must continue writing.