Wedding Checklist
Wedding deadline checklist (Very helpful!)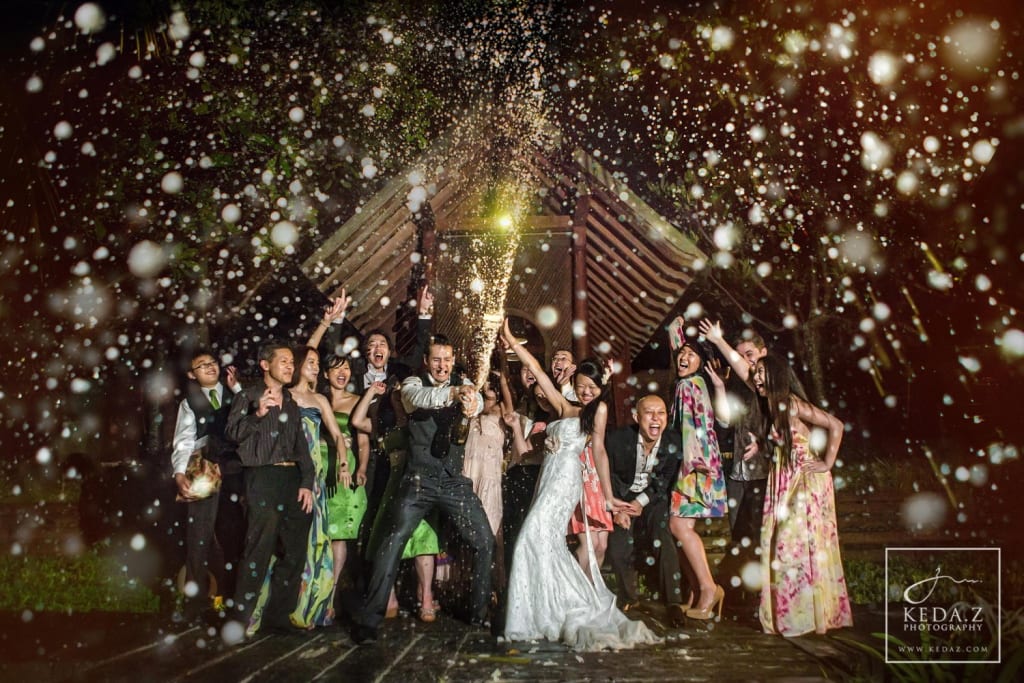 So you're engaged! That's great! Congratulations! Not sure where to start? That's okay, I was in your position too. Getting married is so much fun but can be stressful during the planning process. It's okay to be stressed out, but also remember your maid of honor or matron of honor is there to reduce your stress level along with the bridesmaids!
For you women that are getting married to men, do not get upset if he doesn't care to help wedding plan. MOST men are like that. But there are rare men that are more than willing to help plan the wedding. For the men that don't care for the planning process, they usually just help with picking the venue out, the color, and the wedding party. That's totally okay. It doesn't mean he doesn't want a wedding.
Below is a checklist of things that should be done 12+ months out from your wedding all the way down to the day of your wedding. Remember to enjoy your wedding day and DO NOT STRESS!
12+ Months
 Choose Wedding Date
 Determine Budget
 Choose Style Of Wedding
 Pick Wedding Party
 Schedule Engagement Photos
 Start Guest List
 Research Venues
 Research Dress Style
 Plan Dress Shopping
 Create Save The Dates
10-12 Months
 Create Wedding Registry
 Mail Save The Dates
 Research Flowers
 Book Venues
 Book Photographers
 Book Officiant
 Purchase Wedding Dress
 Book Hair Stylist
 Book Make-Up Artist
8-10 Months
 Research Hotels Near Venues & Book
 Finalize Guest List
 Choose Bridesmaid's Attire
 Order Flowers
6-8 Months
 Wedding Cake Testing
 Research Wedding Favors
 Meet Officiant & Plan Ceremony
 Start Planning Honeymoon
 Choose Groom's Attire
 Book Transportation To & From Venue
 Purchase Wedding Bands
 Book Rehearsal Dinner
 Research Wedding invitations
4-6 Months
 Make Wedding Invitations
 Order Wedding Cake
 Book Accommodations for Wedding Night
 Book Honeymoon flight & Hotel
 Finalize On Flowers
 Dress Fitting
 Make Playlist
 Order Party Favors
3 Months
 Finalize Timeline For Ceremony & Reception
 Purchase Wedding Décor
 Make Wedding Decors
 Order Gifts for bridal party, parents, and for each other
 Finalize Reception Menu With Caterer
 Order Menu Cards
 Make Rehearsal Dinner Invitations
 Mail Wedding Invites
2 Months
 Mail Rehearsal Dinner Invitations
 Develop RSVP Method
 Write Wedding Vows
 Review Ceremony Details with Officiant
 Decide on Content For Programs
 Apply for Marriage License
 Finalize Seating Arrangements
 Create Schedule For Wedding Day
1 Month
 Attend Final Dress Fitting
 Pick Up Wedding Rings
 Confirm Honeymoon Reservations
 Check In With Vendors To Confirm Details
 Pick Up Marriage License
 Make Thank You Notes
 1-2 Weeks
 Follow Up On People Who Didn't RSVP
 Give Final Head Count To Caterer
 Make Sure Musicians Have Playlists
 Get Final Haircut and Color
 Have Final Payments and Cash Tips
 Provide Any Reader Scripts For Readings
 Deliver "must-have" image lists to photographer
Day Before
 Make Sure Everything is Laid Out
 Pack Everything
 Get Mani – Pedi
 Attend Wedding Rehearsal and Dinner
 Get Your Beauty Sleep
The Big Day
 Eat a Healthy, Hearty Breakfast
 Give Best Man Wedding Rings
 Take a deep breath and relax
 Get Ready
 GET MARRIED!!!
Good luck on your wedding day and once again, Congrats!