Top 5 Sensational and Useful Ideas to Style Your Own Wedding
Options that can help you make your wedding an instant hit among your guests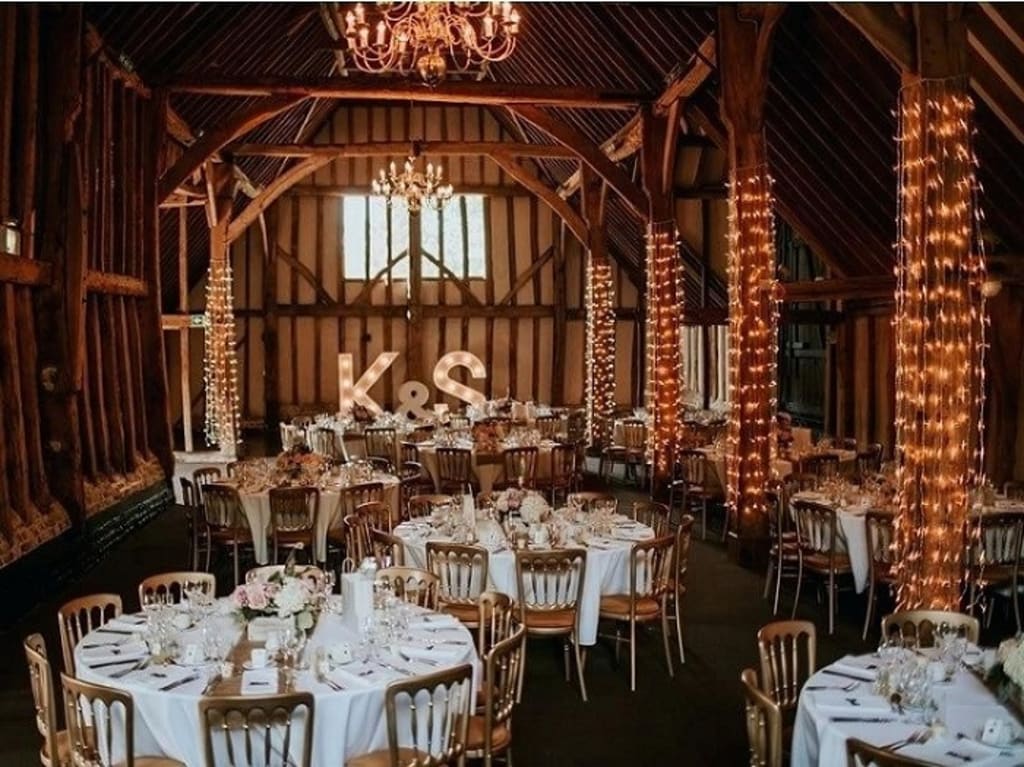 Styling your own wedding will be a great option and will help you to get creative and customize everything to your liking. It'll help your wedding to stand apart from most of the other weddings that look exactly the same. This will ensure that the guests will remain entertained and will invite a lot of appreciation from them.
There are many options that can help you make your wedding an instant hit among your guests. You can either book one of the top wedding decorators in Mumbai to decorate your wedding, or if you're willing to go an extra mile, then you can arrange for these great things individually and then customize them as per your personal preference.
Craft Origami
You can craft different types of origami that can be used to decorate the wedding venue. However, it'll be hard for yourself to prepare such a large amount of origami. So it'll be a great idea to call in your gang of buddies and do a DIY session. This will hardly take a few days' worth of time when you give it an hour or two on a daily basis. Various origami representing peacocks, ducks, boats and airplanes hanging through the roof of the wedding venue will look really great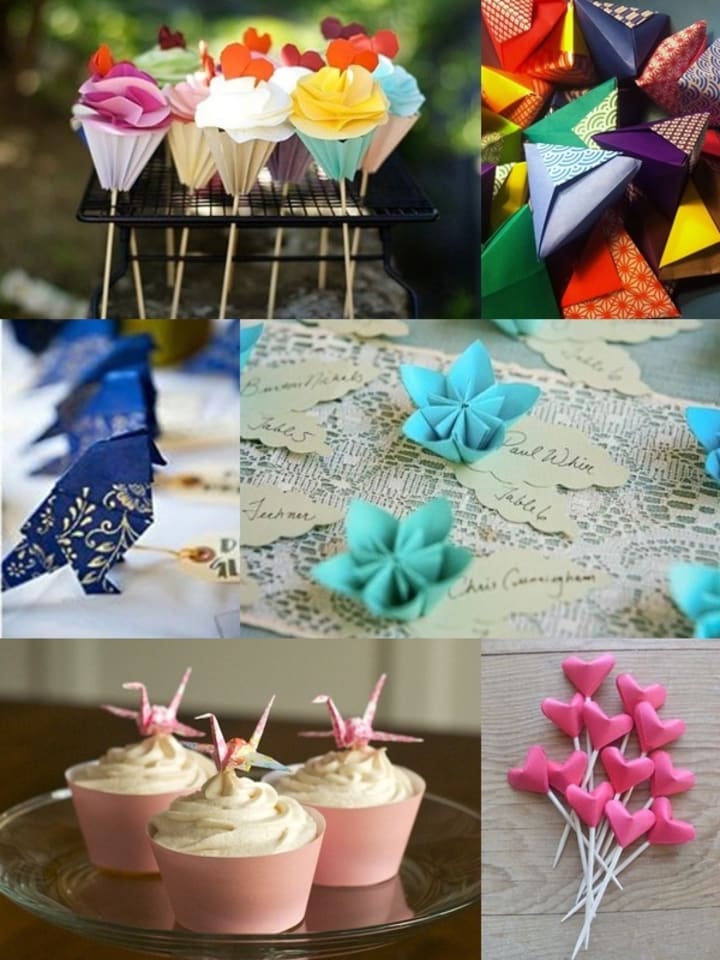 Set Up A Creative Wall
A creative wall embellished with some flowers and ribbons will also be a great addition to the overall wedding decorations. If you are an artist yourself, then you can get more creative and will have a large number of options in which you can decorate it. You can either showcase your previous works, or even take the wall as a big blank canvas and get creative with it. It'll also be a great idea to decorate the wall with the help of some of your great pre wedding images .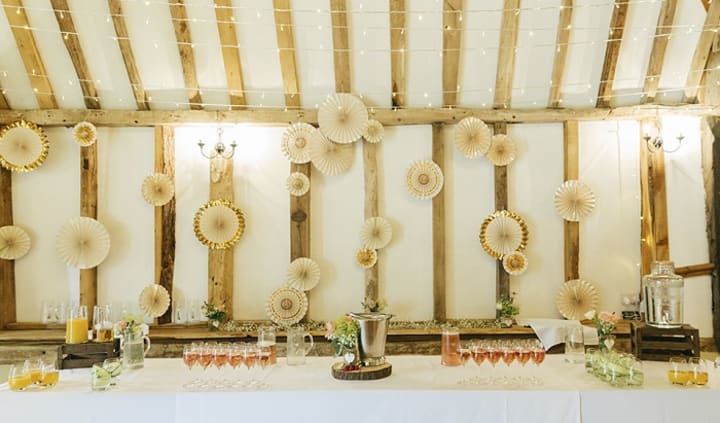 Include A Wish Tree
Including a wish tree to the wedding is another great idea that'll really help in including your guests in the wedding. A wish tree is a tree in the center of the venue with a counter beside it from where the guests can take some slips and write down the wishes that they want to give to the couple. This will add to a new experience for the guests. They can then go forward with hanging those wishes to the tree. The tree will not only serve the purpose of obtaining the wishes, but will also add to the looks of the venue.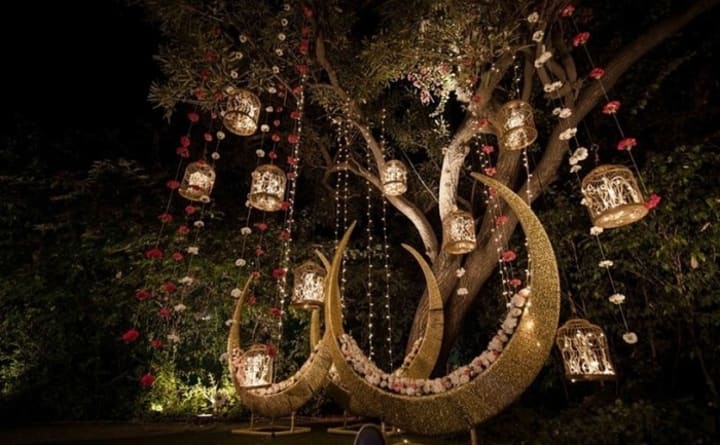 Use LED Light Strings
It'll be a great idea to use those small LED lights to cover the majority of the area that you want to decorate. These lights will really look great if you're getting married in the evening. Make it a point that, when getting married outdoors in a park or maybe at a clearing near the forest, these LED lights must be included. These little twinkling lights will seem like fireflies and will also help to light up the wedding venue.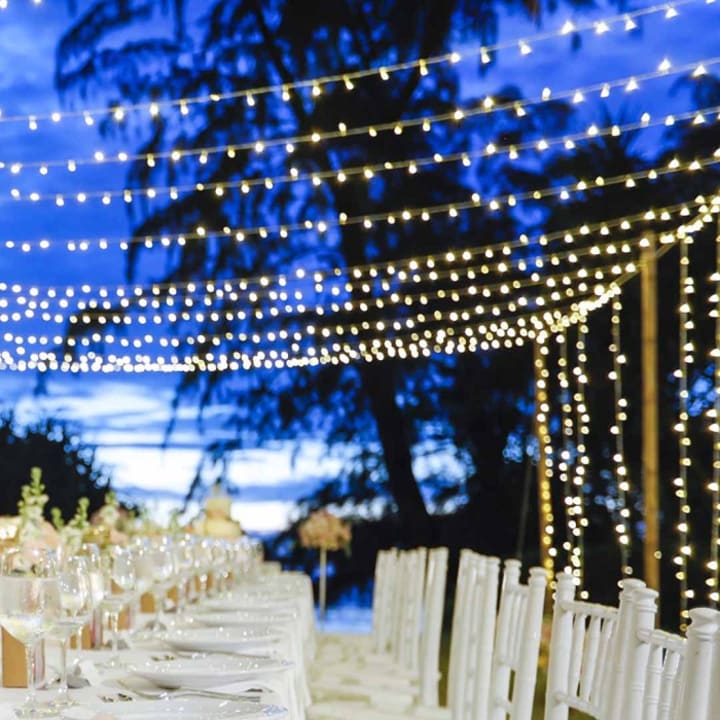 Include Balloons In Decoration
Using balloons for wedding decoration? Won't it look funny? These might be the first thoughts that come to your mind. But, we would actually like to stress on it that including the balloons in the wedding décor will give your wedding a new and refreshed look. Balloon décor, done right, will set the right mood at the wedding venue. What you must remember is that the balloons must not be the centre of your wedding theme, but can be an addition to it by combining them into other décor elements.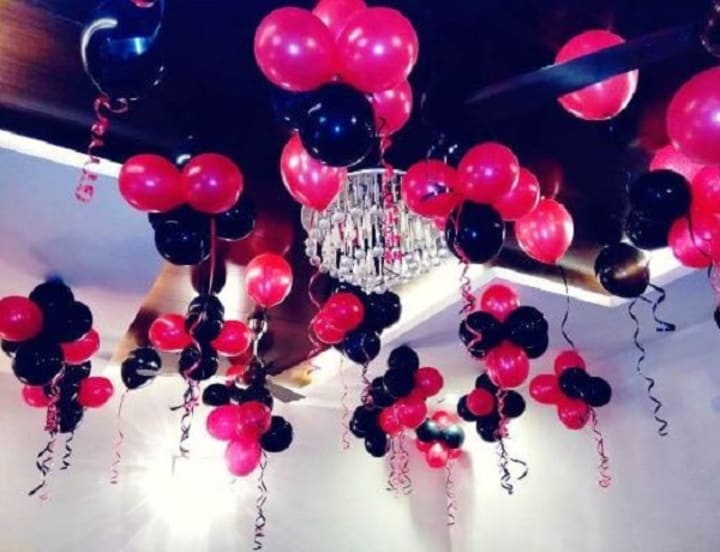 Including these above mentioned options will help make your wedding much more creative, and will definitely add to the looks of the wedding venue. What you must make sure is to customize these according to something that represents you personally. So, what are you waiting for? Go out there and prepare great looking décor for your wedding.
Also Read: Wedding Ideas for Realistic Bride