The Struggle
Marriage is not for the weak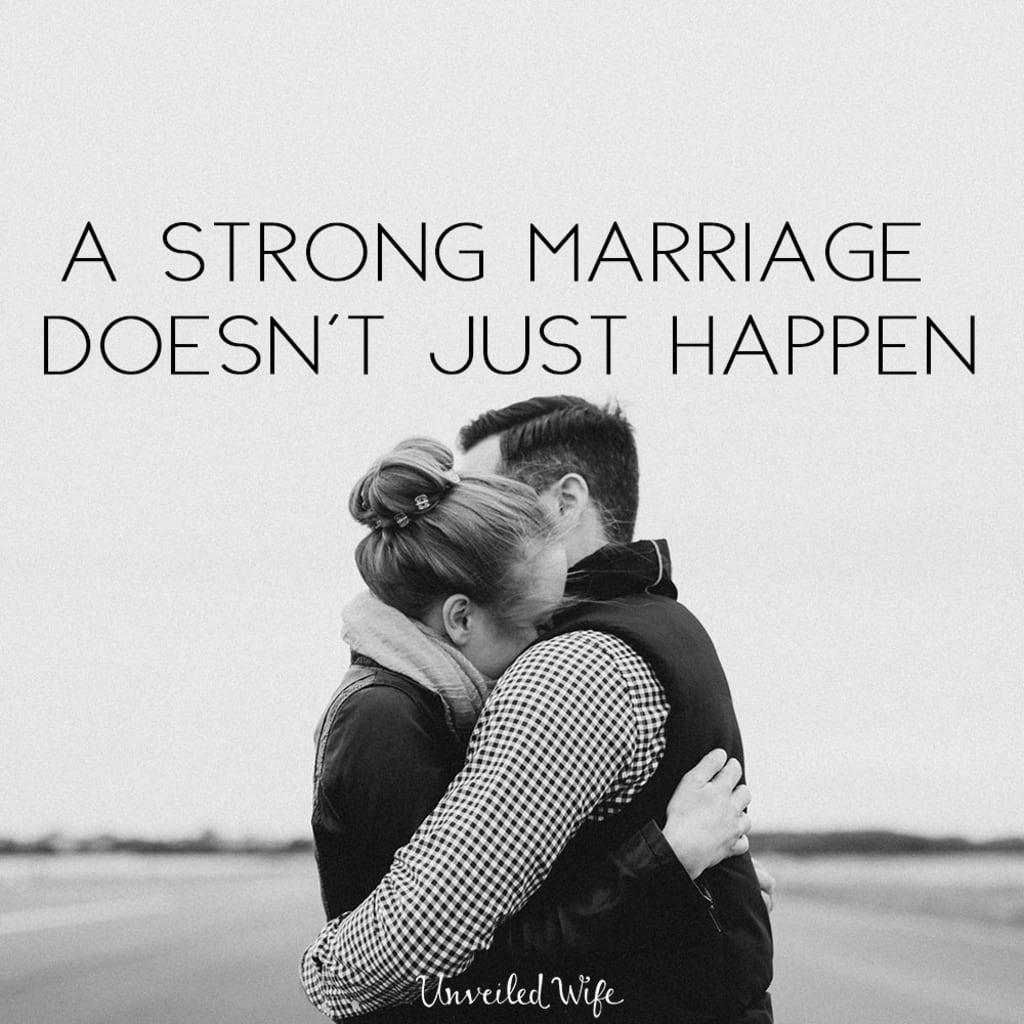 Marriage. That's the big thing. It's hard. It takes time, effort, dedication, and more. Some people don't really understand that it's more than just saying I Do. Once you've done that part of the actual wedding, then the hard work starts. The moments where you have to actually sit back and take in the words, "For better or for worse." Or even the part in the vows that say, "in sickness and in health." They are both really tough statements to live up to. On that day of the wedding ceremony, when you are looking into your partner's eyes, it all seems so perfect, so dreamland. But really, at that very moment, you are making a strong commitment to each other.
My husband and I have been together for what seems like a really short time. In reality, it's been 8 years. That's 2 years away from making a decade of being together. Things haven't always been sunshine and rainbows. You would think from looking in from the outside that we are the perfect couple. I'm here to tell you right now, we are far from it. Our love languages are different. He loves physical touch. I on the other hand can't stand to be touched in most cases. I'm more of a word of affirmation gal. However, for him, having to say something nice or something that would give a boost is hard work. It's almost like pulling teeth! He's also a dreamer and I'm more of a realist I guess you could call it. I'm more at looking at the current and what's about to happen to overlook the future plans on life when the current is falling apart.
Now here comes the part on sickness and health. Recently my husband had to have a tumor removed from his knee. It's something he's lived with his whole life. This thing had caused pain, canceled plans, and anything else you could think of during the course of his life. We were able to find a doctor within 3 hours of a drive that knew exactly what it was. I was worried that it was cancer and this was about to be the end of my marriage. He was trying to figure out how he was going to be after surgery and the recovery. I had to figure out how to take off work and really still keep my job in the process. I mean the worry train was just going at full speed. But thankfully, he made it through and he's as healthy as they come today.
The tables have turned recently. I had to go through a few things in my own health scare. From having to have a biopsy to screen for cancer. To deal with something else for going on 2 weeks with no end in sight. Thankfully, he's been there through it all. With Covid, he hasn't been able to be in the office visits with me physically, but there has always been FaceTime and random phone calls. The team of doctors has made accommodations to make the procedures and results in things he's been able to be a part of. He's never left my side and I'm beyond grateful for that.
It hasn't always been this good. We fight. We argue. We go to bed mad at each other. We've talked bad about each other to our friends and made each other look like the bad guy. We've done all of these things more times than I can count. We've learned from those mistakes though. Marriage is a constant fight to make it work. It will never be a daily race of sunshine and rainbows, but it is worth the fight to be together.
Don't walk away. Don't give up. There is always hope if you want it to work and be the marriage that it needs to be.
Take care & stay safe
fashion and beauty
About the author
I'm a somewhat single mother of 2 boys. 3, if you count my husband. Born and raised in Texas. I love anything with food, diy, love & relationships... I've been there and done that on so many topics :)
Reader insights
Be the first to share your insights about this piece.
Add your insights