The Most Extravagant Wedding Hacks & Ideas
With these several wedding hacks and ideas, you're sure to impress your guests and save some money for the honeymoon.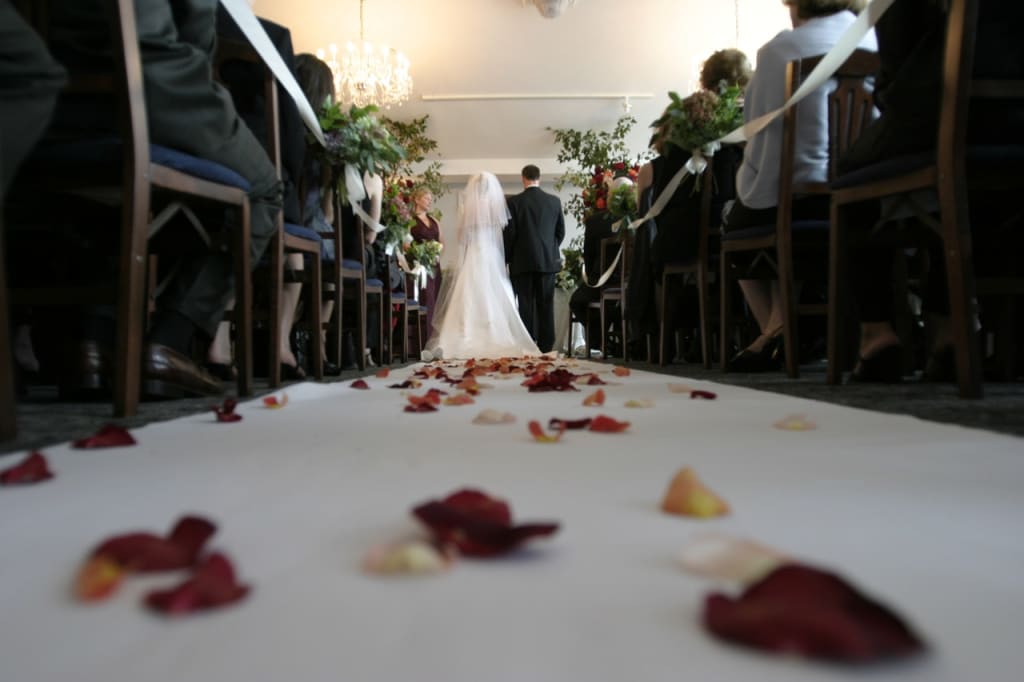 Probably the biggest party you've ever hosted, your wedding needs to be something that is well-thought-out, and meticulously planned, while also making sure it leaves a lasting impression. But how does one throw an extravagant wedding without going broke? Don't worry, we've got you covered.
Decide on your wedding budget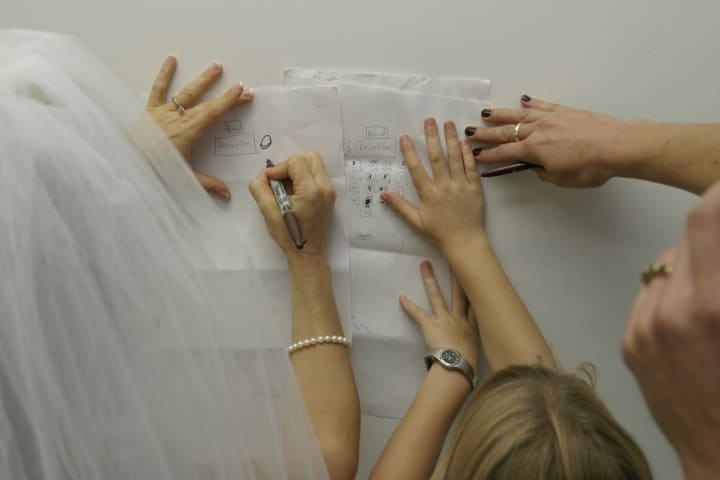 First things first, before you start spending your hard-earned cash, you need to know just how much you can actually afford to spend on your wedding day. As much as you might feel tempted to just go and splurge all the money you've got on the most expensive, extravagant wedding dress, and book a photographer that asks for an arm and a leg to snap photos of guests at your wedding, think of the ways you can manage your budget without going over the top. Use a budget planner to categorize your costs, dividing them into things that are essential, and things that aren't, but would be nice to have on the day you two get married.
Pick any day but Saturday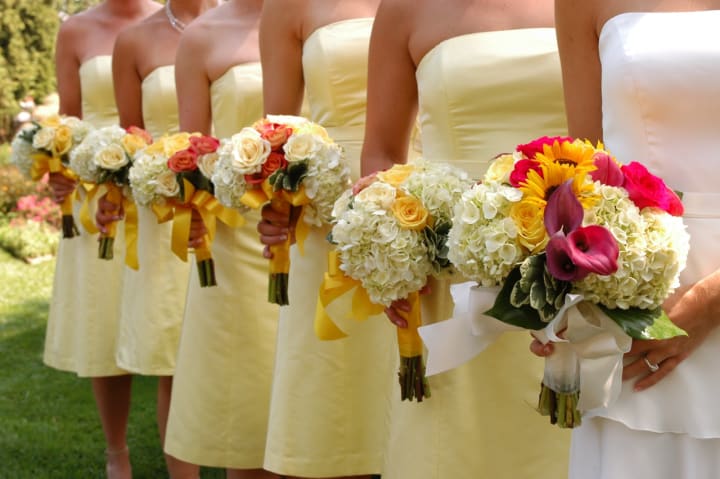 When deciding on the date for your wedding day, it's best to try to skip getting married on Saturday. Even though you and your loved one probably don't care about the day you'll actually say YES to one another, your budget planner certainly wouldn't hold its peace (if it could speak, that is). Because everyone wants to get married on Saturday, costs literally skyrocket. Why would you pay a couple of thousands more if you don't have to? Weddings that take place on Friday or Sunday are perfectly fine, and won't make any difference besides, of course, saving you tons of money. And if you're worried about some of your guests not being able to make it that day, let's just say that those who really care will manage to show up.
Splurge on what really matters to the two of you...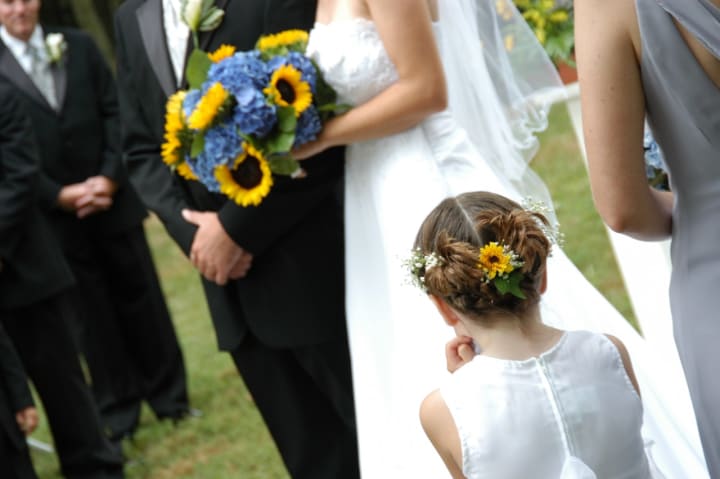 Distinguishing between the things worth splurging on, and things you can save money on is an important step in maximizing the use of your budget, while also getting those things you've always imagined having the day you two tie the knot. For example, brides from Sydney love splurging on renting a high-end car to open their wedding ceremony in style. Many of them opt for Queen Street Wedding & Car Hire Services to emulate the royal feeling, and give their wedding a glamorous touch. If that's your idea of a perfect wedding, then, by all means, go for it! Other things you should consider splurging on are beautiful centerpieces, a floral arch at the altar, a professional cake baker, and delicious hors d'oeuvres to wow the guests and make a lasting impression.
... but also find ways to save some money!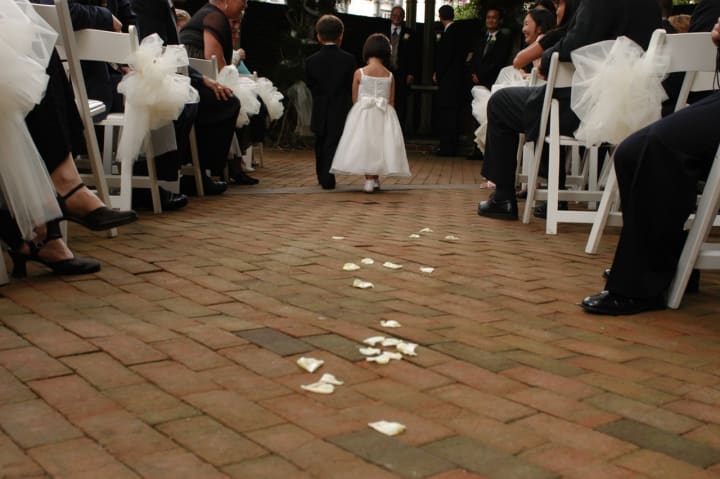 Splurging on what you simply can't imagine your wedding without feels great, but you need to know whether or not something really is worth spending money on. Making enormous guest lists, getting a live band to play on your wedding day, and opting for expensive venues are just some of the things brides and grooms all over the world choose to splurge on, even though inviting your closest friends and family, hiring a DJ to play the music, and being creative when it comes to venues would make your wedding equally as good sans the unnecessary costs. Instead of going to the salon, do your own hair and makeup, and instead of investing in a brand-new dress, consider a pre-loved wedding gown. Not only will you save a ton, but you'll also achieve the same results for much less.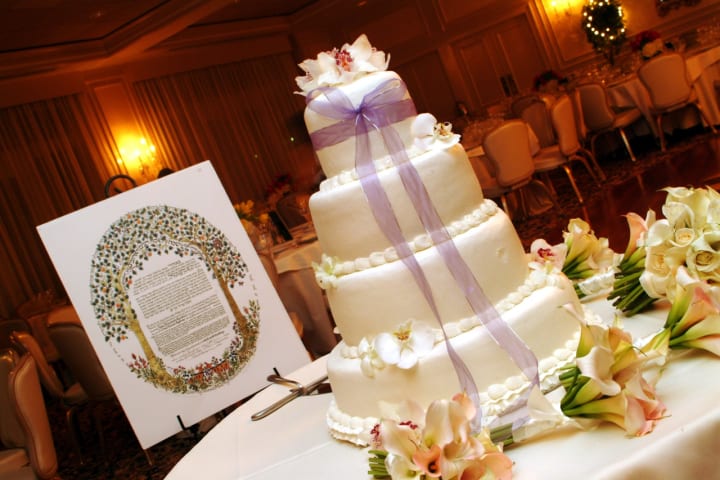 A smart bride will go out of her way to make her wedding day as dreamy and memorable as possible by being creative and flexible in terms of budgeting, even if it means borrowing something from her friends who already got married, buying pre-owned gowns, and doing her own hair and makeup for the most fabulous of the days. Use these hacks and ideas to throw an extravagant wedding, and have a blast on the happiest day of your life!