Planning To Hire A Wedding Photographer? Know These Essential Tips
Due to the increase in the overall income levels of the current generation of employees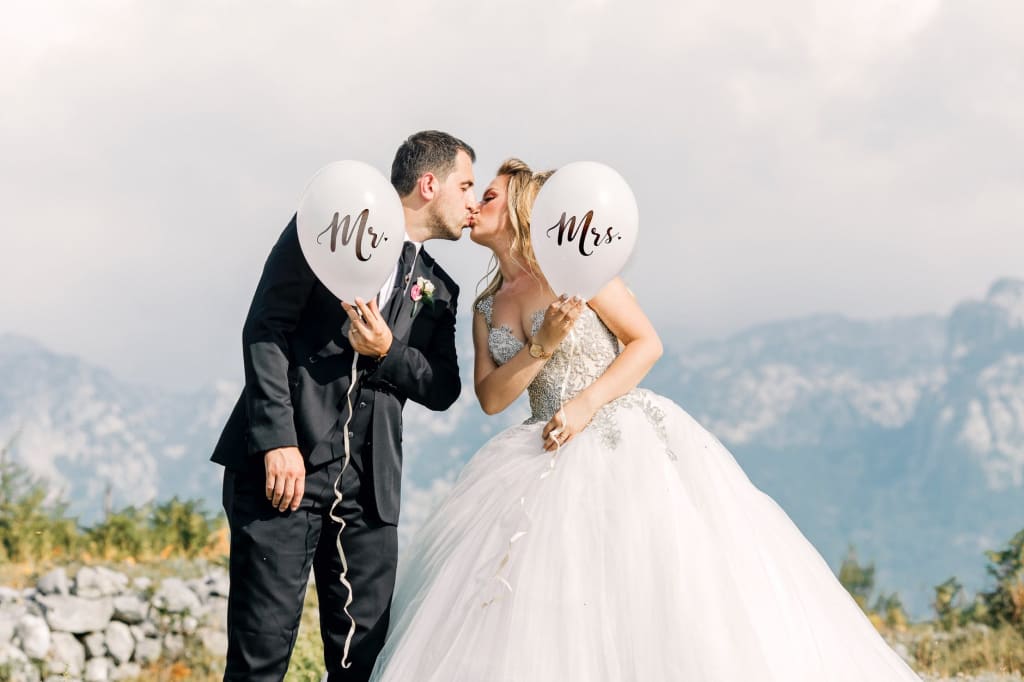 Due to the increase in the overall income levels of the current generation of employees, wedding ceremonies are not just a simple occasion where you only invite guests and carry out your marriage ceremony. The stakes have become much higher now and the overall spending pattern has also changed as well. It doesn't matter how much you spend on the event, the only one thing that will help to capture every bit of that aura is the photography.
Even though everyone knows how to take a photograph with the help of a DSLR or a mirrorless camera, the one thing that not everyone can do is to take photos that are up to professional standards. Most wedding planners start their journey by searching for such photographers either via references or Google. To make sure that you face no difficulties in hiring one, the following are some of the crucial tips that you can instantly follow.
Important Tips To Keep In Mind When Hiring A Wedding Photographer
1. Keep Your Style In Mind
Before you start searching for the best wedding photographer in Melbourne services, the first thing that you need to set or decide is the type or style of photography you want for your wedding. This is because such a style will eventually help you select your candidate for wedding photography purposes.
You can spend your time with some images from Instagram or a fashion blog. Once you'll have a rough idea of the style you can make the style unique by tweaking it with the help of your partner. Always remember that you can also select more than one styles for photography if needed as such professional photographers will be equipped with the right skills to pull of that marvellous feat.
For instance, you can mix black-white photos with contrasting shots according to your liking. Furthermore, knowing about your style will also help you explain in a better manner to the prospective candidate that you're planning to hire for the wedding.
2. Doing Your Research And Homework
You can start your search by reading reviews from Google Business Pages or Facebook Pages. With the help of Google search, you can easily browse all the local listings. For further surety, you can also search on Yelp as well. You'll need to analyse the website and work of the photographer, and thereby see whether the idea is equivalent to your line of thinking or not. You also need to get feedback from the photographer's past clients or interact with the followers on Instagram. Asking the followers questions about the photographer's work and personality will reveal massive information that you'd normally not get anywhere.
3. Setting Up Interviews
After you've done listing down the potential candidates for the job, it's now time to call them up and then settle for the interviews. You need to see and talk to these photographers in-person to know what they're capable of. If you like what you see on the photographer's website and social media pages - then you can strike a deal, provided that the charges are within your budget. Furthermore, you also need to ensure that the photographer will be available on the said day as well.
If you see that the photographer is already booked on the day of your wedding, then you can straight-up ask for references from the photographer. You can ask for similar recommendations or you can move onto your next candidate on your list. Always be prepared to talk about your wedding style, venue and also what you envision regarding endgame photography.