I do..Do I?
A bride to-be's guide to getting through wedding planning, without losing sight of what truly matters...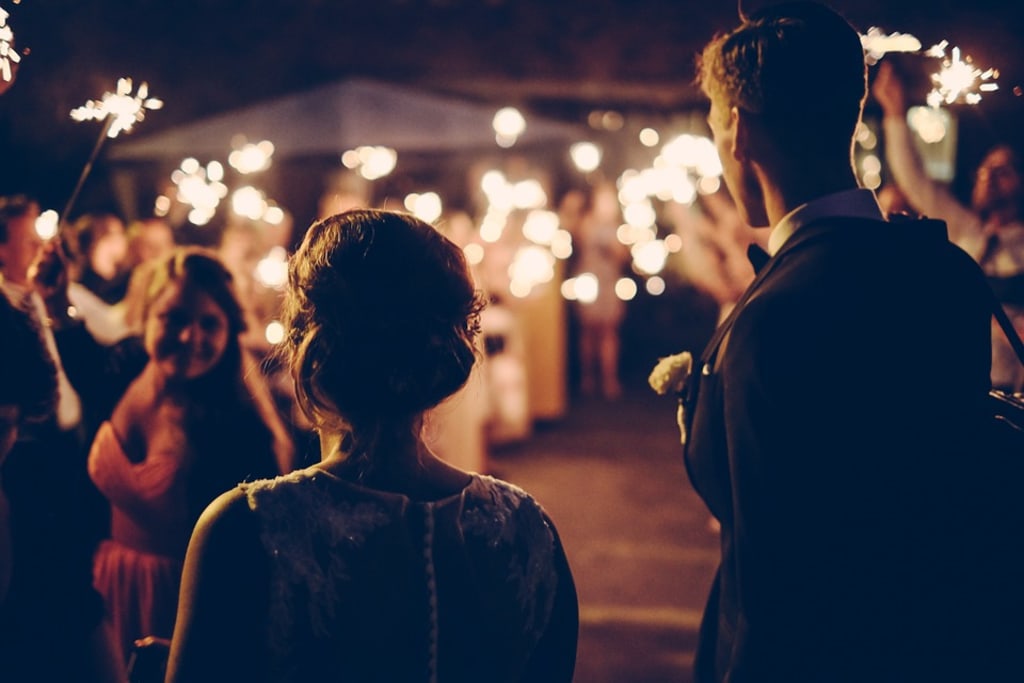 At the end of each year, there tends to be a greater influx of engagements and weddings. The cliché proposals on New Year's Eve or Christmas Day and engagement announcements on Facebook with the classic "I said yes" caption. Suddenly, you begin comparing rings and proposals and everyone begins to have an opinion on how you should plan your special day. Well, that's how I feel anyway.
Suddenly, it's no longer about you and your partner anymore. The number of guests and picking the people who will be in your bridal party and whether you should have an engagement party or not, become more important than the engagement itself. An engagement and marriage is something that I believe to be a significant time in two people's lives, to celebrate the decision of them spending the rest of their lives together. It is a personal experience, no two engagements or marriages are the same, nor should they be.
Therefore, I am writing this piece as reminder to both myself and to all fellow brides to-be, to remember that this time is something that should be enjoyed and cherished. It is a time that you and your partner should look back on in the future and say "Wow! I really had an amazing day with you", not "Oh, I wish we didn't pick those flowers for our centerpieces".
So how do you stay sane during this wonderful but chaotic period? Well already very early on planning my own wedding, I have learnt that the company you keep is very important! It is key to surround yourself with people who you can trust and who will support you through this time. People who will be honest with you, but still honor your wishes and help you complete the more tedious tasks.
Secondly, ignore all the buzz around you and by this I mean don't pay too much attention to social media posts other bride to-be's are posting. I mean sure, get as much inspiration as possible; I for one love using Pinterest as my inspiration. But don't get caught up in the little things, like decorations and venues etc. Those things are important, but they're specific to each couple and their taste. They shouldn't be considered the things that are going to make or break your wedding. At the end of the day, as long as you and your partner are happy and the people that you love the most are there for you, that's all that should matter.
And yes, I know what you're thinking...what a cliché...who does this lady think she is?! I thought the same thing when someone said it to me, but hear me out. When the planning gets going and all of this becomes more real, sometimes you can lose sight of those things. I found that reflecting on what truly matters, which is my partner and I and what will make us happy; I felt more relaxed and grounded. Suddenly you realise why you began this journey in the first place, because you love your partner and want to express that love in front of those who you care about most.