How to Plan the Perfect Bachelorette Party on a Budget
This will help make sure that everyone in the party can afford to attend, and will keep you from going broke.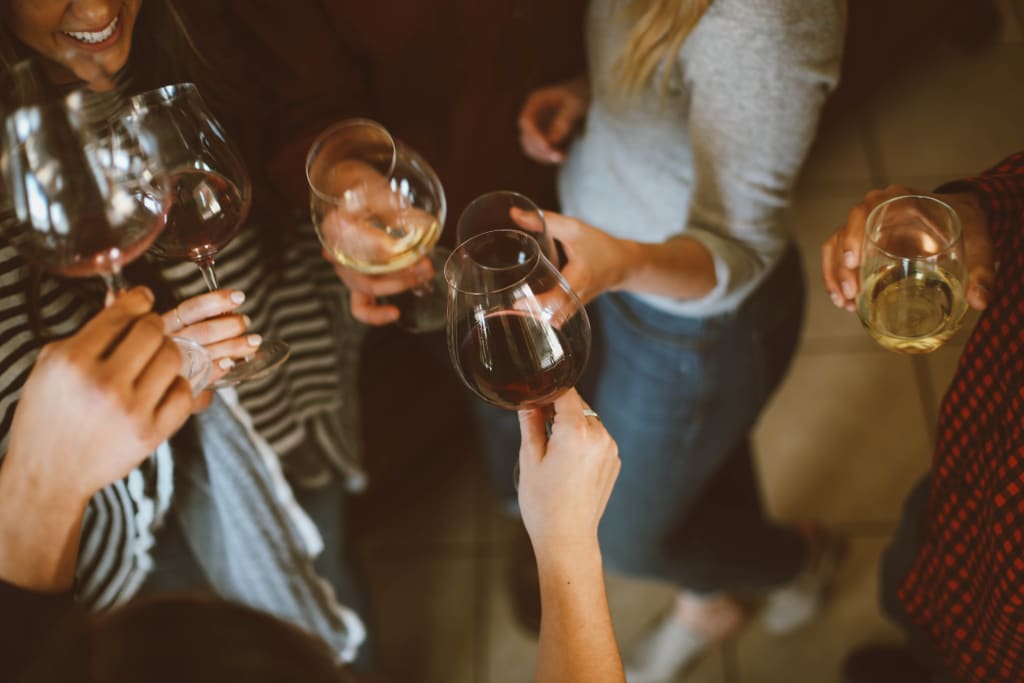 As your friends get married, and you are asked to be at their wedding, it may seem fun and exciting. Things can quickly get to be expensive. There are some tips for hosting a bachelorette party that are fun while staying on a budget. This will help make sure that everyone in the party can afford to attend, and will keep you from going broke.
Begin with the Budget
Before making any type of plans, develop a budget. You can get some ideas of how many people are going to be attending, and how much money they are able to spend. To make the guests feel at ease, you can use a site such as SurveyMonkey, where answers are anonymous. This will help you get an idea of how much people can afford to spend, and develop the budget. Once you have an idea of the amount of money you are working with, you can begin to plan some activities.
Stay Local
If everyone lives close, keep the location local. This will allow you to save some money, and have more guests. There will be no need to book a hotel room, which can be very expensive. You can have a bar crawl, dinner at a nice restaurant, or even a spa day. You can even check sites such as Groupon to get an idea of activities. You can use some coupons to save even more money. This is a great way to relive some memories that you had growing up with your friends, and participate in some fun activities that you did over the years.
Get Outside
There are a number of great outdoor activities that you can have at a bachelorette party. Camping, hiking, and other outdoor activities are fun, and there is little stress in the planning process. You can get away from the details of shopping for the wedding, and enjoy some great time with your friends in nature. During the warmer months, most people love being outdoors, and this will be a nice surprise for the bride.
One Fun Night
Many bridal parties often meet over an entire weekend. This can get pretty expensive. In order to keep the costs low, you can limit the activities to one entire day, or just one night of fun. This will allow everyone to have a good time. Reducing the time of the activities will also keep the costs low. You will not need to spend all the extra money for food and a place to stay. You will also not be exhausted after completing a number of activities over several days and nights. This is an added bonus.
Be Considerate
While many people think they need to get the bride and the groom some outrageous gifts for their wedding it is better to be considerate. For the bachelorette party, a big and extravagant gift is not needed. There are many cute gifts that can be personalized. Matching shirts, travel mugs, and similar items are nice, and they do not cost that much. Instead of everyone spending money on different gifts, all of the guests in the party can chip in and get the bride something that she really wants from the registry. There are some things that are not required, and it is more of the thought she will appreciate than anything else.
Conclusion
These are some suggestions for hosting a bachelorette party while staying on budget. You do not have to spend a lot of money for everyone to have a good time. The bride will appreciate a thoughtful gathering rather than expensive items that she does not really need.