How to Be the Most Beautiful Bride Ever
How to Be the Bride You've Always Dreamed of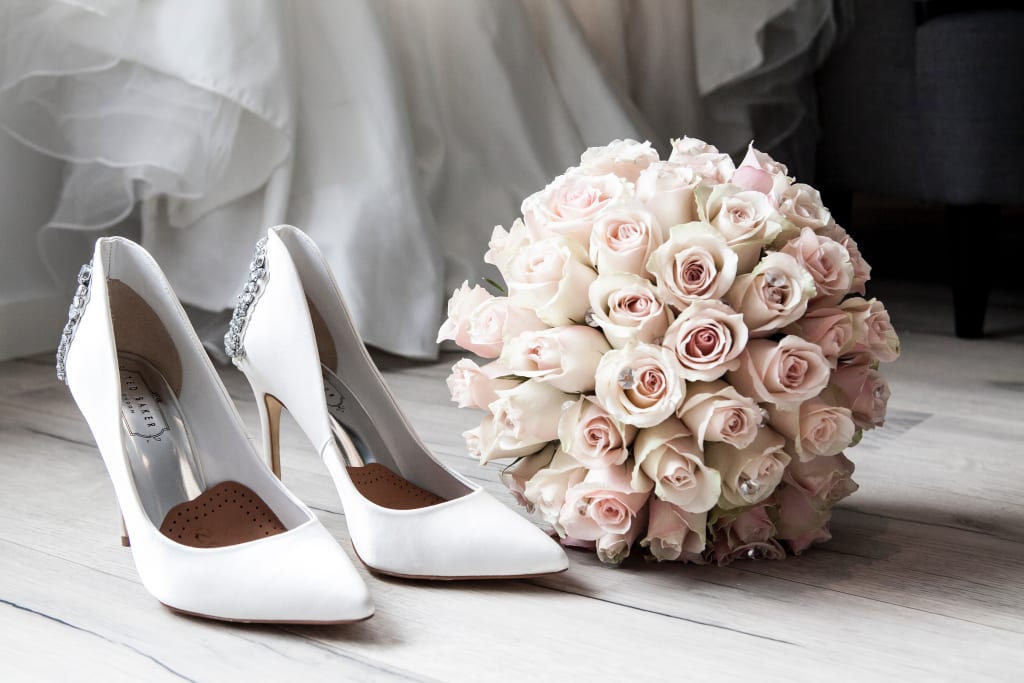 For many women, they have been dreaming of their wedding day since they were little girls. It is quite easily one of the biggest days that you will experience in your entire life. After getting engaged, you are going to want to start planning immediately. You will want to look and feel like the most beautiful person in the entire place on your wedding day. In fact, you will be. And to help you have the confidence to own that stardom, shining, healthy skin will be there to help you out. If you need some ideas on how to prepare for your big day, here you go!
Find A Skin Routine And Diet That Works For You
You will be radiating on your big day due to happiness, you want your skin to as well. If you already have a skincare routine that works well for you, then stick to it. If you are someone who has never really spent a whole lot of time or effort on your skin, then you might want to start. With all the stress of planning a wedding, you are bound to have some breakouts, and you will want a good way to combat these.
As for a diet, there is no rule that you have to go on some special diet for your big day. However, you might feel a bit more confident if you can shed a few pounds or avoid bloating. A good product to take for great physical changes is Le-Vel Thrive. There have been many brides leaving Le-Vel Thrive reviews stating how it helped them prepare for their big day.
Start Dry Brushing And Moisturizing
Regardless of if you have a strapless dress or one with sleeves, you are going to want to have silky soft skin. You should start dry brushing once or twice throughout the week. This will help get rid of any dry skin you might have on your body. You will also want to make sure you are moisturizing your body and face daily. This will not only leave your skin silky soft, but will also prepare it in case you want to get a spray tan for your big day. But remember, Our skin is durable AND sensitive. So don't go at it too hard, or you may risk hurting the delicate under-layers of skin.
Do A Practice Round For Your Hair And Make-Up
No matter how much you adore your makeup artist or hairstylist, you shouldn't just let them come in on the day of your wedding without having at least one trial run. This will ensure that your makeup and hair will look exactly how you want them to. One of the biggest nightmares a bride can face is getting everything done an hour before the wedding, and realizing they made a huge mistake in not having a practice run. What looks good on one bride's face won't necessarily look good on yours. So, make sure you work closely with your glam squad to find a look that suits every aspect about you.
Be The Most Beautiful Bride On Your Big Day
Make yourself look your best on your wedding day by following these tips. You don't need to spend a lot of money to look amazing, just start taking care of your skin and body. Plus you may find that you really enjoy some of these processes, and they may become a habit. So your skin will feel soft as a rose petal for years to come. Your wedding is an important day with lots of pictures being taken, so you want to make sure you are going to be the best-looking person in these pictures.