How Much Does a Wedding Planner Cost?
Most couples need assistance with their wedding arrangements. A wise pair would collaborate with a competent planner to ensure a smooth, stress-free celebration. But where to begin? And how much does a wedding planner cost?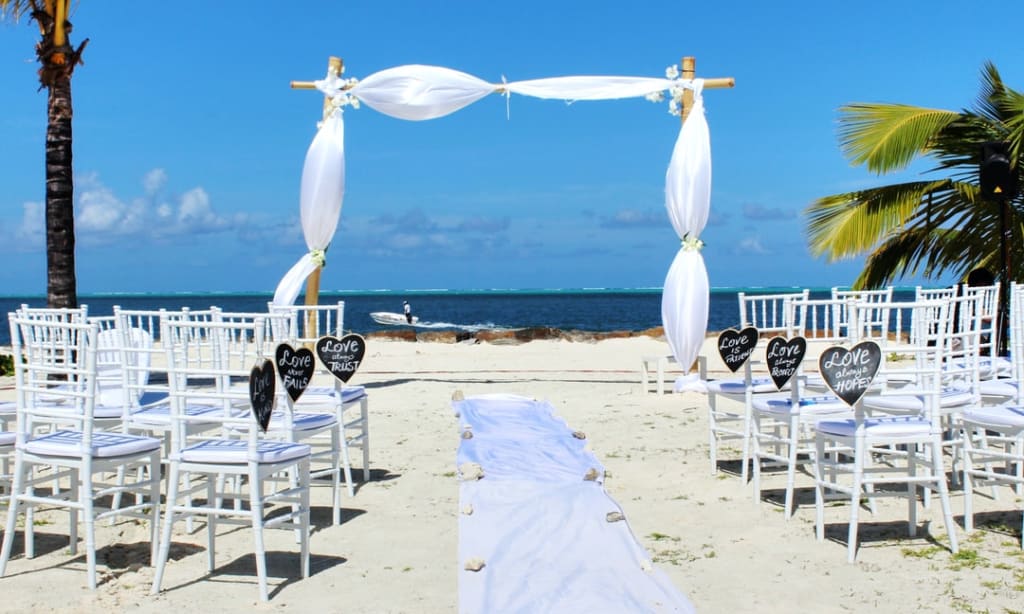 Most couples need assistance with their wedding arrangements. A wise pair would collaborate with a competent planner to ensure a smooth, stress-free celebration. But where to begin? And how much does a wedding planner cost?
Although your planner can assist you in developing your final budget, here are some preliminary questions to ask to choose who to select. Consider the venue, the number of guests, the amount of time you will spend (without a coordinator, averages are 200+ hours over 12 months), and the amount of money you have left for the wedding and related expenses. Based on these considerations, you should choose between a full-service planner, a selective planner, and a coordinator.
Both the wedding planner and coordinator will save you time. Most planners will save you money by assisting you in creating and sticking to a budget. They have cost-cutting tactics, a network of trustworthy partners, and bargains to get you the best price without losing efficiency. You've hired them for their knowledge, elegance, relaxed demeanor, and business acumen. And for your once-in-a-lifetime wedding, you'll want someone in charge who embodies all of these qualities.
Planner vs. Consultant vs. Coordinator: The Difference
You're looking for someone to schedule and conduct your whole wedding or someone to perform particular activities. If you choose a beach wedding or a big wedding with many events and many moving pieces, employ a full-service wedding planner. Hire a partial planner or organizer if you are a DIY couple who only wants advice and assistance with wedding day logistics.
Full-service wedding planners are included in the whole wedding process, from design, organizing, coordinating, coordination, and a plethora of information before wave goodbye to your guests.
The term wedding coordinator has mainly been incorporated into the term wedding planner in today's vernacular. When anyone advertises themselves as contractors, there is still a doubt of what they will or can do. If you see a wedding planner you like, inquire into their services.
A wedding organizer is not the same as a wedding planner. Most people envision a "day-of" planner who oversees the suppliers and location that the pair has chosen. The planner wants to be on board a month or so before the wedding to know who, what needs to go when, and the goals.
Wedding Planner: Cost Inclusions
Every planning business is different. Some services offer a full-service architecture, planning, and manufacturing firm, so we take care of every aspect. On average, we spend 300 hours preparing, designing the wedding venue, and delivering a wedding for 100 guests.
Hire a wedding planner to do all of the preparations and details so you can spend this joyous moment with your family and friends. If you need assistance with the timeline, vendor management, and unique activities on your wedding day, hire a planner.
Interview multiple wedding planners. You'll be speaking to one another most of the time, so pick someone you want. Inquire into their programs and what they do not have. For reference, here are a few of the services provided by some full-service wedding preparation firms as they lead you through and handle the whole process:
Assist in stationery construction and printing
Assist in location scouting and negotiations
Assist in vendor procurement, recruiting, and negotiations
RSVP and guest list maintenance
Floral planning, florist interviews, and concept evaluations
Rental recommendation and procurement
Plan B in cases of adverse weather conditions
Catering negotiations, coordination, and menu creation
Time scheduling
Wedding day staffing, pre-production, and post-production management
Wedding Planners: The Typical Breakdown
Inquire with prospective wedding planners why they charge a flat fee, a percentage of overall wedding expenses, or an hourly rate for their services.
Wedding planner services build each element so that all specifics fit. They contract entertainment directly with the artists while also lighting and stage design, saving clients money and giving them a customized look. Finally, a wedding planner does not cost you more than the overall budget. They advise clients that if they give us an all-inclusive deal, most wedding planners would happily deliver the wedding because we believe our discounts will cover our fee.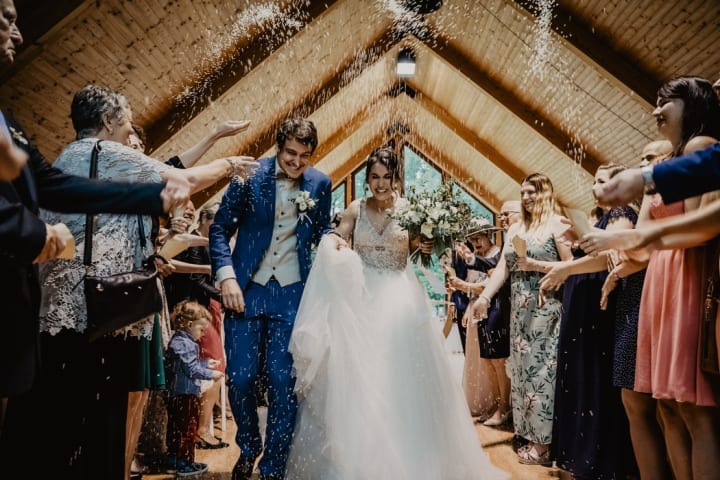 A few firms charge a construction and planning retainer fee as well as a flat production fee. Their vendor management and coordination percentage fees are measured as percentages of the overall vendor and venue bill. It is standard industry practice and is usually 20% because some charge an upfront retainer fee, while others charge 15% on average. Some don't recommend billable hours because the expenses will quickly get out of control without you even realizing it.
Other wedding planners also provide robust base packages as well as a la carte options. Many planners in the wedding industry customize everything in between because every wedding is different. Some even offer their full-service preparation and coordination package starts at $6,200, and their month-of-planning/partial planning package starts at $2,150.
When it comes to wedding plans, we consider hiring a licensed wedding planner if at all possible. They can not only manage all of the wedding suppliers, but they can also provide advice on budget, design, schedules, and everything in between. Furthermore, they are experts at addressing emergencies that may arise (think: weather issues or a timing snafu). Given that professionals alleviate so much of the tension associated with the marriage process, one often asked question is how much a wedding planner pays.
The answer isn't easy. The cost of a wedding planner is determined by various factors, most notably that there are many categories of wedding planners available for hire: full-time, part-time, and month-to-month planners are the most in-demand.
Call me Jen Hensey, a writer and blogger of LifeStyleConvo & UrbanHouses, who worked as a full-time content creator. A writer by day and a reader by night.