How I Saved Money in Planning My Wedding
The Humorous Recount of a Two-Years-Been-Married Newlywed, for Brides and Grooms-to-Be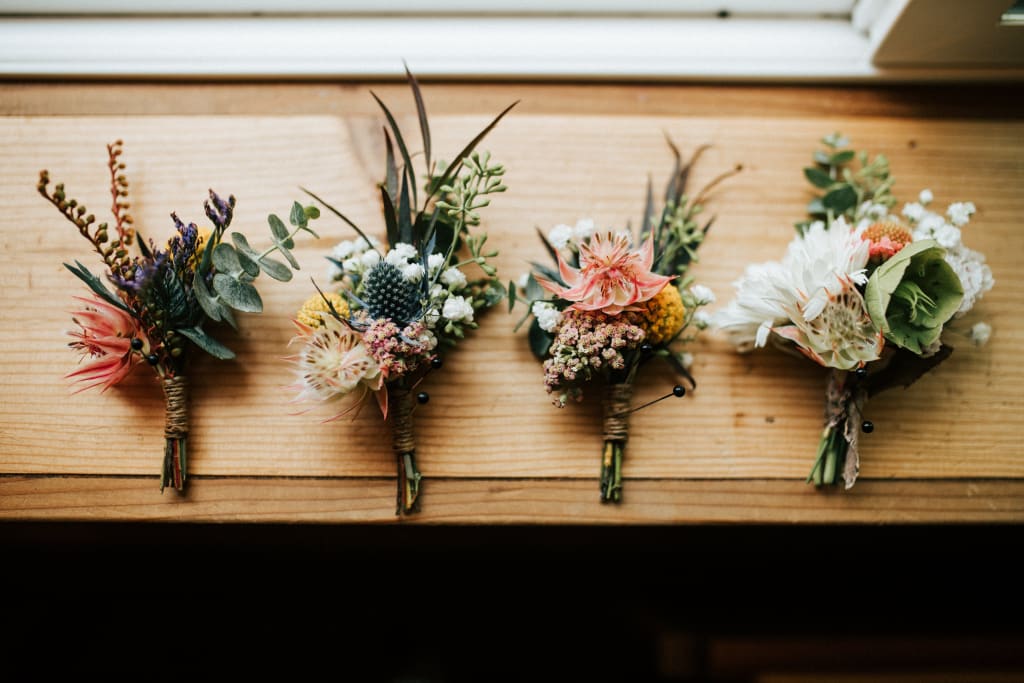 Wow. No one really prepared you for how crazy planning for this shindig was really going to be. It can't just be me, I mean be real with me, you had no idea this was coming. The family dinners, the questions about what type of wedding you want, the colors, the flowers, the dress...
Oh, my, gosh.
My wedding suddenly seemed to become several people's wedding (even though looking back it totally didn't, everyone was just trying to help) and I was having a hard time coping with everything at once. I had much coffee. I cried many tears. I had to pick out many things. Like colors. You'd be surprised how many days I spent on differences in oranges and teal-blues. Can I insert the smiley face with a monocle here?
And yet, it ended up being totally fine.
I never knew getting asked what cake I liked would be enough to bring me to tears, but it happened. After enough instances, there was something I had to reconcile within me during all this. Something I think is healthy and normal to do, and I wish I did it sooner: there will be some people in your life that you tell your ideas to, and these people just will not understand. They just won't. Perhaps all the way until the wedding, perhaps even after. I remember being so bothered how it seemed not many people were fond of my choice of wedding band, nor its pairing with my engagement ring. Whose ring is this anyways?!
Okay. Phew. I've calmed down. (But have I though?)
This article is, believe it or not, not a rant article, but rather how to even begin to make those choices that some make based on finances, or simply just to save for the honeymoon. I even bought a book to help me with these decisions, and it actually helped. There isn't a need to sacrifice everything or anything, it might just be a matter of altering things just a tad.
1. How I Saved on My Wedding Cake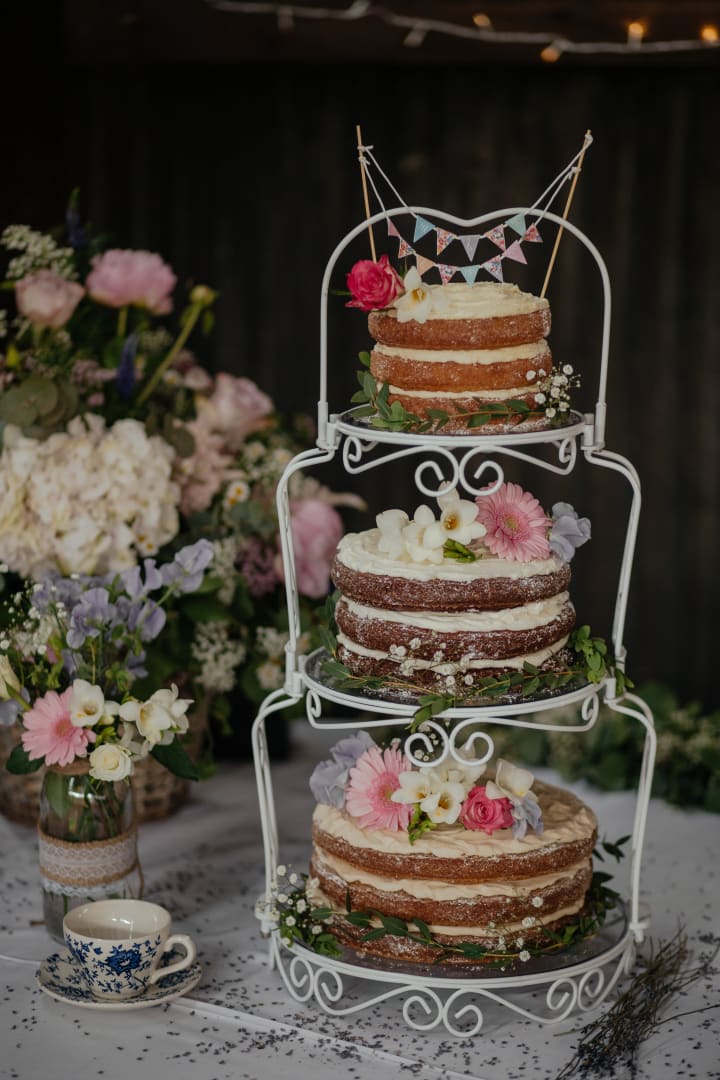 Yeah, the cake is freaking expensive, right? Who knew just some flour and water thrown together with some sugar and edible flowers could cost $1200. But it totally does. But don't fret! I have a suggestion!
I read in the book Budget Weddings for Dummies, that you can still have your cake, because you can literally save hundreds of dollars just separating the layers. Literally. Instead of a tiered cake, you can save hundreds just because they are separate. It's an amazing idea, and when I did it some people didn't understand at all, but everyone said it turned out amazing. I'm sure by now you have been researching The Knot or another wedding website with a search engine for vendors and venues, but if not I highly consider doing that! It helped me a lot.
2. How I Saved on My Flowers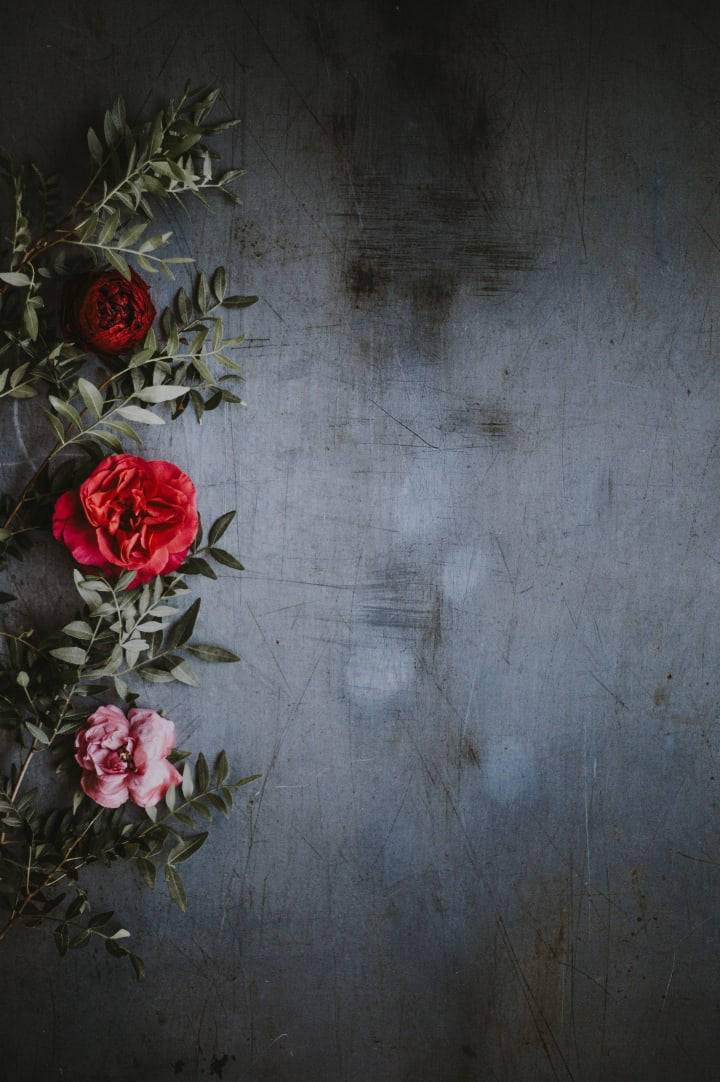 Costco. I literally bought them all in bulk at Costco, online. Yellow sunflowers, red carnations, and red daisies with yellow centers. They arrived a day or 2 before the wedding at my doorstep, and I filled up 2 to 3 huge buckets with water and let them sit overnight (care instructions are sent with them, as well as online, such as exactly how many days to order them before the wedding, so the flowers are in bloom). I then went to an Armstrong nursery sort of place and got 3 to 4 yellow and green potted plants to section off for the boutonnières. I think all in all I spent under $350 for it all. My bouquet was just 6-7 sunflower stems put together, uncut. They were literally tied together with a piece of burlap string. My friends decorated the whole place with flowers, and the arrangements they made were so beautiful.
3. How I Saved on Wedding Favors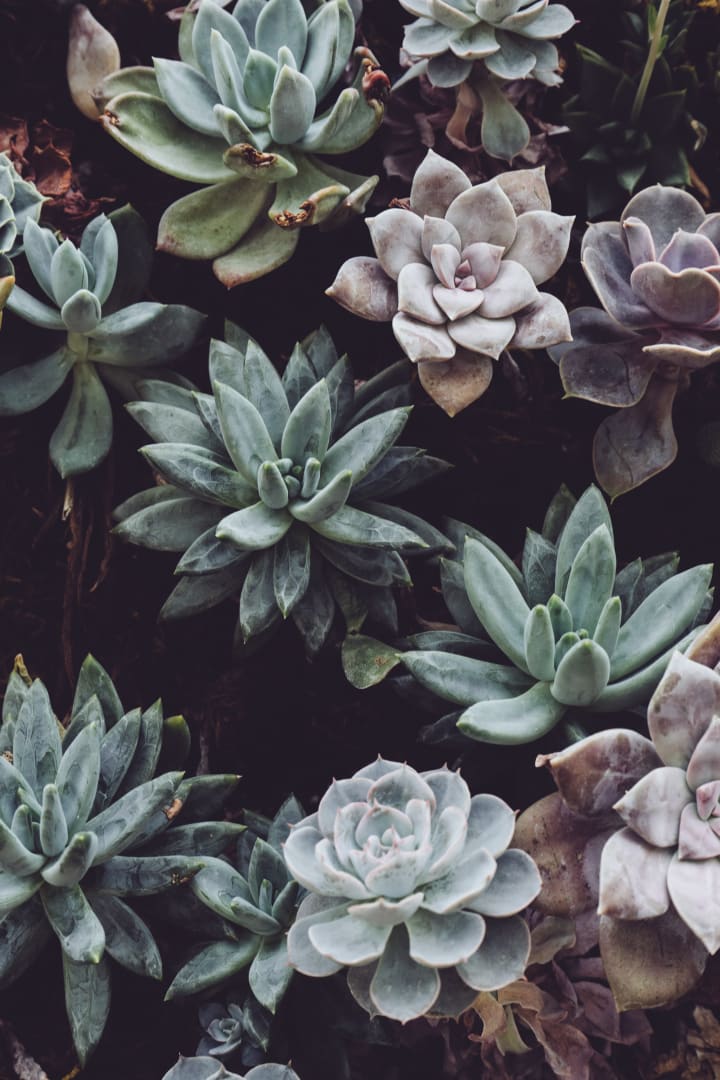 This is a real tough one. Even if only 80 people were invited and came to the wedding, you need to give 80 gifts (sometimes more if they have children). I've been to weddings where they had coffee beans in burlap bags, candies with their initials on them, things of that nature. But I really like succulents. So I found on Etsy a page selling several succulent pieces (like, 150 of them) for a good price, maybe $50-$80. I then bought little pots from Home Depot or Lowe's and then my in-laws and my family and I planted them. We hot-glued ribbon around each one and wrapped burlap just on the top portion of the pots all around, and put our initials on a tag on the outside. It took a couple days, but they were great to hand out as gifts to everyone. People were commenting about them a long while later, as they were still growing!
4. How I Saved on the Dress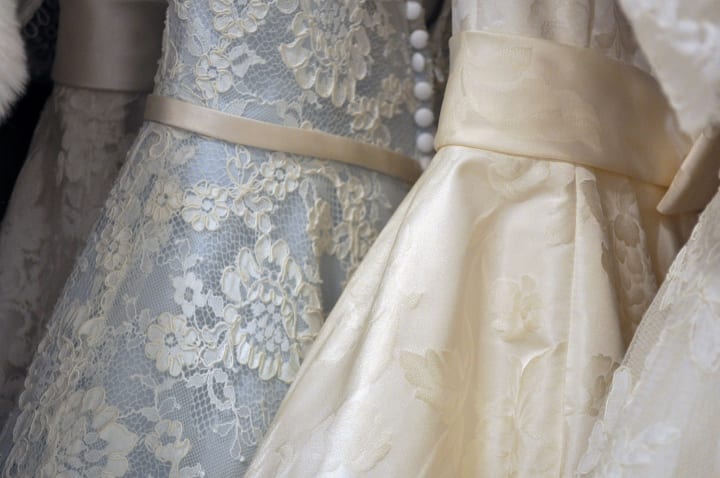 On a very sobering note, especially for those who want their perfect day on a budget, there is sometimes something saddening (wow, alliteration much) as having a whole chunk of dresses, or even a whole chunk of the store, not being available to you to even look at because they exceed so much in cash. I have been there. It's not like you're picking out a sweater, you are picking out something of extreme sentimental value. So I just want to say this—brides and grooms, it's 110 percent okay to not be able to afford a $16,000 dress or suit (yes, I saw that price tag one time). You will still have a wonderful day, because 1) you and your fiancé a.k.a. love are finally going to be married, 2) you are going to be stunning, and 3) the most important thing there is you and your spouse. I don't mean the following in a bad way at all because the dress is of course important even sentimentally, but it's not everything. I had a friend who rented hers, and another who actually got the exact same one as I did (with slightly different alterations). So relax—it will be beautiful, and you will love it, without it being $16,000.
Also, be open-minded. I found what I thought was the dress I'd look best in, and I tried it on and it just didn't feel right. It was way too heavy and was very ballgown-like. I realized as I went, that I needed to take my time to find the best one. And I did! I didn't even mean to do it but it was only $400 (not including ~$200 in alterations). And it is my dress. When I tried it on at David's Bridal, it was perfect, because it was a style I really liked, as well as not having too long of a train and it wasn't too heavy to carry around. It felt great. I still have it!
*
There will probably be a part two to this, but I hope this helped you just a little bit and gave you hope that don't worry! You are not alone! Us newlyweds are here to help. Not to tack on more advice (sometimes even that can be overwhelming—I hope that wasn't the case with this article!), but for those of you planning a wedding, enjoy the planning stage, and even take some time and have some date nights where you don't talk about wedding stuff too much. Enjoy this fiancé-time! Until then, allow me to be the 123712th person to say, congrats on your engagement!