Destination Wedding Should it be an Option?
Pros and Cons of a destination wedding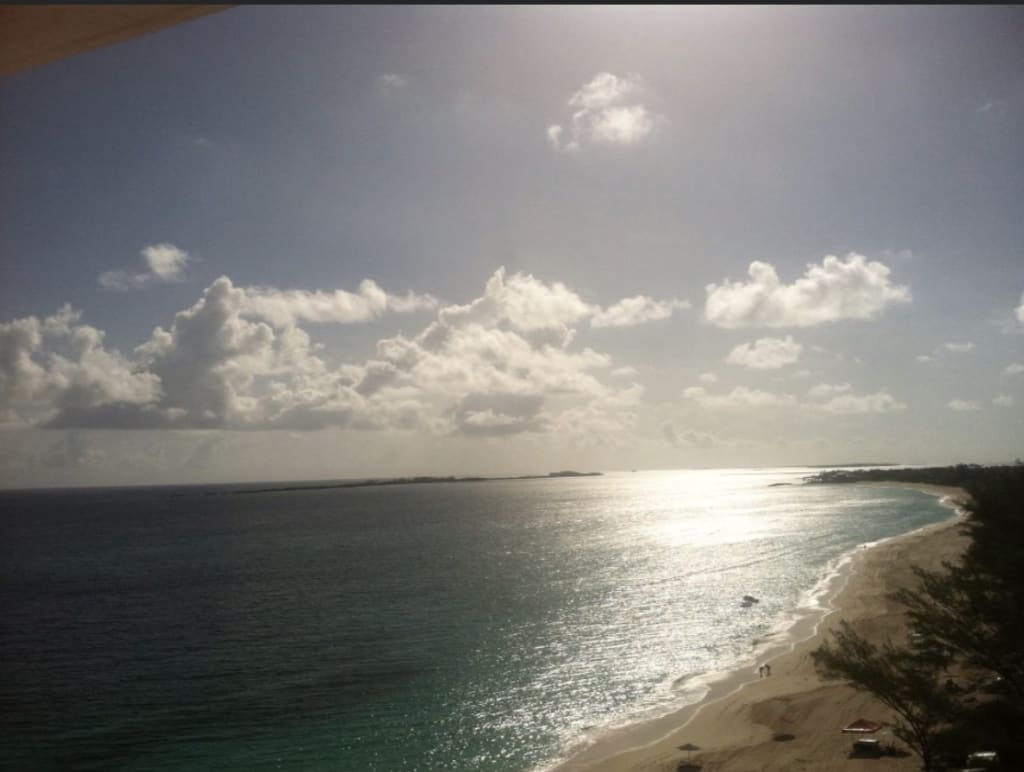 So I'm not a newly wed, I'm almost considered a veteran in this thing called marriage. As of right now it has its moments. But one of the things I don't regret is how we celebrated our union.
My husband and I wrestled with the idea of going the traditional route and how to execute it. Church wedding or a court wedding. Then which city my hometown or his?
On top of that I was already overwhelmed. I was a first year teacher in fourth grade in my hometown doing an internship while my husband lived four hours away from me. That was straining and did I mention it was my first year teaching?
So I wasn't the best organized and a good amount of people wanted to help but I didn't know what I wanted. I knew I didn't want to spend a lot of money and then all the parties. Then the big question where would we have all these parties and the venue for the wedding. Church or Court?
Now not knocking the courthouse but that wasn't an option I wanted.
All I knew I wanted it to be over and be done with I was too through! So by an act of God, while I was trying on one of the many many many wedding dresses at David's bridal changing room, there was an advertisement for a destination wedding.
My dim lightbulb of hope flicked on and I took a picture to look it up. I was already saying yes before I got good in the website.
All I could remember was how much of everything this particular company was going to handle. I was sold. I had to convince the soon to be hubby. I showed him the website and the cost between traditional church and going abroad. I was making my case.
We eventually chose Paradise Island Bahamas.
If I had to do my wedding over I would still choose destination wedding.
Now the
- Pros-
-You have a consultant that's with you over the phone whenever you need them. My consultant her name is Bev. I loved her! She made sure that we got all of our bang for our buck.
-Monthly check ins to daily check ins when it got closer for us to depart to the Bahamas and got us set up with the hotel that we chose. We did an all inclusive resort style so we would have to worry about food and drinks.
-The company we used was a liaison between the resort where the wedding was going to be held and us.
-The hotel took care of EVERYTHING! I just had to say yes and no of what I wanted such flowers, reception and location where I wanted the wedding to take place such as the time and specific location.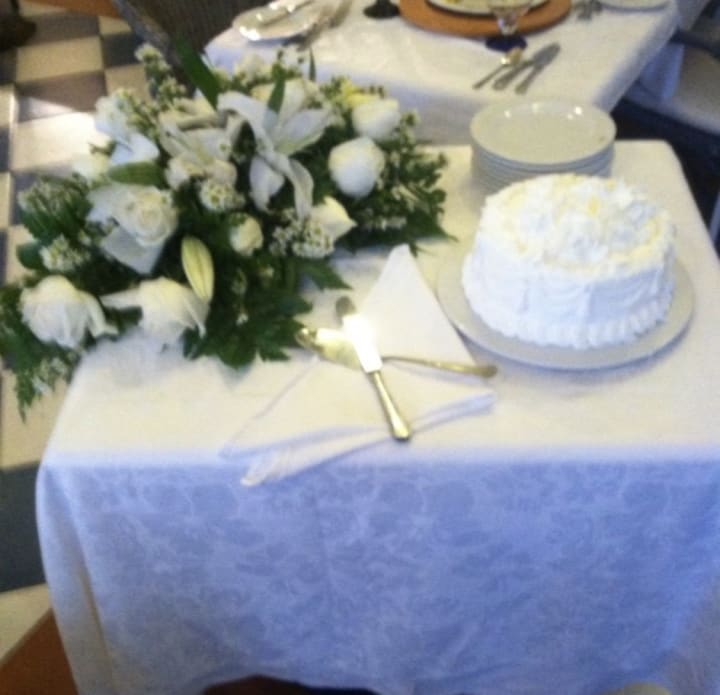 We did a 5 o'clock service on the BEACH!
-Honeymoon built into the destination wedding! We were already there!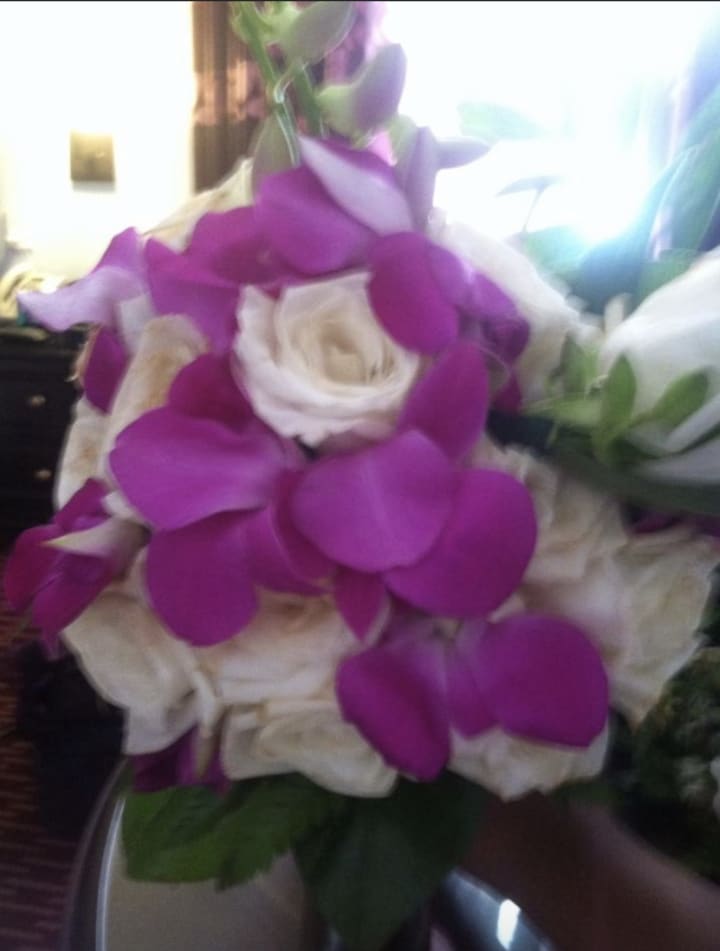 -Cons-
-The price was a bit higher than a traditional church venue. But if you don't plan on having a big wedding it's just about the same. Plan it out further to be on budget.
-Attendance was small. We had a lot of people say yes and those same people flaked. But the important people was there that needed to be there. A remedy that we did was have a small wedding at my church.
-Yes built in honeymoon but your parents are still there. They were great but still your parents are there.
-Make sure to verify how your particular state/country view marriage certificates. There was a breakdown of communication.
-I'm not sure if it was this specific company we used but it had to be an international destination. We wanted to originally go to Hawaii but it wasn't an option and that's how we got to the Bahamas.
There are other options!
My Final Thoughts
I enjoyed myself and my husband did too! We are currently planning our return trip in another year. My destination wedding was everything that I wanted and I have beautiful memories of that day. Yes my only regret is that I wished I had more people there but the church wedding back home made up for that. Would I do it again...YES! More importantly talk with your fiancé. Get on a budget and have a beautiful wedding at a far off destination. Did I mention they can provide witnesses as well 😉.
Don't totally blow off having a destination wedding. Do your research!