6 Tips to Plan a Themed Wedding For Every Guest
Themed Wedding Tips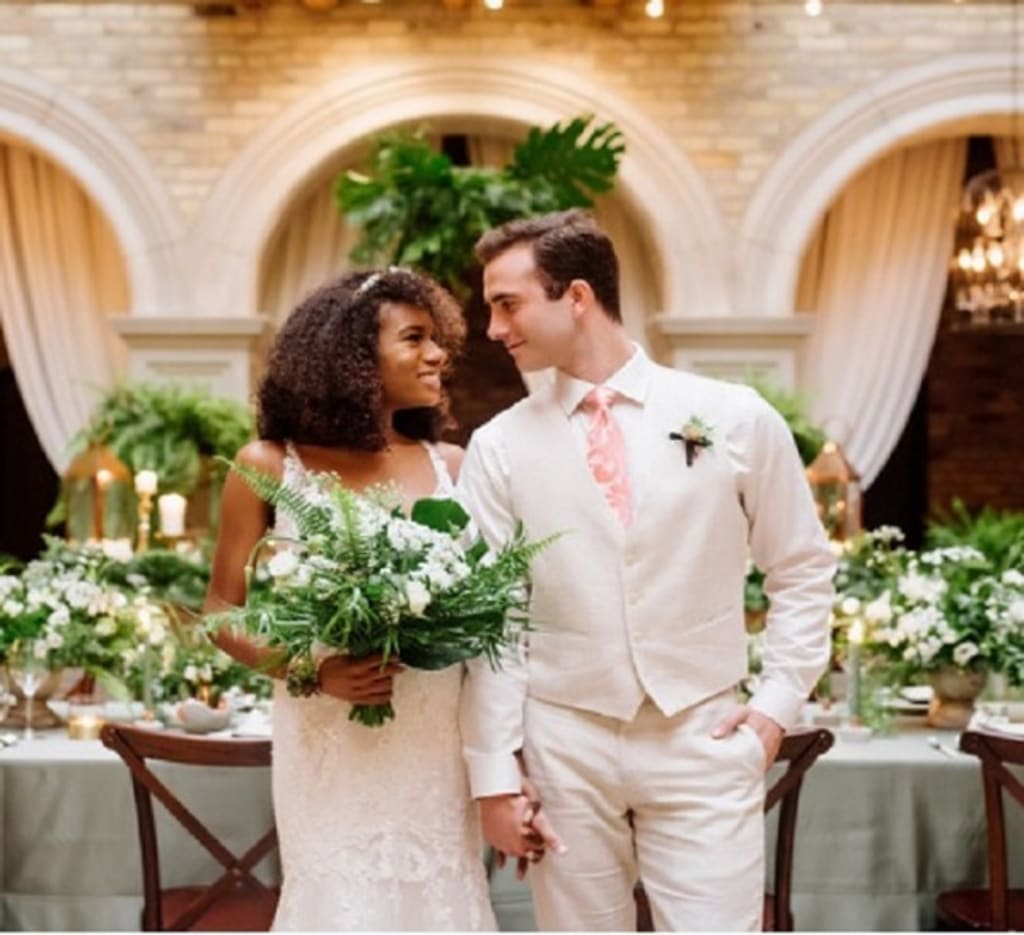 Do you desire to feel like a king or a queen? Or, do you want to get hitched among streaming creeks and chirping birds? Your wedding is the most special day of your life, and you want to let it go in a style. You should go for a themed wedding that you have always wished for and dreamt of. With proper management, you can choose a theme for guests of every age group at your wedding. Here are some useful tips on how to do it:
1—Choose a fairy style wedding theme.
A boy and a girl meet each other. They see in each other's eyes; it was love at first sight. Is it similar to your own love story? If yes, you can go to a fairy style wedding. With this, you can complete your love story.
Select an outdoor location, or transform your indoor location into a theme based on fairy style. It means you need to use flowers, starry lights, and chandeliers for the decoration of your stage. With such decor, you will give a fantasy-world look to the venue. Get in touch with a professional wedding planner for the creation of an artificial lake with swans in it.
2—Opt for the royal wedding theme.
Give reality to your dream of being a king or queen, and make your guests have luxury feelings with a royal wedding theme. For this, you can choose a palace of ancient times as your wedding location, and outfits like a king or queen. You can follow a dress code for all your guests too for having a royal look in your marriage ceremony. Apart from location and outfits, you need to have a special menu for your invitees. The meal that's going to be served must match with your theme. You can talk to your caterer, and ask him for preparing sumptuous dishes.
3—Support a hipster with personalized hangover kits.
For a themed wedding for everyone, you can offer a hangover kit to each guest present at your wedding. It will help your guests to be normal the next day.
Being in the funniest outfits, and indulging in your most liked wine, beer, or whiskey is very common in weddings these days. As a host, you should take care of your guests for the next day when they have a headache. Offer hangover kits with personalized stickers matched with your wedding theme, monograms, or colors. You can place small bottles of water, antacids, or Ibuprofen in the hangover kits. With this, you can help your guests think about how much you care about them, even after attending your marriage ceremony.
4—Take your fast friends to your DIY destination.
Not all of your friends are the same in nature, finance, etc. Some of them can find it hard to invest their money in getting ready for your wedding. Instead, you can ask your friends to take out some time to build a DIY photo booth. With their support, you can design labels and stickers with famous landmarks, skylines, or scenery. As the stickers and labels are removable, you can easily stick them in and around your wedding venue to give a personal touch. With this, your friends will save their money, and they will have a hilarious wedding memory for an extended time.
5—Arranged things to keep kids engaged and entertained.
Country weddings are great, as they mean that there is ample outdoor space. At such a venue, it is more comfortable for you to take utmost care of all your guests. You need to keep your little guests involved and entertained to escape from any misdoings or casualties. By keeping kids engaged, you can avoid your wedding decorations and arrangements from getting messed up quickly.
You can ask children to get involved in outdoor activities. For this, advise them to create something funny by applying their creativity. Further, you can ask them to create labels and stickers matched with wedding monograms or colors.
6—Encourage everyone to start dancing in your vintage wedding.
A vintage style wedding is the one which will never go out of fashion. However, dancing changes. You can keep each guest engaged in dancing all night long by making them aware of what moves they should make after the completion of a dance. With the support of personalized labels and stickers, you can create dance steps. From classic to modern dancing styles, you can show off every step on the stickers through images. These stickers will be on the floors of your venue.
Conclusion
For having a themed wedding, you need to be very creative. With the use of your creative mind, you can make your wedding theme special for each guest—from the young to the old. You can get in touch with a professional wedding planner or label designer for selecting a suitable wedding theme, or make it personalized for everyone that's going to attend your marriage ceremony.
ceremony and reception

Smith Willas
Smith Willas is a freelance writer, blogger, and digital media journalist. He has a management degree in Supply Chain & Operations Management and Marketing and boasts a wide-ranging background in digital media.

See all posts by Smith Willas →