5 Fun Ways to Propose to Your Wedding Party
You'll never forget your wedding proposal. Whether you were the one giving or receiving it--at a restaurant, on the beach, or in the comfort of your home--it was no doubt one of those magical moments that will live in your mind forever. But the proposals don't stop there; planning your wedding requires proposal after proposal, and proposing to your wedding party is among the most important. You want to make asking your maid of honor or best man to be in your wedding as special as it can be, and your bridesmaids and groomsmen are probably expecting something exciting. A simple phone call won't cut it; you want to show your wedding party how much you love and appreciate them, and how much you want them standing beside you on your special day. Here are a few proposal ideas.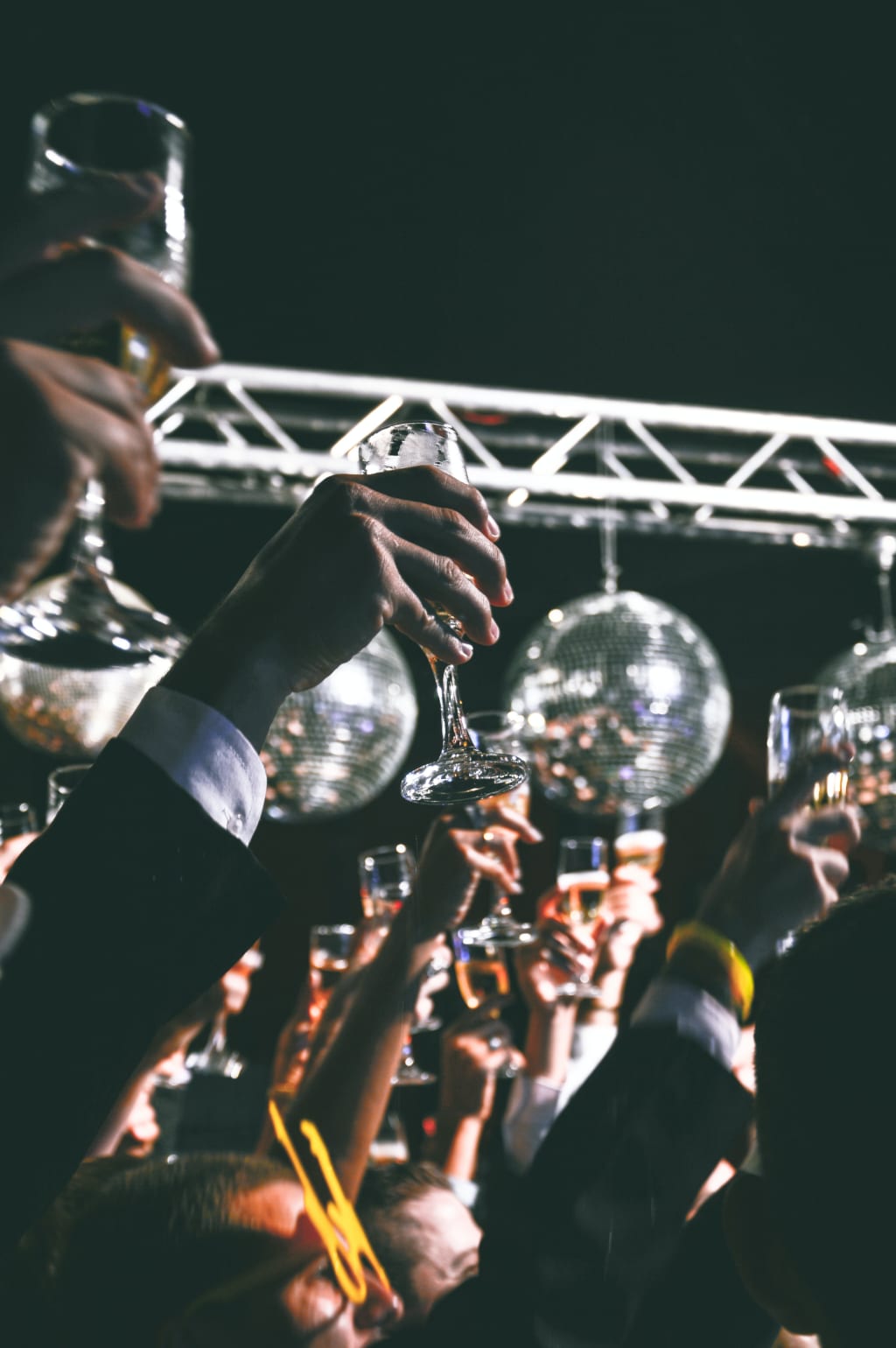 1. Pack a Gift Box
Who doesn't like to receive a gift box? A gift box is classy, thoughtful, and will always be a hit with your wedding party. These boxes are also perfect for long-distance friends you can't see in person; they'll be thrilled to see a gift box on their doorstep. Personalize each box so that it's filled with things you know each of your friends will love. For example, if your sister is really into makeup and skincare, pack her a box with face masks, mascara, mint lip balm, and salt scrub. Include a cute note and a couple of nostalgic pictures in each of the boxes, and you'll get the easiest yes they've ever given.
2. Set Up a Date
If you can't have your whole wedding party squad together at once to pop the question, set up a date with each individual person. Go for coffee, for a drink, or to your friends' favorite lunch spot. Make it special and momentous, and ask in an exciting way; bring along a personalized card, coffee mug, or wine glass to make your friend feel extra appreciated. Plus, it'll give you a good excuse to get dressed up and go out on a date--even if it's not with your partner.
3. Make a T-Shirt
Funny t-shirts never fail, and there are endless opportunities to create punny wedding party shirts for your best friends and closest family members. These are perfect for either bridesmaids or groomsmen, and will always get a laugh and a yes. If the squad is all together, you can all wear your shirts to a bar or restaurant after you pop the question. It's perfect photo-op, and it'll be an unforgettable memory. Plus, you might get some free food or drinks.
4. Host a Game Night
Set up a game night, promise prizes, and invite your wedding party. Pull out your old Scrabble set or start a game of Charades, and have a plan to propose. You could spell out "Bridesmaid" or "Groomsman" on your Scrabble board, or act out the part and have your guests guess. Either way, it's a sneaky and fun way to propose to your wedding party; no one will suspect it, but everyone will leave smiling with the best prize of all.
5. Bake a Dessert
If you like to bake, a dessert proposal is the most delicious way to get your wedding party on board. Write the question in icing on a cake or spell it out in cookies or cupcakes, and present it to your friends and family. Or, if you don't like to bake, get a treat from their favorite bakery and just do the message yourself. There is no doubt that your friends and family's' hearts and stomachs will be full afterwards.
The only thing more important than who you marry is who is standing beside you on your wedding day. You want people you love, people you can trust, and people that will successfully talk you out of your inevitable wedding-day nerves. But to get the best of the best, you have to be the best of the best. So go all out for your wedding party proposal and show your best friends how much you care.