11 Timeless Songs to Play on Your Wedding Day
Here's a list of songs to set a great mood on your wedding.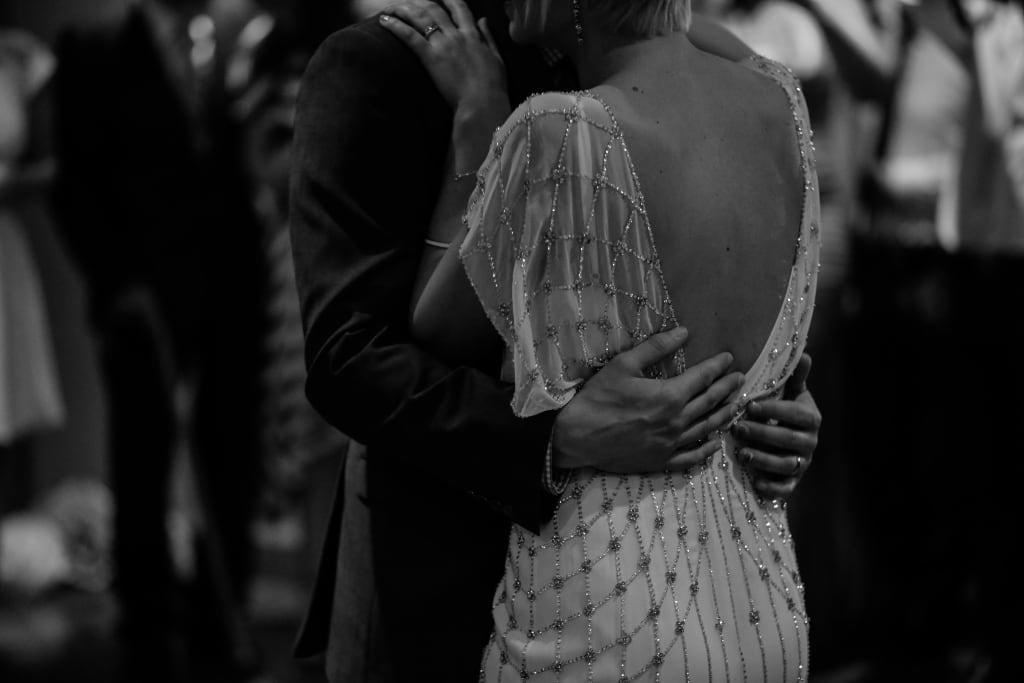 Photo by Thomas AE on Unsplash
I am currently listening to The Tablo Podcast Eps 21: Mommy, What Happened in 2019? For me one of the biggest thing that happened last year was, I got married. And there was one thing that I thought was not a big deal but I realised kinda. It was wedding playlist and songs. It hit me when a friend of my husband complained about a cliché song that her parents suggested as their song for walking down the aisle and the same song was suggested by my husband's wedding planner.
So, I went through people's wedding playlist on Youtube, Googled the lyrics for some of the songs just to make sure I don't pick breakup songs to be played on the happiest day of my life and finally managed to come up with a list of songs. Which I shared on Twitter and currently I have 370 followers on Spotify for that Playlist. For those couple who don't have "our" song or they do but don't want to play Rude by Magic! on their wedding day. I got you covered! The list may be a bit outdated since it has been a year BUT I ensure you that the songs are timeless.
1. Make You Feel My Love – Bob Dylan
I could make you happy, make your dreams come true

Nothing that I wouldn't do

Go to the ends of the earth for you

To make you feel my love
2. How Long Will I Love You - Ellie Goulding
How long will I love you

As long as stars are above you

And longer if I may
3. More than Words – Extreme
How easy it would be to show me how you feel

More than words is all you have to do to make it real

Then you wouldn't have to say that you love me

'Cause I'd already know
4. Fly Me To The Moon – Frank Sinatra
Fill my heart with song and let me sing for ever more

You are all I long for

All I worship and adore

In other words, please be true

In other words, I love you
5. When You Tell Me That You Love Me - Diana Ross
You walked into my life

To stop my tears

Everything's easy now

I have you here
6. I Do- Westlife
So please believe me

For these words I say are true

And don't deny me

A lifetime loving you

And if you ask will I be true

Do I give my all to you

Then I will say I do
7. You Light Up My Life – Westlife
You light up my life

You give me hope to carry on

You light up my days

And fill my nights with song
8. Nothing's Gonna Change My Love for You - George Benson
Nothing's gonna change my love for you

You oughta know by now how much I love you

The world may change my whole life through

But nothing's gonna change my love for you
9. All My Life - K-Ci & JoJo
Said, I promise to never fall in love with a stranger

You're all I'm thinking of, I praise the Lord above

For sending me your love, I cherish every hug

I really love you
10. All About You – McFly
Then you whispered in

My ear and

You told me too

Said you made my

Life worthwhile

It's all about you
11. All of Me – John Legend
Cause all of me

Loves all of you

Love your curves and all your edges

All your perfect imperfections

Give your all to me

I'll give my all to you

You're my end and my beginning