Water Purifier Filter Change Requaired
Best service provider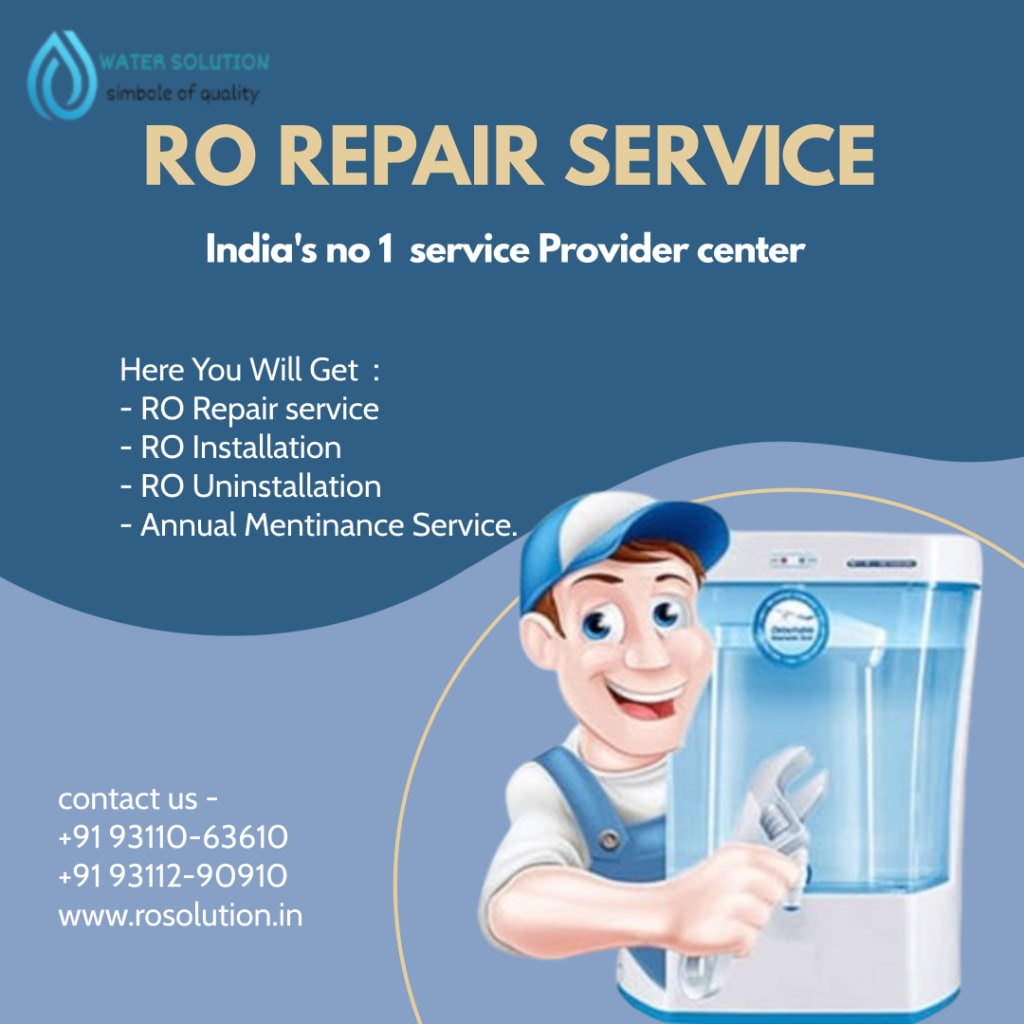 ro repair center
Why Is It Necessary To Change The Filter
Domestic Water purifiers need Routine service every 3-4 months to continuously do work properly. if your water purifier routine service has been due you can contact our helpline number at @93110 63610 our experts will replace your domestic, commercial, and industrial water purifier filters.
Right time to change filter
If you get routine service of your RO water purifier done from time to time, then your RO keeps working regularly. If you do not get your ro routine service time done every 3-4 months. So your machine will stop giving water. Or will give water without filtering. In this condition, your machine may also get damaged. Due to this then you may have to spend more to repair your machine. If you get the service done on time, then you can avoid all these troubles.
How RO Filter Works |
When you go to drink water from the tap. So many inaccuracies also come in it. To eliminate this, there are many water purifiers available in the markets these days. Some of these companies are named Kent, Livepure, Zero Bee, Aquafresh, etc. Out of these, you can buy a water purifier from any company because now the way of working machines is the same. When water is poured into the machine from the tap. Then the water has to pass through various stages of purification. Like - first water is poured into the sediment filter. After that, the water is fed through the pipe to the booster pump. Then the water goes through the booster pump to the carbon filter, from the carbon filter to the UV lamp, and from the UV lamp to the RO membrane, after which you get purified water for drinking.
Which RO Filter Is Correct ?
If you really want to change the filter of RO . So you will get many types of water purifier spear Parts will be available at low prices in the market but low-price parts are not original. Which stops working after some time. Nowadays the quantity of local parts has increased a lot in the markets. For which you need to be smart. For which here we are telling you some suggestions. Due to which you can avoid buying local parts. For example, you can get a direct technician from the company whose parts you want to change. Which will provide you with the best parts at the right price. And at the same time, it will also provide a guarantee of at least 6 months.
Benefits of changing filters
You can get many benefits by changing the filter. As the machine can be saved from damage. The machine continues to work regularly. When you change the filter of the water purifier machine, then you should also clean the water tank of your water purifier, due to continuous use of the machine with excessive capacity, moss starts forming in the water storage tank of the machine, after which without cleaning it Drinking water can cause many diseases. Like fever, malaria, lung damage etc. That's why you should keep getting your water purifier serviced from time to time so that you get clean water to drink. May you and your family be healthy.
Conclusion
In today's time, it is very important to get RO service done at the right time. With which you will be able to drink clean water and stay healthy at the same time. Rosolution is the only service provider in your city who provides you the best service at the lowest cost. You can book your Ro Routine service today by visiting Rosolution's original website. You can also take service from Rosolution in your city sitting at home.
health
About the author
RO Solution is India's Biggest Water Purifier Service Provider Center Here We Provide all Types of Water Purifiers services - Domestic water purifiers, Commercial Water purifiers, and Industrial Water Purifier Service.
Reader insights
Be the first to share your insights about this piece.
Add your insights