USA Rx: Can it Help You Save Money?
If you're lucky enough to have always had health insurance, you might have been fooled into thinking that the only way to save money on prescriptions is to purchase the most expensive health insurance you can possibly afford.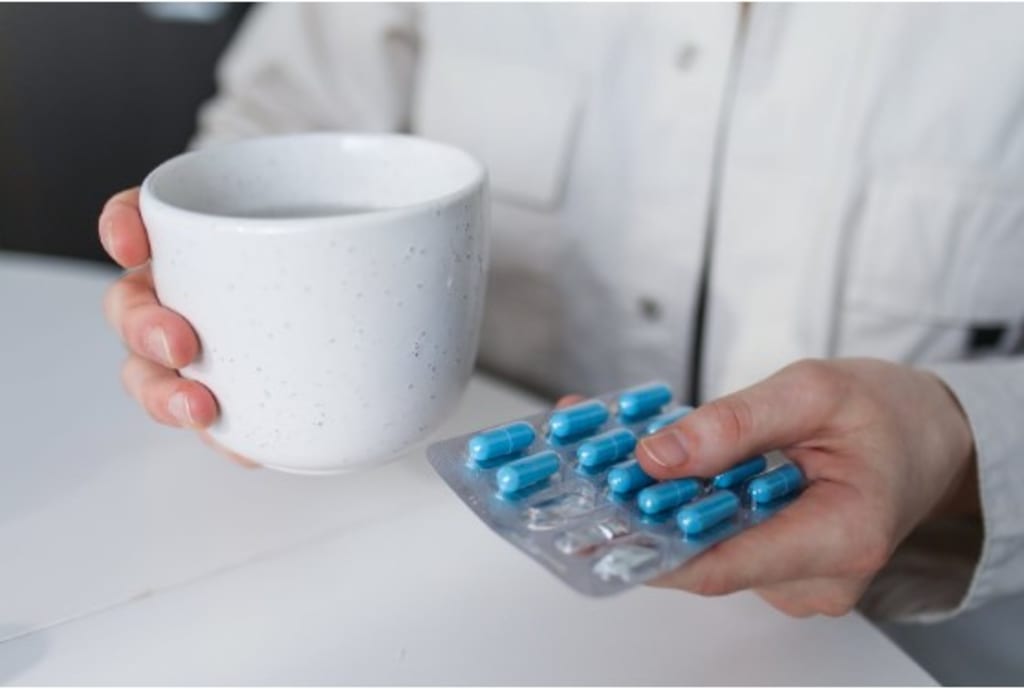 For years, this was true - if you didn't have insurance, you were out of luck when it came to prescription drug costs. With more than 80 million uninsured and underinsured Americans today, thankfully, this is no longer the case. Even if you have insurance coverage, many insurance companies exclude certain drugs from coverage or place limits on the maximum amount they will cover in a year, meaning the medication you need might not be available to you when you need it most. Fortunately, USA Rx can help you save money, time, and frustration when it comes to your prescriptions.
What is USA Rx?
USA Rx is a healthcare savings company whose goal is to help you save money on your prescription medications. More than 60,000 pharmacies offer USA Rx's discounted rates, which can save patients anywhere from 10 to 75 percent on all FDA-approved brand name and generic medications.
How Does USA Rx Help Save Money on Prescriptions?
USA Rx negotiates directly with drug manufacturers to lower the prices on medications at participating pharmacies. That means you don't have to worry about finding your own coupons, driving all over town from pharmacy to pharmacy to check prices, or fretting about whether your insurance covers your new medication. All 60,000 pharmacies within the USA Rx program offer the same price on medication within a few dollars, so you know you're getting a good deal no matter where you go.
Is USA Rx Health Insurance?
USA Rx is not health insurance, but that's actually a good thing. Your health insurance will often not cover prescription drugs until you meet your deductible and pay a co-pay on your medication, but USA Rx provides discounts from day one, regardless of your insured status. There are no premiums, fees, or co-pays associated with USA Rx - simply pay the negotiated rate provided for your medication by USA Rx. You'll never have to worry about reaching your coverage limit, having your card expire, or your prescription not being covered. The best part? All of your medication is covered as long as it is FDA-approved. USA Rx offers discounts on all FDA-approved generic and brand name medications and the cards never expire. You can sign up for your card either through USA Rx's website or through the mobile app and print the card online or show it on your phone.
Can I Use USA Rx Discounts With My Insurance?
USA Rx discounts cannot be combined with the discount provided to you by your insurance company. While you might assume that your insurance will provide a lower price than the USA Rx price, we recommend that you check both rates. In many cases, the discount provided by USA Rx might be better than the one provided by your insurance company, and you won't have to worry about reaching a coverage limit. Most health insurance companies exclude certain medications from coverage, but USA Rx covers all FDA-approved brand name and generic medications.
How Do I Know If I Am Eligible for USA Rx?
Everyone is eligible to participate in the USA Rx pharmacy discount program. There are no eligibility requirements, and we won't ask for any information about you besides your name and contact information. Your entire family is eligible, too, and you can use the same card to cover your entire household.
How do I get started?
Becoming a USA Rx cardholder is easy. All you need to do is visit the USA Rx website and sign up for the program, or download the mobile app and join on your phone. You won't need to provide any medical information, medical history, or payment information. Just print out your card and give it to your pharmacist the next time you go to get your medication or show your card to your pharmacist on your phone. That's it!