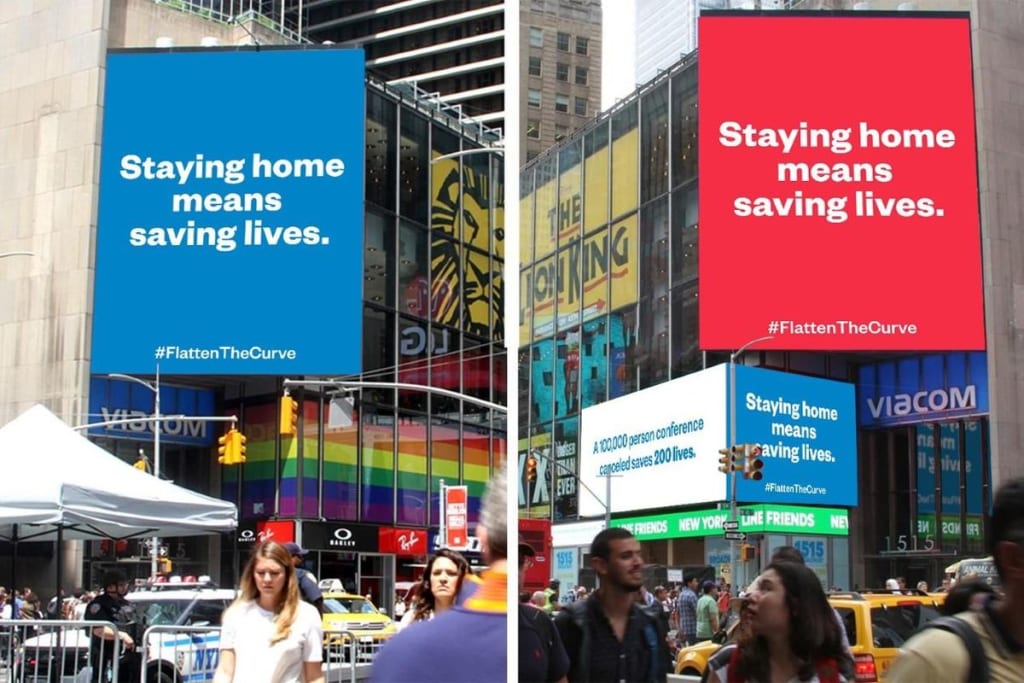 source: Forbes
The current Covid situation is simply tragic and unfortunately, is not going anywhere any time soon. So, like all socially responsible human (nah not really, the truth is I have to observe a compulsory company-mandated quarantine), I have been self-quarantined at home for two weeks now, and my oh my I was soooooo bored out of my mind that I have went on to do some very unexpected things, which have surprised even myself.
I am sharing some with you guys today, and hopefully you too can get some inspiration on how to self-entertain during your stay-home quarantine.
1. Get an online fitness subscription
How many times have we dreamt about waking up and having enough time to do a morning yoga flow or stretch before rushing off to work? Now we can ACTUALLY do that! I found Alo Moves and so far, I am just loving the lessons there! It ranges from yoga to strength to meditation with varying intensities and did I mention that they also have a 14-day free trial?
Source: Youtube
2. Sunbath at home
Source: weheartit
Corporate slaves like myself are highly Vitamin D deficient during the weekdays, so I thought why not make use of this stay-home period to get some very much need sunshine for our bodies?
Find a sunny spot in your house, roll out your mat and just enjoy the warmth. Simple life pleasure like this brings out unexpected amount of zen and gratitude in me.
3. Buy Plants
Source: Best mattress review
When you are the only living thing in the house, it starts to get a little lonely after a while. So 3 days into my quarantine, I picked up a few house plants from the local nursery on my way to get grocery supplies. Not only did the plants bring a fresh breath of change to my house interior, it also brings me much joy taking care and looking at these little green things.
4. Cut your own fringe
Let's be real, when you have a lot of free time on hand, you end up spending a lot of it looking at yourself in the mirror.
The outcome of that is you either find something in your appearance that you are not satisfied with, or you just couldn't resist the urge to change something up. For us girls, our fringe (or lack of) is always one of the first few to be targeted.
Haley Kim is my current beauty-Youtuber obsession and when I saw this video of her, I just had to cut my own fringe.
Result: I still don't look anything like her. But I have fringe now.
Source: Youtube
5. Do Personality Tests
I admit I am one of those people who believe in personality test. Yes it might be them just casting generalised statements in their analysis, but boy do I find thrills in all those 'oh my god it's so spot on!' moments.
To my credit, I do the tests on Truity.com, which a lot of employers also use during their recruitment process. So it might be a tad more professional than the usual tabloid personality tests.
Warning: Doing personality tests is going down a rabbit hole, please be prepared to spend at least 3 hours of (over)analysing yourself.
6. Write articles for Vocal Media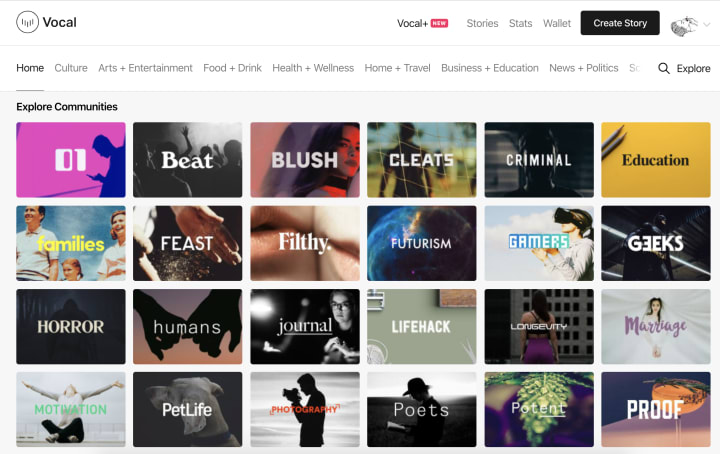 This is going to be an Inception moment, since I am literally doing this because I am so bored being quarantined at home.
Well my argument is that you get to spend your time productively, practise organising your thoughts into words and sharing it with the world, while still have a chance at earning a quick buck – so what more do you need to be convinced?
I have been writing on Vocal Media on-and-off for 2 years, and frankly I ONLY write on occasions when I was extremely bored with my life (there are windows of several months where I didn't write a single article), but yet I have already earned enough to get a decent cup of coffee every day for 2 months! So go get writing y'all!
Take care. Wash your hands. Stay home. Write for Vocal Media.
But maybe don't cut your own fringe.
Reader insights
Be the first to share your insights about this piece.
Add your insights