Top 5 Apps That Pay Or Save You Money
Because who doesn't want a little extra in their pockets?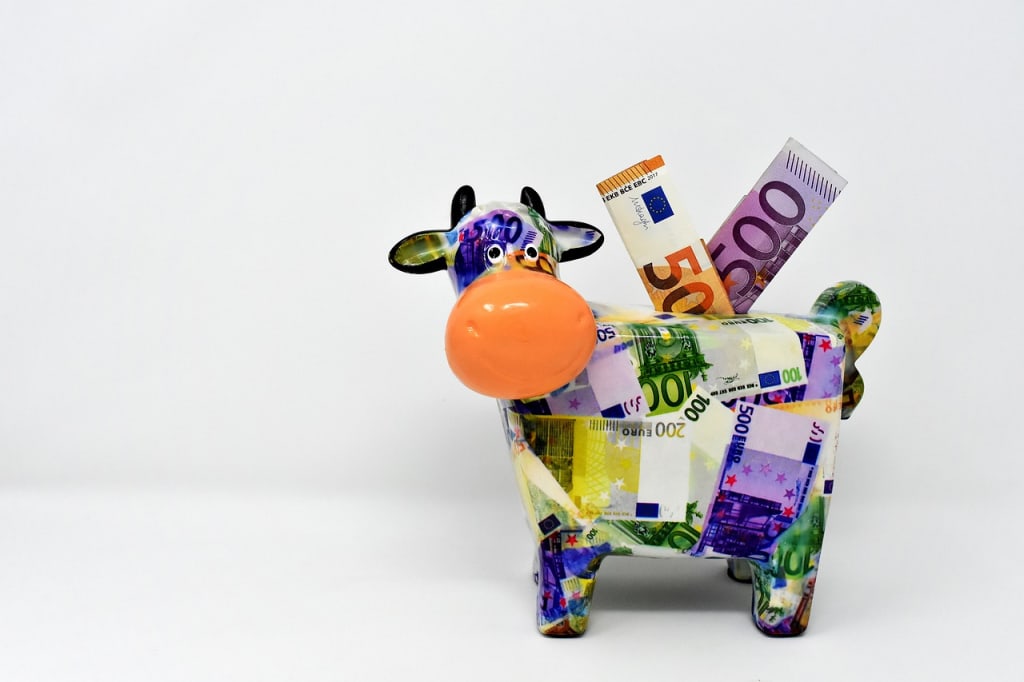 We all would like a little bit of extra money for when birthdays or Christmas comes around. However, most of the time a lot of us do not have the time to have a second job in order to get it. For me that's where smart phone apps come into play. I can leave the money accrued until it is needed when Christmas comes around. Whilst they are by no means going to get you rich quick they do help tackle the cost of things like Christmas. So here is my list of apps.
1. Fronto Lock Screen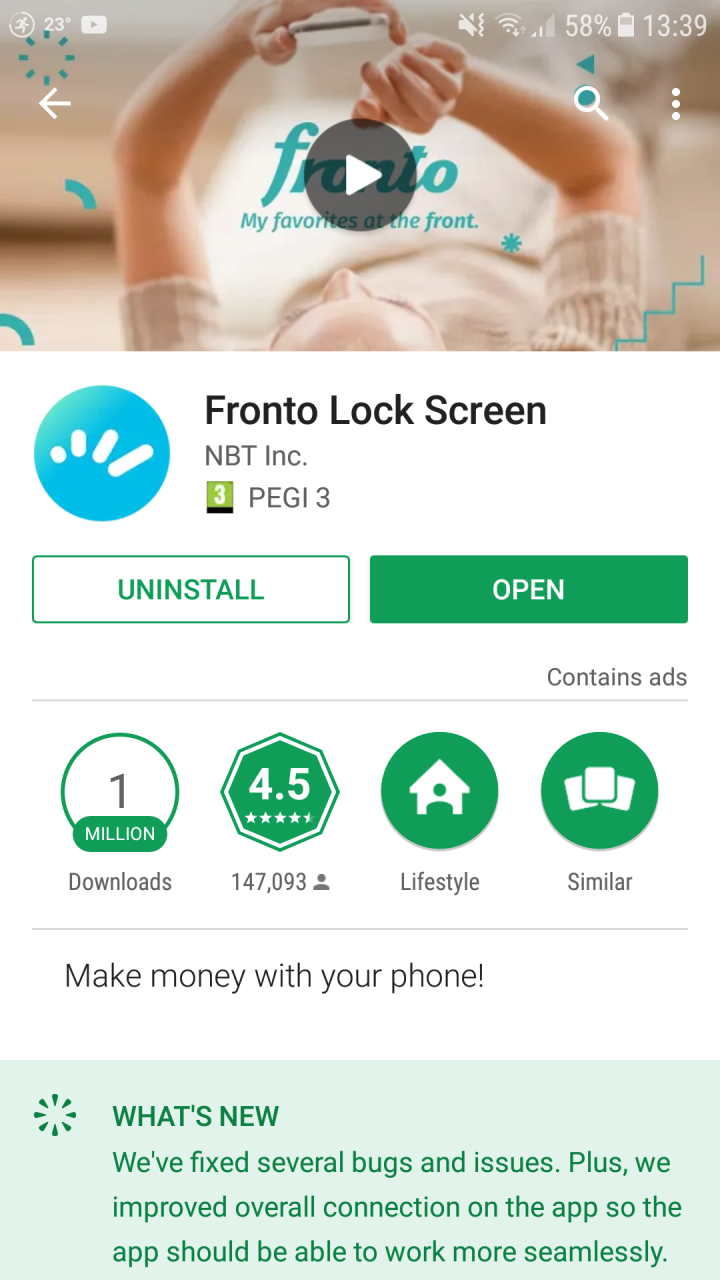 This app gives you points for unlocking your phone every hour. It essentially works by showing ads on your lock screen which you swipe past to unlock your phone. The points are redeemable against PayPal withdrawals and gift cards including Amazon.
2. CitizenMe
This is an age where peoples data is monetized. That is where CitizenMe comes in. They pay you for filling quick surveys. Most of the time these are trust trackers, where brands pay CitizenMe to find out how much you trust them, they in turn pay you. The average survey from personal experience lasts around a minute or two. Rates differ between them and your free to not do them but the average rate is just over 30p. Which for a minute or two when you are sat there not doing much is not bad. Payment is via PayPal.
3. Winwalk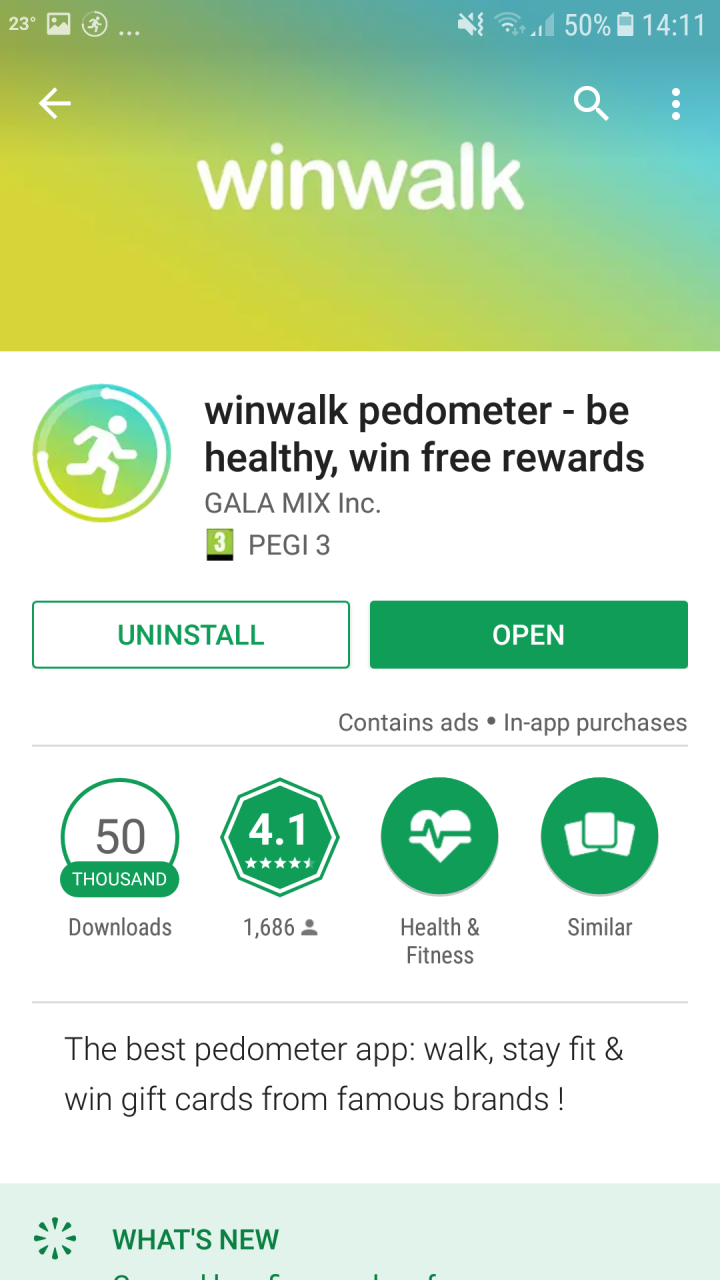 You earn points for simply walking. The thing to be aware of with this app is your steps are capped at 10,000, if you do not have your phone in your pocket your steps will not be counted and you must manually collect your coins before midnight or you lose them. There are other ways of earning coins using the app. That is through referrals and 'missions.' Missions involve downloading apps and playing through for a certain length of time or to a certain level. Points are redeemable against a range of gift cards.
4. Receipt Hog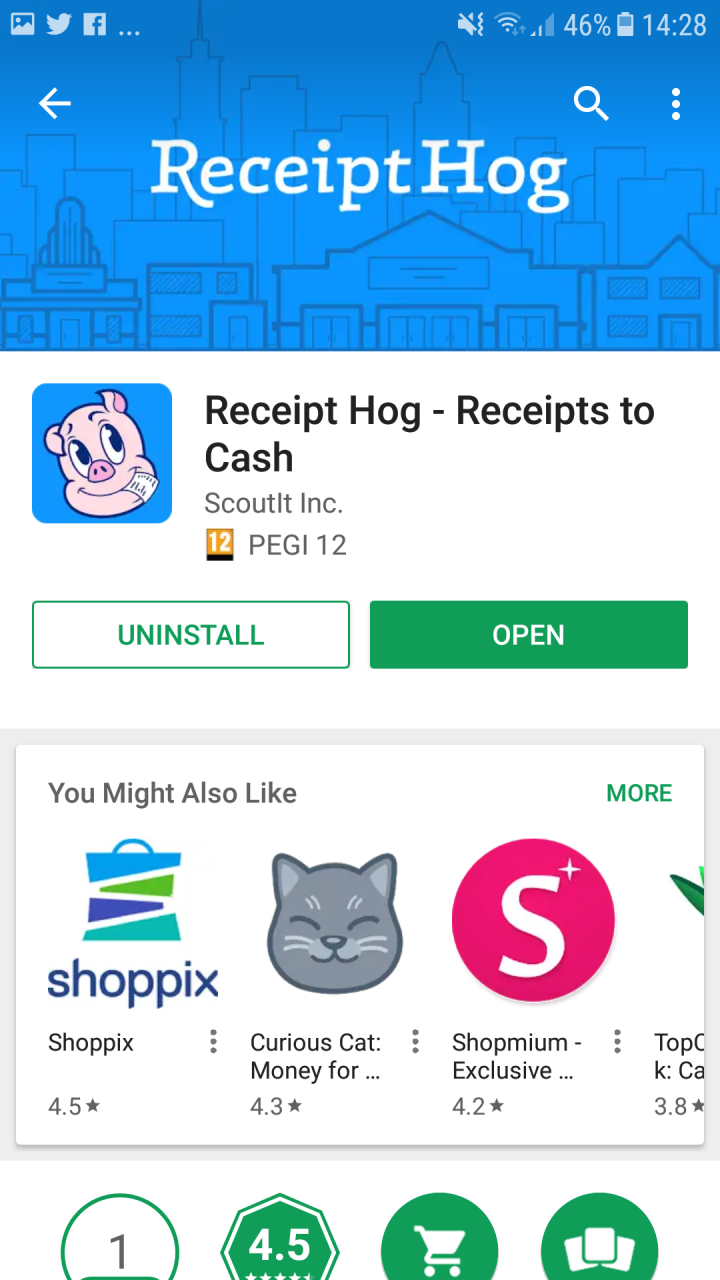 Receipt hog gives you coins for scanning receipts, the coins are then redeemable against Amazon gift cards and PayPal withdrawals. The thing to be aware of on this is when you are scanning in your receipt it must be clear so older phones with lower amounts of megapixels nay struggle here. Also earning is slow. However, it is money for just buying what you would normally do.
5. Groupon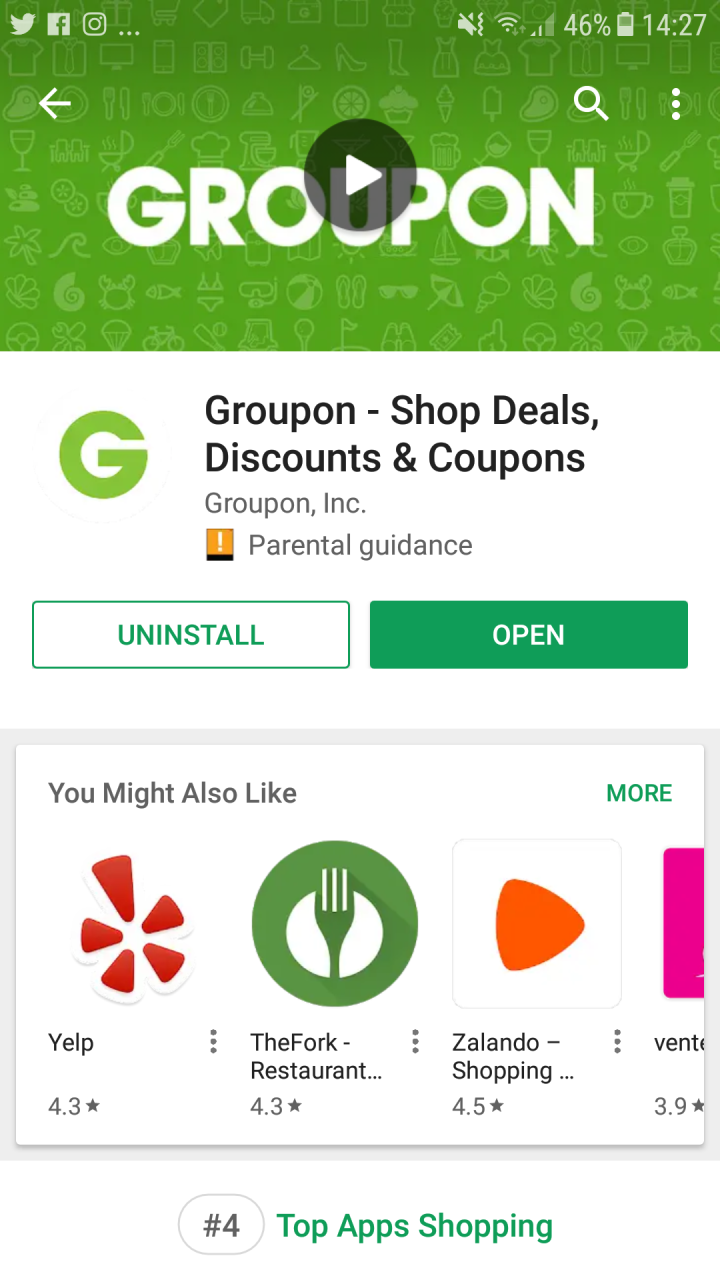 When ever I start my Christmas shopping I have look on Groupon first to see what saving can be had. The discounts can be quite high and therefore the savings. The thing to be aware of with Groupon is that the delivery can be lengthy. So if you are using it to rack up some Christmas savings I would advise starting shopping early like I do.
So there you go. Five ways to help get more money in your pockets when the cost of occasions like Christmas start to spiral. I set up a PayPal account which is only used for the payments from apps like these and tje money is saved there until it is needed.
product review