The Joy of Giving
Some of the best gifts come in small packages.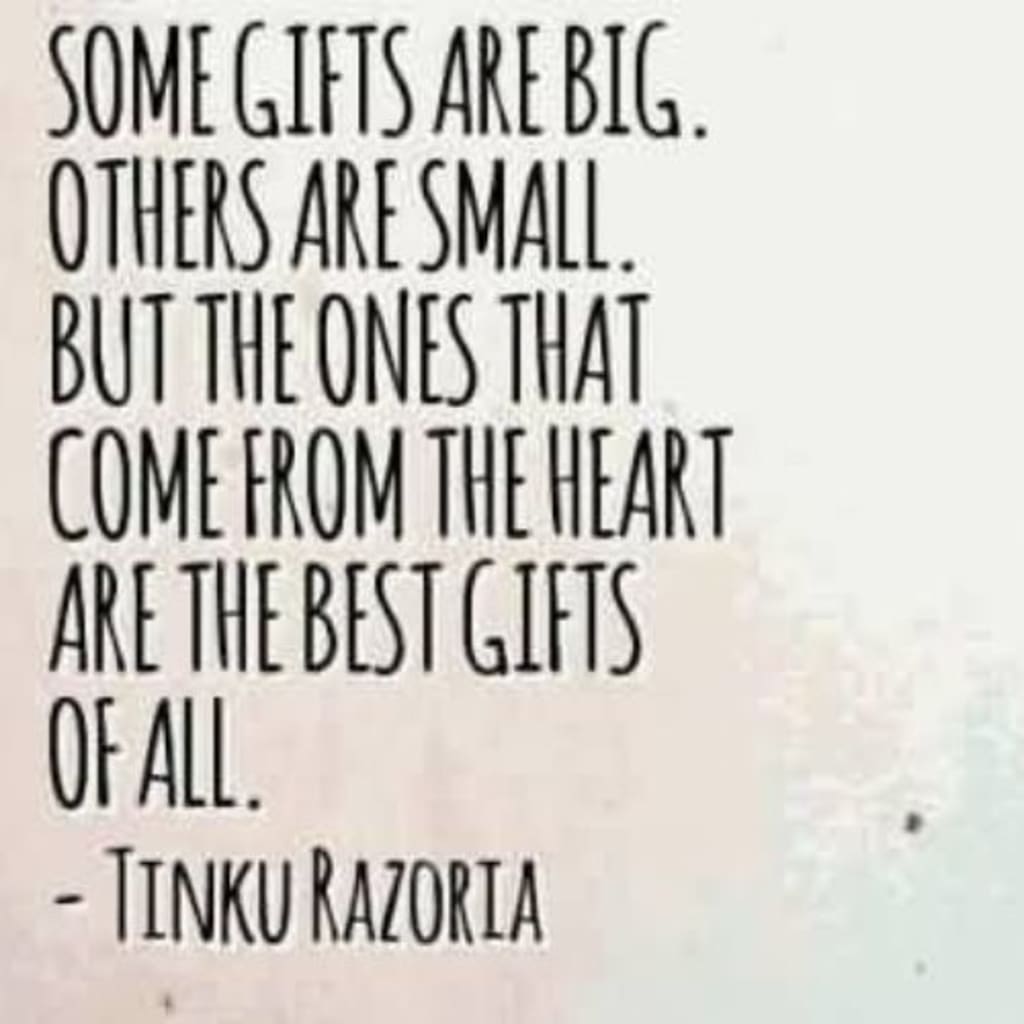 " Since you get more joy out of giving joy to others, you should put a good deal of thought into the happiness that you are able to give."
Gift giving brings me so much joy, actually more joy than getting gifts. I think that's because my love language is gift giving and acts of service.
This gift guide will include things for kids, partners, bosses, family and friends. These gifts are good for any occasion!
First gift on the list is for any bee loving people you may know. This gift is a gift that keeps giving to other's and makes a big impact on saving a species and helping our planet! This started out as a small etsy business but they have expanded so much they now have their own site.
Once COVID is over there's nothing quite like a nice open green to go golfing on . Snag this for the Golfer in your life
With valentines day approaching these are great for any partner . They are completely editable and have some great options for a gift that is thoughtful and lasts longer than the day it is given!
For a thoughtful gift for a mom , grandma, dad ,grandpa or really anyone who likes to cook and finds the old family recipes to still be the go to this is a wonderful, thoughtful gift that has a lot of life in it and is sure to be used and displayed often !
For the littles in your life you can snag some of the cutest bows from this small shop ran by a awesome mom of two! Her passion became her career and every purchase is handmade with love !
Does your sister love candles like mine? If not maybe your mother in law or own mom ? Anyone will be absolutely mystified by these candles. This is another company that started out really small in the beginning of 2020 and quickly grew. This candle packs a surprise though! There are hidden gemstones throughout it and everything from the packaging to the candle is mystifying and beautiful!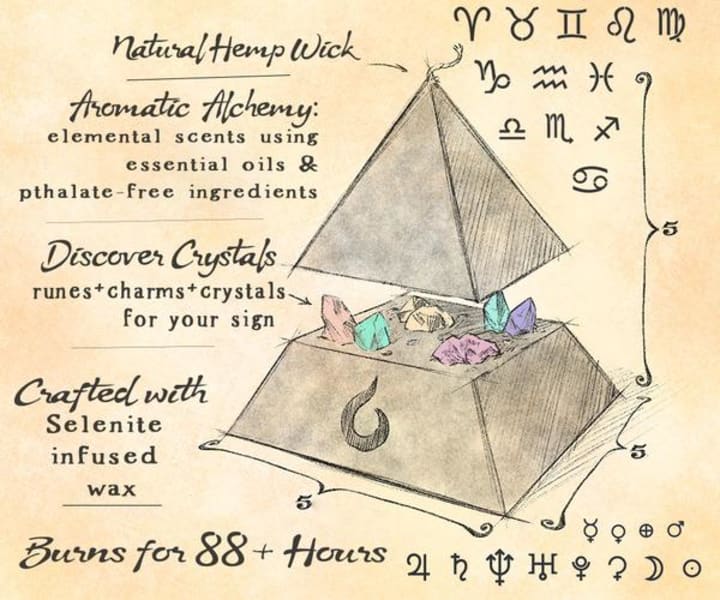 https://www.soul-terra.com/
Know someone who enjoys cooking ? This gift is a two in one or you can just get one ! Its up to you . You can even get really creative and give them a whole gift basket!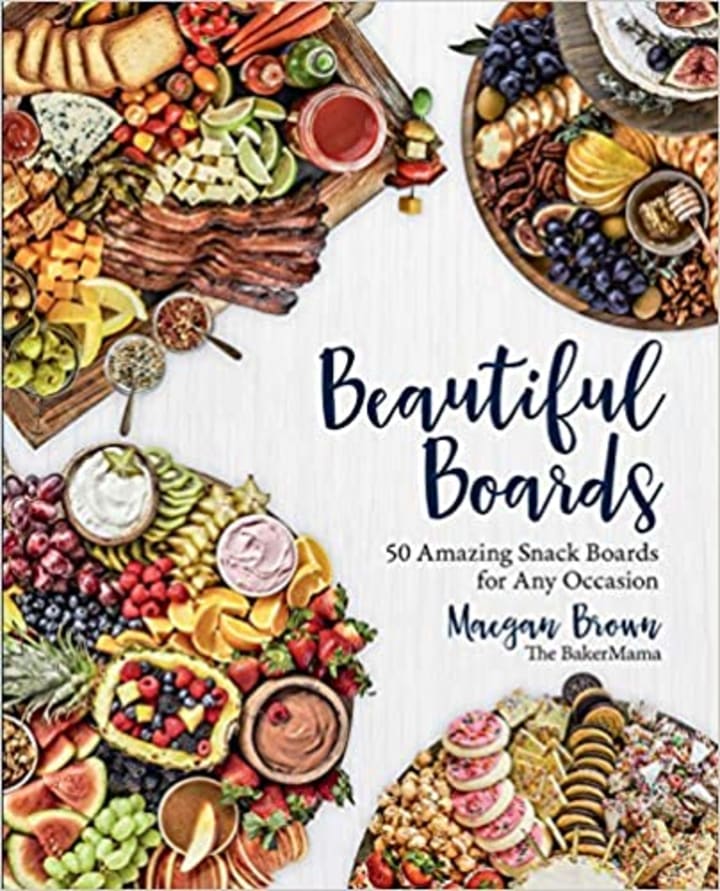 Gift the book with this board !
For the big boss at work ! These are some cute gifts that are thoughtful and creative but don't break the bank and aren't too impersonal.
and if your lucky and your boss has a sense of humor you might even pick something up like this!
Returning to cooking or people who enjoy it . You can make the cutest gift or gift basket by including spices from the Pacific Spice Company which has also grown from a small company to a slightly bigger one still keeping their batches and ingredients small and quality vs quantity made in a short amount of time.
Since covid kind of put a kink in 2020 I don't think this gift guide would be complete without some digital gift giving options too. If you know the person well you can never go wrong with gift cards but thanks to technology you can also now gift cooking classes, masterclasses and more !
https://www.thechefandthedish.com/book-a-class?sscid=c1k4_x54z1

A fun subscription for kids that encourages tinkering and creativity.
For the artistic person in your life considering grabbing a sketch book and these pencils !
For the makeup enthusiast in your life swing by this small company and brand that got their start on Instagram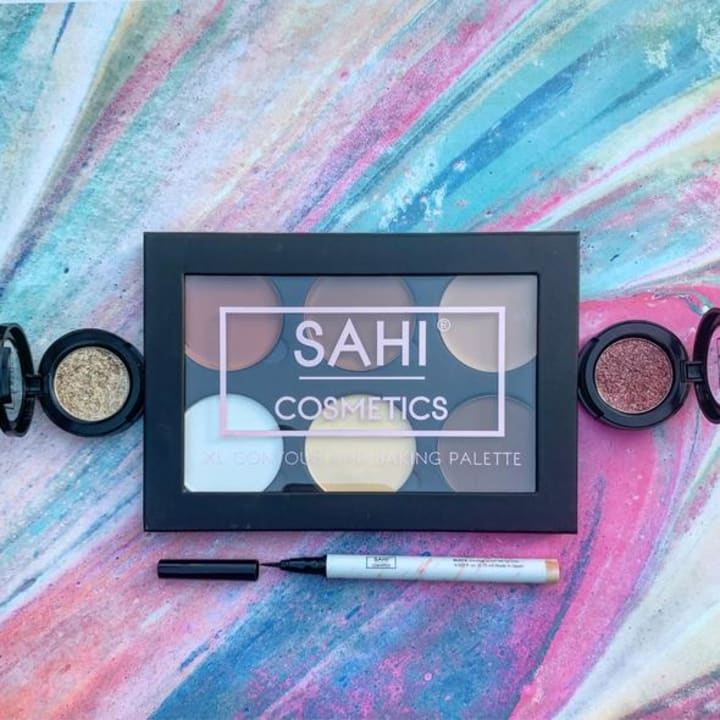 https://sahicosmetics.com/products/the-diamond-treatment-lip-balm
Another two options for kids that I think is great because one is pretty popular and the other is different, unique and requires kids to use their imagination but can also engage adults with them as well to get a really good story going!
and of course LEGO!
For the puzzle lovers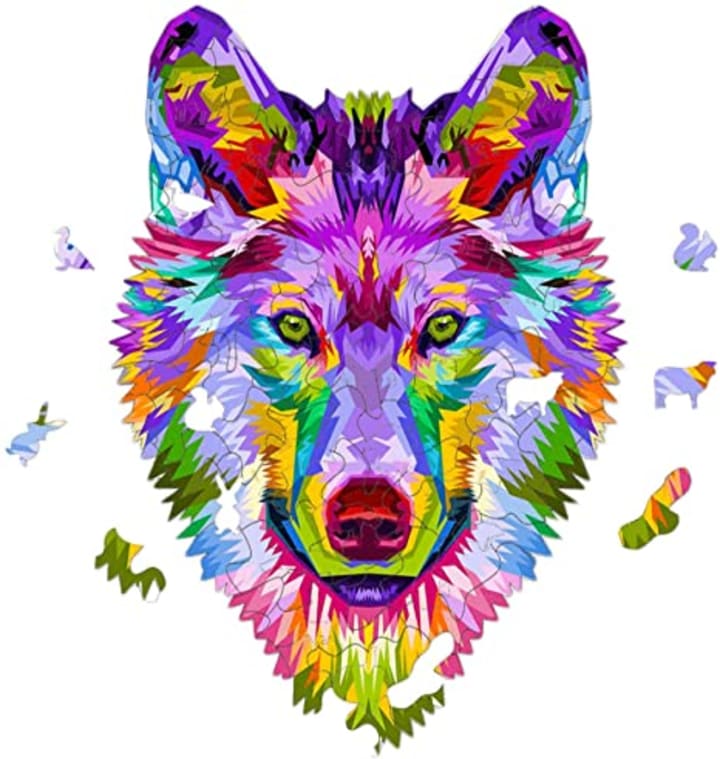 For the men and people you just don't know what to get you can pick from a little over a dozen options that fit just about every like , hobby and need / want.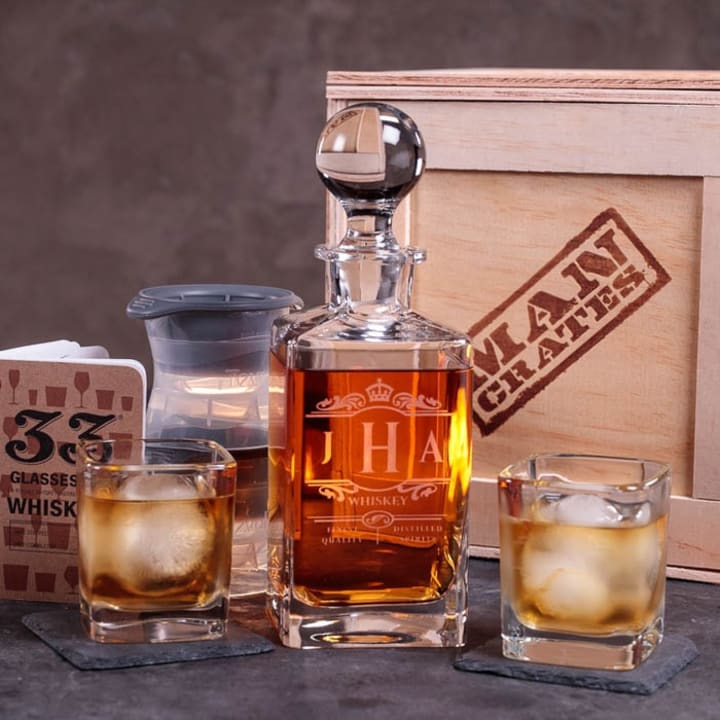 https://www.mancrates.com/?utm_source=mancrate.com&utm_medium=redirect&utm_campaign=mancrate.com
For the wine lover in your life you can get a variety of different wines or a gift card delivered to their door from here ! Even Stella Rosa ( My favorite)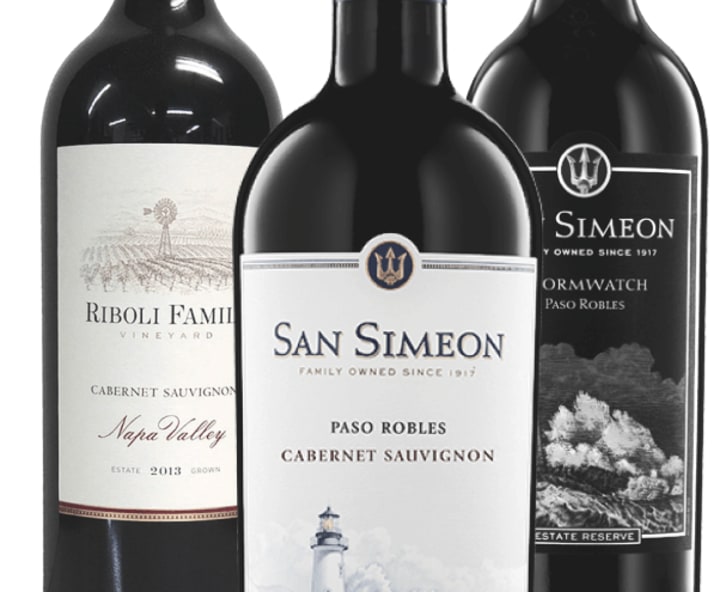 Returning to those cheese board gifts . There is a class for that !
While on the discussion of virtual food classes lets talk about this awesome subscription for kids!
Known a gym lover ? Someone who just loves to stay fit or just enjoys exercise! Don't worry I didn't forget about them
https://findyourtrainer.com/gifts/step-1/?sscid=c1k4_x5sfd&utm_source=sas&utm_medium=affiliate&utm_campaign=314743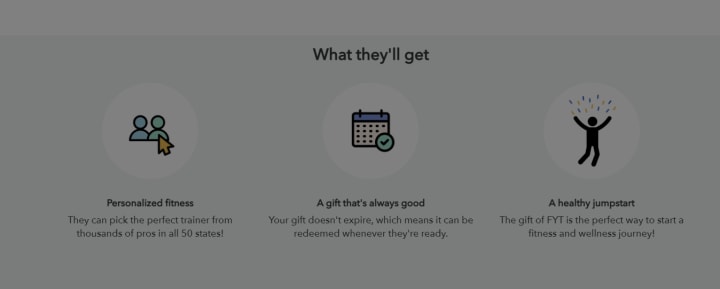 In addition to that if you know someone who really wants a peloton bike but isn't quite sold on it or you don't have thousands to drop on it right now. There's a wonderful alternative!
Know a hobbyist or someone who needs/wants a new hobby. They don't have to go into it blindly ! Instead gift a skill share membership so they can have hands on lessons right in their home from someone who knows exactly what they are doing.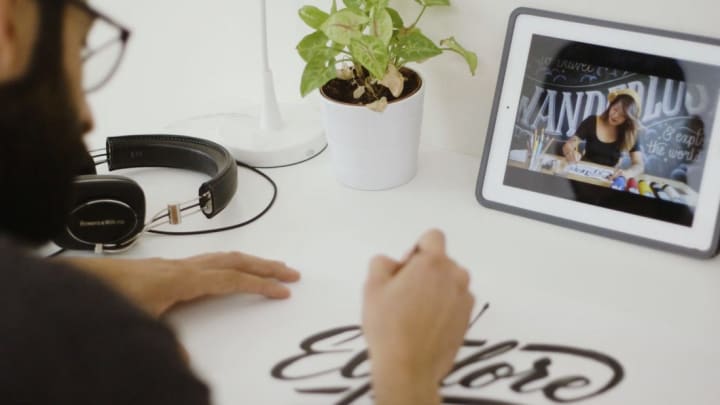 I know this gift guide was a little scarce for kids but that is because every kid is different. If you still don't know what to gift them a Kids fire tablet or amazon video subscription can be a wonderful gift that keeps giving all year round!
I hope everyone had as good of a 2020 as they could and that 2021 brings us all less stress, more family time and bring back some normalcy in our lives. Happy New Year to my readers , friends and family! Thank you for reading my gift guide I hope it helped give you a idea of something new and different to gift the people you love and care about.
list
Trademark
Wife & Mom Fueled by ;
Caffeine & Gratitude, when I'm not writing you'll find me raising awareness about our planets needs , in the kitchen ,outside with the family, taking photos or in a bookstore.
Receive stories by Misha Alsleben in

your feed