The Art of Masturdation
Not a spelling mistake you pervert.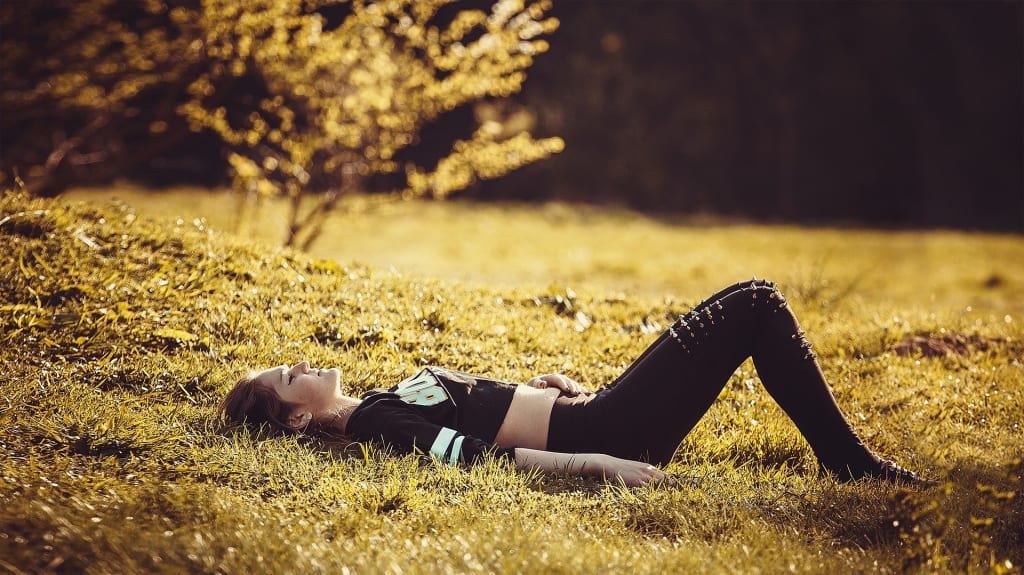 Image by Khusen Rustamov from Pixabay
I love masturdating.
I believe that a little self-pleasure is very important in everyone's life.
I masturdated for the first time when I was 6 years old. (Pretty young, but don't judge me)
Since then, I have been masturdating every day. It is very addictive and hard to stop. I have tried my level best, but can only last for a day or two before masturdating again.
I have done it at the movies, in the park, and in the coffee shop. Just the other week, I did it at a restaurant!
You might think what kind of sick, perverted human I am. But it is actually you who is sick and perverted.
I wrote "Masturdate" in every sentence, not "Masturbate." I did not misspell it. I wrote it on purpose.
Those of you who are fluent in English are probably smiling while reading this. The others, do not worry. I am not going to leave you hanging.
"Masturdation is the subtle art of self-gratification. (Not in a sexual sense) Basically, it is taking yourself out and spending some quality time with yourself."
Now you too must be grinning from ear to ear. A single letter difference, but a whole new meaning to it.
In today's world, masturdation is very important. Every day, you are constantly doing something of the other, not for yourself, but for others — Working for your boss, taking your children out for their enjoyment, etc.
Frankly, there is no "Me-time" in today's world. This causes way too much stress and pressure on our body and mind than we humans can cope with.
Benefits of Masturdation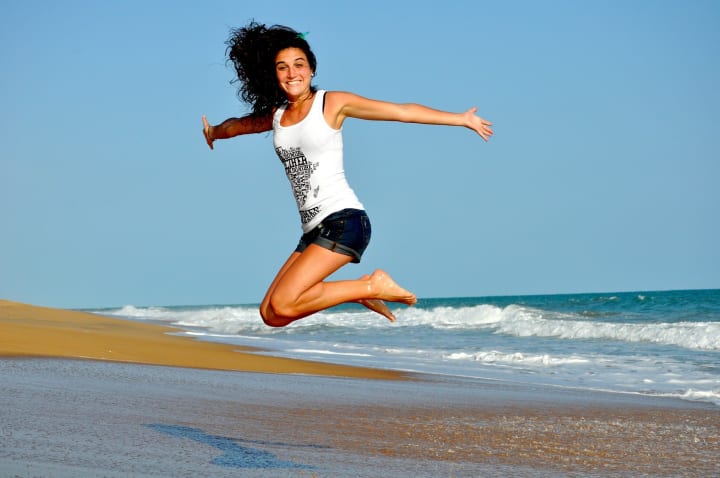 "The most powerful relationship you will ever have is the relationship with yourself." — Diane Von Furstenberg
Relieves Stress - Masturdation has been proven to be the easiest way to relieve stress. Let go of the feeling that if you take your leg off the pedal, everything you worked for will crumble.
Replacement of Lost Energy - Masturdating helps recover lost energy, not just physically, but also mentally. A little masturdation after a long day at work makes you feel like you can work again!
Increased Productivity - With a more refreshed mind at work comes more productive and creative personnel. When you lack ideas, take a break and masturdate.
Improved Quality of Life - Living an improved life goes beyond being on a balanced diet, hitting the gym, and being with people you love. They are all crucial parts of it. However, spending some quality time on yourself is also very important. The better you know yourself, the better your life becomes.
Do not be fooled, these are not the only advantages of masturdating. There are a few gazillion more, but not to torture you with facts, I am leaving it here.
While it is good to know the benefits of masturdation, it is fruitless if you do not use it in your life.
Ways to Masturdate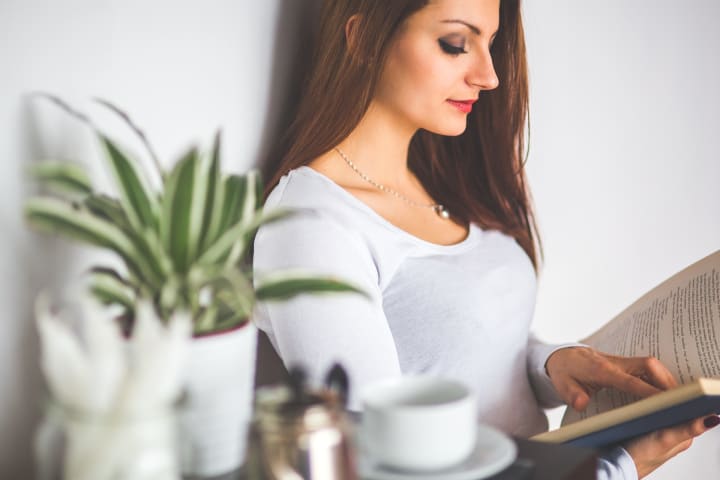 Go see that movie that you want to see but could not convince anyone else to go to. Book an aisle seat and enjoy popcorn by yourself!
Enjoy breakfast out of bed. Grab the crossword puzzle from the newspaper and head out to breakfast by yourself.
Spend a day at the beach (or in the mountains, at a lake, etc.) Get some sun and fresh air (and maybe a little exercise if you throw in a hike or swim).
Take a class that interests you — pottery, website design, genealogy, photography…whatever flips your switch.
In essence, just do something that you like once in a while. You deserve it no matter what others think or say.
Happy Masturdating!