Ten Plant Role Models You Need to Know
From houseplants to gardening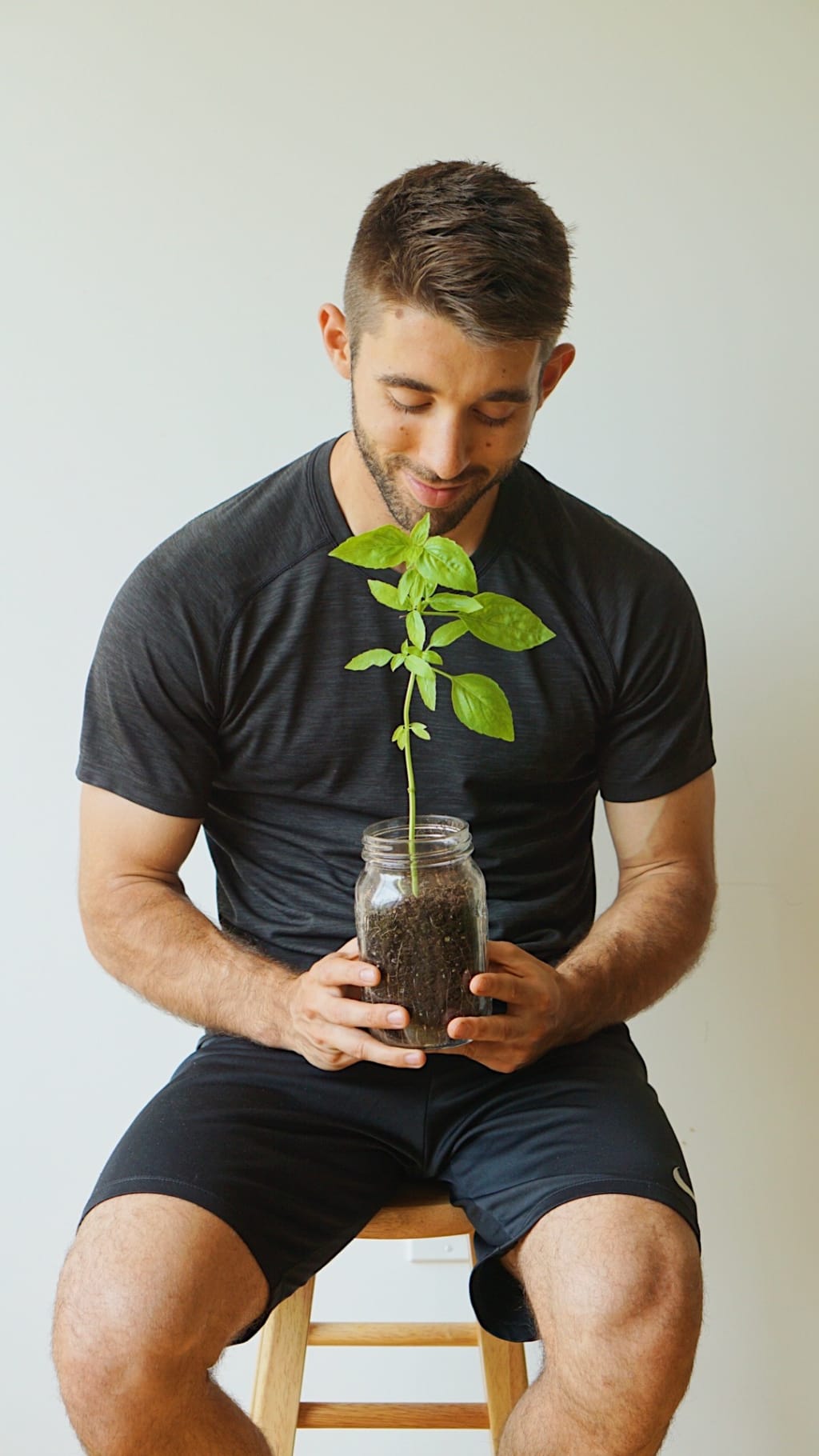 The pandemic has had major socio cultural impacts on our entire planet, most of it negative, but the silver lining has been the sudden surge in plant parenthood. Houseplant sales have skyrocketed throughout quarantine, seed companies have been sold out for months and garden supplies can't keep up with the growing demand. People are realizing how important it is to bring nature into our homes and learn to grow their own food, and now we have a bunch of new plant parents out there who are looking for guidance.
People are in search of role models to learn from but it isn't always easy to find the right person. Everyone and their mom seems to have a plant Instagram or YouTube account these days, and knowing who to follow can be tricky. This is why I put together this list of some of my favorite plant accounts in houseplants and gardening. Each has their own unique style and delivery, and there is so much to be gained from supporting them and their plant craft.
Please explore their pages, watch their videos and tell them how much you appreciate their efforts. The plant community truly is a wonderful place, and I hope you have fun meeting some of these amazing individuals.
Always be growing,
Nick
Houseplants
As I've proven time and time again, a smaller space is no excuse for stunting your plant collection, and Dorrington agrees! Despite living in the middle of Toronto, it seems like he has a new tropical plant to feature on his page or blog almost everyday! Check out his Instagram and you'll see how much you can do with just a white shelf and plenty of green guys.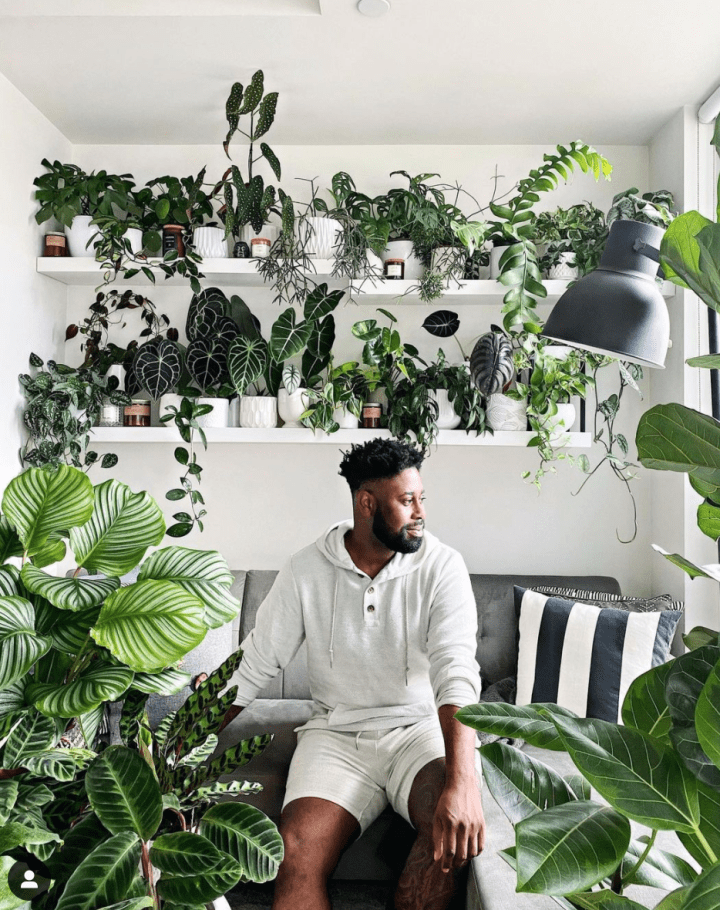 Jolene's plant pictures are always something to marvel at and she's got plant hauls, collection updates, and houseplant tours galore on her Youtube channel if you want some more inspiration. Special shoutout to her new product line, Jolene Foliage too! Jolene Foliage offers clothing, bath, and accessories you can use to proclaim your love for plants, but believe me when I say her Instagram page is reason enough to follow.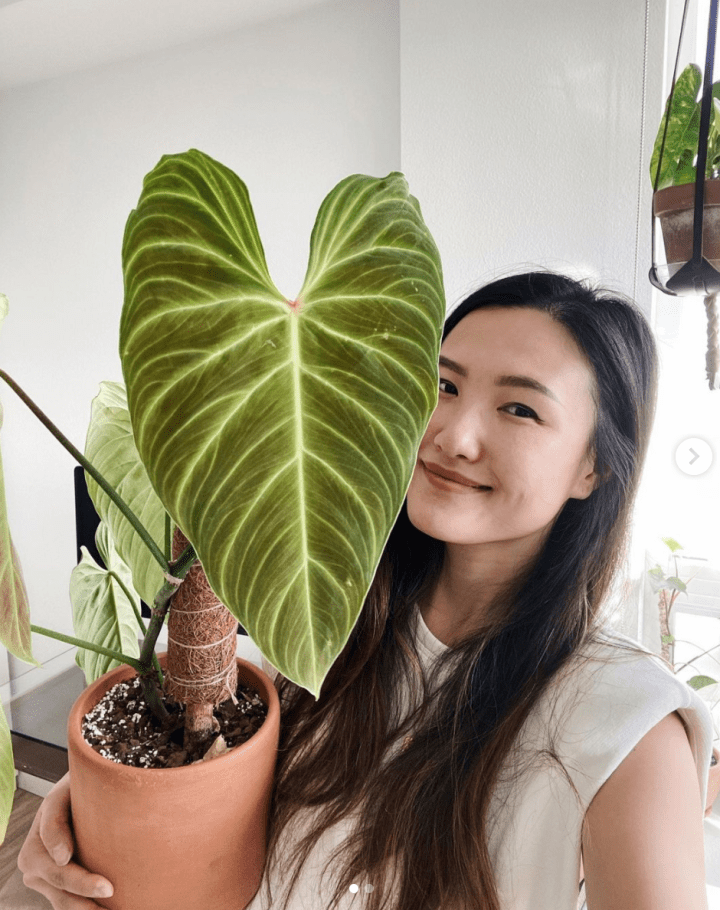 It's one thing to love plants, but Nkhensani is one of the BEST plant lovers to follow because she puts in crazy effort to help her community. She posts more than just plants, and her work is so intentional and meaningful. Check her out to see her informational powerpoints, her hilarious TikTok videos, nature-appreciation posts, and maybe even get exposed to her favorite form of self care, Reiki. We need to care for ourselves in order to care for our plants right?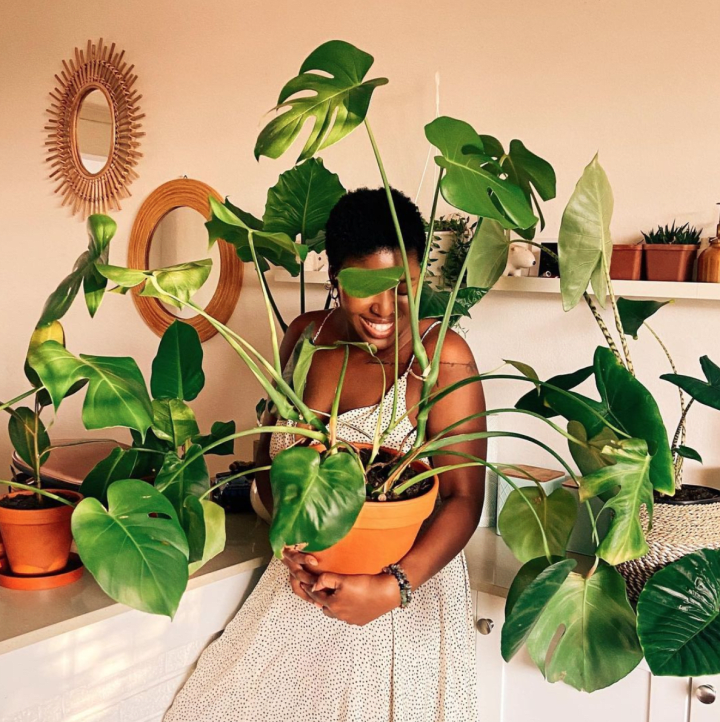 We know plants make a room look better, but curating the perfect plant vibes is something that Naile has absolutely nailed. Her pictures are flawless and her account is great if you're looking for wholesome content of a mother sharing her plant passion with her four year old daughter Ada. Ada makes many adorable appearances amongst the green jungle and seeing her interact with the plants is sure to put a smile on your face.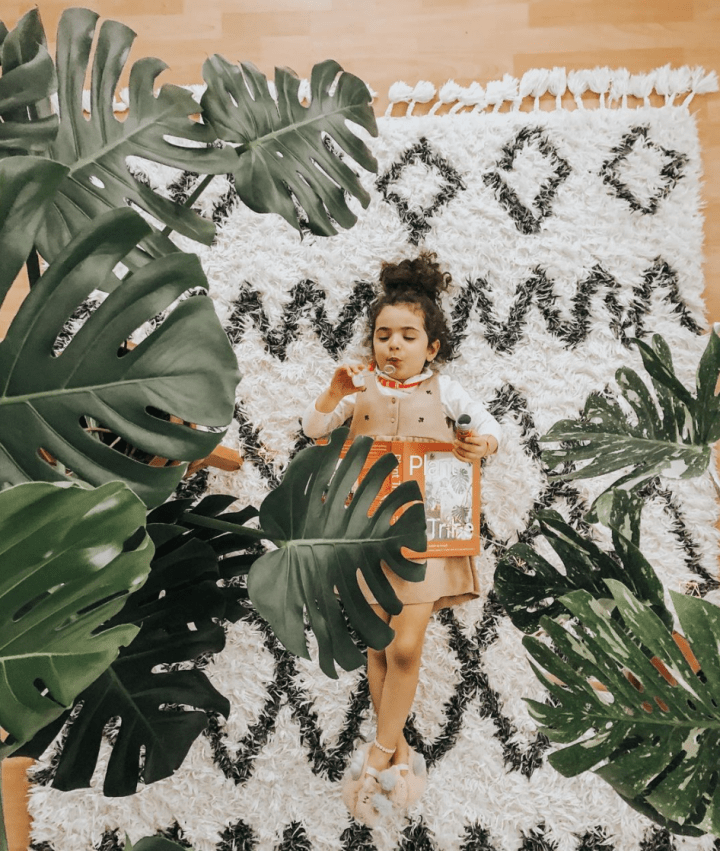 Fellow LA homie, Kyler is a houseplant specialist who can solve almost any plant-growing issue you could have. He's also an avid avocado, maranta, and monstera propagator with detailed tutorials on his page! He's also got a plant shop of his own where he sells rare cuttings and has been expanding his plant knowledge into the world of edible gardening as well!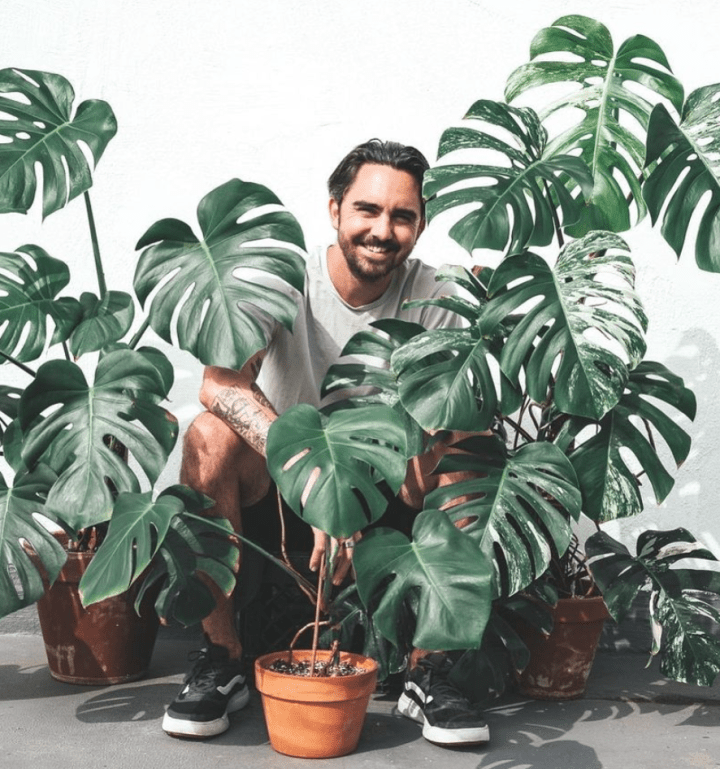 Gardening
Marcus brings unbridled joy and love to his garden hobby. He has a ton of crops growing and shares such inspirational and heart-warming content. On top of that, he started Choice Forward, which helps to improve the lives of everyone through workshops, speeches, seminars, and more. If you want to create a better, more fulfilling life through gardening check out his page!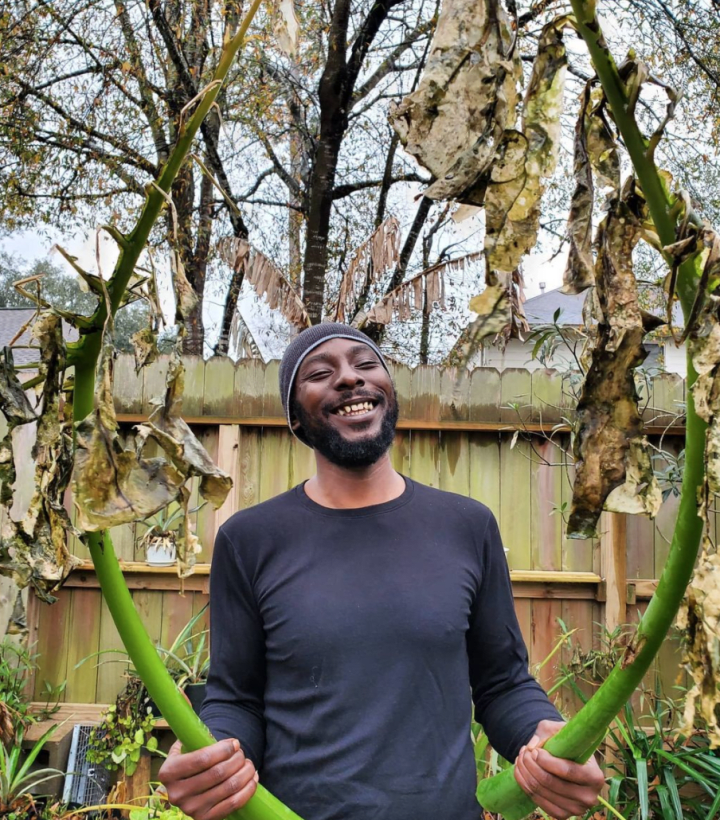 Diana has impressive variety and color in her garden in Lincolnshire(UK)! She is a must-follow account if you live in a snowy region like herself and she is always showing what crops can be grown each season. Winter can be rough for some gardeners, but if you know the right crops to grow and have the right resources to preserve them, you can still enjoy some homegrown meals even in the cool season!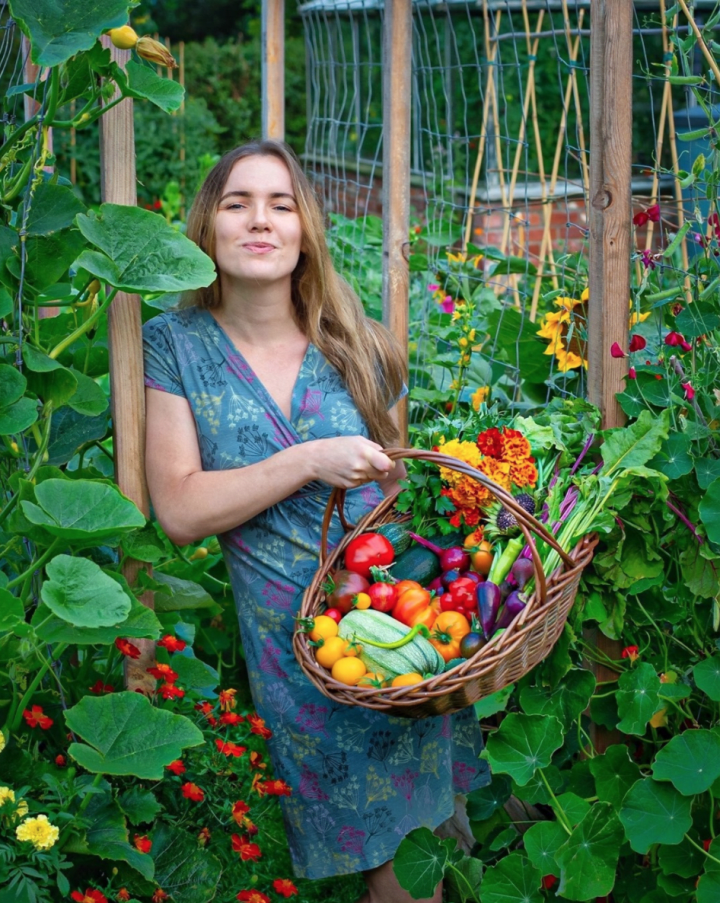 Need some landscaping inspo? Erika from instar.gardens has you covered. She has a thriving garden, and facilitates fantastic transformations to the gardens people hire her to design! She also promotes veggie gardens in every backyard and is a firm believer that growing your own food is not just sustainable, but something that can connect you to nature and help you truly appreciate Earth's potential.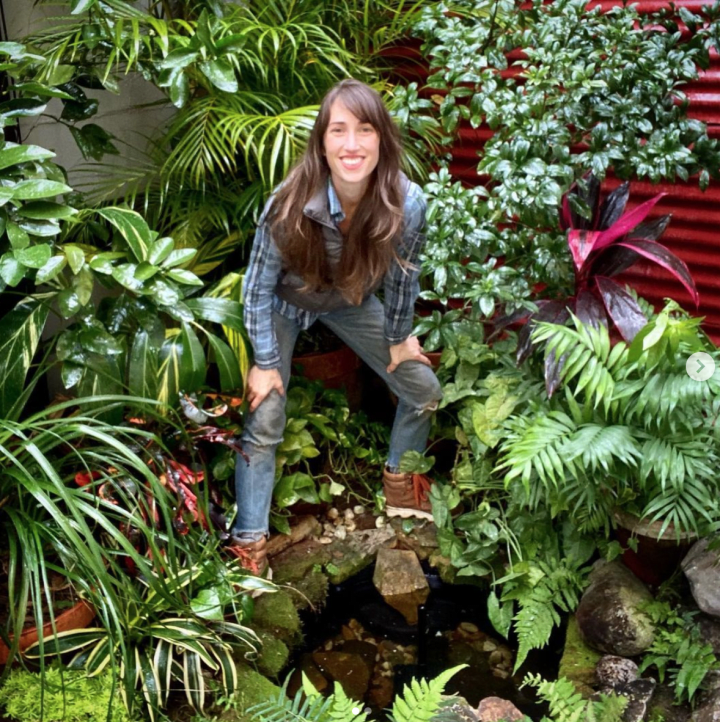 Kevin is truly an EPIC gardener. I've learned an insane amount from his Instagram and I was lucky enough to visit his front yard garden in San Diego. He is a masterful content creator with a book, Youtube channel, IG, TikTok, and podcast (I'm exhausted just typing all of that)! For anything you need to know about gardening and growing, Kevin is your man.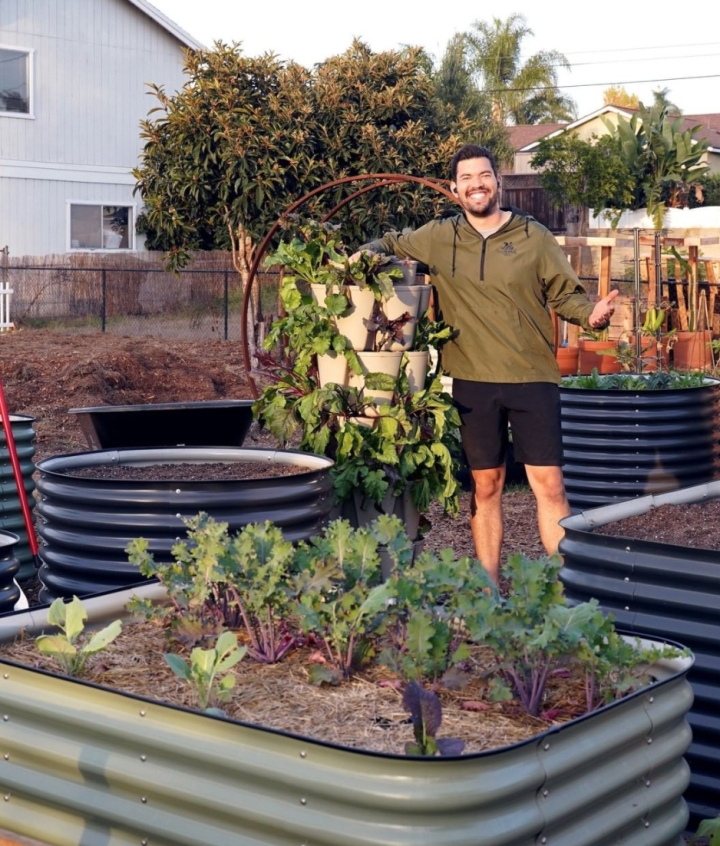 Ashlie preaches love, unity, and positivity, and sees gardening as a path to each. Her garden is a healthy escape for your mindless scrolling, and it's hard not to smile when you see the prolific growth she is fostering! On top of her positive message and impressive gardening skills, she also shares all kinds of recipes and tips to encourage others to try it out too. Sign me up please.