Strapped for Cash? Check Out These Awesome Money Saving Sites & Apps!
Take a look at these cool sites & apps for saving money!
Oh money. We really can't live without you. But why must you be so hard to take care of…
If you, like most of the country, are struggling to save money, then it may just be time for you to consider using some of the coolest money saving apps in town. Not only can your money saving endeavour be successful, but you may just end up enjoying the saving process, too!
While sacrificing a daily Starbucks coffee and avocado on toast may sound pretty devastating to the young, some of these applications and websites may mean that you don't have to! So take a look at some of the cool ways to save money and start increasing those finances today!
Voucher Code Websites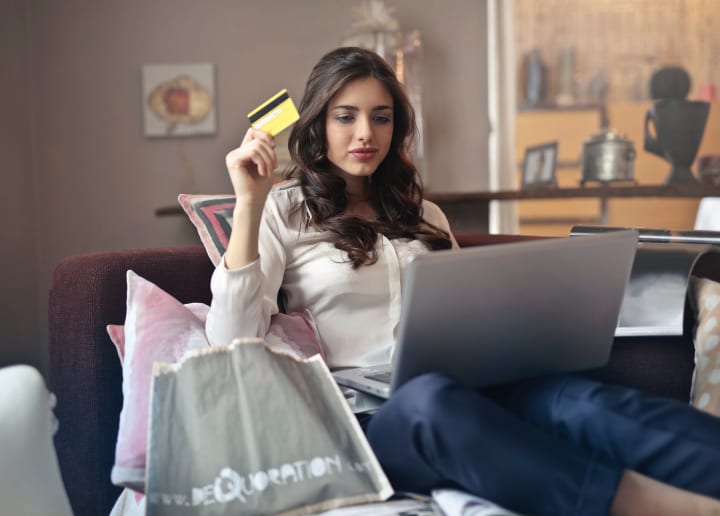 The internet is huge. I mean, really huge. Whatever it is that you want to buy, you will no doubt find a discount or voucher for it somewhere on the world wide web! All you have to do is search! So get those internet savvy juices flowing and become your very own bargain hunter with voucher code websites! Check out the example below!
Example:
Promo Codes For is a voucher code website that is still pretty young. The nifty site allows users to simply search for the retailer that they want to get a deal from and voila, the voucher codes appear! What a treat!
Freecycle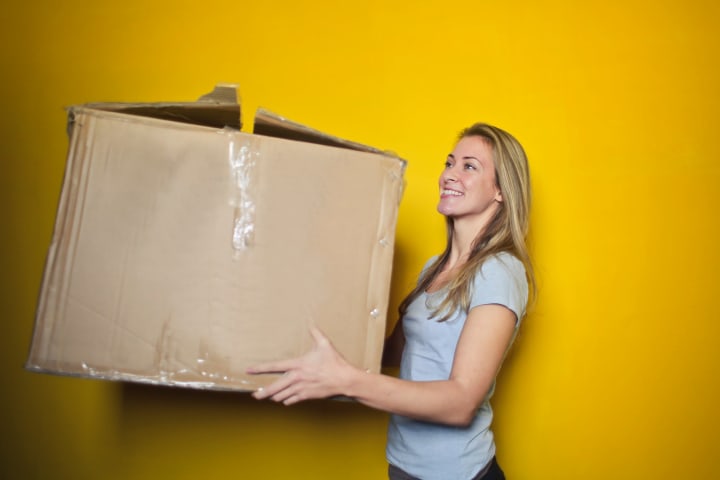 Have you ever wanted to get rid of something that you thought someone else could make use of, but wasn't quite worth charging for?
Have you ever wanted some free stuff? Maybe some tupperware, food, or cardboard boxes?
Introducing Freecycle!
This website and app allows users to list old things that they want to give away for free. And guess what? You get to claim the free stuff that other people are giving away, too! WOW!
Find Your Closest ATM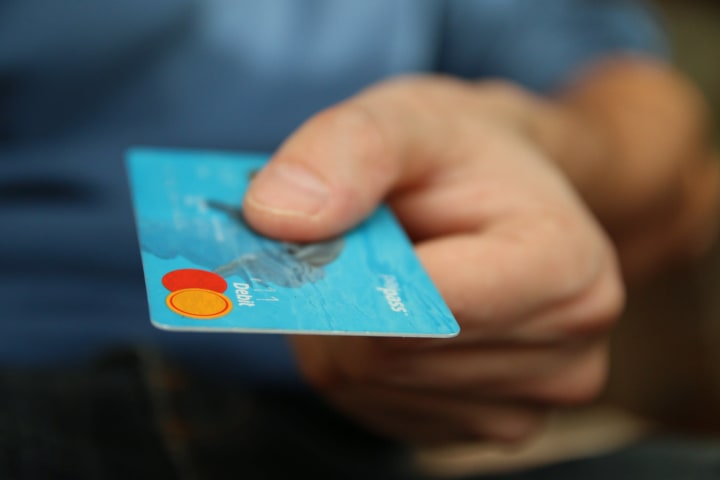 It seems like every single cash machine charges you money to withdraw your money these days. It's daylight robbery! But there are still those few, precious machines that don't charge you. But where are they all hiding?
Finding You Free ATMS…
ATM Locator is the free app that finds you the free ATM machines in your area! No more paying extortionate amounts just to get your own money out of the bank, we have a solution. So save those pennies with ATM Locator and start feeling like your very own money saving explorer!
Doing Cheaper Supermarket Shops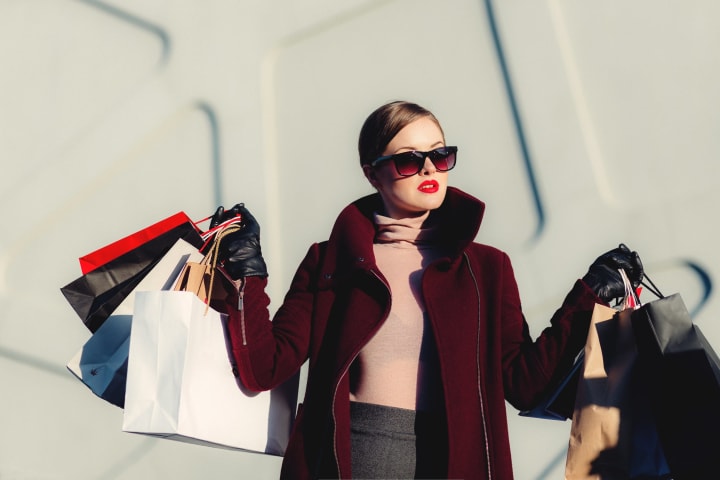 Many of us will shop at the same supermarket every week. This is usually because of routine and convenience, rather than price. I mean, no one has time to do a price comparison of their shopping list every week, right?
Introducing Supermarket Price Comparisons!
MySupermarket is an app that lets you create a full shopping list and then lets you know the cheapest supermarket to go to! Now that is handy. Now you may decide, for convenience's sake, that you would rather go to the closest shop if the difference is but a few pounds. But if the difference is 10, 20, or even 30 pounds then you may just decide to go a little further.
Cheaper Parking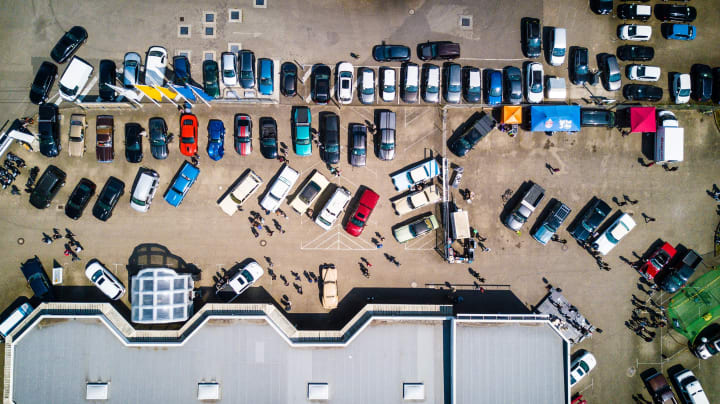 Living in a city can often mean that parking is both limited and super expensive. Most of us know that park and ride options, walking in, or not venturing to the city centre at all are the only ways to avoid steep parking prices. But what if I told you that there was a way of finding the cheapest (and free!) parking in your chosen area?
Don't Spend Money on Parking!
By searching your chosen area for hidden, free, and cheap parking spots, Parkopedia can save you a whole heap of cash! Simply enter the location that you want to park in and the app will find you the cheapest options!
Automatically Saving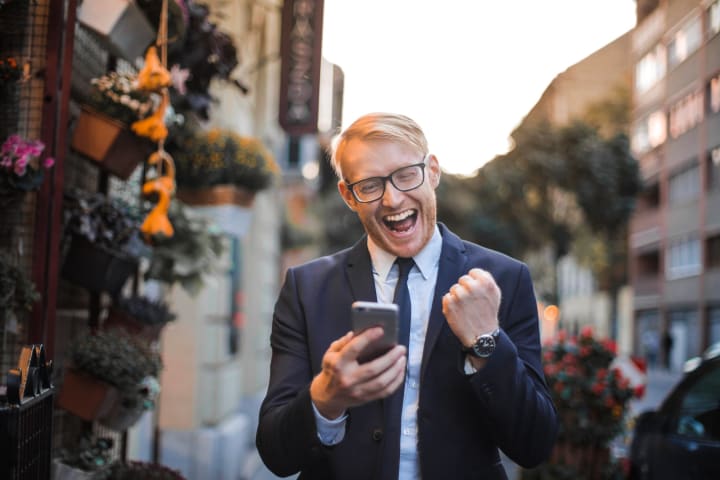 If you are the kind of person that actually struggles to save, then why not hand it over to a robot to do it for you? Having someone else (AI or otherwise) deal with your savings each month will make your finances all the easier to handle!
Save With Chip
This app will allow you to save money with the help of Chip, your automated saving buddy! The app will work out your incomings and outgoings and will automatically save whatever you don't use! Score. It really is that easy!
There are so many ways that you can start enjoying the process of saving money, and nothing feels better than watching those numbers rise. So if you are struggling to keep on top of those finances, and you want to start having a bit of fun while saving money, then try out a few of these cool sites and apps.
You may just be able to save a small fortune!
Happy saving!