Smart Accessories
Smart Appliances Transforming Home Living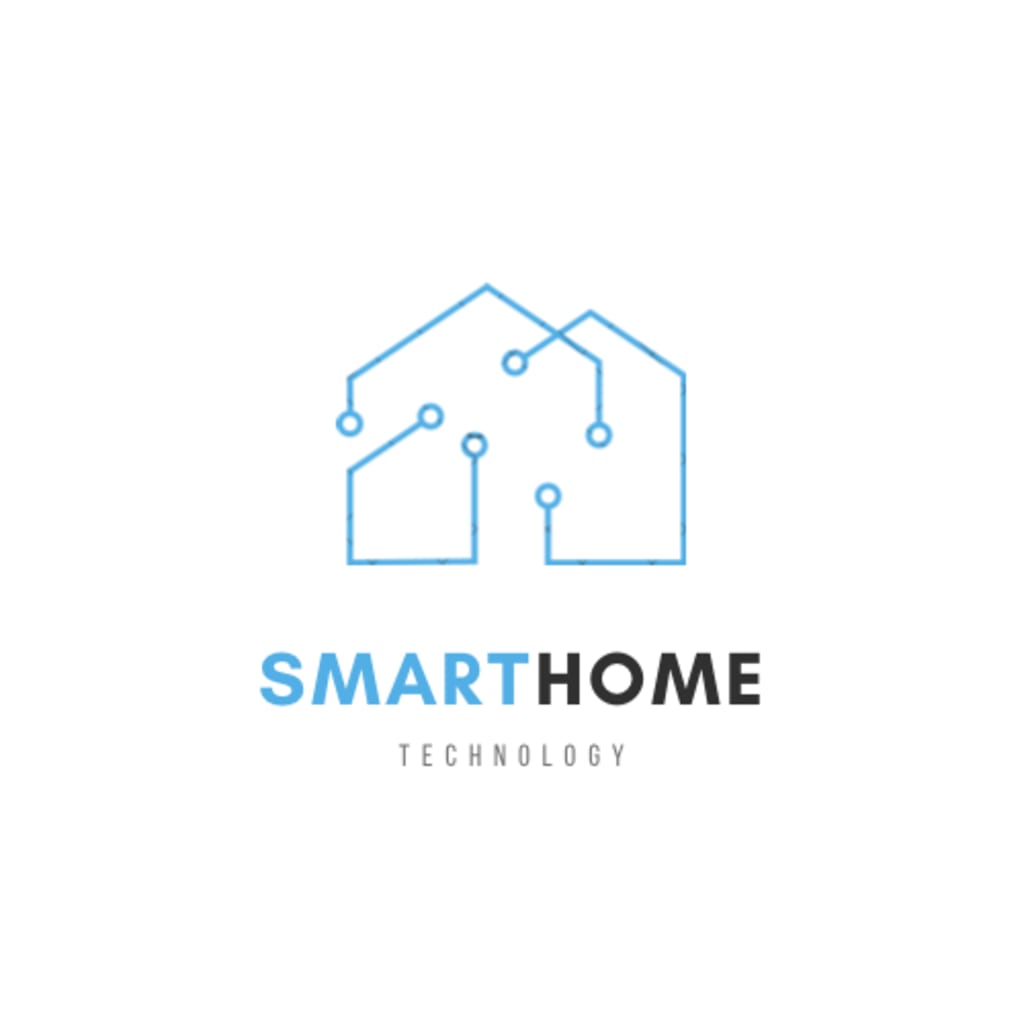 Our homes can now benefit from the addition of smart home accessories, enhancing cleanliness and convenience. In this article, we will learn about three new things that have changed how we do things every day: the smart fridge, electric stove, and robot vacuum.
New technology in refrigerators now lets you control the temperature, keep track of what food you have, and even automatically dispense your items. These machines make it easier and faster to take care of food and help it stay fresh for a long time. The LG InstaView American Style Fridge Freezer is a smart refrigerator that offers many convenient features to keep food fresh. This fridge has a stylish InstaView Door-in-Door design for convenience and energy savings. Knock twice to see 23% more inside without opening. This reduces the need to open the fridge often, saving energy and keeping the temperature constant. LG's NatureFRESH tech keeps food fresher. By controlling temp and humidity, it preserves grocery quality and flavor. This tech extends shelf life, cuts food waste & saves money. This smart fridge is compatible with LG ThinQ. Control and monitor your fridge remotely with Wi-Fi and the LG ThinQ app. Adjust settings, get notifications, and troubleshoot issues from your phone. Voice commands allow hands-free kitchen operation for convenience and efficiency. The LG InstaView Fridge Freezer, 655L in Shiny Steel, marries advanced technology and practicality. Intuitive features like InstaView Door-in-Door and smart connectivity offer smart convenience and freshness for a better food storage experience. LG's smart fridge simplifies daily routines with innovative kitchen technology.
Induction cooktops make cooking faster and more accurate, which improves the way we cook. These modern appliances make cooking easy and quick because they heat up fast and always stay at the same temperature. Plus, they look really cool in any kitchen. The Rapid High Power Induction Cooker quickly heats up, providing fast and precise results. Quickly heat food with a 2800W induction hob. High heat conduction for all your cooking needs. Safety first on induction cooktop. Includes a child safety lock for protection when not in use. After 30 seconds, cooktop goes to standby mode. If temperature surpasses 60℃, LED displays "H" post-shutdown to avoid burns. Cooktop has protections to stop and display codes for unsuitable operations. Cooktop offers precise cooking control options. With 9 power and temperature levels, customize your cooking easily. Convenient touch buttons, set cook time 1 minute to 4 hours for fine results. Temp levels range 140°F-464°F for optimal recipe heat. Versatile and easy to maintain induction cooktop. Compatible with 12-26 cm induction utensils. Suitable for all types of cookware, including stainless steel, cast aluminum, cast iron, and enameled iron. Glass is smooth, decorative, scratch-resistant, waterproof, and easy to clean. A damp cloth wipe keeps it pristine. Portable and flat induction cooktop ideal for multiple settings. Compact, lightweight, easy to install. Ideal for kitchens, RVs, offices, or camping. Its glass surface is both elegant and durable, with added functionality. The Fast Heating Induction Cooker is a versatile, safe, and easy-to-maintain appliance that provides rapid heating and precise control, enhancing your cooking experience. Whether you cook often or enjoy it as a hobby, this induction cooktop is perfect for your needs.
Robotic vacuum cleaners use smart technology to make cleaning easier and less of a bother. These machines clean our homes by themselves and can easily collect dust and other small particles. They have a tool that helps map out routes and a feature where you can personalize when and where you want tasks done. This saves time and makes things easier. Robotic vacuums are an innovative home accessory. Effortlessly maintain a tidy home with advanced features and smart functionality. The robotic vacuum cleaner is highly convenient. Connect your vacuum to Wi-Fi and the eufy Clean app, then control it with Amazon Alexa or Google Assistant for effortless cleaning. Use your smartphone or voice to schedule cleaning or control your device for easy home maintenance. Worry-free cleaning with this robot vacuum cleaner. With Boundary Strips, set specific cleaning areas for the robot. Useful for targeting high-traffic areas or avoiding delicate furniture. This vacuum's slim 2.85" body and upgraded 1500Pa suction power clean designated areas, leaving floors spotless. Thanks to BoostIQ Technology, this robotic vacuum adjusts suction power quickly in dirty or tough areas. Ensures optimal clean with added suction power. "Assured thorough cleaning for your floors, no matter the mess." This vacuum cleaner is advanced and quiet. Operates quietly like a microwave. The device provides powerful, quiet suction for up to 100 minutes of efficient home cleaning. The package includes RoboVac 30C, 13.2 ft Boundary Strips, a remote control with batteries, a charging base, AC power adapter, cleaning tool, extra set of filters, 4 side brushes, 5 cable ties, and a welcome guide. Comes with a 12-month worry-free warranty for your satisfaction. With Wi-Fi, worry-free cleaning, BoostIQ Technology, and quiet operation, the robotic vacuum simplifies your routine. Sit back, relax, and let this device handle the cleaning for a tidy home with ease.
Come and learn about the special things that make these accessories great. Explore the impact of intelligent refrigerators, electric stovetops, and automatic sweepers on our houses and how they have made our lives easier, faster, and more pleasureable.
Click here to get these accessories:
1) Refrigerator:https://amzn.to/45TAGlE
2) Induction cooktops: https://amzn.to/45NHOjk
3) Robot Cleaner: https://amzn.to/3MVAmdf
About the Creator
Fashion Flair, the ultimate fashion-forward tech enthusiast who blends style and functionality with the hottest smart accessories.
As smart continue to change the way we live, we remain sharing our knowledge with dedicated following.
Reader insights
Be the first to share your insights about this piece.
Add your insights