RHAPSODY OF REALITIES
DAILY GUIDE FOR SUCCESSFUL LIFE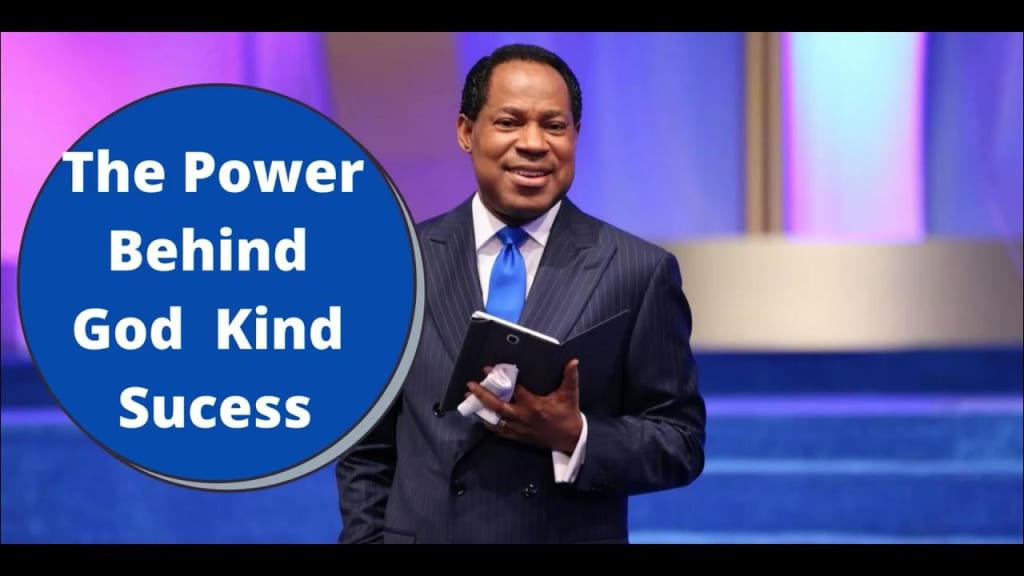 BE A SUCCESS FOR GOD
If ye then be risen with Christ, seek those things which are above, where Christ sitteth on the right hand of God. Set your affection on things above, not on things on the earth (Colossians 3:1-2 )
Each one of us is ordained of God to be very successful. But you can't really be a success until you know God's plan for your life. You could be a success for "you" or for those cheering you on; but being a success for God is what counts. A success for "you" means you've achieved your goals and your dreams. A success for the world means you've fulfilled the world's dream and expectation of you. But these aren't true success. True success means you've achieved God's goals and dreams.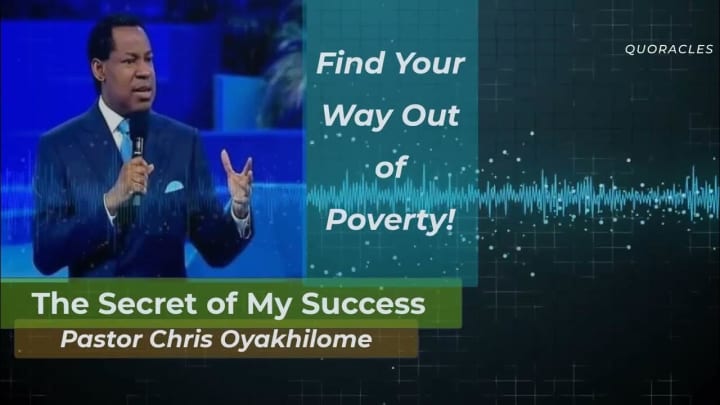 Success for life means your accomplishments on the basis of God's calling, His vision, dream, and plans. And it always has to be done in God's way, not man's way. You measure success at different points in your life. In academics, for example, if you were in class one and you were successful in your exams, that's success in that class, not class two or three. Someone else who is in class two or three will be measured accordingly. When you get to a higher class, you'll again be rated by the corresponding standards and requirements of that class. So, success is relative.
Be determined that at different stages of your life, you'll be very successful in line with God's plans for your life. The most important thing to you should always be: What does God want? What does He think? That's the only way you can know whether or not you're successful. And remember, His will, plan and purpose will always be consistent with His Word—the Scriptures.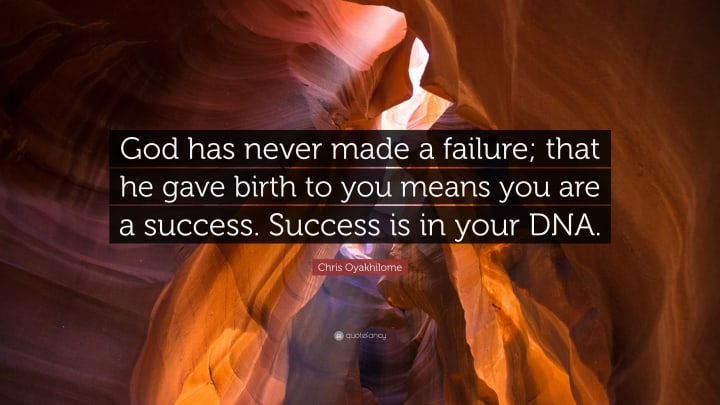 There're many who don't care to know what God thinks. Some don't even think that God has an individual plan for their lives to care for them, but the truth is, He does. The Bible says, "'For I know the plans I have for you,' declares the Lord, 'plans to prosper you and not to harm you, plans to give you hope and a future'"Jeremiah 29:11 NIV). He not only cares, He has a plan that's not only communicable, but one that can and must be actuated.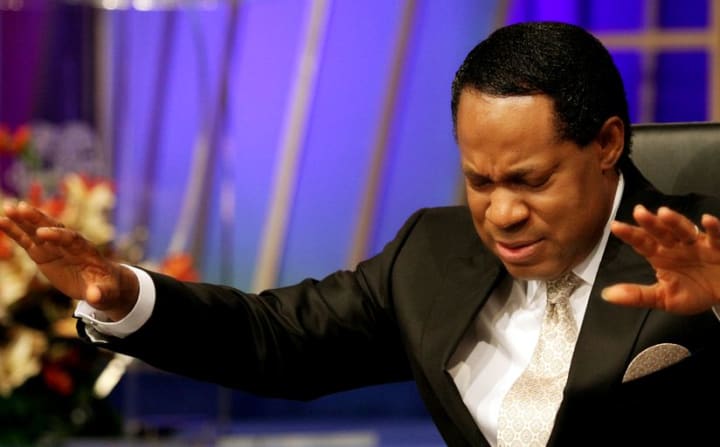 PRAYER
Dear Lord, thank you for leading and guiding me into your plans, visions, dreams and purpose for my life. My only passion is the expansion of your Kingdom, propagating Christ's love, and the salvation of souls around the world. I'm deeply committed to your heartbeat, increasing the influence, impact, spread and penetration of the Gospel here on earth, in Jesus' Name. Amen.
FURTHER STUDY:
1 John 2:15-16 ; Acts 26:16-18
2 Corinthians 5:14-15
1 YEAR BIBLE READING PLAN:
Revelation 1 & Daniel 11-12
2 YEAR BIBLE READING PLAN:
John 18:28-40 & 2 Chronicles 17-18
IMPACT OF THE WORD IN YOUR SPIRIT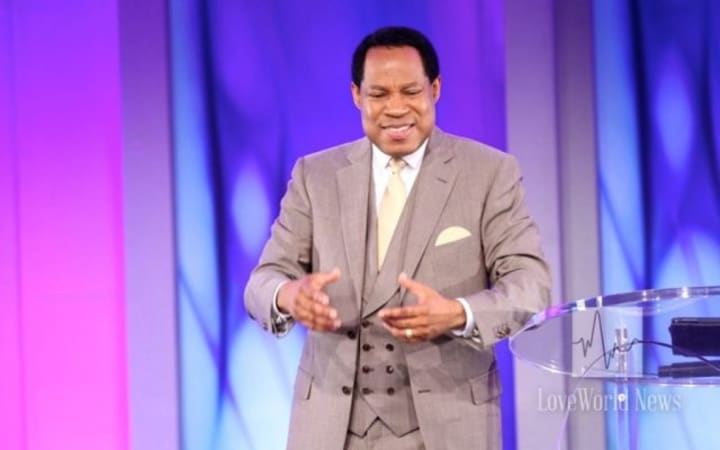 Let the word of Christ dwell in you richly in all wisdom; teaching and admonishing one another in psalms and hymns and spiritual songs, singing with grace in your hearts to the Lord (Colossians 3:16)
The Word of God has to be deeply rooted in you for you to enjoy the life of endless victories the Bible talks about. When you're deeply rooted in the Word, nothing shakes you; you'll always win, irrespective of the adversities you face. It's not enough to merely get excited when you hear or study the Word; take some time to meditate.
When you get excited outwardly, let it be because of the victory you've seen and obtained in your spirit, and the impact the Word has made on your spirit. The Word impacting your spirit is where the glory is. Consider Moses: After spending forty days and forty nights with God on Mount Sinai receiving the Commandments, the skin of his face shone by reason of the glory of the Word he received from God. To Moses, the commandments weren't just laws; they were life.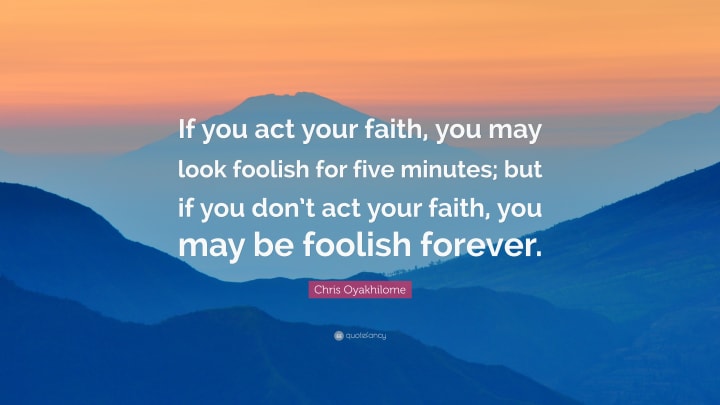 When you deeply contemplate and meditate on the Word, the Word will take a hold of your spirit and impact your physical body, so much so that the glory of God will literally beam from you. 2 Corinthians 3:18 "But we all, with open face beholding as in a glass the glory of the Lord, are changed into the same image from glory to glory, even as by the Spirit of the Lord." As you receive the Word, the intensity of the glory in your life is increased!
Read our theme verse again; it says,
"Let the word of Christ dwell in you richly in all wisdom..."(Colossians 3:16). This is the way to keep yourself afire, living in victory always, unshakeable and unmovable, established in Him. Colossians 2:7 AMPC says,
"Have the roots [of your being] firmly and deeply planted [in Him, fixed and founded in Him], being continually built up in Him, becoming increasingly more confirmed and established in the faith, just as you were taught, and abounding and overflowing in it with thanksgiving."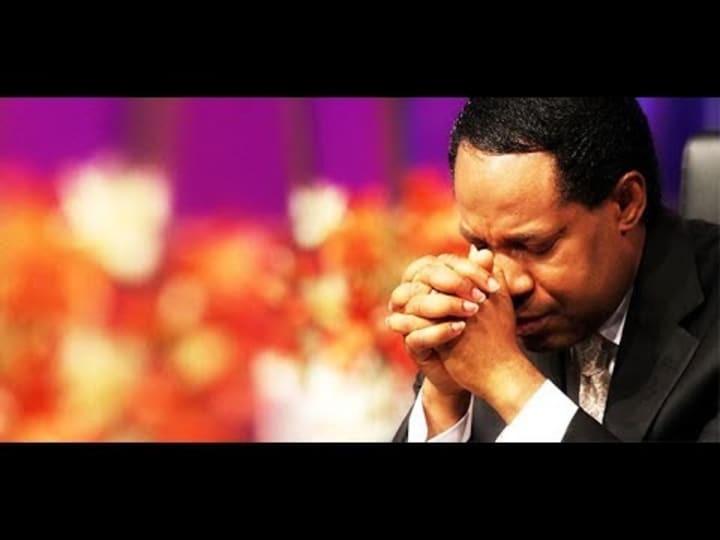 CONFESSION
I cultivate a deep appetite for the Word, in study and meditation. The Word gains the ascendancy in my spirit and causes the glory, excellence, beauties and perfections of God to be seen in and through me. The Word puts me over in life; with the Word in my spirit, and coming forth from my mouth, I serve the Lord faithfully and bring Him glory now and forever, in Jesus' Name. Amen.
FURTHER STUDY:
Colossians 2:7 NLT; Colossians 3:16 AMPC
1 YEAR BIBLE READING PLAN:
Revelation 2:1-17 & Hosea 1-2
2 YEAR BIBLE READING PLAN:
John 19:1-12 & 2 Chronicles 19-20
Reader insights
Be the first to share your insights about this piece.
Add your insights