Recreate The Old To Become The New, Some Simple Savings Hacks
And be kinder to our mother nature at the same time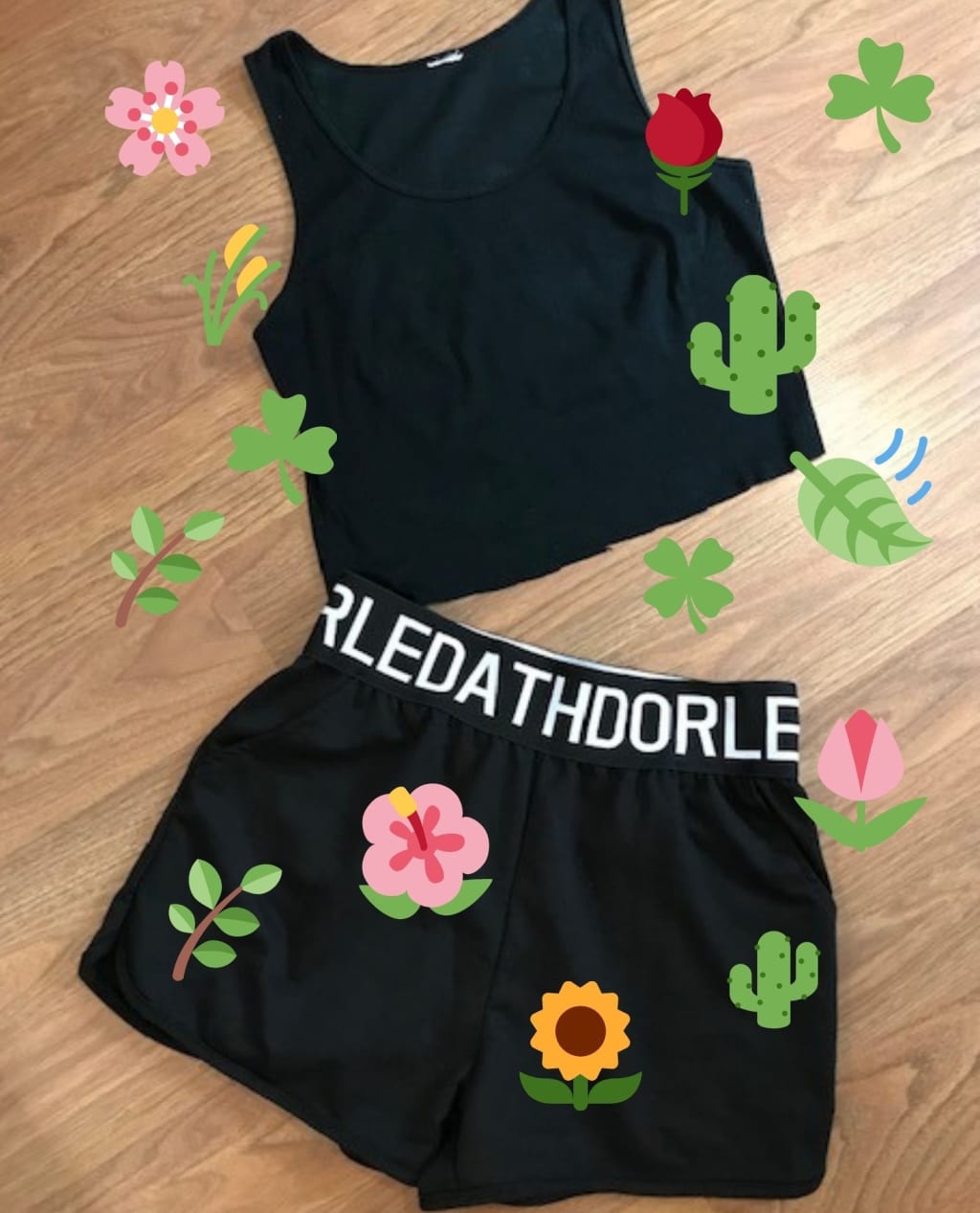 My cropped T-shirt was cut by myself. Photo from the author
Imagine how much money I could save if I could recycle all the things I purchased into another useful item! Sometimes I think about how nice it would be if I never need to spend what I have earned? hahaha….
Clothes
I've grown tired of shopping online for cropped T-shirts during the lockdown…I still don't feel comfortable going out shopping now even with the easing of the lockdown, where I could feel the fabric texture with my fingers and try it on in person to ensure satisfaction.
I've purchased some cropped T-shirts online but few reached my expectation. Most time it was because the fabric is not cooling enough, or the length is too short or too long when comes to the actual wearing!
Phew..! I still have a bit of perfectionism in me, hahaha! I don't want to create future garbage as I don't think I'm going to wear it if it's not comfortable.
So here am I, got the old T-shirt which I didn't feel like giving away because I like the soft and breathable fabric so much! This is the perfect fabric for hot weather! However, its length is long which doesn't look nice on hot pants, I want a cropped T-shirt to go with this humid weather!
I use my favorite cropped T-shirt as a guide for the ideal length I want. Laying them flat and put my old T-shirt on top of it, then cut it with a sharp scissor. Simple!
Woo-hoo! I try it on and it is perfect! Though the cutting edge is a little uneven with the zigzag, I love it for its natural creativity! Rather than the boring conventional robotic edging.
I dislike wastage on everything, I'll think of what can I do to recycle even if things are still in a good condition. Even though I may not able to use them now for any purpose but I'll keep them. One day they could come as really handy and perfect for something.
Do you know that the average American throws away 80lbs of clothing every year? That's an insane amount of clothes! Do you know where the clothing goes after being dumped? Please watch the video below:
Decoration/Storage
The things that I use for recycling can vary from the nice, quality packaging of a gift box/hamper basket, their ribbons, or decorative items, e.g. artificial flowers. I always feel they are too pretty to be thrown away and become garbage in such a short time!
You can use them for some seasonal or celebration decorations and you'll be surprised how nice and unique they look if you just use a bit of your creative sense! I've used some pretty boxes as an organizer box in my cupboard drawer. They turned out to be very nice and unique, and they didn't cost me a penny!
Plant/Nursery Pot
I've also turned some plastic bottles into gardening pots. To me, it's added some personality into my plant decorations as they are unique and represent my style!
I've even turned some beer cans into nursery pots by cutting them in half and poked some holes at the bottom. This idea came about during the Covid-19 lockdown where I wasn't able to go out to buy, plus the shop also wasn't allowed to open for business. It was a good pastime though!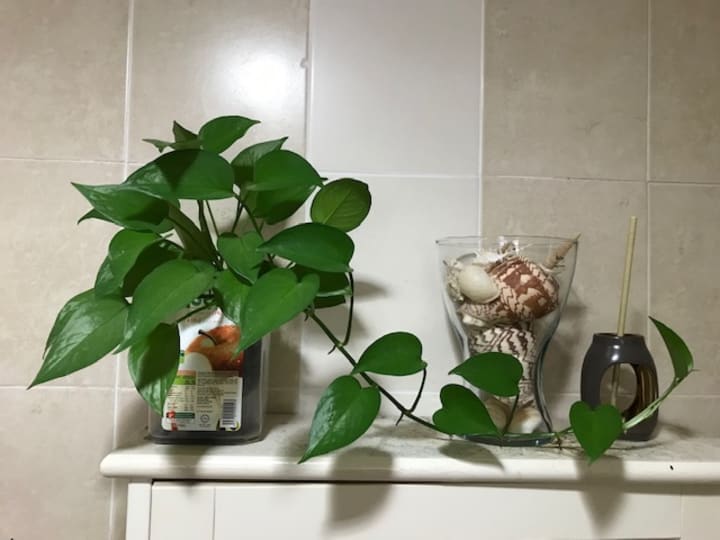 Natural Fertilizer
Even surplus food, especially fruit peel, onion skin, etc can be used again. I use them as a natural fertilizer for my gardening. It's very easy, just cut them into smaller pieces and bury them under the soil.
I do this almost every day as I eat fruit every day and it's simple and easy! Besides it also serves as a little exercise for me! I can kill two birds with one stone.
It works wonders for me and has helped turned my small piece of infertile land outside my house compound became fertile to grow my veggies! It amazed me!
I also regrow vegetables by simply putting the fresh roots into the soil, such as leek and spring onion. You can do the same if the onion is no longer in the best of condition. It's handy when you need it in your cooking, free of pesticides!
All these help me not only to save some money on buying these commonly used little veggies, but also fertilizer, seeds, plant pots, or new soil! As the soil fertility decreases after repeated use over time.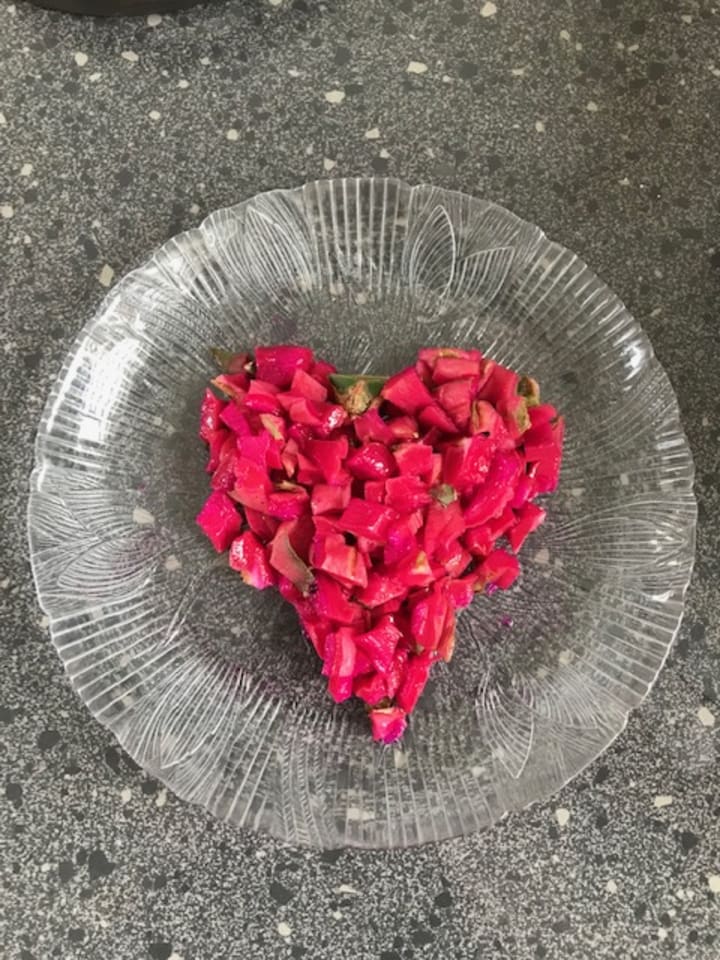 Final Thought
To me, for every creation, there's a cycle from birth to death. We can turn them into another entity that's beneficial without harming our environment. I hope that we humans do not create any evil man-made entity that's harmful and cannot be recycled, for the benefit of our many next generations!
* Originally published at https ://medium.com
☘️ Thanks for reading! If you enjoyed this story, please hit the Heart(above left corner) and Subscribe button, you can follow me on Twitter @MLifeLesson, and if you want to help me create more content, please consider leaving a tip or being a pledged subscriber. 🧡
More from me:
About the Creator
Life inspirations and stories from my 50 years of journey on earth. Twitter @MLifeLesson 🚗 [email protected] ☘️
Reader insights
Be the first to share your insights about this piece.
Add your insights