Pipe Lining 101
Advice from the Experts to Your Home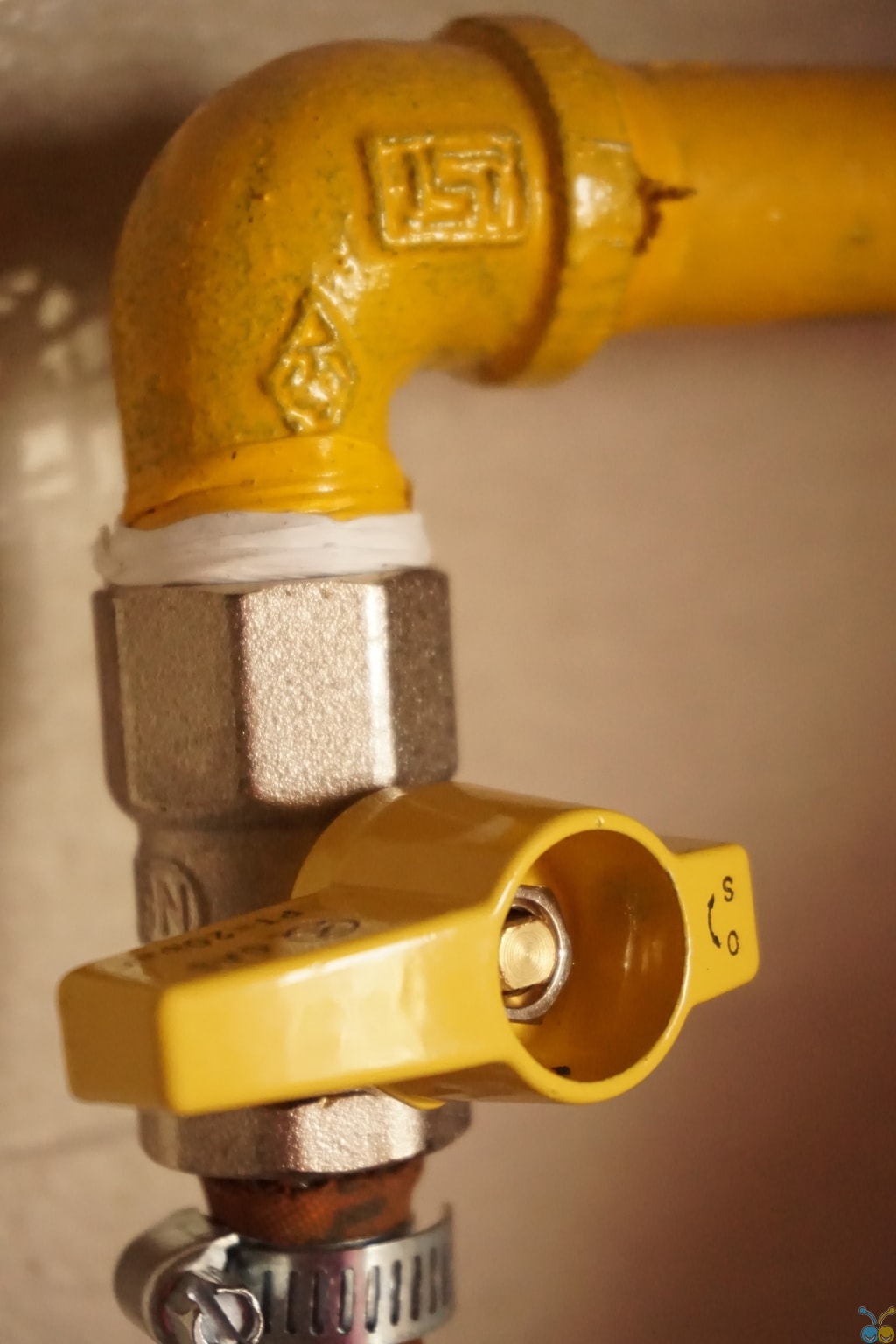 If you have a serious problem with your sewer pipe line, you've probably heard about trench-less pipe lining. Even so, you may be wondering whether it is a good fit for you or if it is a good way to replace a faulty sewer line. When it comes to pipe lining, here's what you need to know.
Pipe Lining Basics
For years, there have been trench-less ways to deal with your sewer problems, but many homeowners aren't aware of these methods yet. This is because trench-less pipelining has only come into its own in the last few years, as people are only recently becoming aware of the possibility of trench-less lining.
There are two types of trench-less pipe replacement, one of which is pipe bursting. When a pipe bursting method is used, a special head moves through the existing pipe, bursting it and pushing pieces out of the way. Behind it, a new pipe is pulled in to replace the old one.
Pipe liners are even faster and simpler than pipe bursting. Pipe lining, also sometimes called cured-in-place, happens when a resin is applied to a flexible tube, and that tube is pulled into an existing pipe. The resin bonds the new pipe to the old pipe, creating a pipe within a pipe.
What are the advantages of pipe lining?
A pipe lining repair has quite a few benefits over traditional methods of repairing sewer lines. Here are some of them.
Convenience
When you have a traditional sewer repair done, it can seriously interrupt your life. The plumbers will need to dig a trench through your entire yard from the place the pipe reaches your home to where it hits the sewer.
This means enormous disruption to your life. Work needs to start first thing in the morning and go as long as possible, and it can take weeks to finish. You and your family will be unable to use the lawn—possibly even your driveway, while it's getting fixed.
Cheaper
The trench-less method isn't necessarily affordable, but in comparison to all the expenses of a traditional repair, you will actually save money. When you have a traditional repair, your yard is completely torn up, and getting it back into good repair will cost you a lot.
Not only are landscaping fees something to be reckoned with, but you may also have to pay fees to the city if you need to block off your street in order to work on the pipes. All that can be avoided if you go with trench-less pipe lining.
Eco-Friendly
When you tear up your yard and completely replace the pipes, this takes a serious toll on the environment. When you choose pipe lining, you're making a choice that benefits the ecosystem.
In pipe lining, you use the existing pipe as a kind of skeleton to hold the new pipe. Nothing is wasted and the disruption to the natural environment is minimal. You also don't have to worry about how to safely deal with your old pipes.
Do I have to replace the line?
No one wants to replace their sewer line, and this is understandable. Even if you go with a trench-less repair, you will still have to spend some money. You will still have to bear with some inconvenience to get it all done.
If you have tree roots intruding into your pipes, clogs that won't clear, or a backup that is causing issues in your home, you really need to get your pipes replaced. To prepare for a pipe lining, remove any trees or bushes that are intruding in the pipe and get your family ready to be without water for a day or two.
A pipe lining is one of the fastest and easiest methods of replacing a sewer line. If you are having problems with your sewer, be sure to get help as soon as possible, before the problem gets any worse.