Perler Bead DIY: Block from 'Super Mario Bros. 3'
Where Retro Gaming and Creativity Happens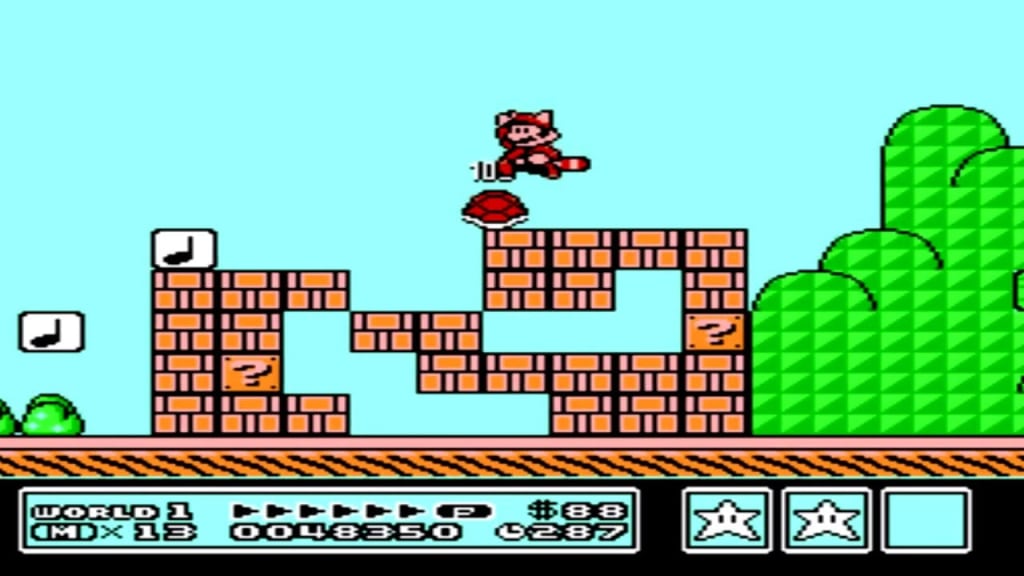 Greetings, my nerdy fam. Some great things have happened to me recently. Late last week, I got engaged to my fiance, Dale. No wedding date has been set yet, but we're hoping to tie the knot before the year is over. The second thing is that I recently became a Vocal+ Founding Member. I'm grateful to be among over 200 members who are committed to bringing you better content. If you like the articles that I or anyone else has written, feel free to send us a one-off tip. No matter how big or small it is, your tip encourages us to reach out to so many people through our storytelling.
Now that I've gotten that out of the way, I'm here to talk about a hobby that I haven't done since I was in the 5th grade. So what is that hobby, you ask? It's perler bead art, and it's popular among video game fanatics. I was in special education at the time and that's how I was introduced to this hobby. Here's a brief history about perler beads: the perler bead was invented by a Swedish man named Gunnar Knutsson in the 1960s in Vällingby, which is in Stockholm. He experimented with the Indian pearls and put it on a piece of wood with spikes. Later, he patented a perler bead in plastic. Making perler beads was at the beginning a therapy material for the elderly, but it also became popular for children.
In this article, I'll show you how to create the block from the 1990 Nintendo game, Super Mario Bros. 3. Not to be confused with the Question Mark block, but the block that you see in the picture above. If you have the Perler Super Mario Bros. 3 Deluxe Fused Bead Kit, that's what you're going to need, if you're a beginner of making perler bead art. I got mine from Joann Fabrics website for around $10. Here's a link to it below:
https://www.joann.com/perler-super-mario-bros.-3-deluxe-box/15866940.html
Starting Off Easy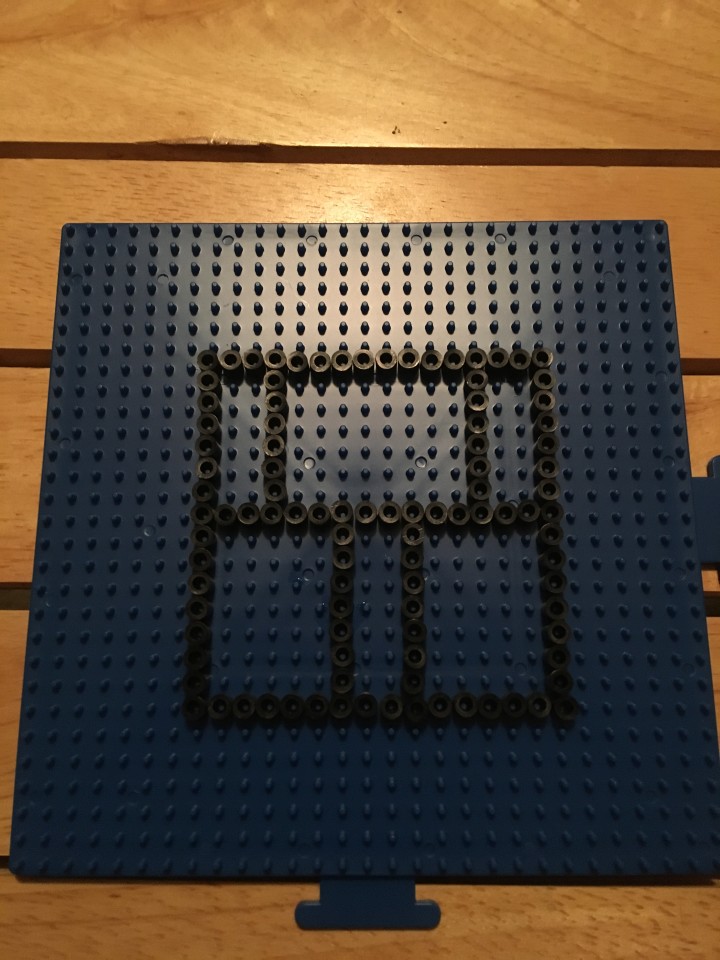 Your block should be 16x16 (all four sides) and the outlines of it should look like what I have shown here.
Getting There!
Place the orange beads inside the middle, far left and far right, as shown here.
Complete, But Not Quite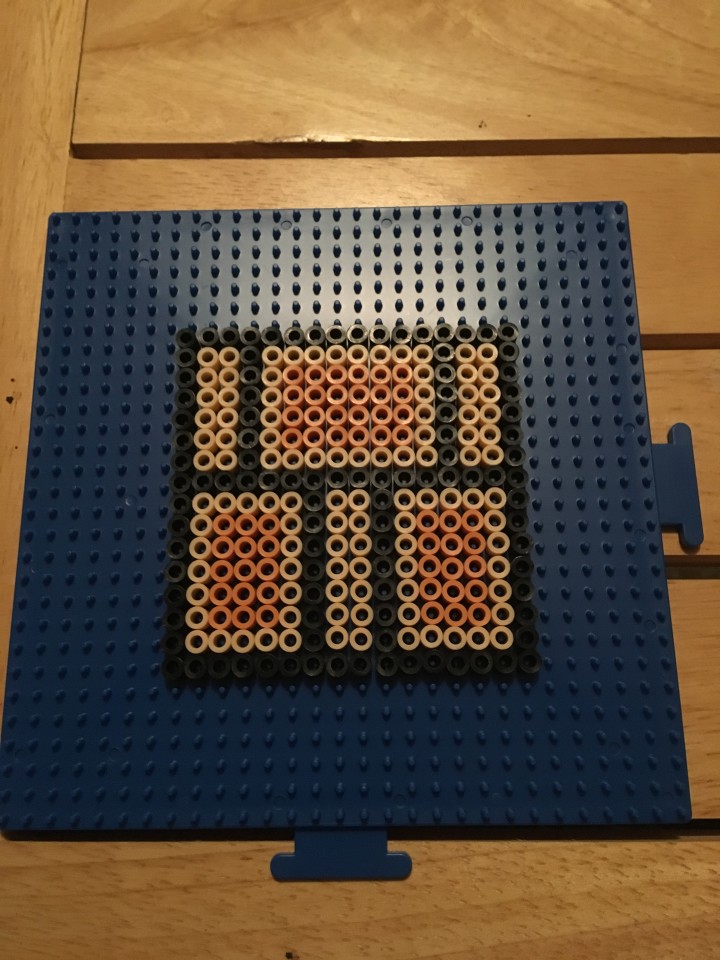 Grab some cream beads and fill in the rest of the design. This is what it should look like, but we're not completely done. You're going to need an iron for the next step and ironing paper. If you have a young child or young children, you may need to assist them in the next few steps.
Getting Close!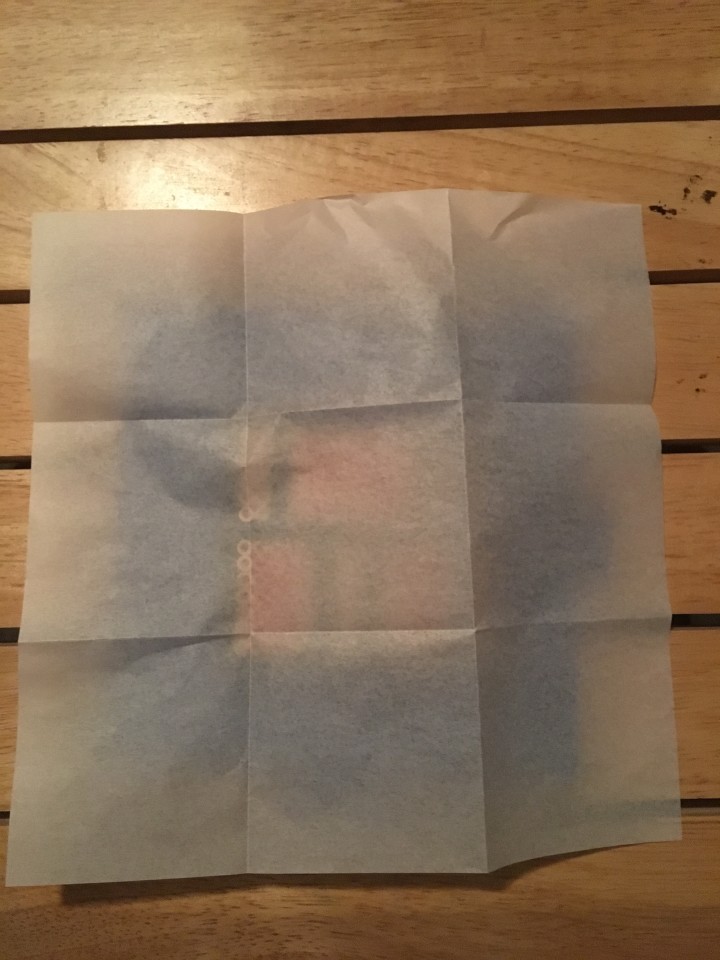 Place the ironing paper over the design and set your iron to medium heat. There are two things to be aware of: no water is needed in your iron and ironing paper can be used over and over again. Finally, ironing paper will never stick on to your creation. Iron slowly on the ironing paper in a circular motion for 10-20 seconds. This will make the beads fall off the board and the unheated beads exposed. Let it cool for a while and repeat the same process for the other side.
The Final Result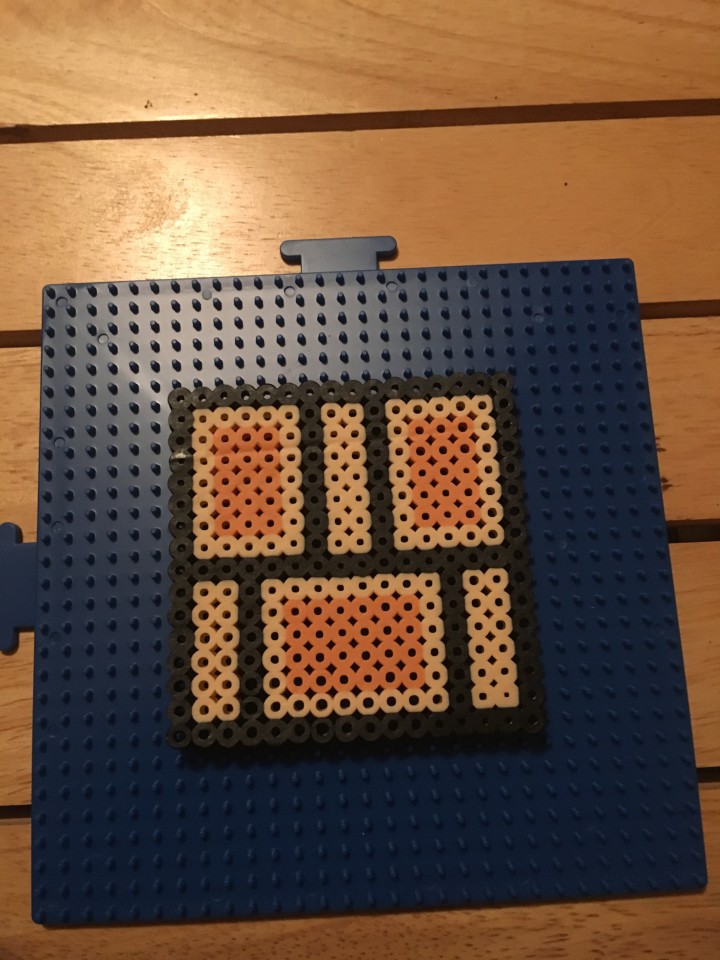 Here is the final result and you have successfully made a block from Super Mario Bros. 3. There are many things you can make with perler beads, such as coasters, key chains, and desk organizers. I'll be creating more perler bead art and post DIYs in the coming weeks, so be sure on the lookout on my social media pages and on Vocal. This was the first DIY I've done in over a year. In fact, today marks exactly two years since I've completed my Punk Rock Superman vest. If you want to check out the DIY for it, you can go to the link down below:
https://lifehack.media/cosplay-diy-punk-rock-superman-vest
I hope these step-by-step instructions have helped you. Like I said, there's more Super Mario Bros. 3 sprites coming, so be sure to follow me on social media. If you love this article or others that I've written so far, feel free to send me a a one-off tip. No tip is too big or small. It helps me and other Vocal content creators create better stories and you'll be supporting us in a positive way.