Painting a portrait of the mind
who thought you wouldn't try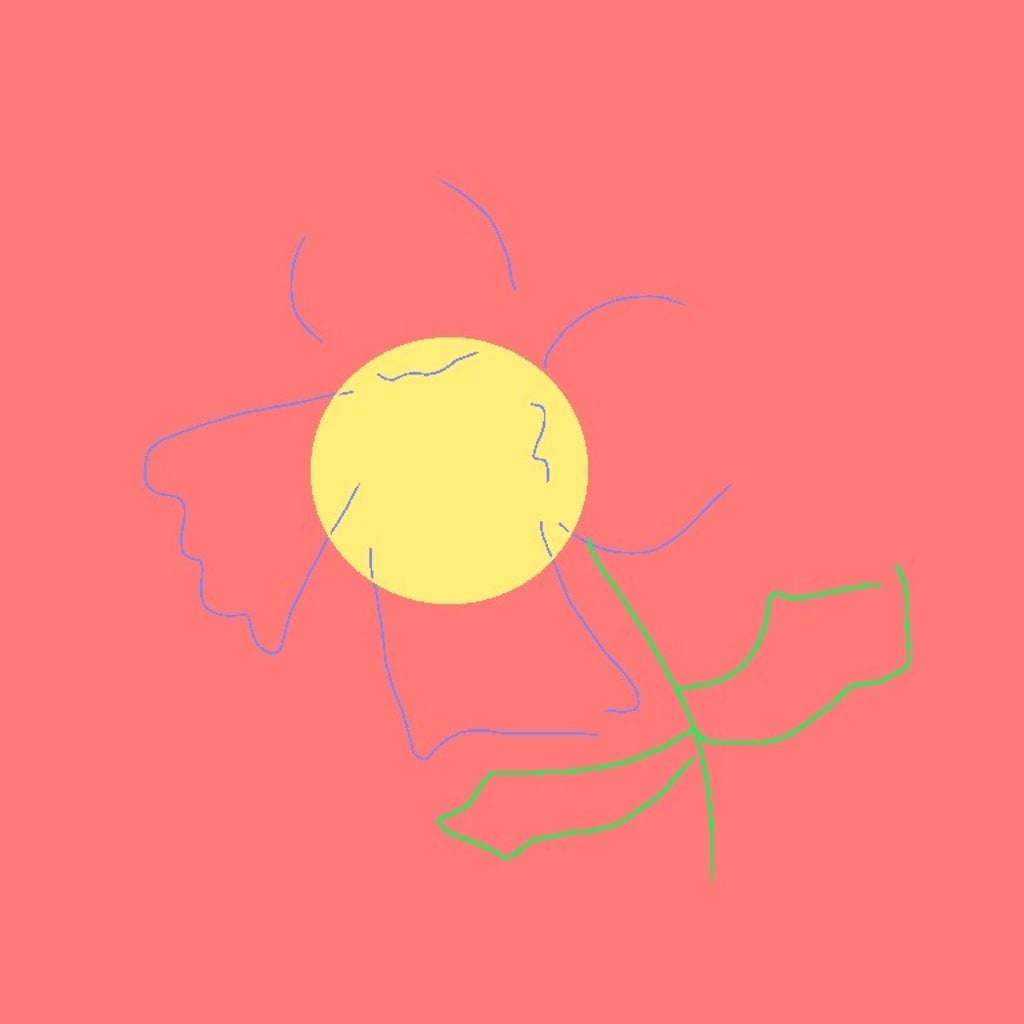 Passing sunflower by Kathy Reed
8/31/2020
Painting a portrait of the mind
Who thought you wouldn't try
Written by: Kathy Reed
How to paint from the soul and eye
So let's see your here at x and y and z need your extra tickets and you didn't quite plan how you were going to get them in. Well if you really wanted to get this far you have to plan on how you are going to get it. So if you are afraid, then you have to question the whys. I bet the reason it is hard to paint the soul is because you haven't quite figured out yours set. Your mouth hears it sound good but what is motivating you. Why can you only paint one thing, paint them all in there. So if you got more than three characters on the canvas, maybe there is a sentence somewhere in there. I know that there are so many bulletin points in life. So collect them all.
How to dance with the wind, and back again
She knows! She knows! (Dexter). I'm sure she does. I can remember always getting caught in the wind and changing it around again to say what I want it to say. I mean for it to say that the weather is 90 not 27 degrees today. So please do smile for what ever reason so that I can continue my path. But today, it's like, let me stop you, so I can tell you all about myself, this great painter. For those that are interested. I have you in mind next time I do tell the soul. So when I sit down and gather my thoughts, it is you that I think back to and I paint. That was either really sad or really great, this I tell myself as I weave the portrait.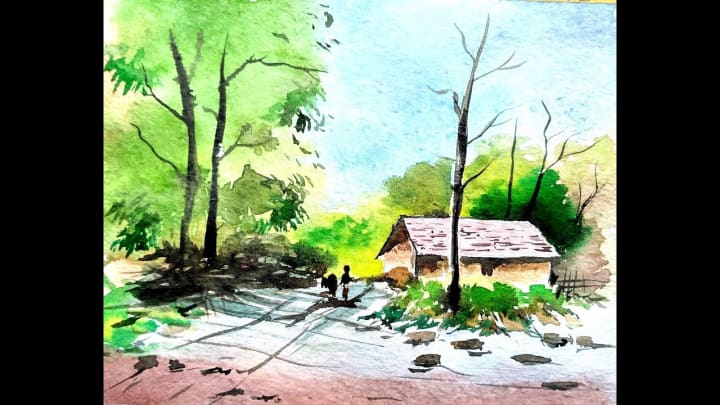 Who gets the last word, yoouu whhoo'
I spent so much time, thinking up what would be a good path for me. I thought this and I tried that. End the end, mostly I take this back and end up apologizing for that. I looked at people who have it all and wonder how they do it. And I attempt my best practices at what is the modern religion The Matrix, unless you still prefer the Truman show and I paint what I think, which is happy. But the face is unclear. The last person that came up to me was a patron who thought only of the shirt he was wearing as he ripped apart mine. I wonder if he/she is who I do it for. I paint and think of only myself.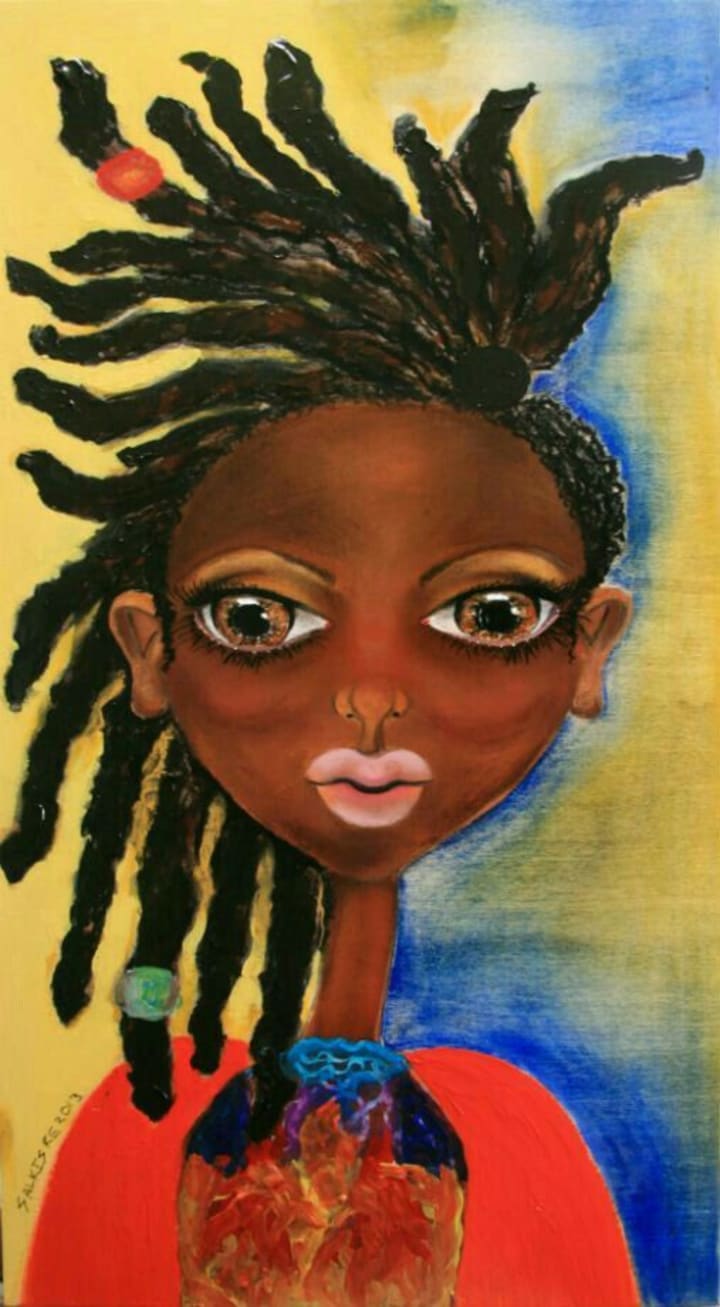 What did you pass along the way that made you stop
Along the way I have encountered the worst to say the least. I just can't imagine that life is so mildred as an artist. I mean, the road there and the road to money all for a portrait. I think the air is thin as I pass around my painting of a portrait and try to find a reason for an auction let alone the words to convey that this is what released me from the white wall, only to be painted blue then jaded. I think that luck has run up and I sit on my painter salary, I can't help to blindly paint, hoping the Doctor's going to be jealous one day.
Who was right in the end, the rich man'
Don't you think that in the end you will gain. Will it be at this big feast that you planned with large wooden tables and grapes until you dance to your portrait, around the people that you invited to your gathering. In the end I will say to say it myself that there was nothing else that I would rather do, so if what it says has to be the soul of the woman that painted it me.
Sources: website:https://www.youtube.com/watch?v=OA3LZ3w04j0 Paint with David, Bing.com, Pinterest, Google.com
Photo's by: Passing Sunflower by Kathy Reed, Paint with David, Hair I don't care Black art painting on Pinterest
Written by: Kathy Reed