Never Use Your Debit Card for These Nine Purchases
Debit cards are convenient and can be used safely for some items, but not for all purchases.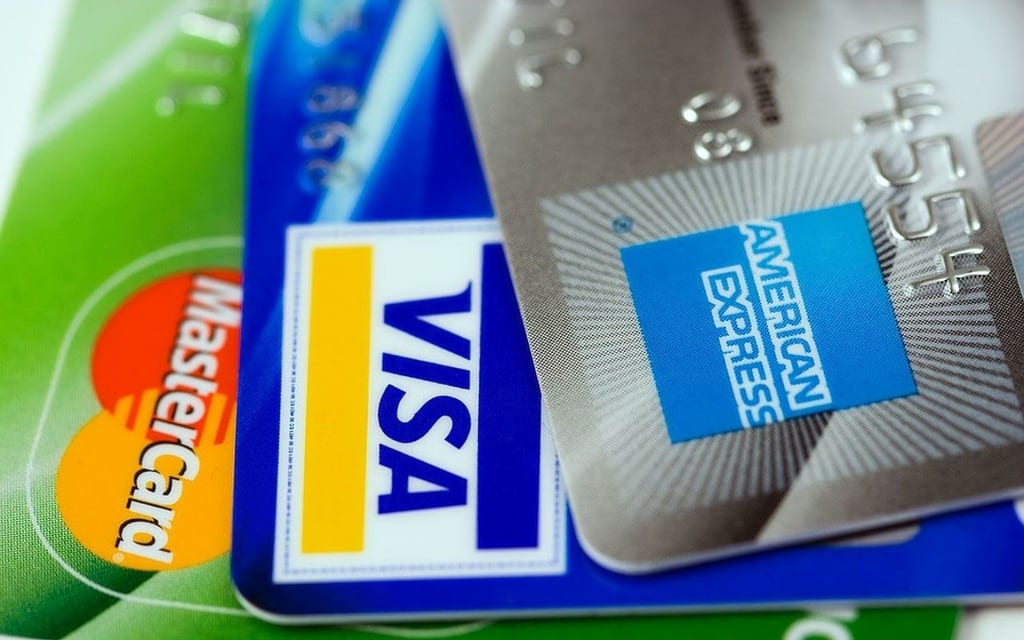 Use credit cards instead of debit cards or most purchases. Photo by Republic/Pixabay
Using debit cards has become so widespread in recent years that people don't think twice about using them. A debit card is very convenient to use, but there are some times when it is not safe to do so. In many cases, a credit card is a better option.
Debit cards can be risky.
It is convenient to use a debit card, but it is also risky. That's because as soon as you use it, cash is withdrawn from your checking account. Therefore, if something goes wrong with the transaction, there is no bank protection, because of the instant withdrawal. Solving the problem is much harder from a debit card transaction than it is from a credit card transaction.
Credit cards fall under the Fair Credit Billing Act, which limits your liability for unauthorized purchases to a maximum of $50. If someone steals your credit card number and purchases thousands of dollars worth of merchandise, you won't have to pay more than $50.
Debit cards are not protected by the Fair Credit Billing Act. Instead, it is regulated by the Electronic Fund Transfer Act. If you do not report any fraudulent activity within two business days, your liability of $50 goes up to $500.
Banks and financial organizations would rather that their clients use credit cards instead of debit cards. In fact, they offer rewards and strong incentives for them to do so. Banks don't benefit as much when a debit card is used as they benefit when a credit card is used.
Thieves love for you to use your debit card, because they can get away with a debit card crime easier than a credit card crime, in most cases. Therefore, you are better off using a credit card in the following nine examples.
1. Don't use your debit card at the gas pump.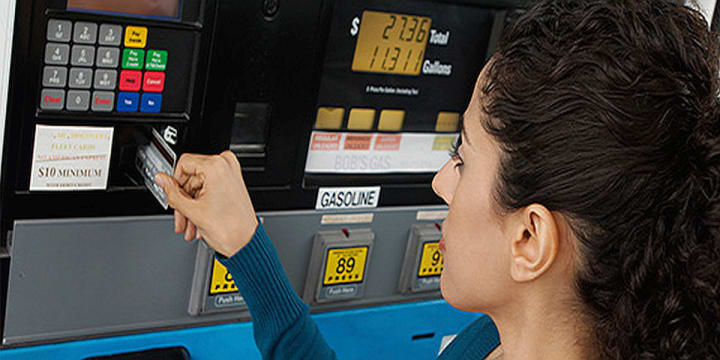 It is better to use your credit card when paying for gas at the pump. It is much easier for criminal activity to take place when a debit card is used. Visa warns its customers about using debit cards at the pump.
The Federal Trade Commission (FTC) is aware of card skimmers at gas pumps. Therefore, travelers are warned not to use debit cards. Thieves can attach illegal card readers to gas pumps.
A credit card is safer for buying gas at the pump because of your bank's protection. If you must pay with a debit card when buying gas, it is much safer to go inside and pay the cashier.
2. Don't use debit cards when eating out.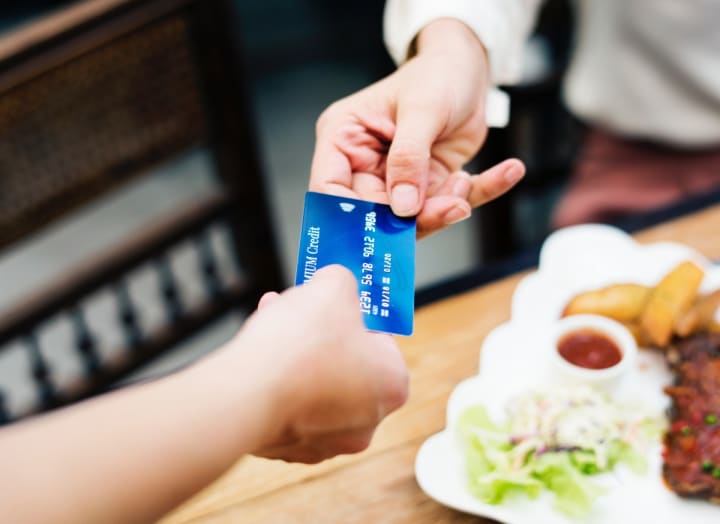 It is unsafe to let your debit card out of your sight in a restaurant, even for a few minutes. It could end up in the wrong hands. Just as there are crooks with card skimmers at the gas pumps, there might be card skimmers in the restaurant as well.
Try to use a credit card or cash instead. If your server brings a handheld payment system to the table, it will be safe to use your debit card because it never leaves your hand, and it is always in sight.
3. Use a credit card to make hotel reservations.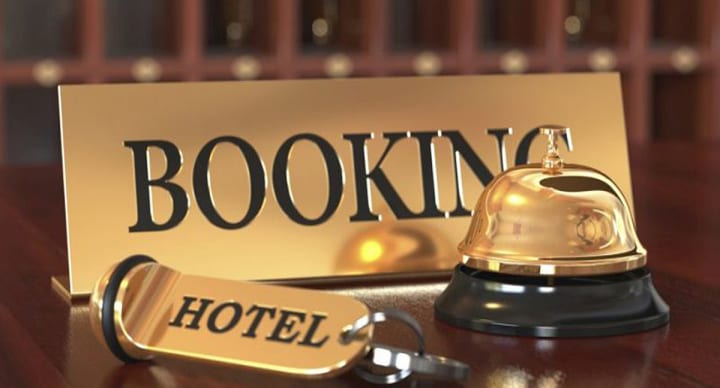 It is better to use a credit card instead of using a debit card to make hotel reservations. Hotels will put a hold on your card to cover charges for your room, and other things such as the mini bar. If you use a debit card, the hotel will take the amount from your bank immediately. On the other hand, the amount will be on hold if you use a credit card.
If you use a debit card, any unused funds will be returned to you, but not immediately after you check out. It might take your bank several days or longer to process the request. That means your money is not accessible to you. To avoid the headache, always use a credit card when making hotel reservations.
4. Don't use a debit card to pay for travel.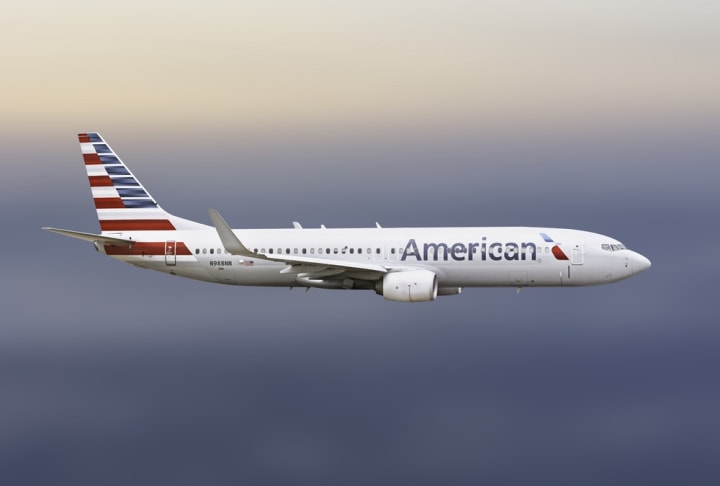 Whenever you travel, whether it is by bus, train, or airplane anything can go wrong. You could miss your transportation. Your luggage could get lost. Your trip could be canceled because of bad weather. It doesn't happen that often, but airlines do go out of business. In March 2019, Wow Air went out of business and canceled all flights. Travelers who booked their trip with a debit card had no way to get their money back. Those who booked their travel with a credit card had more success with getting a refund
If you book your trip with a credit card, it is easier for any problem to be solved. If you use a debit card to book your trip, then it is up to you to deal with most of those problems on your own.
5. Use your credit card to rent a car.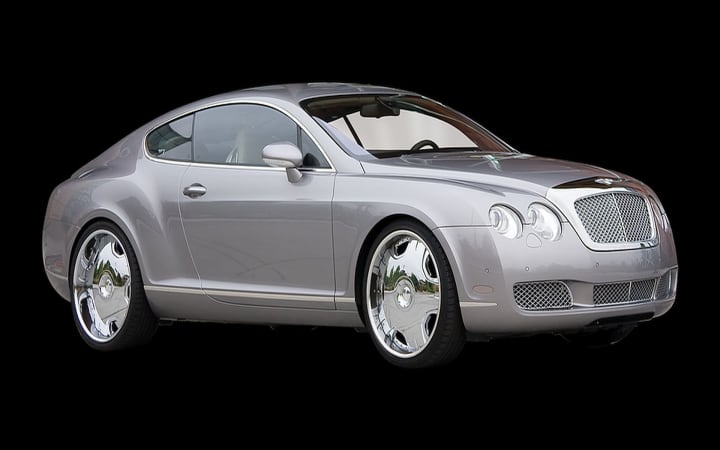 Most car rental establishments require a credit card from you when you attempt to rent a car. It will cost you more than the daily fee if you do not have a credit card. All the major car rental places such as Avis, Budget, Enterprise, and Hertz perform credit checks on many customers who use a debit card. This could affect your credit score.
6. Use a credit card for major events.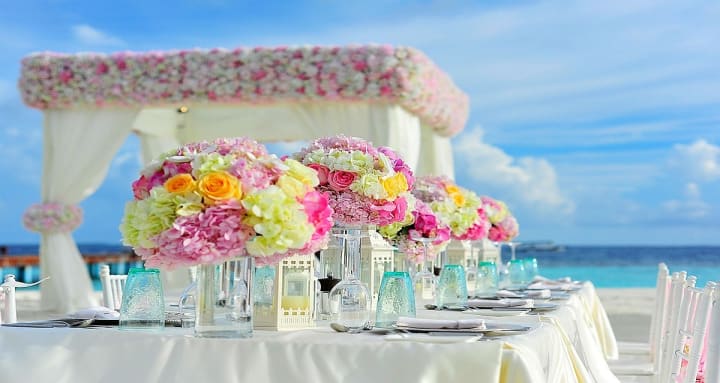 Don't learn the hard way why you should use a credit card when using an event planner for weddings, birthday parties, and other major events. Even if you are your own event planner, use a credit card to rent tables, chairs, tents, bounce houses, and other items.
You do not want party rental companies to keep a deposit from your debit card. If something goes wrong in the process, you will have a hard time recovering your money—if ever.
The same thing goes for renting moving vans and tools from home improvement stores. Credit cards are so much safer to use.
7. Don't use your debit card for major household purchases.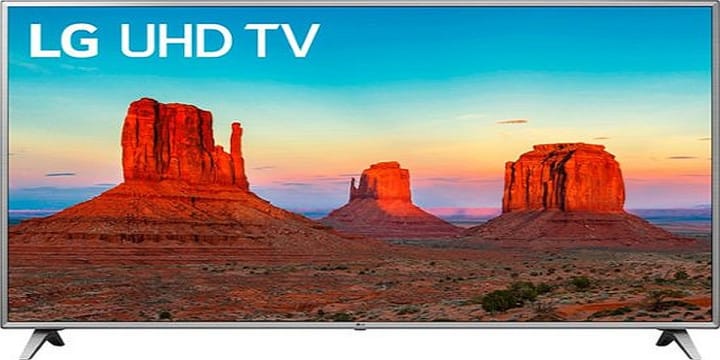 When you purchase big-ticket items such as kitchen appliances and large screen televisions, make sure you use a credit card instead of a debit card.
When purchasing appliances, many credit cards will double the manufacturer's warranty. That doesn't happen with debit cards. Make sure you have that extra protection.
8. Don't use your debit card for online shopping.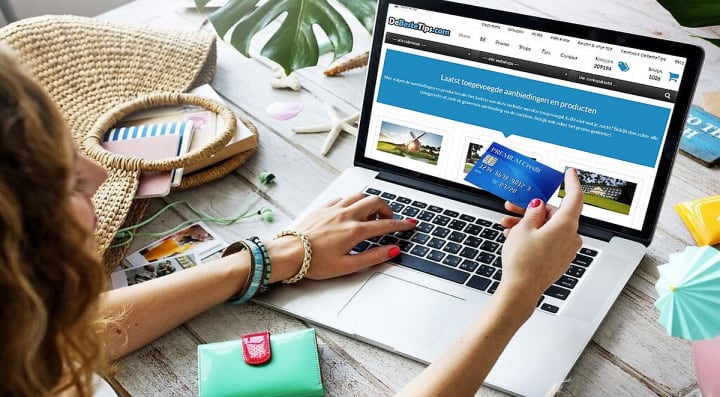 According to the U.S. Federal Trade Commission (FTC), it is much safer to pay with a credit card when shopping online. If some cyber crooks intercept your debit card number, they can immediately drain your account. Credit card purchases have some protection.
If you don't get your merchandise on time or if the merchandise is damaged before you receive it, or if something else goes wrong with the transaction, you have a 60-day chargeback window to get your money back from your bank if you charge the purchase on your credit card.
Besides, credit card transactions are protected under the Fair Credit Billing Act. That federal law allows consumers to dispute billing errors and to withhold payment while your creditor investigates the disputed charges. The good thing about that law is that it limits your liability to only $50. You don't have to worry about any amount higher than that.
9. Don't use your debit card for subscriptions or automatic renewals.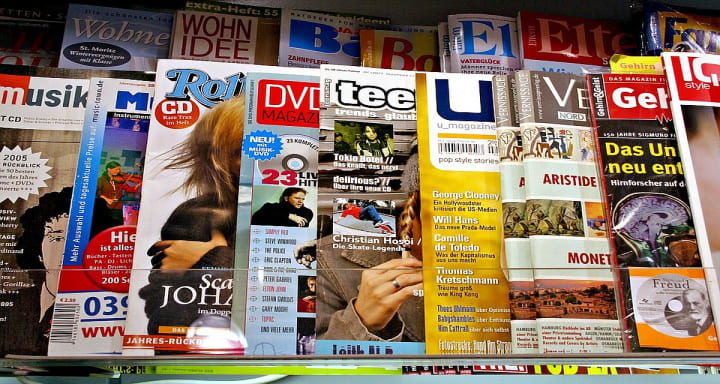 Sometimes internet users sign up for subscriptions with automatic renewals. They might change their mind about receiving the products, but they forget to cancel the subscription. Then they are charged for another renewal period. If you left your debit card on file with the company, there is not much you can do about those automatic recurring renewals that you forgot.
If you used a credit card, you have more leverage to get the renewal canceled. It a better option to use your credit card for automatic recurring expenses. The best thing to do is to remember to cancel those renewals as soon as you decide you no longer want the subscription or product.
list
About the author
Margaret Minnicks shares articles with readers all over the world. Topics include celebrities, royal family, movies, television, foods, drinks, health issues, and other interesting things. Thanks in advance for TIPS that are sent my way.
Reader insights
Be the first to share your insights about this piece.
Add your insights