Making Money When I'm Bored
Cheeky ways to earn extra cash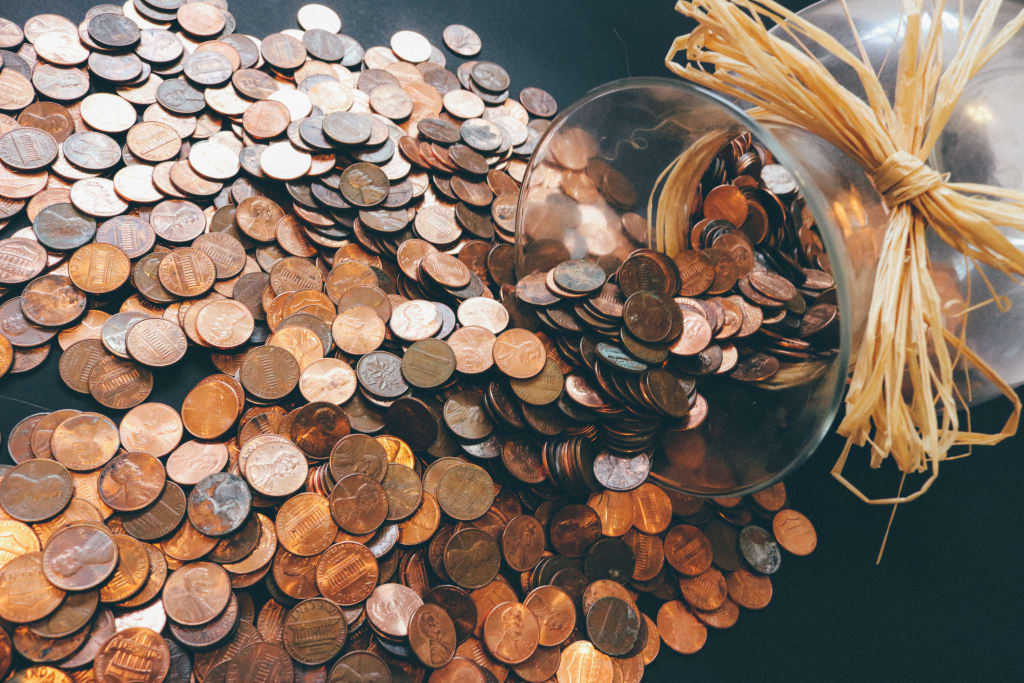 Photo by Pixabay from Pexels
So, sometimes I'm incredibly bored. So much so that sometimes I just wanna do something that can earn me a little extra cash. Whether that be from taking surveys or giving out personal demographic information. Sometimes it's even playing games on my phone. Needless to say, there is an endless amount of ways that you can earn a little extra side cash. So here are a few ways I can make a few extra bucks on the internet with limited time. Here are a few of the best ways I have personally found to make money.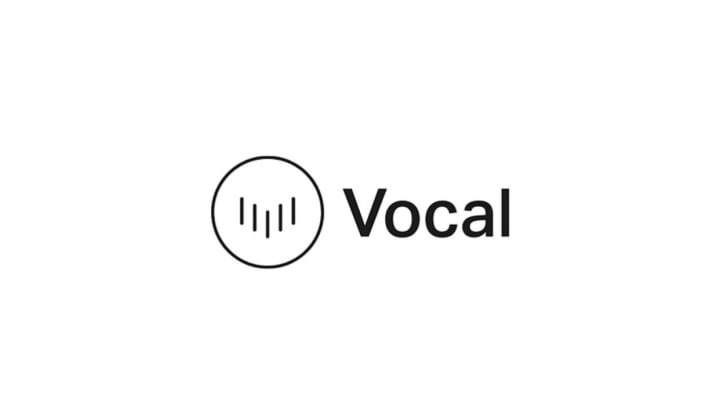 1. Vocal Media
If this one isn't obvious, I'm here to tell you that you can indeed monetize content on vocal! Unlike a lot of other platforms that have you jump through hoops for monetization, Vocal provides money based on reads and engagement on any of your articles. The more reads, the more money you make! And not to mention, if you are an aspiring writer like myself, joining Vocal+ opens up a plethora of opportunities to enter contests and expand your writing skills. Unlike other platforms that allow writers to get started, Vocal helps you start earning immediately. It's why I made the switch to Vocal over other platforms like Wattpad! Not to mention, you don't have to pay a cent to participate if you don't want to!
I personally would recommend buying Vocal+ if you plan on being active on the site. The fact that it allows you to enter all the community contests opens many doors for you as a writer. Even in the short time I've been on Vocal entering the different contests has helped me tried different styles and refine my own unique writing path. It's also a great place to learn different recipes, DIY projects, and step-by-step instructions for things like crocheting and other hobbies!
Vocal's payment system is perfect as it is built-in when you sign up. Stripe will connect directly to a bank and when you are eligible for cashout (or win prize money from a contest) it will go directly to you! This includes any tips you make as well!

2. Qmee
Qmee is a great service for taking surveys. They range anywhere from a few minutes up to about half an hour max. They can be anonymous surveys or video surveys. Qmee does a great job of identifying your demographic by having you answer a plethora of questions to fill out your profile. Using your answers they match you with surveys you are most likely to be accepted into, and each survey generally gives you anywhere from a few cents to a couple of bucks per survey. There are also loads of privacy options so if you aren't comfortable sharing personally identifiable information you don't have to!
If you are interested in joining Qmee. Click this, by using this link you get an extra 50 cents during your first cash-out! You can cash out to a Paypal or you can donate directly to charities. They also have cashback and special offers available through the website for loads of your favorite brands.
For me, on this site, I have gotten a cashout so far of about 75 dollars that I have accumulated. So I can confirm it does payout! And rather quickly! Usually when I request a cash out it is sent to my Paypal account within 24 hours. It was a great way for me to make cash when waiting on doctor's appointments or just generally that bored sitting around my house.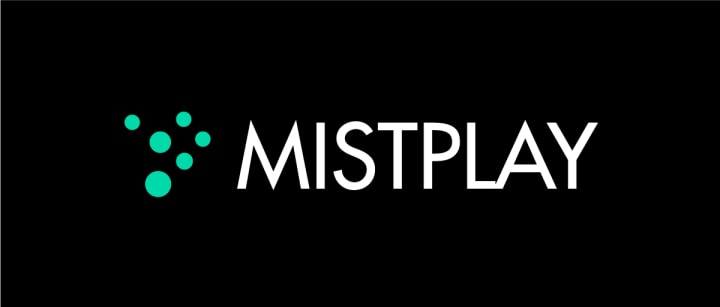 3. Mistplay
Mistplay is a google app that lets you earn points based on how long and often you play certain mobile games. The basis is that a game (usually one just starting up or in need of more players) pays Mistplay to promote the game. Once you download Mistplay, you can choose to download games off the roster they have available, and once you do you begin to earn points and profile "gaming experience" for your account. The longer you play, the more experience and points you earn. Once you reach a certain amount of points they can be traded in for gift cards (Amazon, Uber Eats, Xbox/Playstation, Starbucks, etc) or a Paypal cashout. I know this works on Google and Android phones and is available through Google Play. Sorry Apple users!
With Mistplay I've earned an extra 45 dollars in Paypal cashout by playing games for about 3 months. It's not a lot, but it's some nice pocket change that I used to treat myself to some new crocheting yarn and needles.
If you click this link you'll earn an immediate bonus of 50 extra units upon sign up. The great thing is, even if you get tired of playing mobile games and go away for a while, the points don't degrade or expire so you can come back whenever you feel like it!
About the Creator
A young adult still trying to find her place in this world.
You can follow me on all my socials!
Reader insights
Be the first to share your insights about this piece.
Add your insights