Make Money With LinkBucks
The link shortener that makes you cash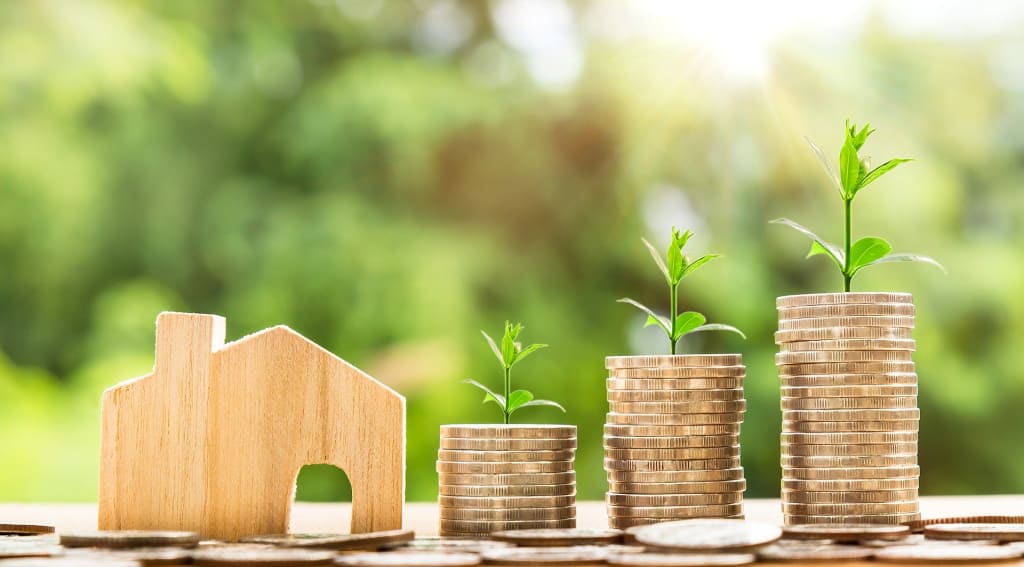 Make Money With Linkbucks
Linkbucks.com is a URL shortener that allows you to earn money every time someone clicks on your link. So basically all you have to do is take a website that you would like to share with your friends and family. Something you already do on Facebook. Then plug the link into Linkbucks and shorten the link. You will then take the link and place it on your social media platforms, send it to your friends via text message and so on. Once people begin to click on your link you will begin to earn.it's as simple as that!
Signing up with Linkbucks is pretty simple. All you have to do is enter some basic information including your name and password and you will be on your way to earning from link sharing in no time.
Your Linkbucks back office has an advertising, manage links, create links, earnings, referrals and get help tab. The layout is very clean and simple so it's easy to navigate through. Linkbucks also has a referral program which is one of the best ways to earn. Linkbucks will contribute an additional percentage on top of what you generate through your referred users. So, you will get 20% of their earnings but you will also receive a percentage of the members they refer as well. The referral program is well equipped with banners and buttons that you can use on your website.
Linkbucks offers cash out via PayPal and requires a minimum of $5 before you can request a deposit.
A good rule of thumb to maximize the amount of clicks you receive to your links is to make sure that you are using multiple social media platforms, engaging in groups such as Facebook's, using hashtags on your posts especially when sending the post out to Instagram or using platforms such as Twitter and Tumbler. I have also found that image hosting sites such as Imgur work very well for getting clicks to your links.
A good example is, say you found a cool article that has to do with puppies.. You would take that link, plug it into the linkbucks shortener then take the shortened link and place it on the site like Imgur, add a relevant image of cute puppies, which you can easily find on Pxabay. Pixabay is a copyright free image site where you can get photos and videos to use for your content like the one you see above. You will then just add relevant hashtags and voila! You just created a link that is ready to be clicked. and earned from.
You will want to avoid using things like traffic exchange sites, low quality paid for traffic and bot traffic. This could get your account banned and deemed unusable. Make sure you stay away from places that do not allow you to create organic traffic.
Creating posts on your own blog and attaching relevant short links within the blog is also an awesome tool to use when you are striving to get more clicks so you're links.
There are so many ways to share your links. Just keep in mind the more links you share the higher your potential for earning become.
YouTube is probably one of the best ways to get your links clicked by far. Create a channel with niche products, services or articles. Shorten the link and put it in your description box. Encourage people to click the link below in order to get started with your program, or review your services.. By promoting your Channel gaining followers and subscribers you will notice that the amount of clicks on your links will go up dramatically.
This is a really great way to create income especially if you were a beginner at earning money online. It starts off slow but can become something that will be a great supplement to your income. I'm going to write an article soon with a step-by-step guide, going into depth as to how I use these links to make $1,000 a month, which if you ask me is a great supplemental income for doing something I already do .
Check out Linkbucks by clicking here.
how to
Linkvertise Affiliate
https://linkvertise.net/ac/127373
Receive stories by The Golden Goose in

your feed