Luxury Holiday Homes: Tips for Finding and Enjoying High-End Vacation Rentals
How to Find the Perfect Luxury Vacation Rental for Your Next Getaway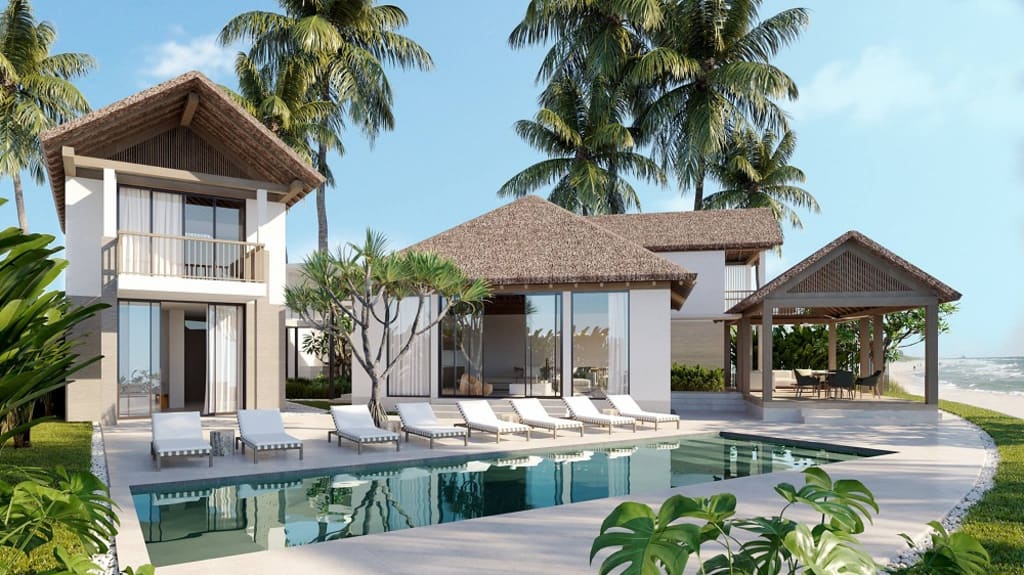 Are you looking for a high-end vacation rental for your next getaway? Whether you're planning a romantic retreat for two or a family vacation, there are plenty of luxury holiday homes available to suit your needs. However, finding the perfect holiday home can be a daunting task. To help make your search easier, we've put together some tips for finding and enjoying high-end vacation rentals.
Determine Your Budget
Before you start looking for a luxury holiday home, it's important to determine your budget. Luxury vacation rentals can range from a few hundred dollars per night to several thousand, so knowing how much you can afford will help you narrow down your options.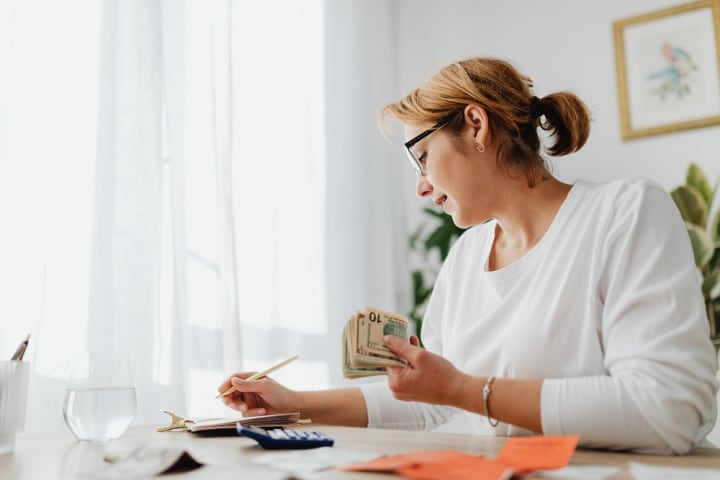 Determining your budget for a luxury holiday rental involves a few steps. Here are some tips to help you get started:
Evaluate your financial situation: Take a look at your current financial situation and determine how much you can realistically afford to spend on your holiday rental. This will help you set a budget that works for you.
Consider the length of your stay: The length of your stay will impact the cost of your holiday rental. Longer stays may be more cost-effective, as some properties offer discounts for extended bookings.
Look for off-season deals: Depending on the location and time of year, some luxury holiday homes may offer discounts during off-season periods. This can be a great way to save money on your accommodations.
Factor in additional expenses: Remember to factor in any additional expenses associated with your trip, such as transportation, food, and activities. This will help you determine how much you can realistically spend on your holiday rental.
Compare prices: Once you have an idea of your budget, start researching luxury holiday rentals in your desired location. Compare prices and amenities to find the best value for your money.
Remember, setting a budget is an important part of planning any trip. By taking the time to evaluate your financial situation and research your options, you can find a luxury holiday rental that meets your needs and fits within your budget.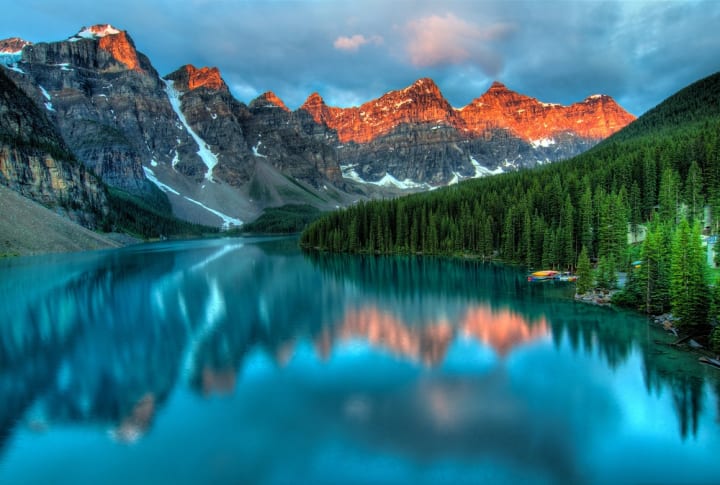 Decide on Your Destination
Once you've determined your budget, the next step is to decide on your destination. Luxury vacation rentals can be found in a variety of locations, from beachfront villas to mountain lodges. Consider the activities you want to do and the scenery you want to see, and then research the best locations that fit your budget.
Start Your Search Early
The best luxury holiday homes book up quickly, especially during peak travel seasons. Start your search as early as possible to ensure that you have plenty of options to choose from.
Use a Reputable Vacation Rental Website
When searching for a luxury vacation rental, it's important to use a reputable vacation rental website. Look for websites that have been around for a while and have a good reputation for customer service.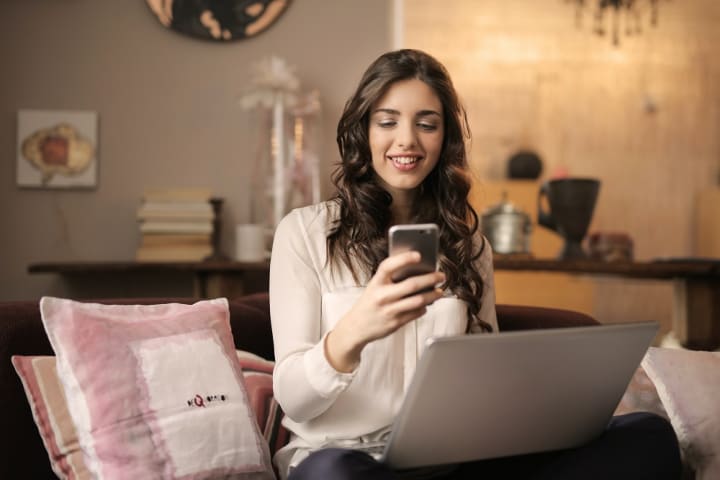 Read Reviews and Ask for Recommendations
Before booking a luxury holiday home, read reviews from previous guests. This will give you an idea of what to expect and any potential issues to look out for. You can also ask friends and family members for recommendations based on their own experiences.
Consider Your Amenities
Luxury vacation rentals often come with a range of amenities, such as private pools, hot tubs, and gourmet kitchens. Consider which amenities are most important to you and look for properties that offer them.
Work with a Vacation Rental Agent
If you're having trouble finding the perfect luxury holiday home, consider working with a vacation rental agent. These professionals specialize in luxury vacation rentals and can help you find the perfect property based on your specific needs and preferences.
Enjoy Your Stay
Once you've found the perfect luxury holiday home, it's time to sit back and enjoy your stay. Take advantage of all the amenities and activities the property has to offer, and don't forget to explore the local area and take in the sights and sounds of your destination.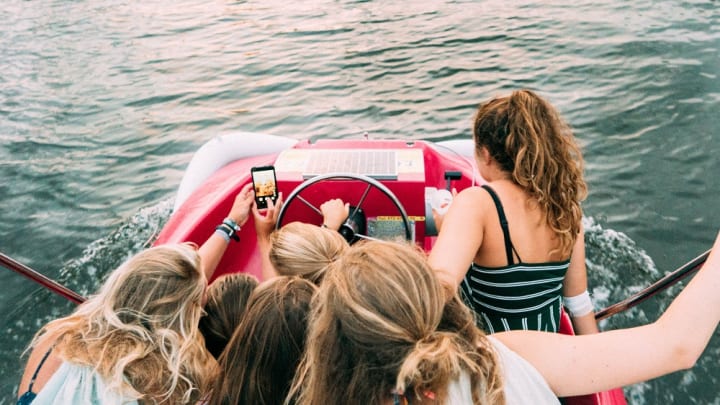 Finding and enjoying a high-end vacation rental requires some planning and research, but the end result is well worth the effort. By determining your budget, deciding on your destination, starting your search early, using a reputable vacation rental website, reading reviews and asking for recommendations, considering your amenities, and working with a vacation rental agent if needed, you can find the perfect luxury holiday home for your next getaway.
About the Creator
RentVip easy-to-use platform to rent luxury apartments Dubai, you can easily find the perfect luxury apartment, villa, or holiday home to suit your needs, whether you're traveling alone or with a group.
https://rentvip.com/
Reader insights
Be the first to share your insights about this piece.
Add your insights