Last Minute Checklist for Moving into Your New Home
If all your belongings could magically move into your new home without any fret on your part, you'd move in a heartbeat.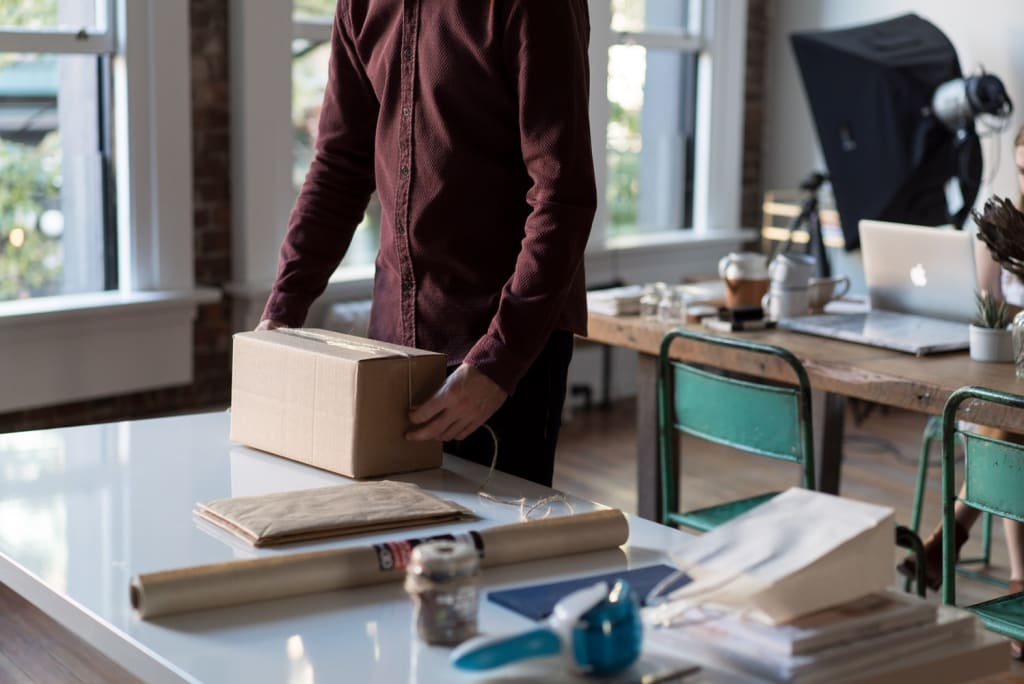 But actually, moving to a new home can be stressful and tricky, especially when it's time to move as there are so many little things that you leave for the last minute. So we have compiled a list of all the last-minute tasks that need to get done.
Declutter
It may sound very difficult to get rid of things, but sometimes it is necessary, especially when you plan to relocate your house. You don't want to grab useless stuff from one home to another—so fresh a start without clutter. It is very important to dispose of all the things that are of no use as you need a quick clean up before the move. You will be surprised to discover a lot of things that you might not need anymore—garments, utensils, etcetera. You can do this by carefully sorting through all of the items and figuring what you might actually need.
Confirm the Date
It is very important to confirm the date of your move. You may think you already know it, but there is nothing wrong in being double sure. Double check your calendar and call the Frederick moving company to confirm they have the correct date, as well as time.
Start Date of Children's School
You will have to check with your children's new school about the day of their joining. Make sure that you have checked their files well and packed them along with their books and all other equipment and labelled the boxes well. Ideally, you would want them to start their new school from a new session or from a Monday as it will make everything easier for them and their teachers too.
Locks
You might want to change the locks of your home before moving into a new property. Now, this is not an obligation, but changing locks can make you feel a little safer. So, call your locksmith and get the task done. This is definitely going to give you peace of mind and satisfaction because you'll know nobody else has access to the keys.
Frozen Food First
Before you move out, finish the frozen food left in your freezers first. You will not only save the food from getting wasted but dramatically reduce the amount of food you have to take while you are moving.
Measure your new home.
It is very essential to measure your space before getting any new furniture for the new property. A lot of people forget about doing this, which is a common decorating faux pas that one needs to avoid. Measuring up the area helps you get a clear understanding of how the items are going to fit in your new space. It will also help you know how much extra space is left which needs to be utilised.
Pack your suitcase.
Make sure to pack a suitcase that has all of the necessary items you might need for the next few days of your move, like clothes, toiletries, etcetera. This will ease you in finding the daily necessities till the time you unpack. You will not have to drive yourself crazy looking for hand towels and toothpaste.
Look out for storage options.
Shipping and moving your stuff can be an expensive affair. So, before you move, check with your moving company if they provide storage and moving pods services. Make sure you check their insurance policy in case of any damage, their credibility and also the customer reviews.
Change of Address
Make sure you update your address in time and let all the important people know. This means contacting the family doctor, the bank, the postal services, and other services that need to be informed of the move.
Once you have moved, you can call your interior designer to help you get started on bringing life to your new home. I hope this last minute checklist can help you with your move. Go through all the above-listed things and see what else is required, so you can cross them off from the list.
Happy Moving!