Internet Shopping Changed My Life
Apparently, anything can be purchased on the internet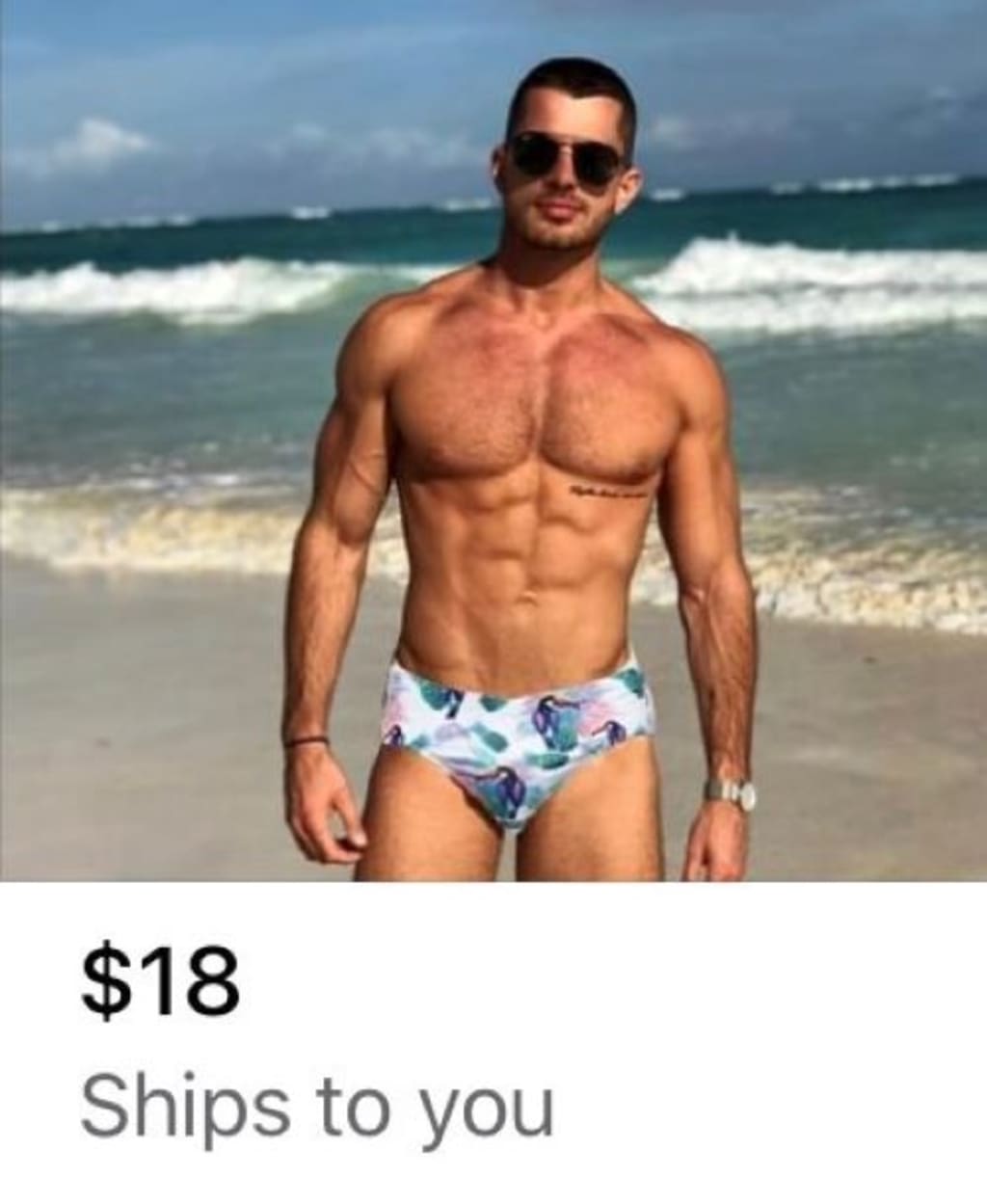 Image from Facebook Marketplace
The restrictions of COVID-19 have pushed me to develop my internet skills that have morphed me into a stay at home shopper. And I love it!
Not only can I find everything I need but price comparisons are easy. Because my husband and I share an Amazon account, a daily routine has developed. When we look at our phones, one asks the other, "What did you buy now?"
At first we experimented with small items: coffee pods, a dog leash, and a new phone cover. But when we discovered every purchase can be customized to our personal preferences life got even better.
Why would we ever go to a store again when we could select the exact coffee flavors: mint chocolate chip, glazed donuts, and mocha chi latte? The options are endless.
Yes, endless
A couple days ago, I browsed Facebook Market place just to see what the neighbors were throwing away. It is slightly more cumbersome than Walmart or Amazon since sometimes I actually have to leave the house to claim purchased items but can be worth the effort.
As the advertisements scrolled past, I blinked and scrolled backwards when my eyes met Brandon's. Well actually with his dark sunglasses, I could not see his eyes, but I can imagine them staring into mine. My attention stood at erection when Brandon looked at me from the page — muscled, tanned, and confident. Oh, I imagine you are wondering how I know his name. I don't, but I've always loved the name Brandon and when I buy him, I can call him anything I want.
At first, I worried my husband would ask that annoying question, "What did you buy now?" But then without too much contemplation, I added him to my inbox knowing I would regret it if I didn't. I figured I would simply tell the truth: a piece of art, a massage, encouragement, eye candy.
What do I want him for?
You may be wondering why a happily married woman would want Brandon walking around the house. Did you look at him? And if my husband asks this question, I am compiling a list. Each item begins with the statement, Honey think of it this way . . .
It would be nice to have another man around the house to decrease your stress.
He has many positive attributes that to add to our home environment.
He could help around the house with chores: dishes, lawnmowing, dusting, making the beds.
I plan to expand this list as time goes on but for now, you get the idea. An added plus is since he comes with his own clothing, there is no need to invest in a wardrobe.
Bargains Abound
Sixteen dollars seems like a great deal, and when ordering items online, I have grown to appreciate two things — free shipping and easy exchanges. If the product is flawed or the company attempts a bait and switch, it can be returned. However if they ship what I see in the picture, I can't imagine there being any flaws.
I have requested a COVID free product but just to be safe, I plan to quarantine him to the bedroom for 10 days. I imagine there are plenty of things he can do.
I would share the actual website but want to make sure the company does not run out of merchandise before mine is shipped. However, I did share the ad with both my daughters. They said something about me being confused and I may be disappointed when the item is shipped. Sometimes, my girls can be over cautious and skeptical. Won't they be surprised when Brandon serves dinner on their next visit.
Watch for future posts of key internet buys. I am thinking of starting a weekly articles and plan to title it "Big products for little prices."

Brenda Mahler
Stories about life that inspire emotions - mostly humor.
Lessons about writing based on my textbook, Strategies for Teaching Writing.
Poetry and essays about the of art of being human.
I write therefore, I am.
See all posts by Brenda Mahler →