Instagram Etiquette: The Do's & Don'ts of Regramming
Always credit above the fold, never filter someone else's work, and 4 other Instagram 'rules' you need to know.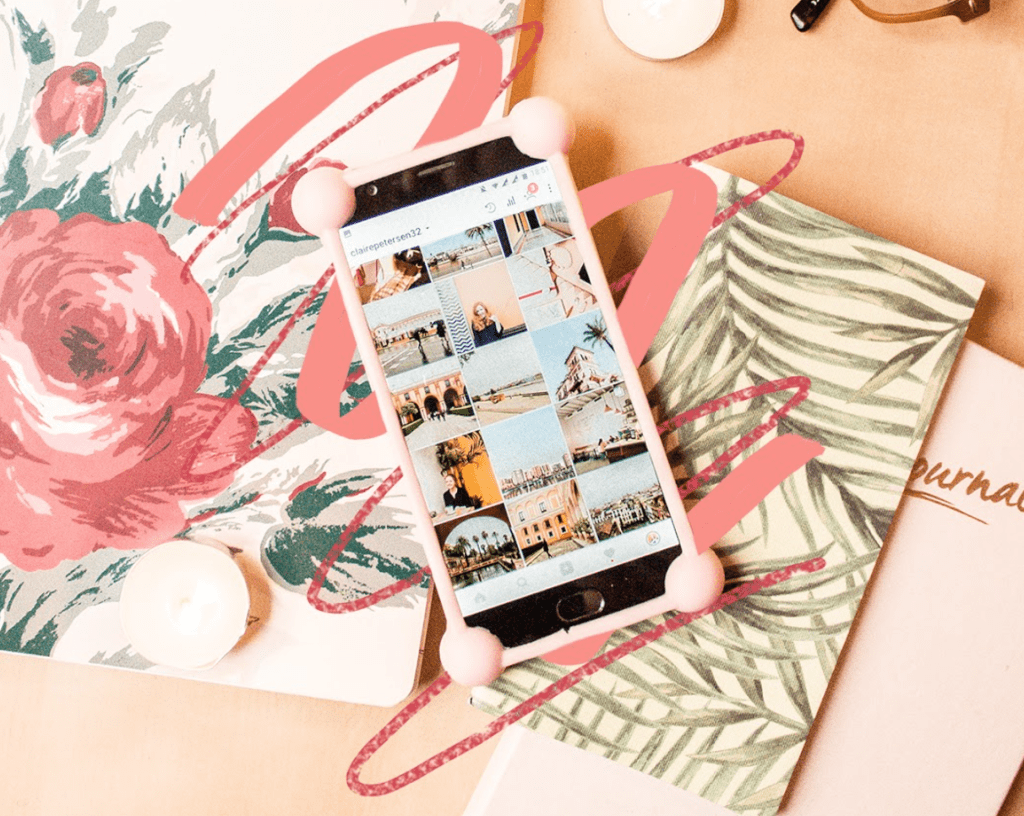 Sharing other people's Instagram images can be a great way to both highlight the work of creatives and to build your own brand and following.
I've written before that it's no problem if you have no original images to share. But today I wanted to write a word of caution and a reminder of Instagram etiquette!
Why bother following these unofficial rules? Well, if you aren't careful with how you share other people's content, you could end up with disgruntled artists sending you DMs or commenting on your posts. It's not a good look.
Avoid an awkward situation like that with these do's and don'ts...
DO: Always credit the artist
Credit the artist's Instagram account, which is probably—but not always—where you found the work. Do this above the fold, meaning, credit before the read more text cuts off the rest of the caption. Remember that you're sharing someone else's image, so they need to get their share of the attention. Before you go on to speak about anything else, credit the artist. Only then can you go on to your own topic or introduce your call to action.
Check the Instagram account where you found the image. Was it actually their image to share in the first place, or did they themselves regram it or steal it from elsewhere? Credit the original artist in your caption.
DON'T: Say 'via Pinterest'
Sometimes you may come across an Instagram account that has shared an image they found on Pinterest or Tumblr. In the caption might have simply credited the site where they found the image. Avoid the temptation to do this. If you don't know the original artist who made the work you can't credit them. Don't share it on your feed at all.
DO: Say 'open up' to encourage people to read more
If you're crediting the artist above the fold—as you should be—there may not be much room for your own caption before that pesky read more cut-off point. Feel free to tell your audience to open up! or tap here-> so that they know there is more to read below.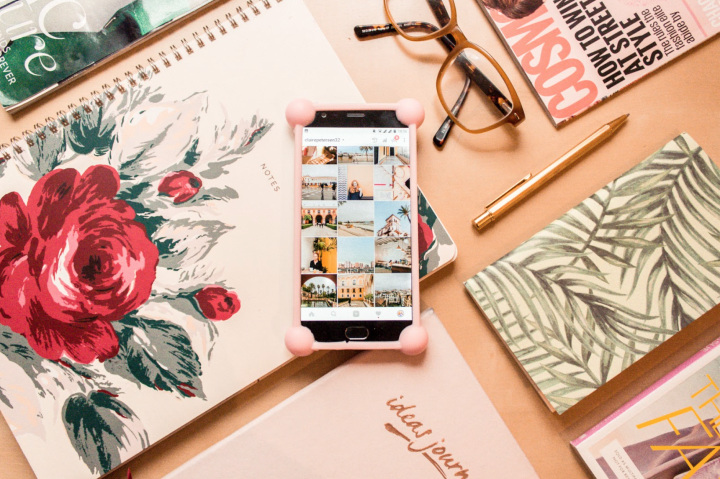 DON'T: Throw a filter over someone else's work
If you're sharing a graphic that someone else made, or a photograph that someone else took, chances are they are happy with the way it came out. Don't be that person who edits someone else's work. Close the VSCO app and leave it as is!
DO: Encourage followers to check out the artist's website or Instagram
While simply crediting the artist may be enough, sometimes it's nice to go the extra mile and actively encourage your audience to check them out. Give them a follow too, why not? Remember, you're building a brand by (at least partly) sharing other people's images. So give back to the community, don't just take, take, take.
DO: As for permission
You can't always be sure that an artist or Instagrammer will appreciate being regrammed, even if you follow the do's and don'ts I've already laid out. For instance, an artist may be against a company sharing their images without compensation, or someone with a personal Instagram account may not want the attention that a big brand brings by sharing their photos. If in doubt, simply send them a polite DM asking if you can share the image. Obviously, if they say no do not try to change their mind. Respect their decision and move on. There are plenty more images out there to share, in fact, 995 are uploaded every second!
_____
It may seem like there are a lot of 'rules' but if you are going to regram and share other people's work, you must be respectful of the artists and creators you are borrowing from. Keep these do's and don'ts in mind, and you can build an account that you are proud of, that achieves your goals, and that elevates the voices of other Instagram creators.
For more Instagram tips, check out my Skillshare class on How to Create Beautiful Instagram Stories: IG Secrets & Hacks to Up Your Story Game. There's 14-day free trial for new users with that link too!