$ide Hu$tle - Mercari Part 2
How to List Your First Item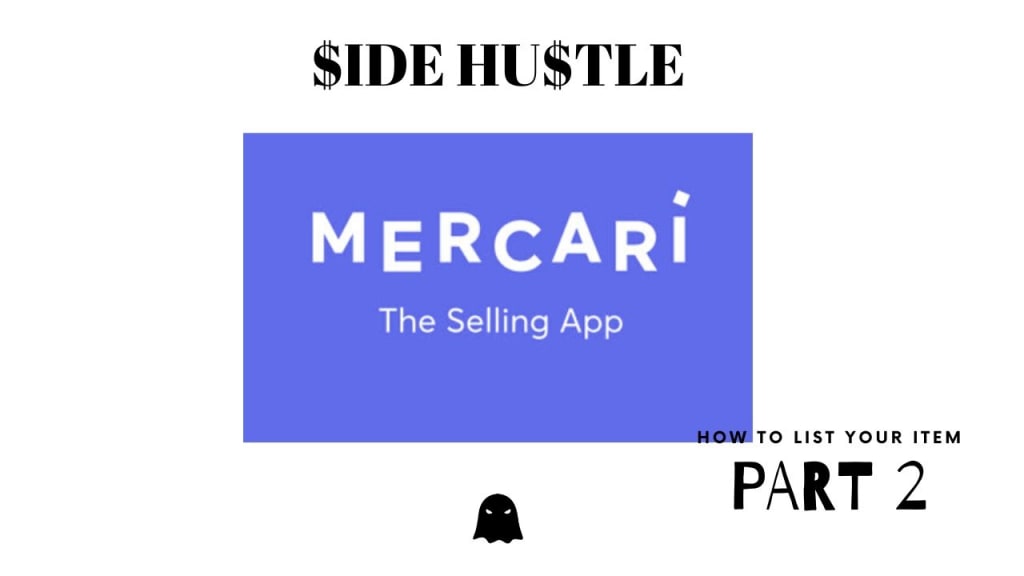 Today I will be showing you how to list your first item so that you can make sales and get this reselling game rolling.
Check out my last Mercari Tutorial (Part 1) on how to create your first account and I also provide a little back story there so that you have an idea how much you can make selling on Mercari.
Sign up for Mercari and get $10 off your first purchase. Here's my invitation link : https://merc.li/MnBG5d8Zb
1. Listing Pictures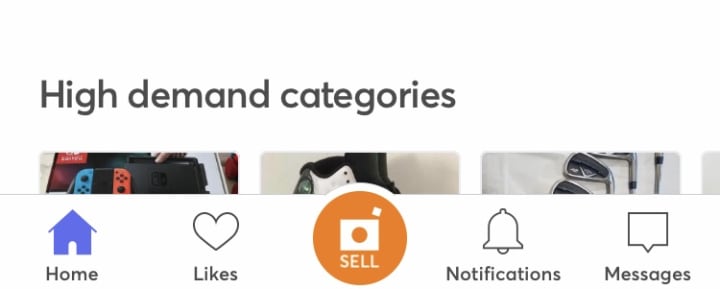 Go to the main "Home" page and click on the "Sell" button in the bottom screen of the app. First you're going to need some pictures for the product that you're selling.
I recommend having at least 4 good pictures of the product that you're selling. Make sure you have good lighting so that the buyer can have a clear idea of what they are purchasing.
2. Titles / Description
Try to keep your item title brief and concise as possible. I like to add the condition of the item on my title if it's a brand new item.
I also like to copy paste the title on the first line of my description, I find that this helps and also I like to tell people that I ship within 24 hours of purchase to increase sales. (Make sure you are actually fulfilling this if you have this on your description)
3. Shipping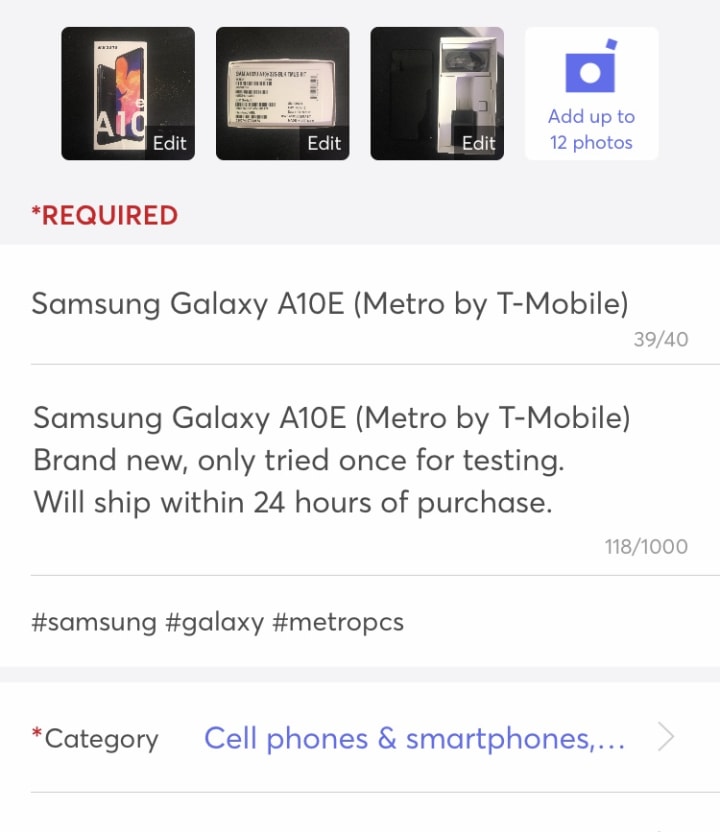 In Mercari, you have the option to print your own label or use Mercari's prepaid label. I highly recommend you use Mercari's prepaid label because not only do they make it extremely easy and convenient, their pricing is also very competitive compared to other shipping label providers out there.
Typically you have the option to offer "FREE SHIPPING" on items that you list, I also recommend this unless the item you're selling is bigger than "Large Shipping Box" that USPS offers.
Make sure to choose the right shipping price for the item you're selling, they are categorized by weight so it's important to know exactly how much your item weighs. This is where digital scale comes in handy. I bought one from Amazon for less than $20.
Here's how you can get free packaging from USPS. Simply go to the nearest USPS office and when you walk in typically they will have various shipping packages for you to grab for free! You can also request them via USPS.com and they will ship the packages for you right to your doorsteps.
As far as the shipping providers go, I use USPS for 70% of my sales, I do occasionally use FedEx when I'm shipping a product that's bigger than what I can fit in the "large shipping box" from USPS. Also it helps me save some money on shipping, however you will need to use your own box because FedEx doesn't offer free packages. So FedEx is a great option if you have some extra boxes lying around and the package you're shipping is moderately big.
4. Pricing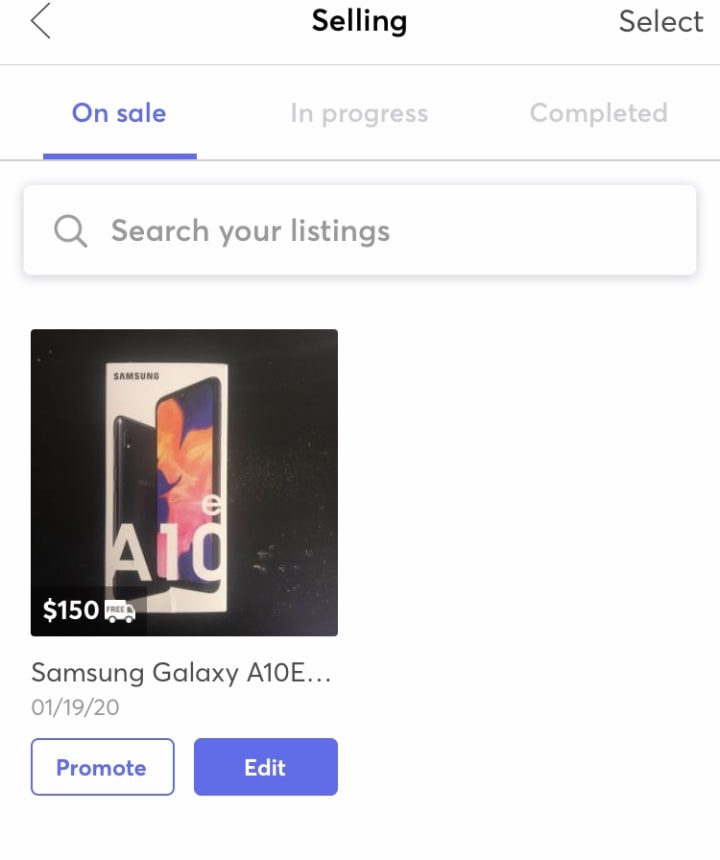 When starting out I recommend you price your item about 20~30% mark up from the current market price. There is a strategic reason as to why I do this and on part 3 I will be diving in and showing you all the reasons why I price my items bit higher than usual and it all has to do with "Promotion" and how Mercari's Promotion function works.
I also like to offer the buyer "Free Shipping" option but I like to include the price of the shipping into the base price of the item that I am selling. This plays into the buyers psychology as they prefer to purchase something that has free shipping rather than pay a separate fee for shipping despite paying the same amount of money in those two scenario.
That's it for today's tutorial, hope you found this super helpful and I hope I can help make your first sale on Mercari as soon as possible. Join me in this reselling journey 2020.