I Quit Social Media - Here's What Happened In The First Week
Goodbye Instagram, Hello Mindfulness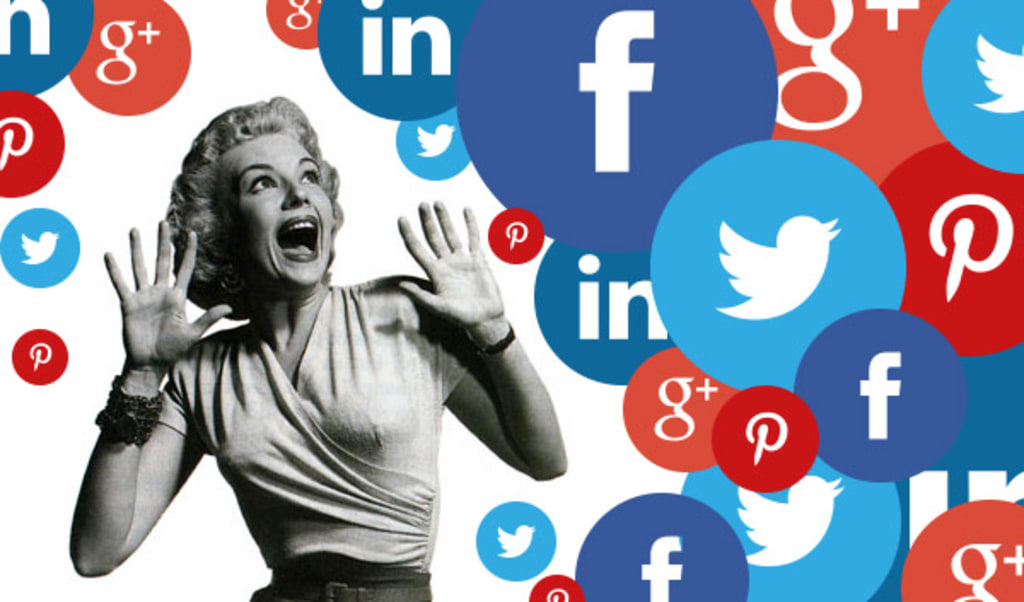 Much like yourself, if you clicked on this blog post, social media has started to feel more like a fulltime job than a favorite pastime, as the hours spent on your phone and social media apps, exceed the exercise routine you skipped (again) for the third day in a row.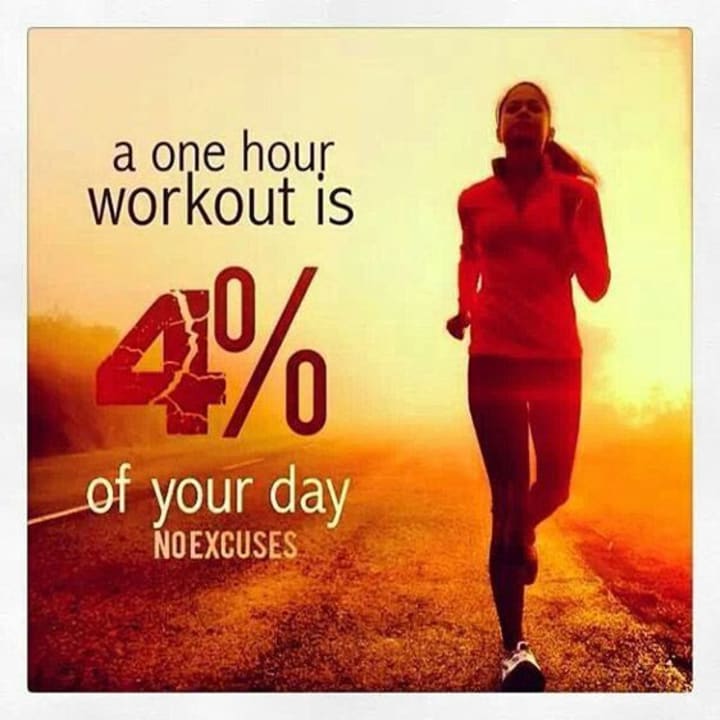 It wasn't until I realized my daily internet consumption was adding up to actual hours that I began to scale back, as I would with cheddar chips.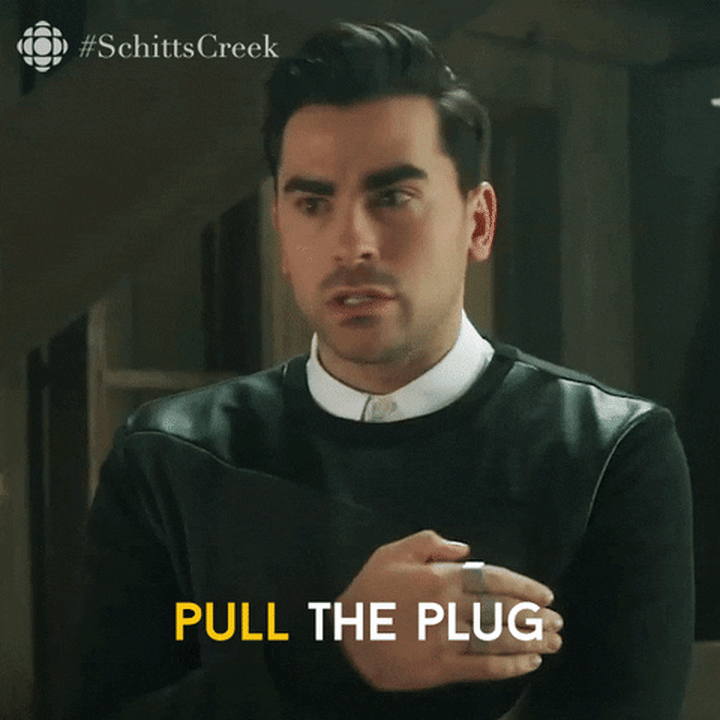 Here's what happened my first week without social media.
#1.) I got more done!
Suddenly my "to-do" list seemed small.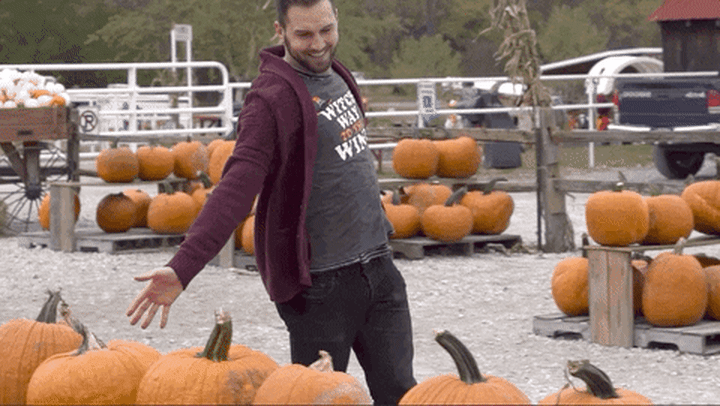 By having less distraction, I actually had plenty of time to complete most of the tasks I was skipping on a daily basis, such as, my workout.
#2.) My focus improved
With distractions (and all notifications) on pause, I found my overall focus improved.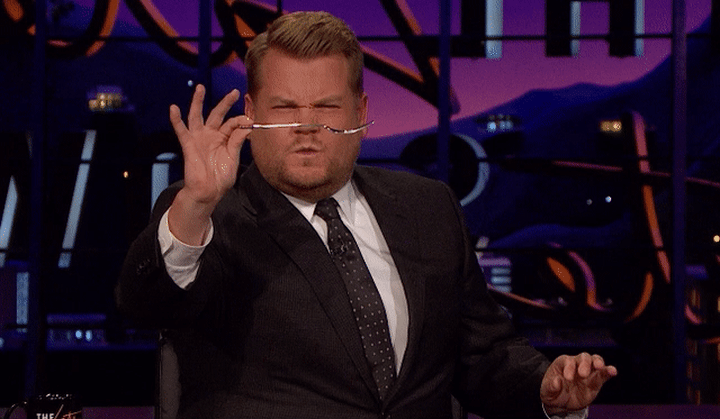 I also had more time to focus on things I would normally have to "make time for" such as exercise, hobbies, passion projects, even simple things like, organizing my home and hitting a hot yoga class.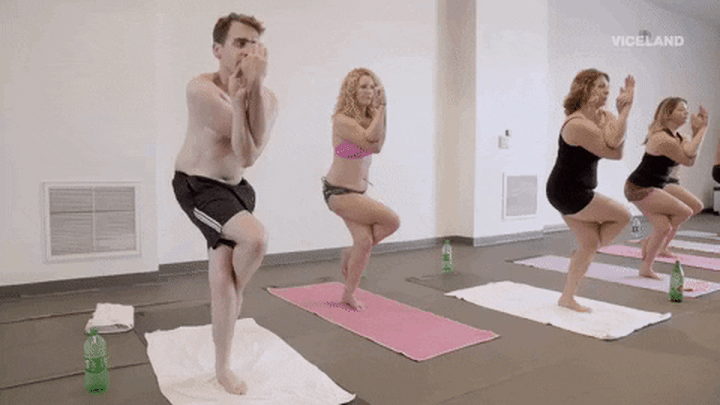 In less than a week, I had checked off everything I had been "putting off" but, that's truly no surprise when you're spending an average of 4 hours on your phone each day.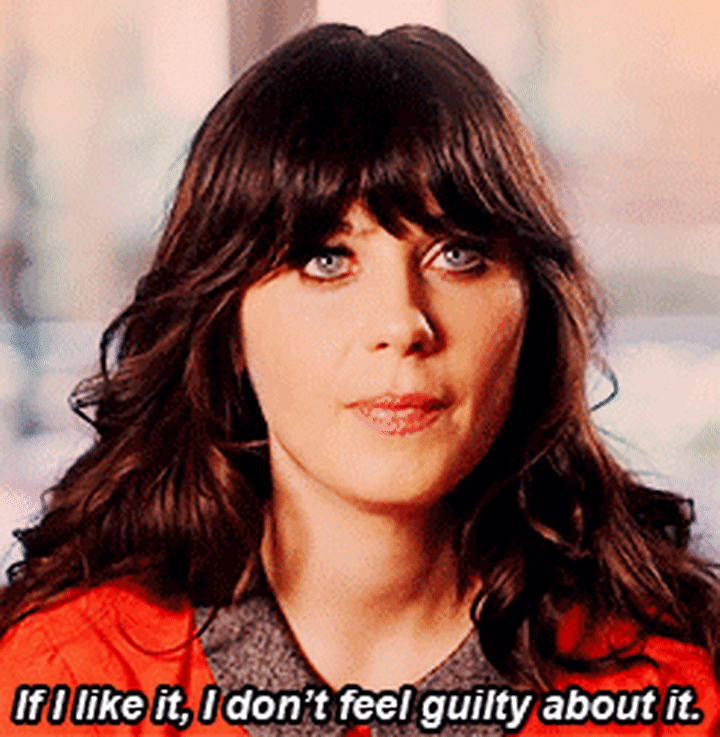 In one week, I started a new online Etsy shop, I fulfilled 3 sales orders from that shop, I finished 2 books, I started recording my own audio book, I wrote more blog posts, I began to get my workouts done without even thinking about it; I even checked off some responsibilities I had been avoiding, such as shopping for a new cable plan.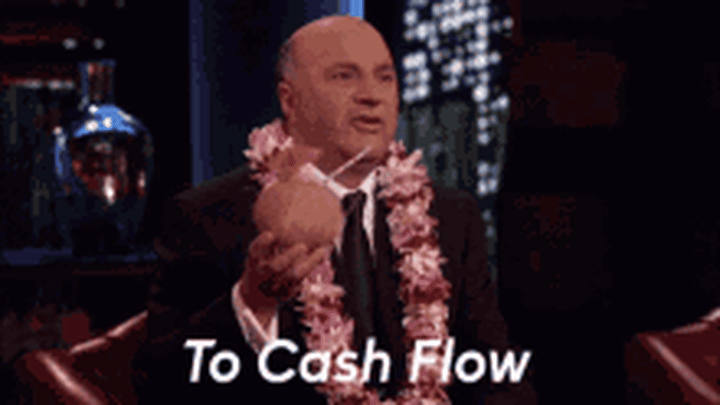 #3.) I stopped drinking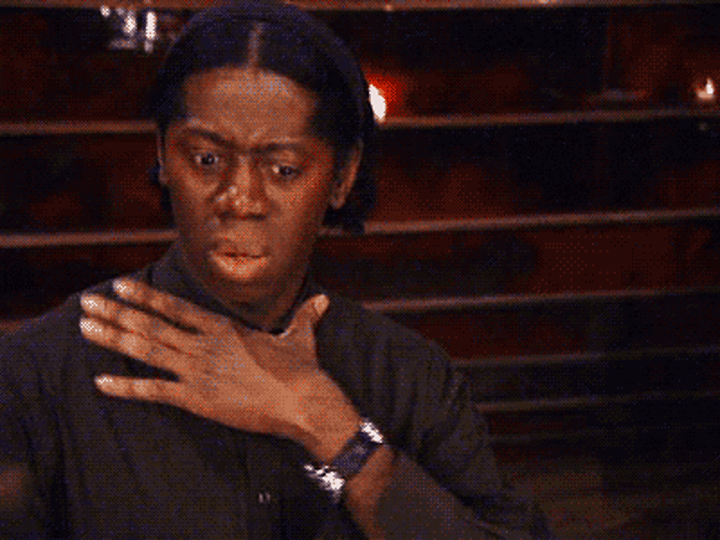 I know, I shocked myself.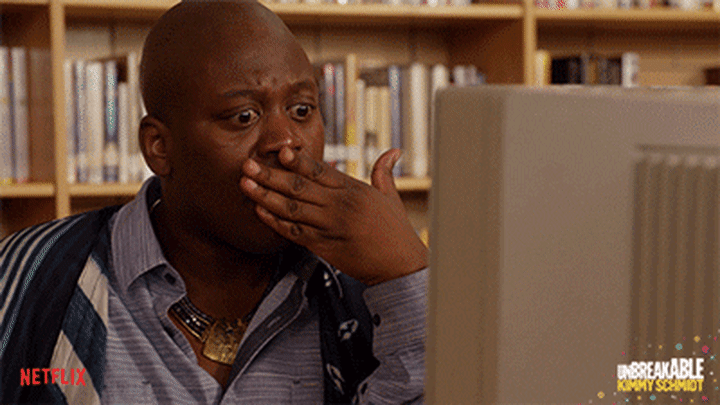 Actually, I will admit Sober October started it - but, after ditching alcohol for over 30 days, I just didn't feel the "need" to drink wine and "relax" anymore.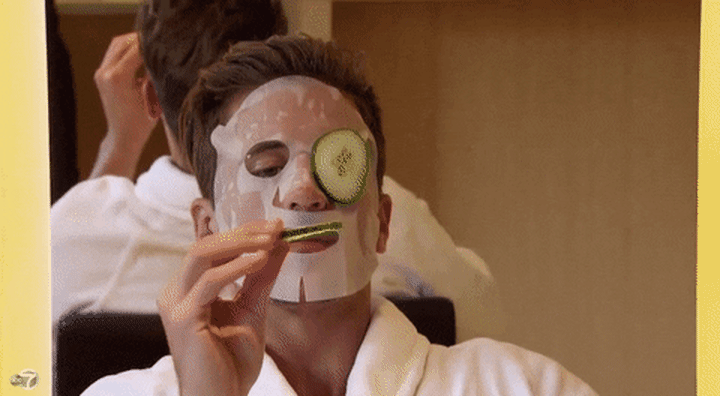 Like most of you, I enjoyed my weekly (sometimes nightly) glass of wine(s), but after deleting my social accounts, I felt less stressed, naturally at ease, and I began to drink less and less.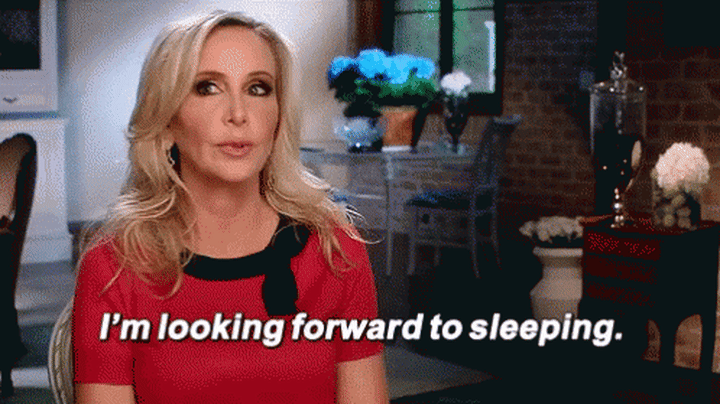 I realized I wasn't "stressed" - I was just constantly distracting myself from the present moment, which made me feel like there wasn't "enough time" to get things done, so without this self- imposed mindless scroll, there was no more need for wine at the end of a nonexistent "stressful" day.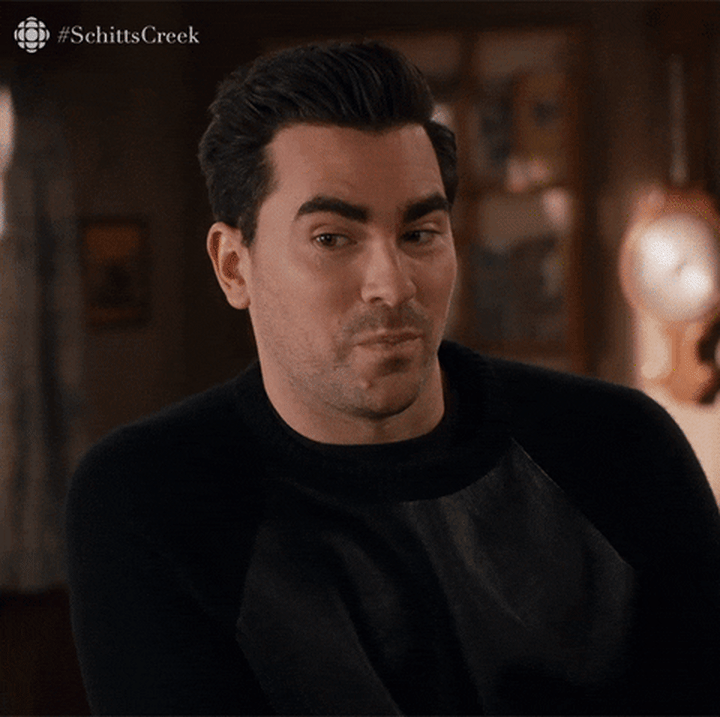 I really do wish I was joking, as I enjoy a good boomerang as much as you, but the reality is if you get off your phone, you'll have plenty of time to get it done.
#4.) I slept better
I'm talking REAL sleep, people. The REM 3 and REM 4 deep sleep only babies have and all adults dream about.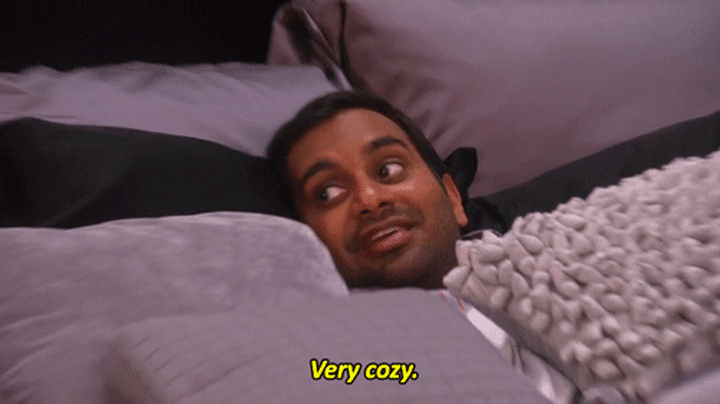 Without a bright blue phone screen 4 inches from my face, I was actually able to relax, detach, and get naturally tired after a long day. The best part is, I don't need an alarm clock and I now wake up at the same time every day.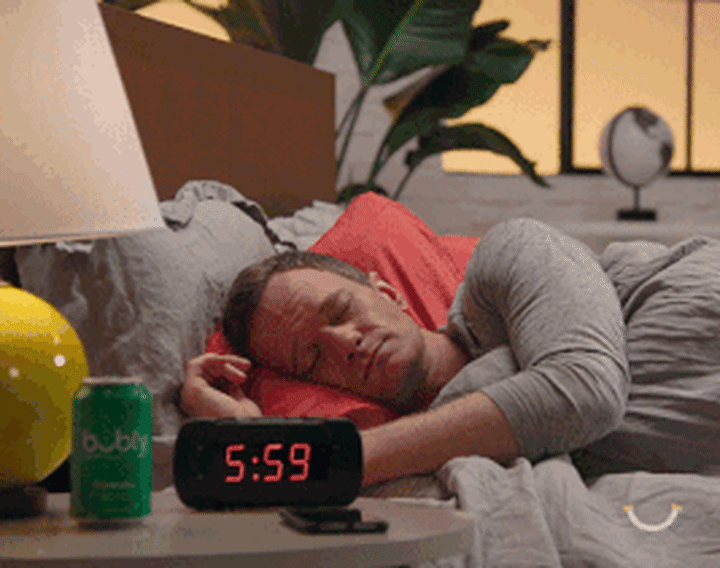 #5.) I talk to my close family and friends more
Most of my conversations happened in a direct message on Instagram or on Facebook messenger, but with "social media posts" happening each day, what is there really to talk about? Actually, what's left to talk about?
Now that I'm no longer highly informed on every family member, close friend and virtual stranger on my friend list (while simultaneously checking 4 sources of communication) it's easier than ever to connect with the people that really matter, like my family and close friends.
It's also made keeping in touch really simple, now instead of messaging from a variety of sources; I'll just call or text.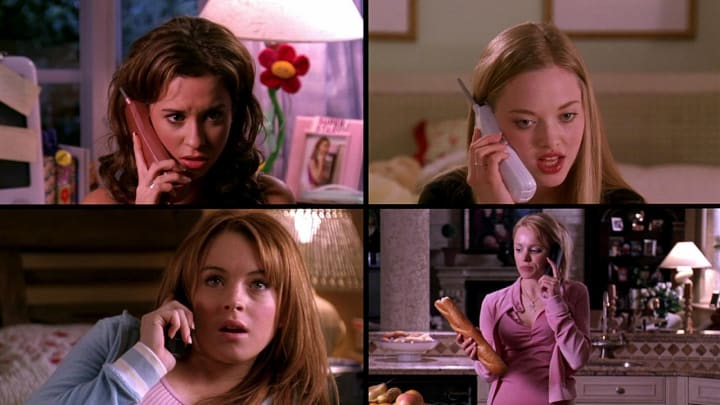 #6.) I am committed to my true self
I don't want to promote the art of constantly doing things, because that's not what this post is about, but I genuinely haven't missed one appointment with myself.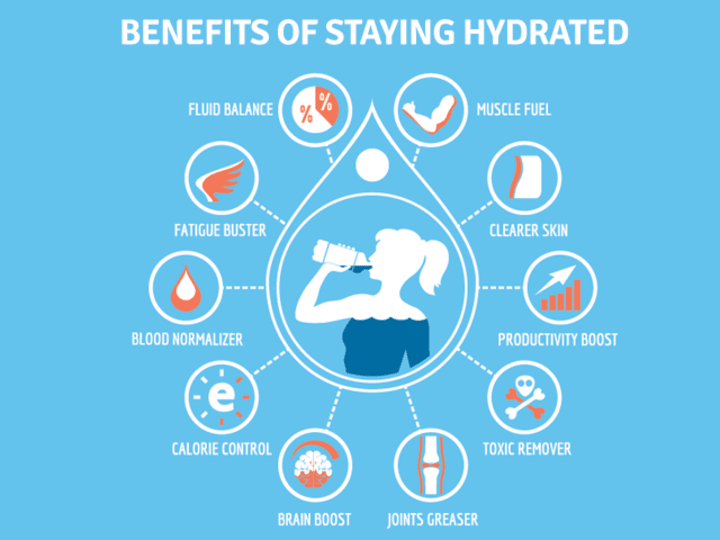 Whether that's going for a walk, drinking more water, eating healthy, hitting the gym, going to bed early, reading a new book, actually completing sober October (I've failed many times in the past), working on a home project; everything I write down for myself as a goal, I'm able to complete with ease.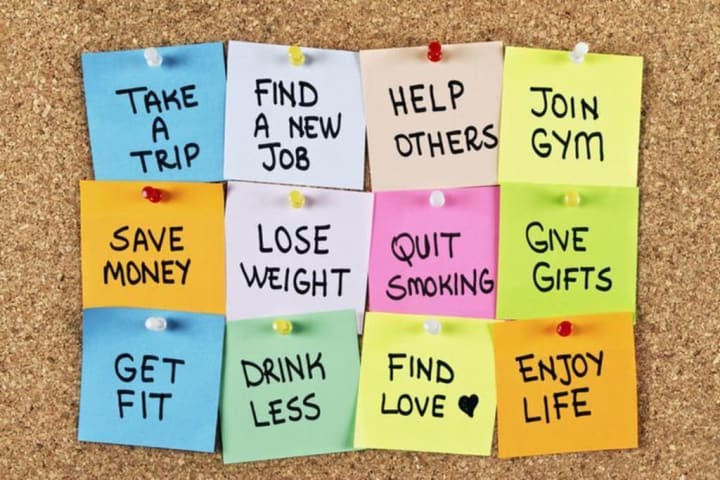 With zero distractions, I just get more things I love done, naturally. I feel focused, less stressed, and more in tune with my health and priorities than ever before. If you're looking for more mindfulness and a serious weekly challenge, try deactivating your social media apps for 1 week! You'll be amazed at what you fill your time with and complete.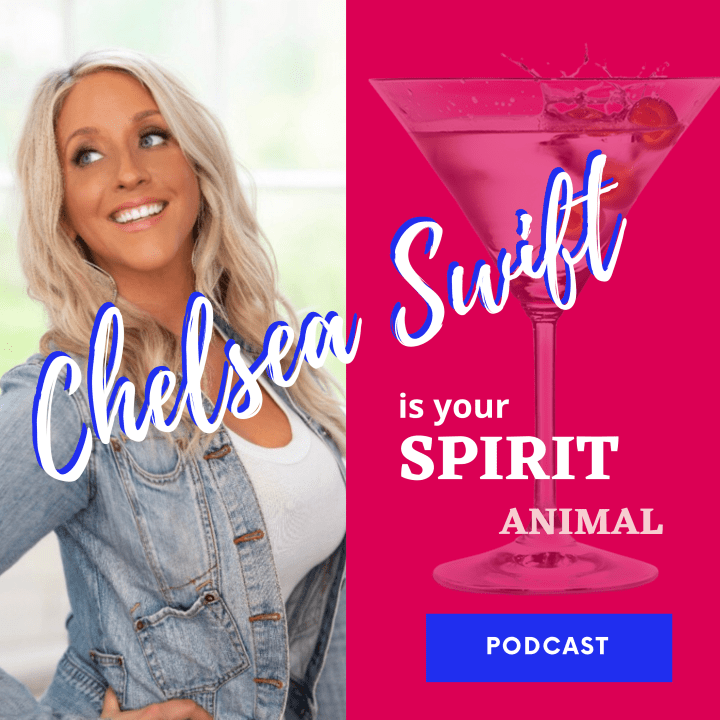 Always a source of inspiration, positive energy and motivation - check my motivational podcast out on Pandora, Apple and Spotify: Chelsea Swift Is Your Spirit Animal | Podcast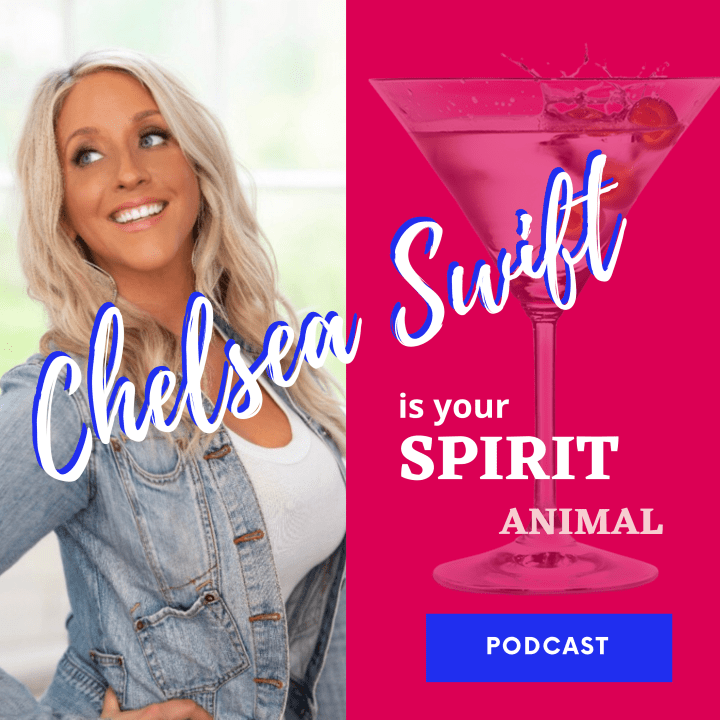 Chelsea Swift
Podcast: Chelsea Swift Is Your Spirit Animal | Find me on Spotify + Pandora + Apple ) Always a source of positive energy, I love sharing my insight on a variety of topics: motivation, health, weight loss,and mindset.
See all posts by Chelsea Swift →