How To: Unique Party Ideas
From unicorn cakes to Call of Duty Revival Shots!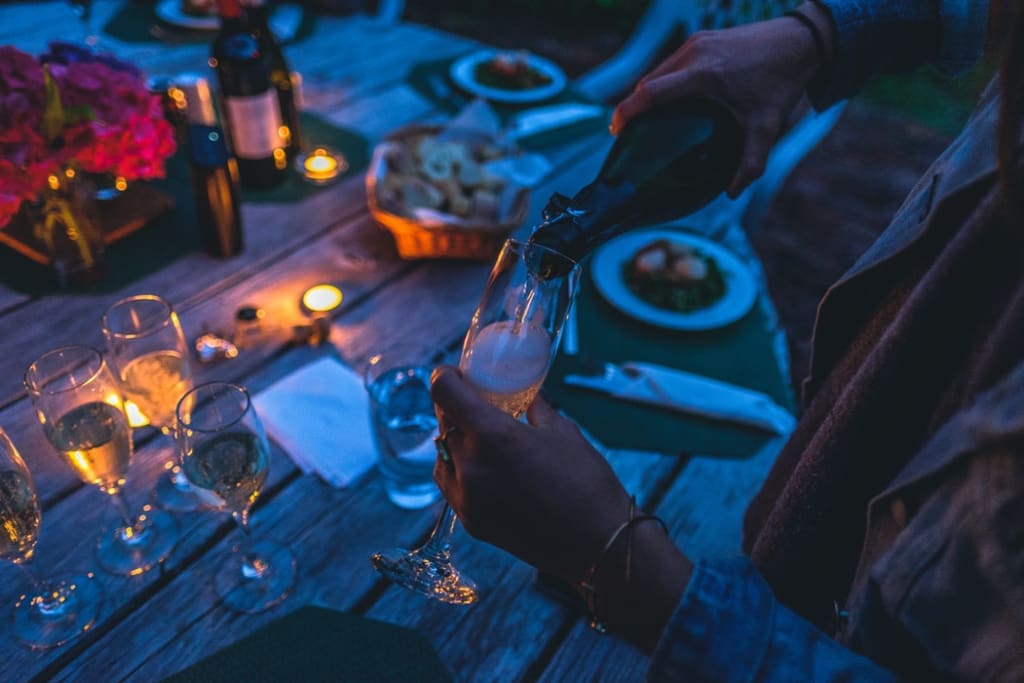 Planning a party but bored of the same old, same old? This article features some awesome party inspiration, with themes from games, films and quirky twists on the originals. As a side note: I've been told that many of these ideas are for children but honestly, who doesn't want a Star Wars cake?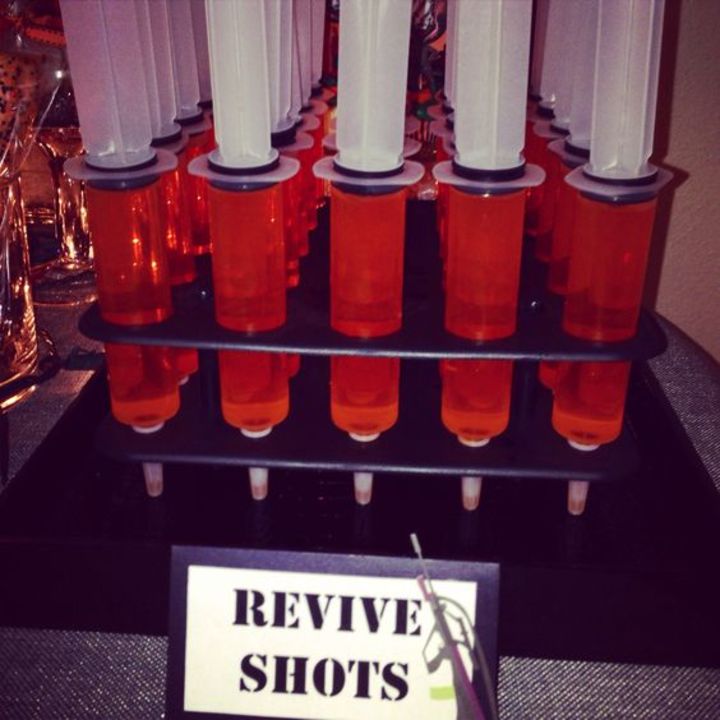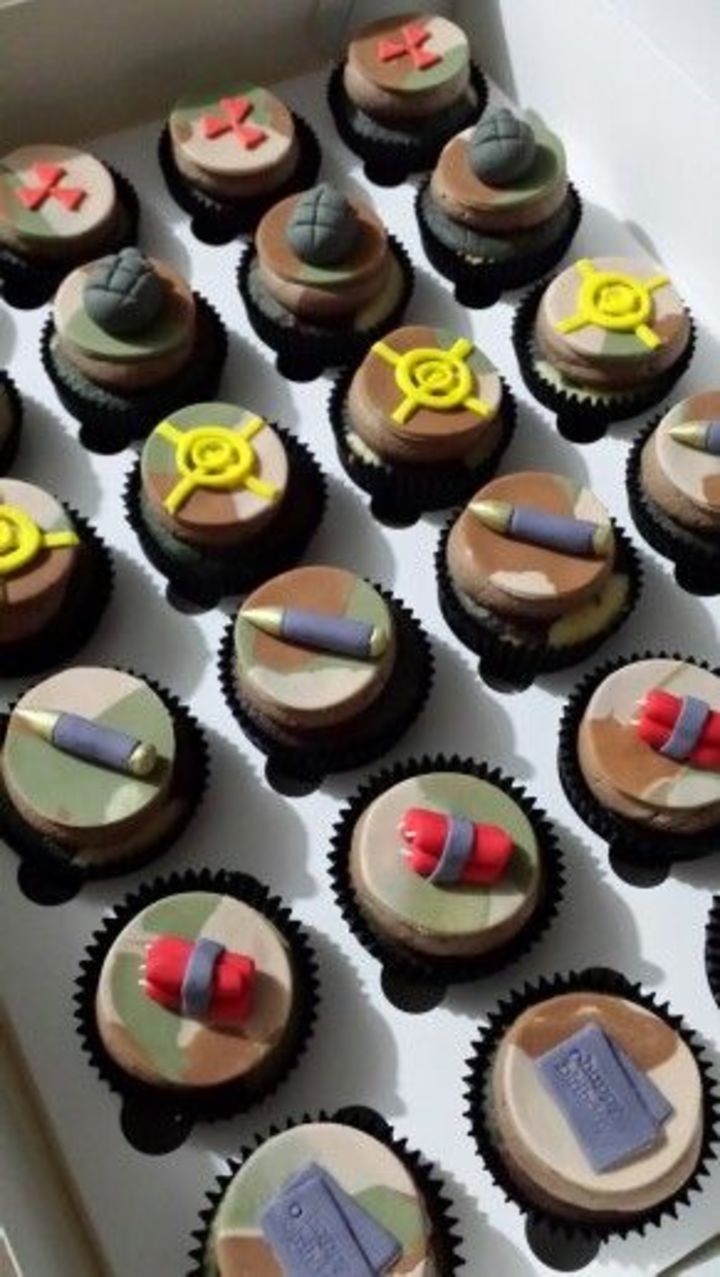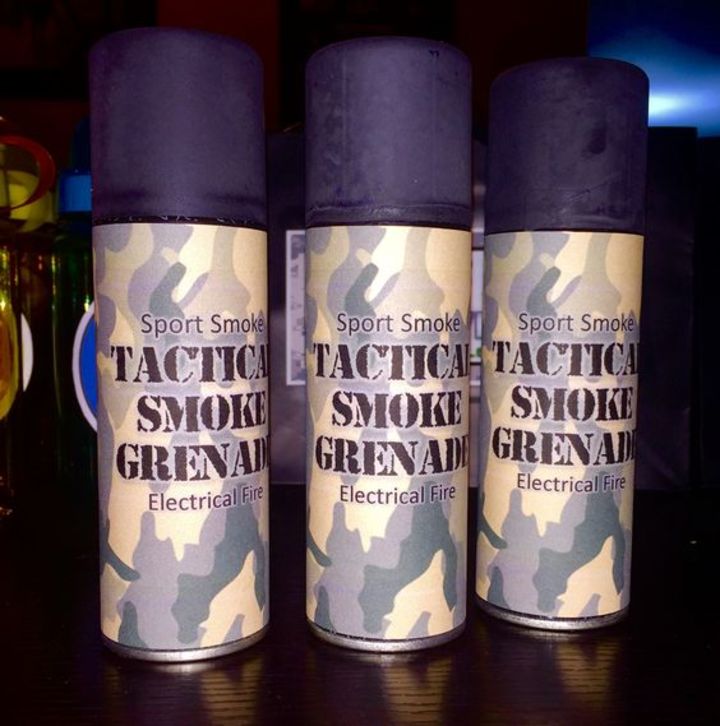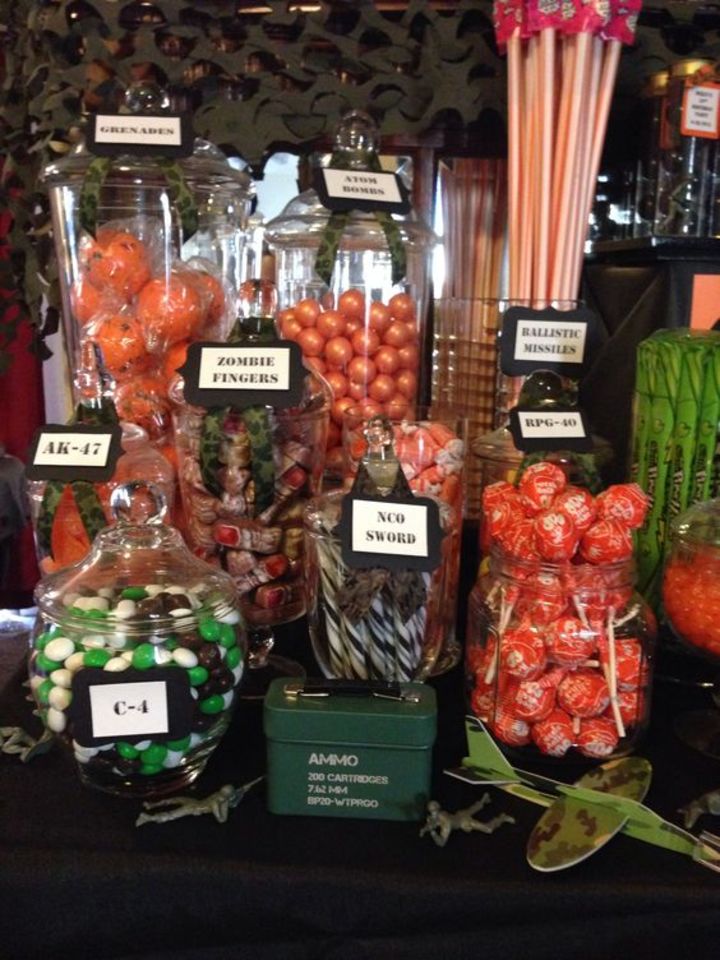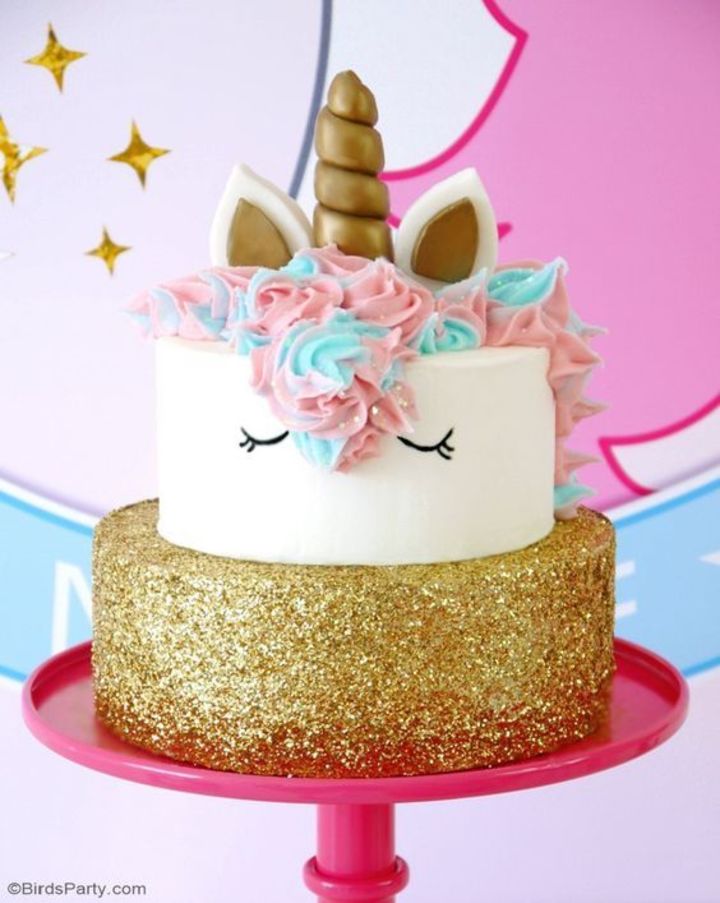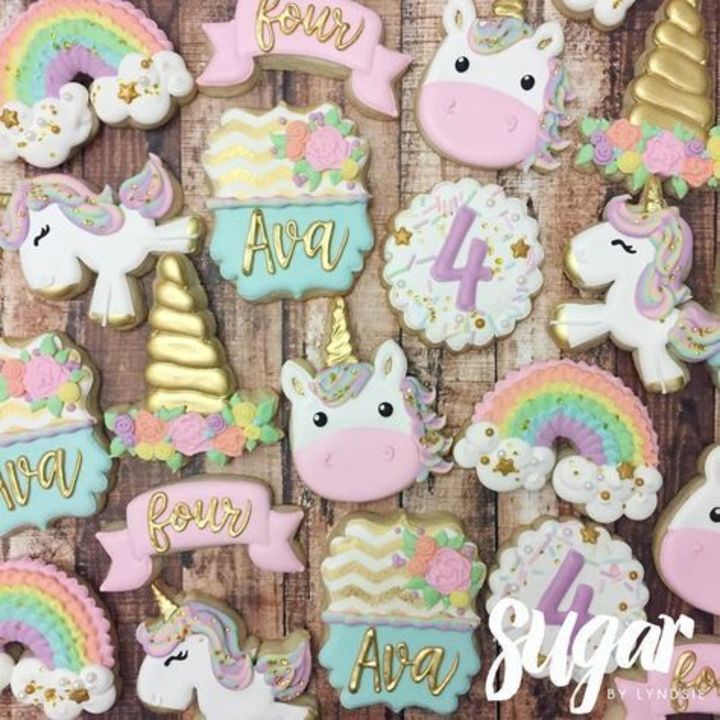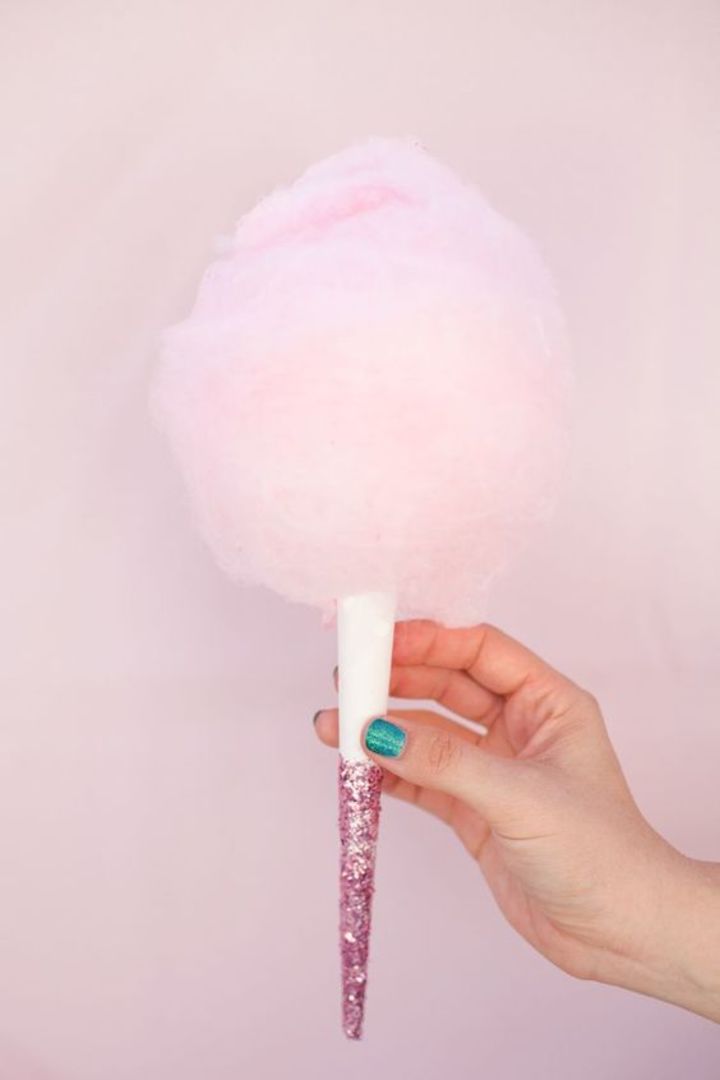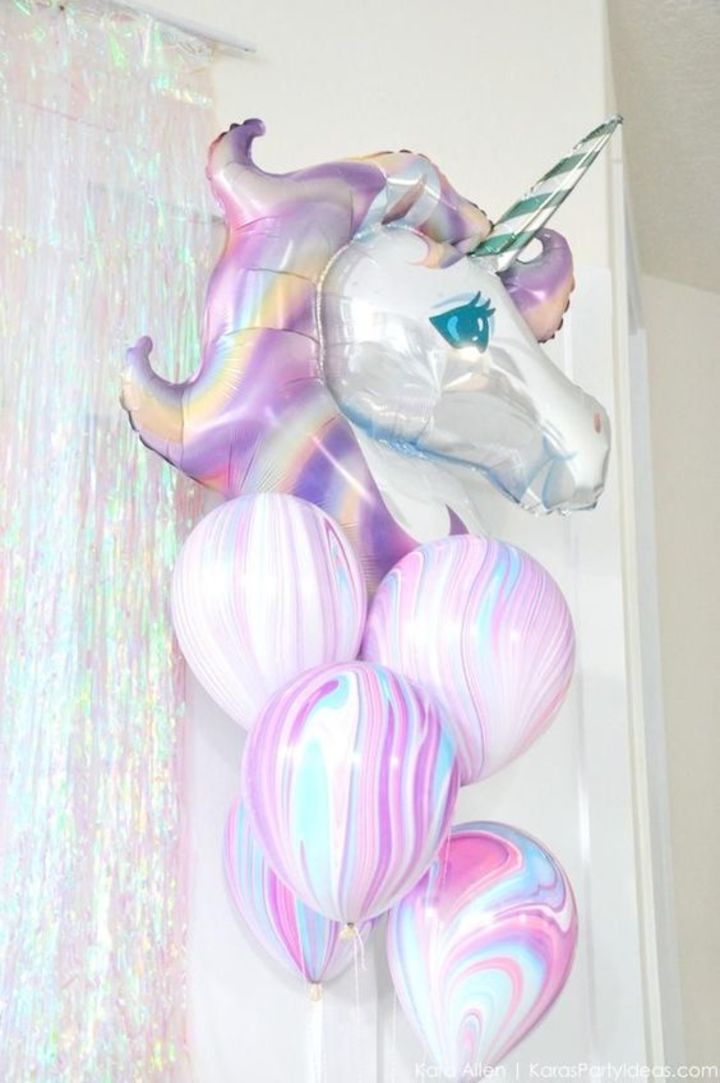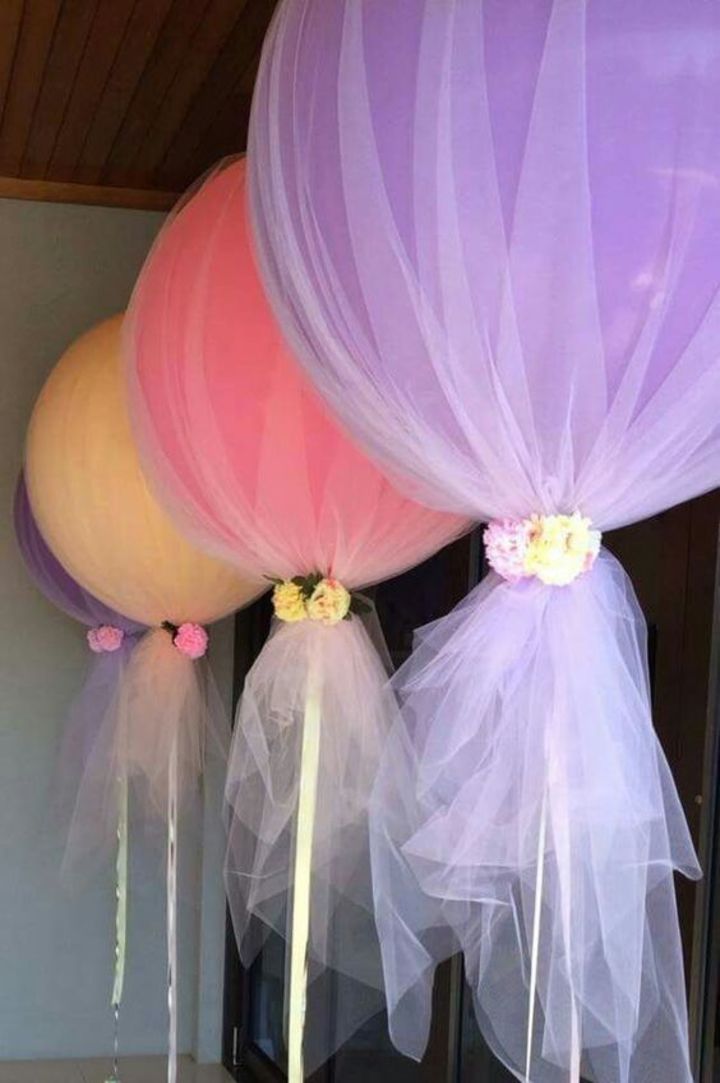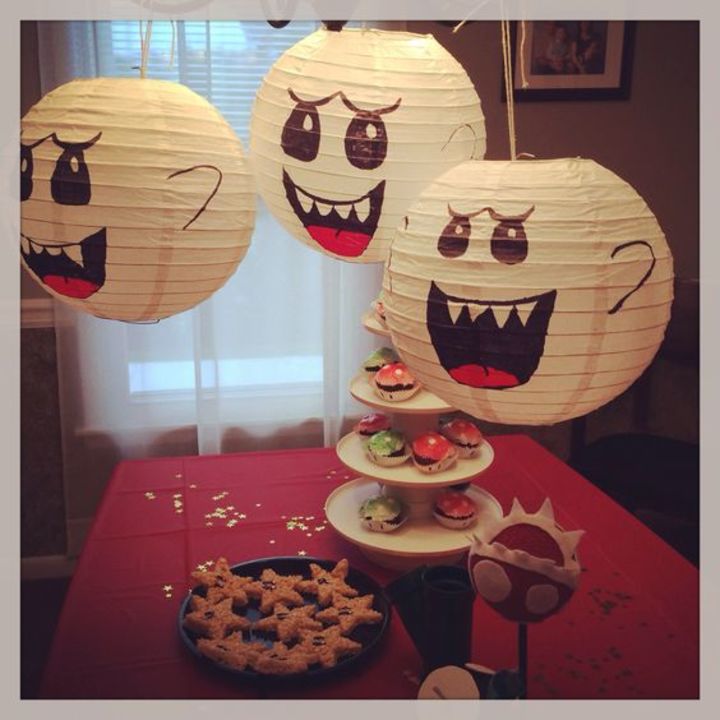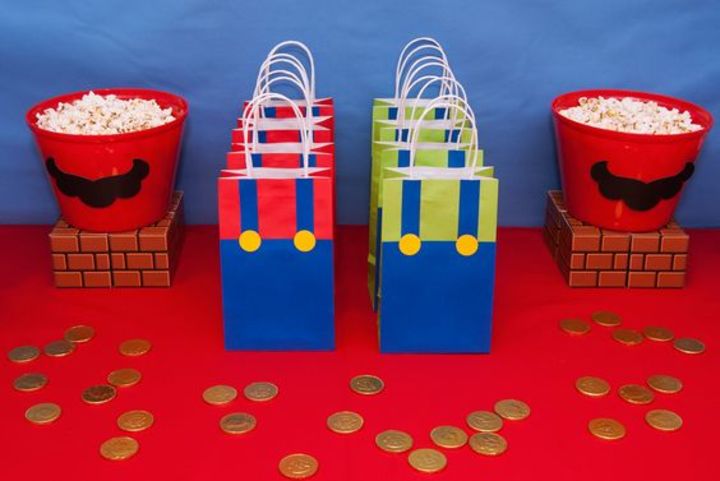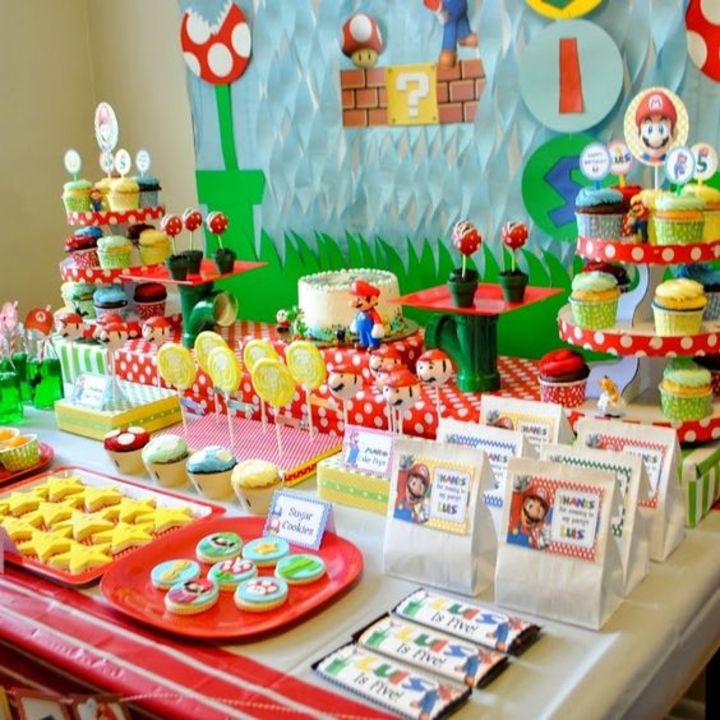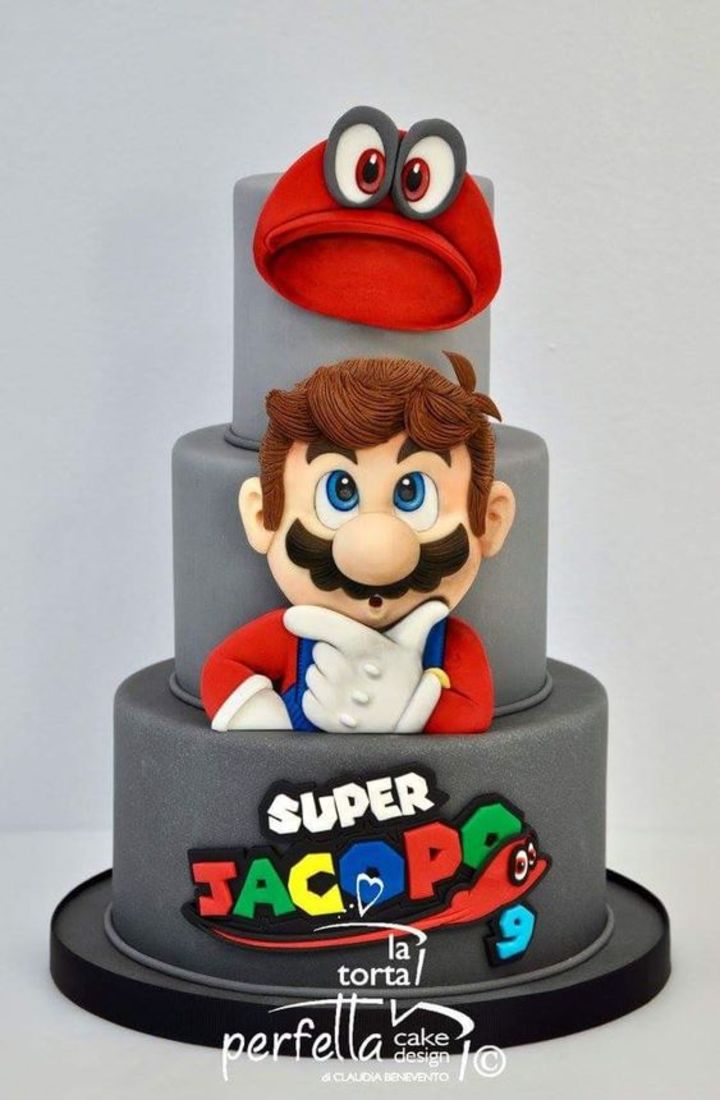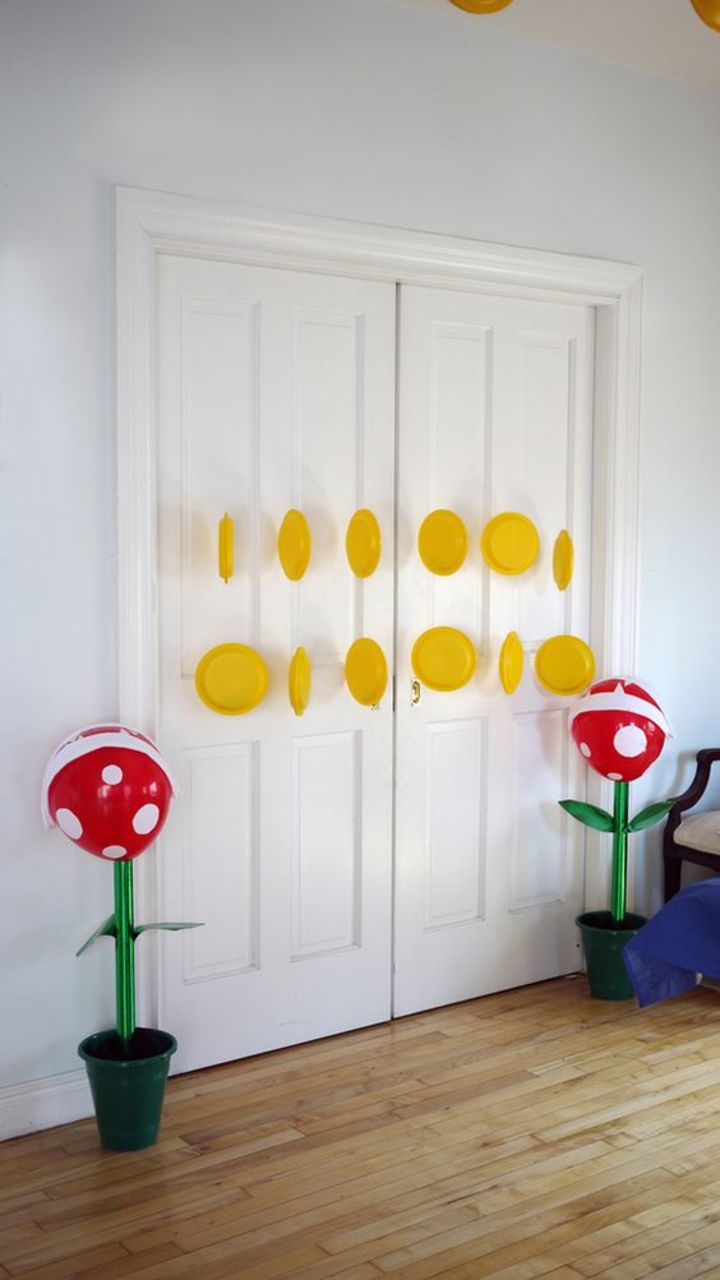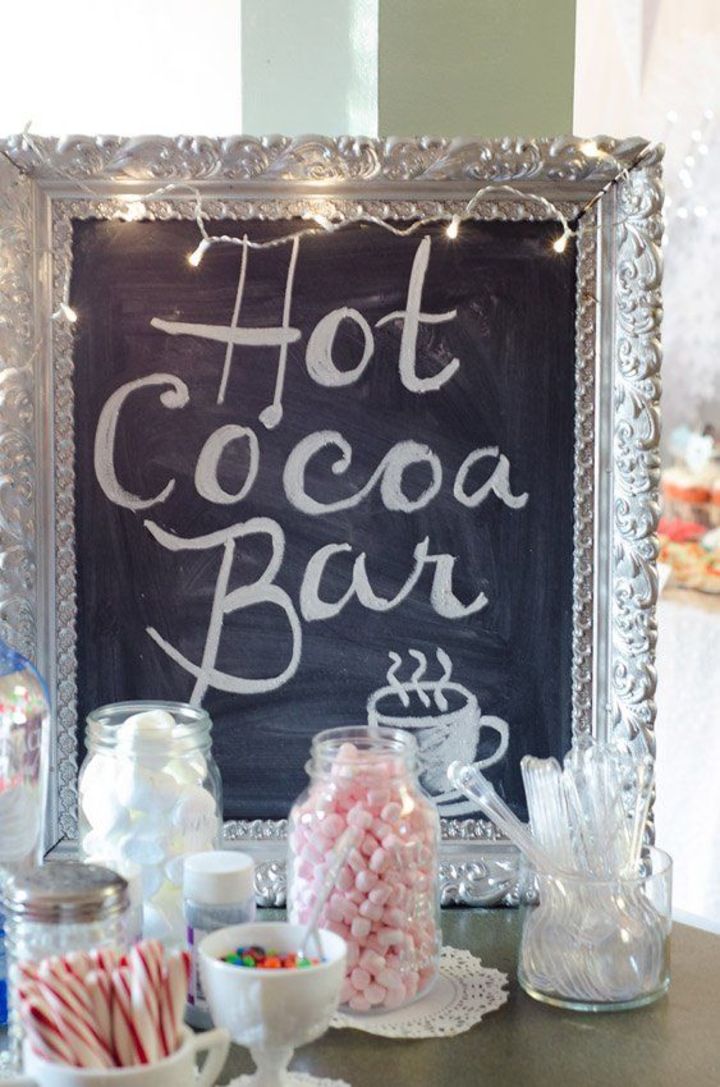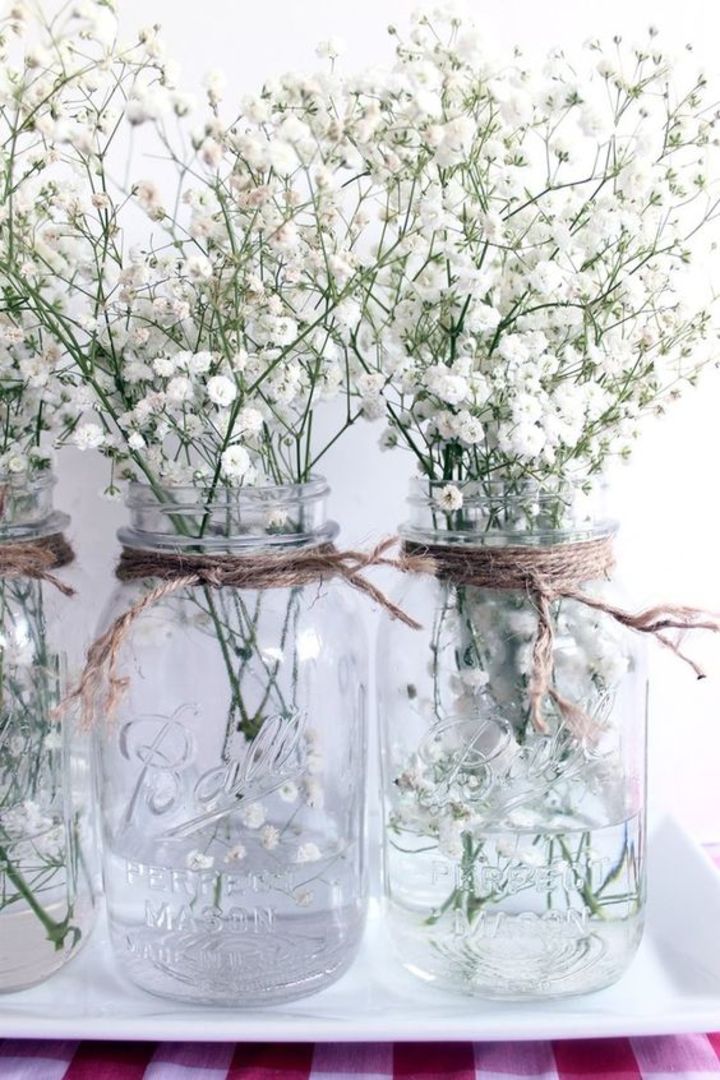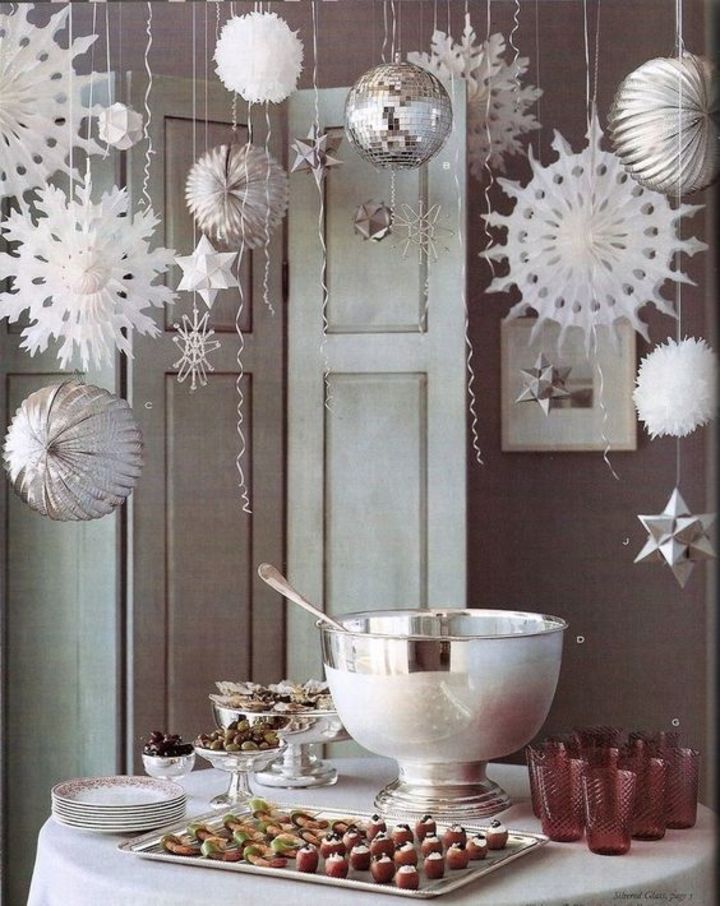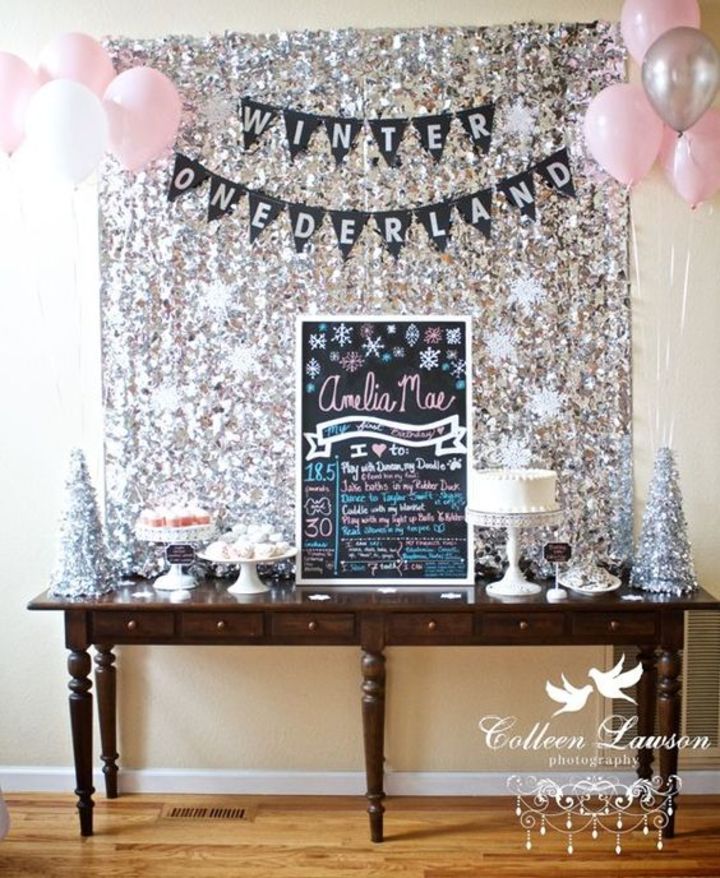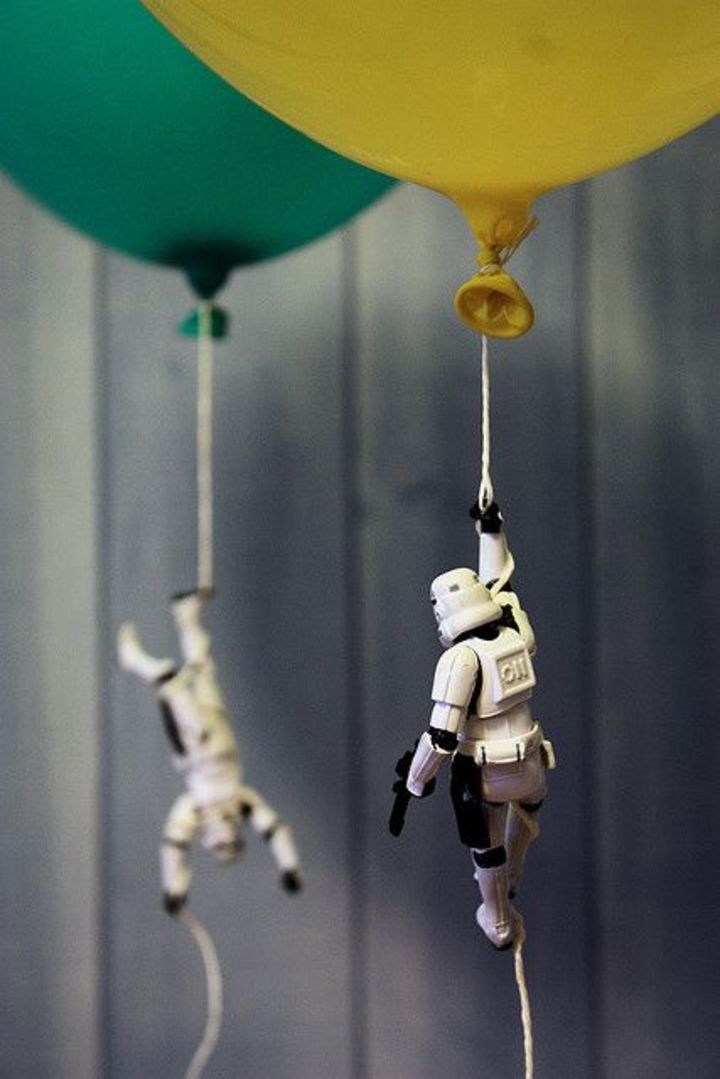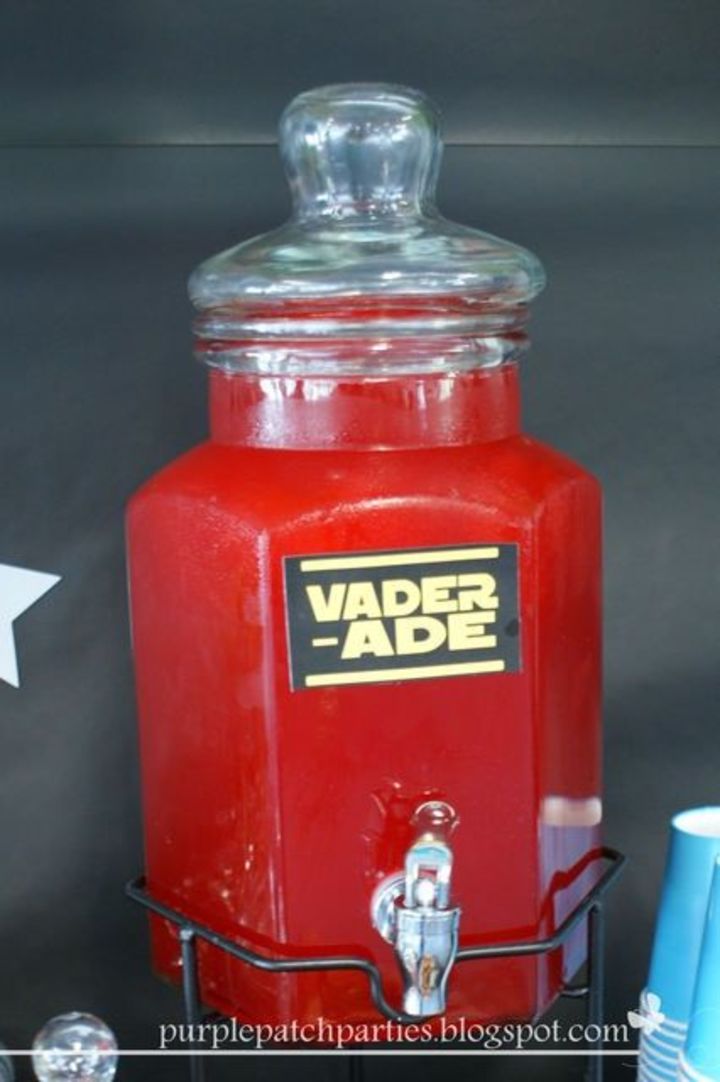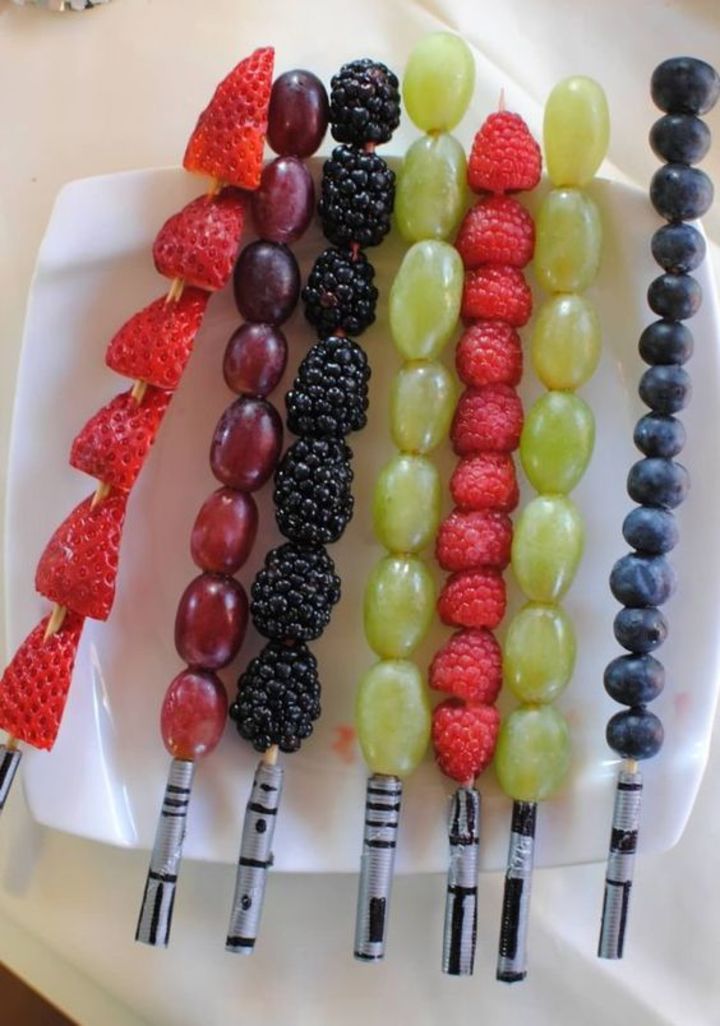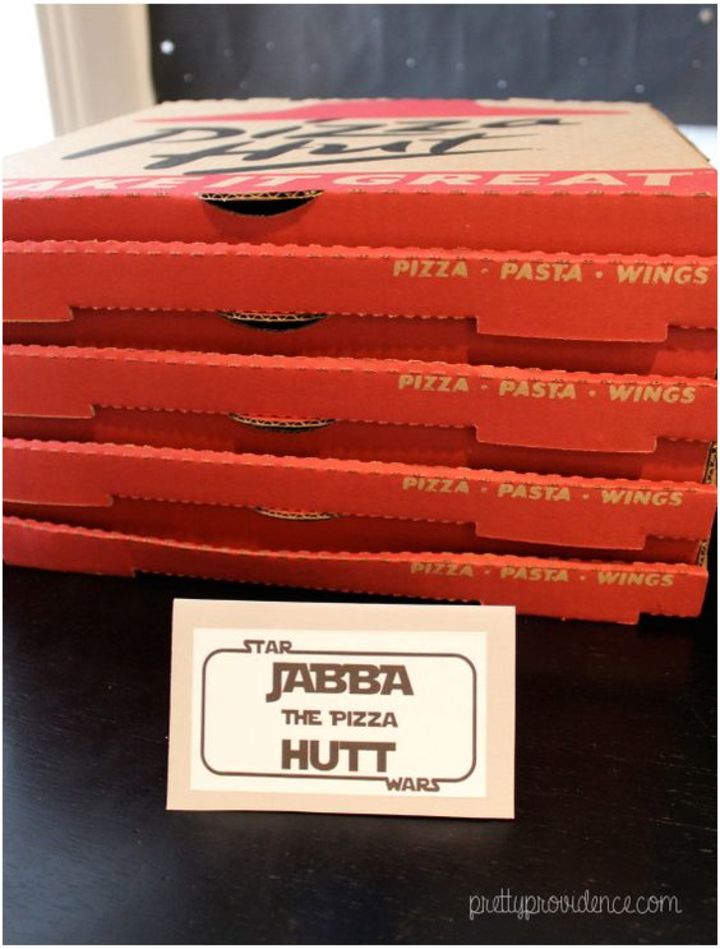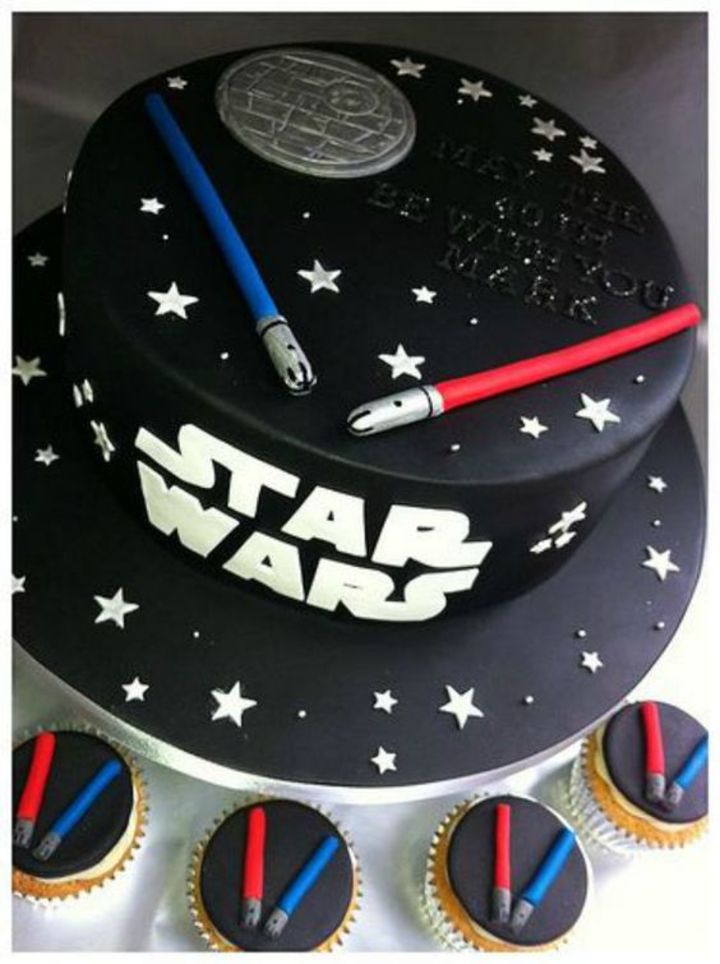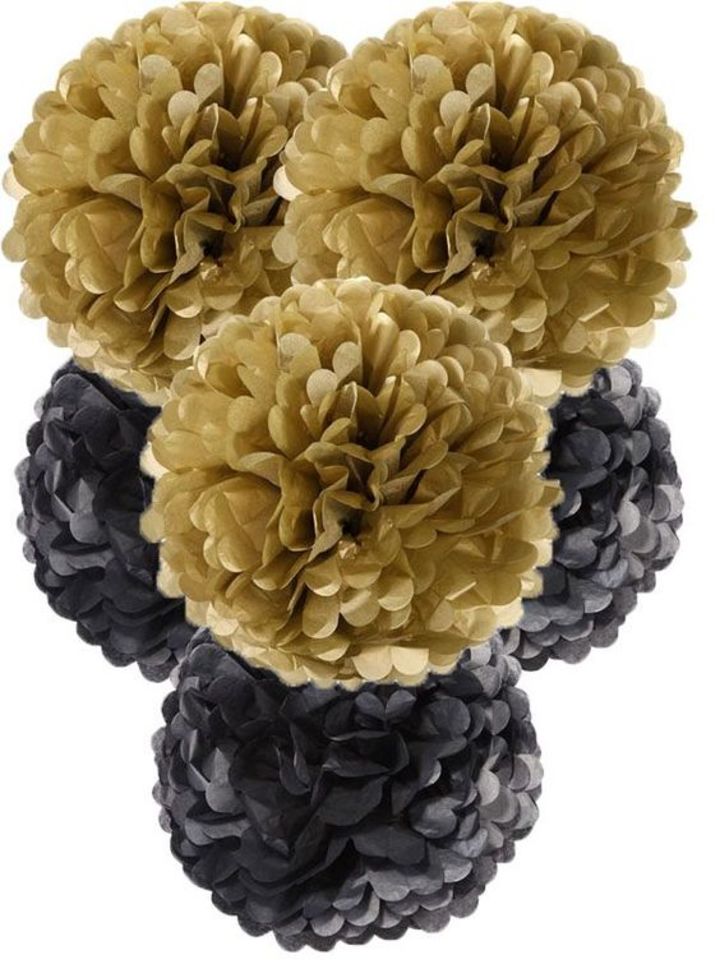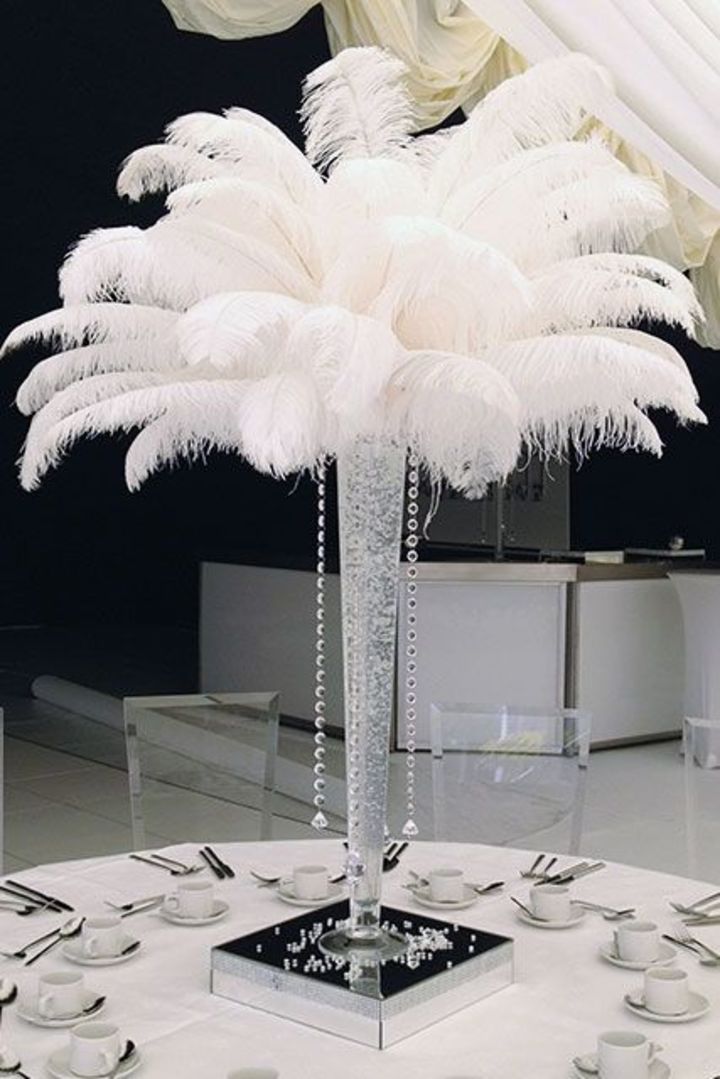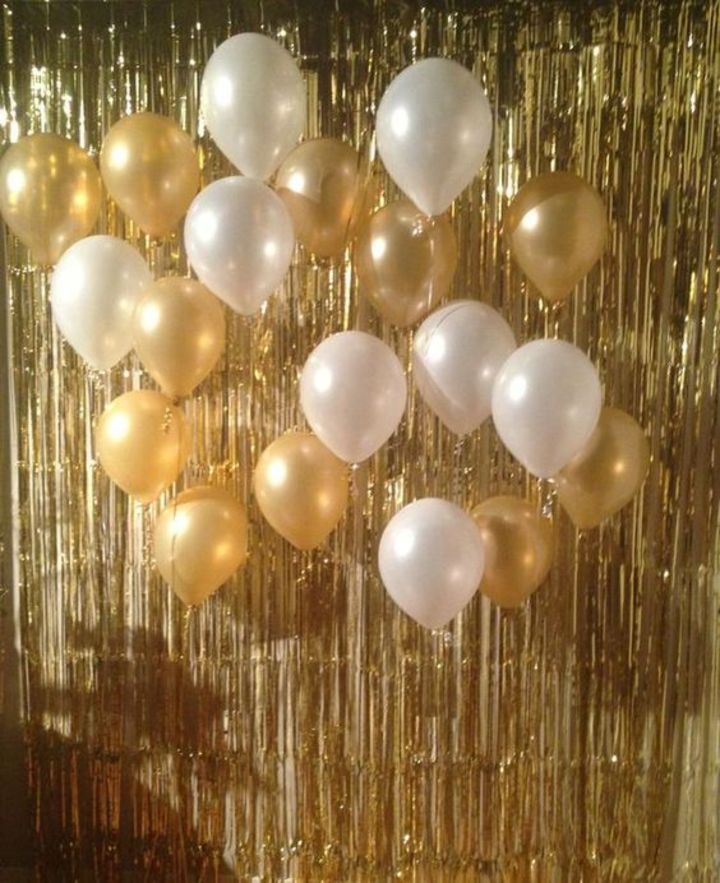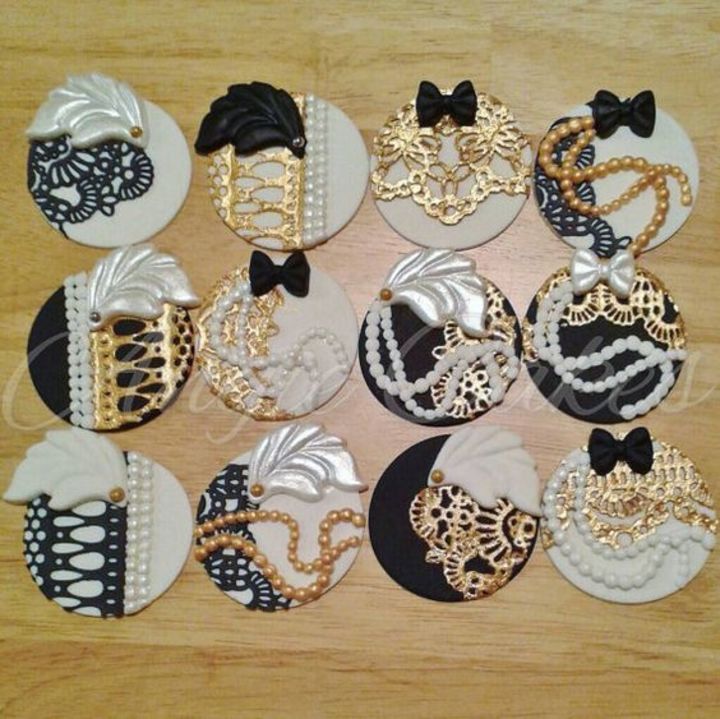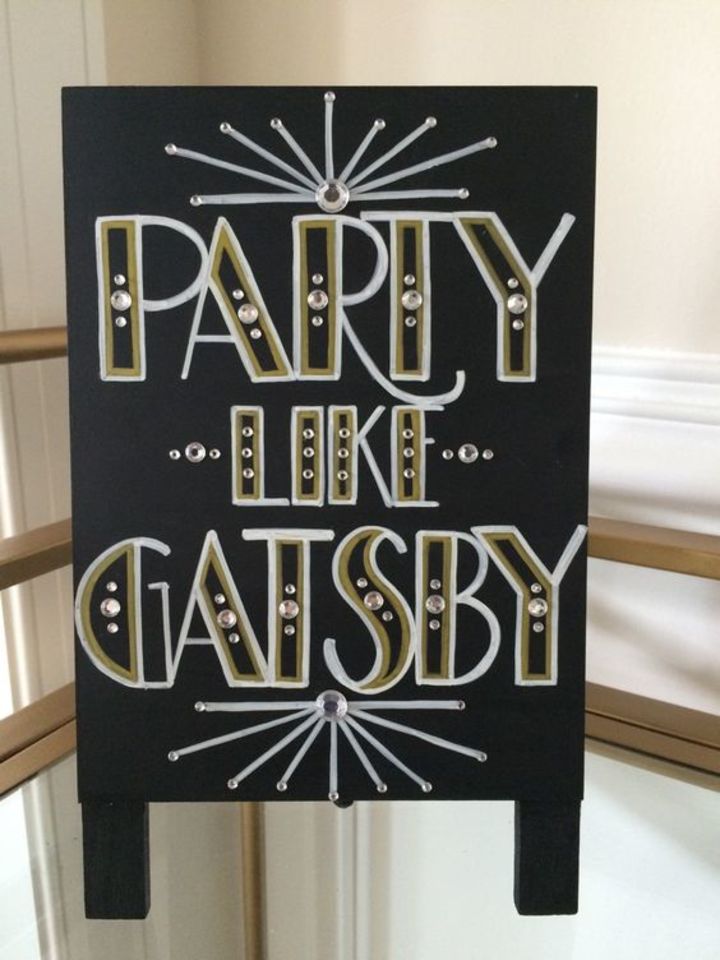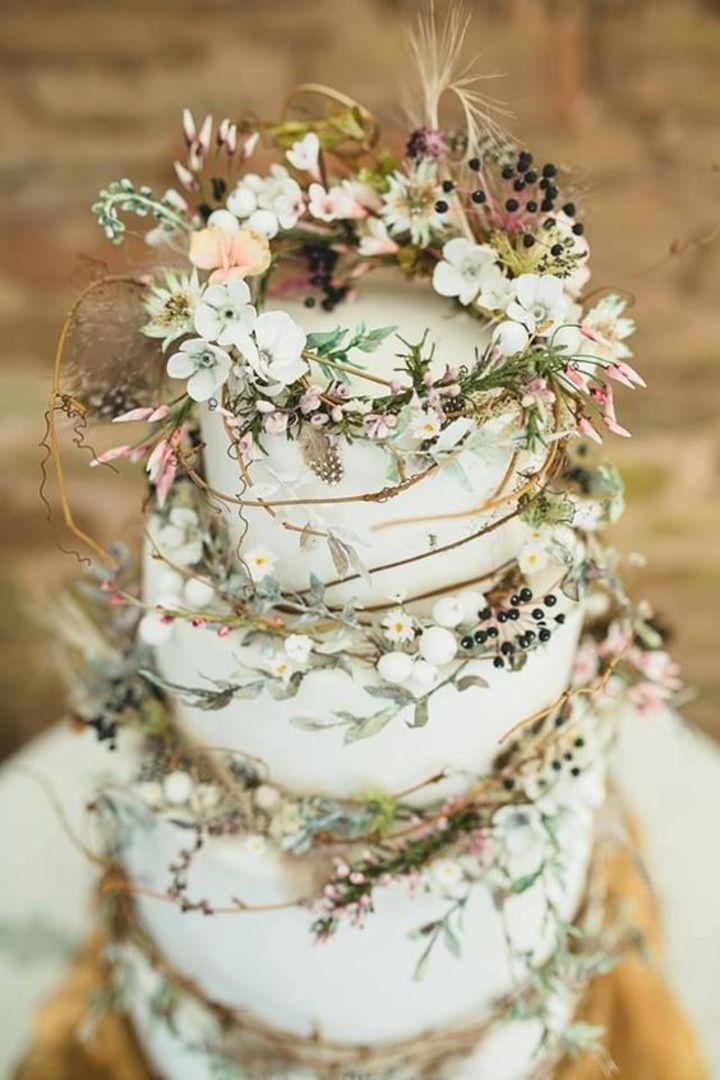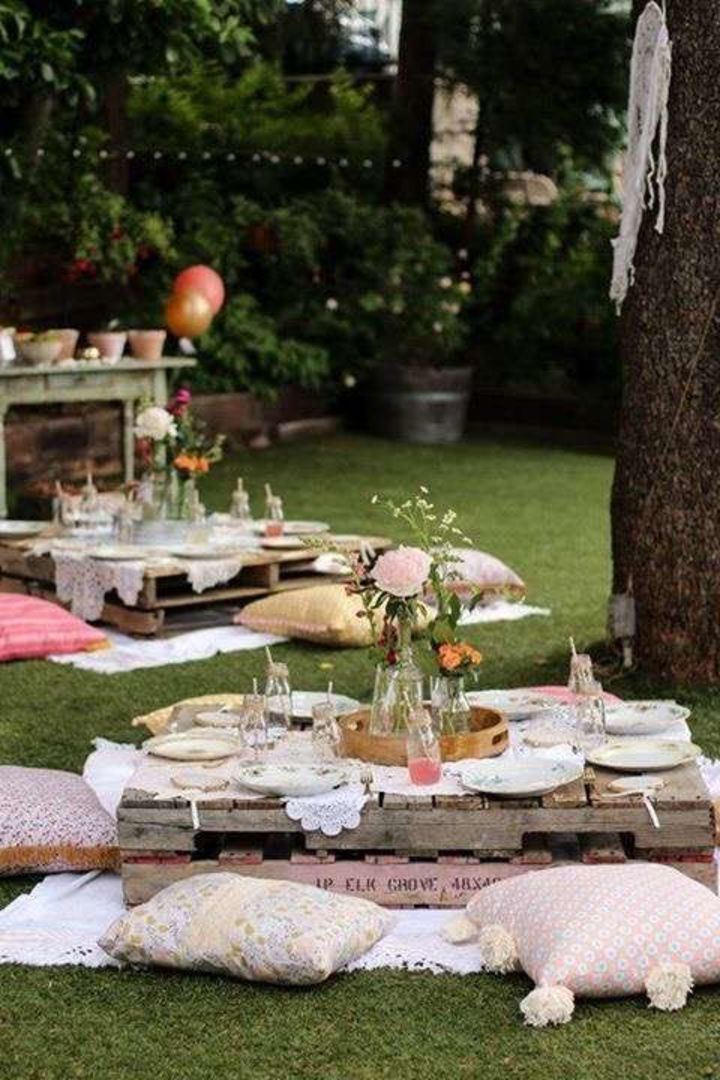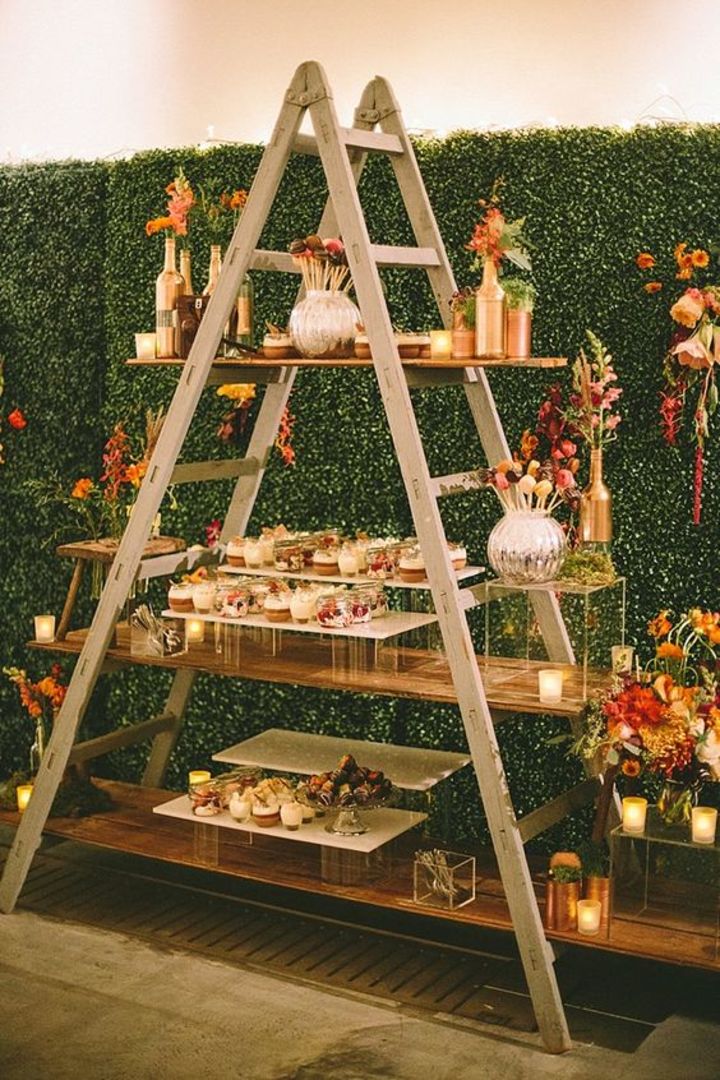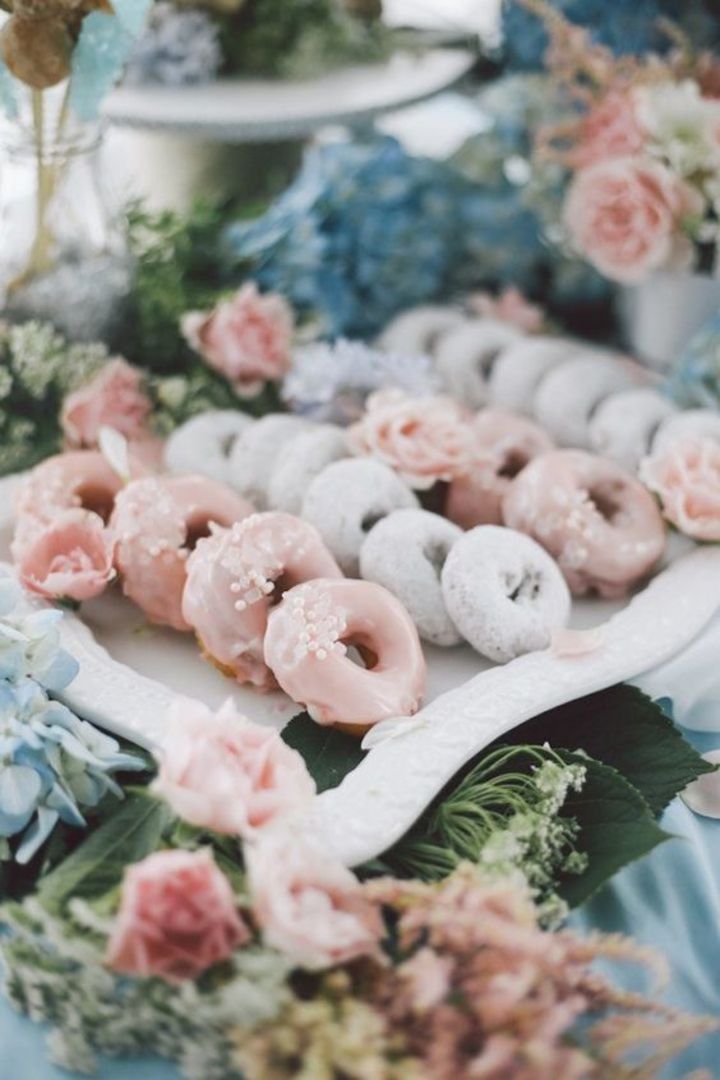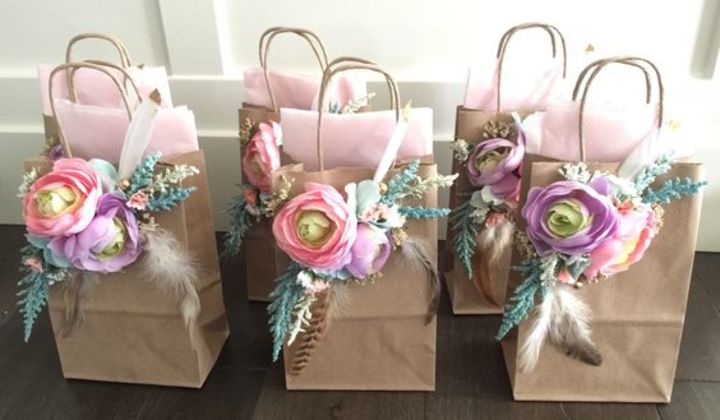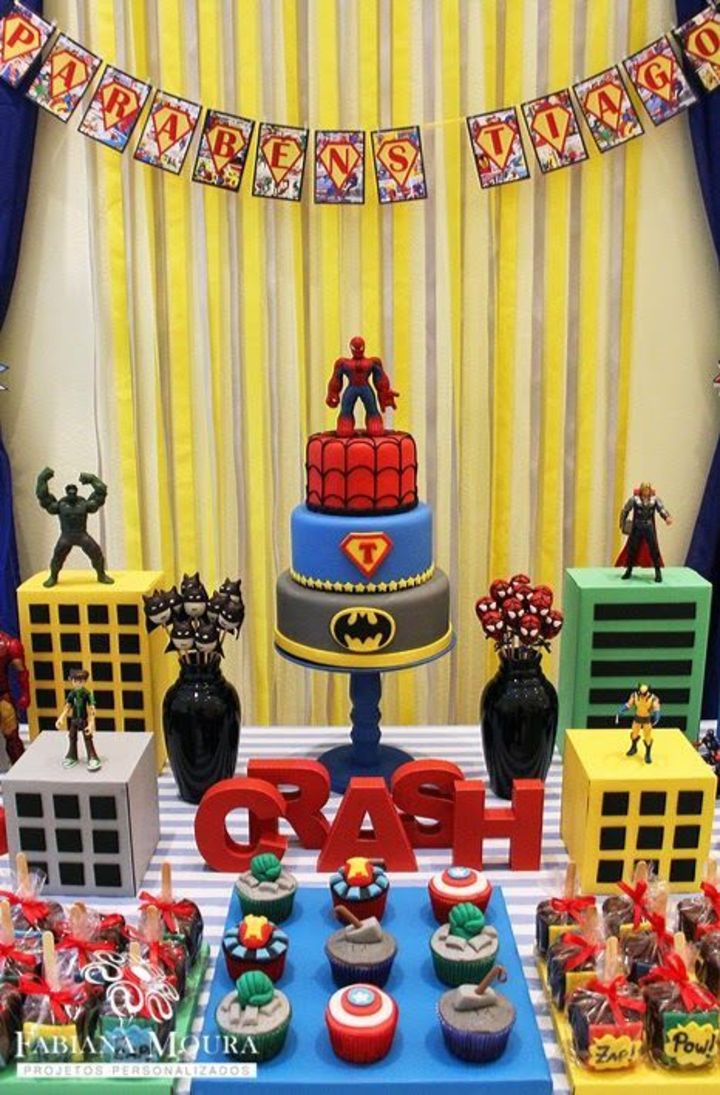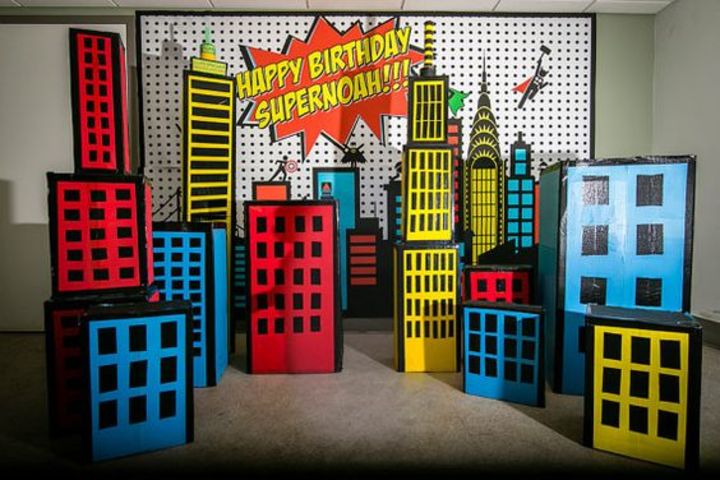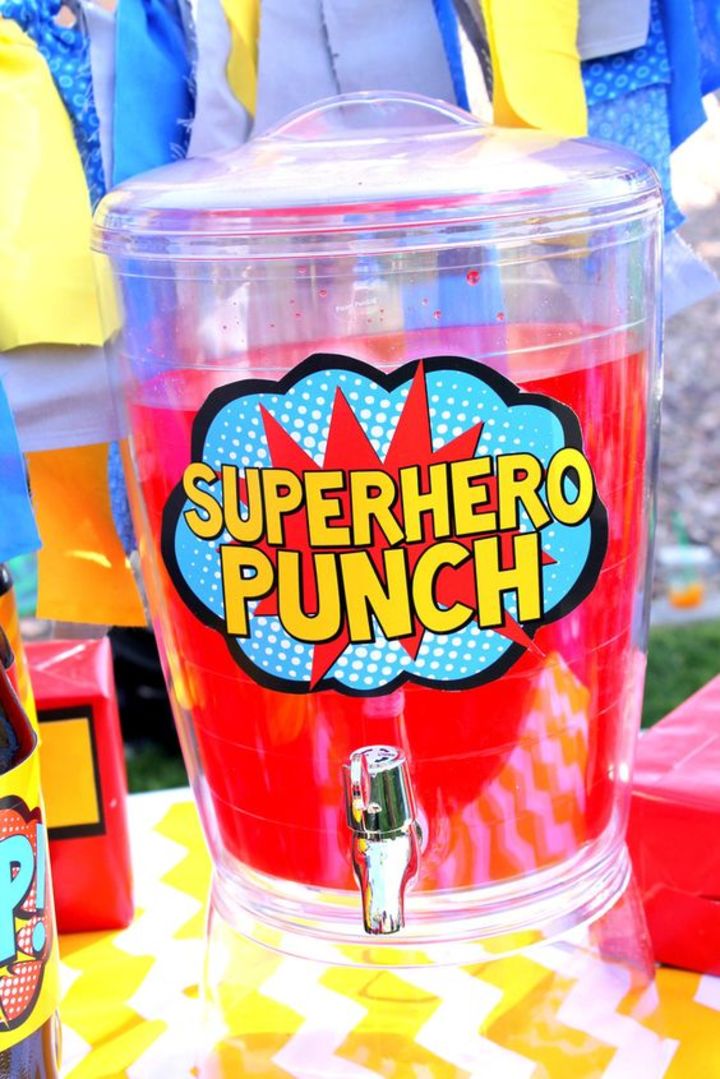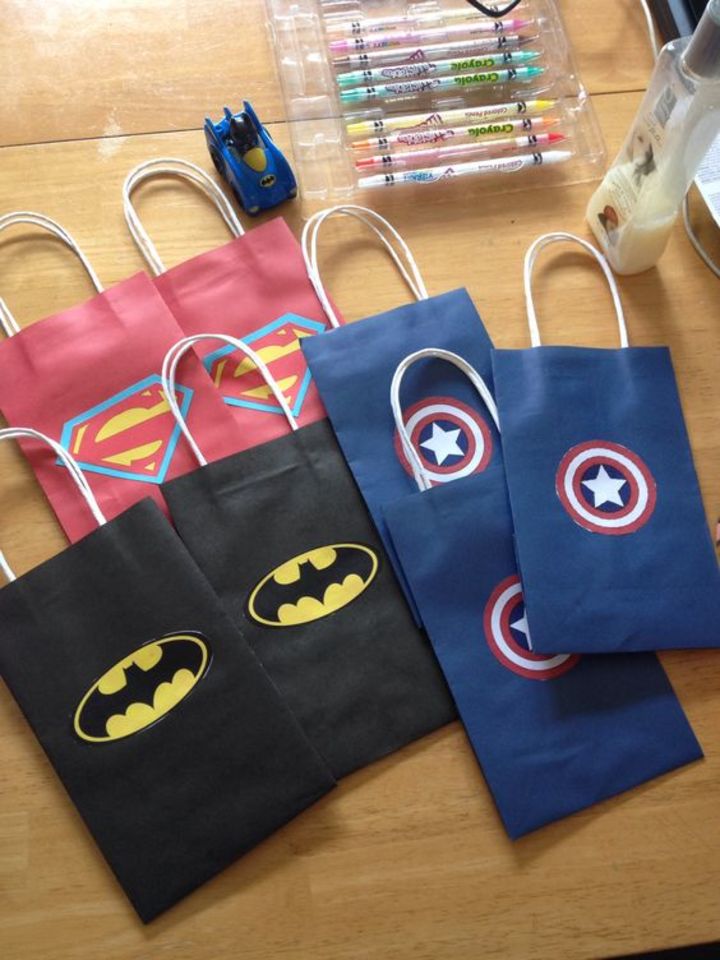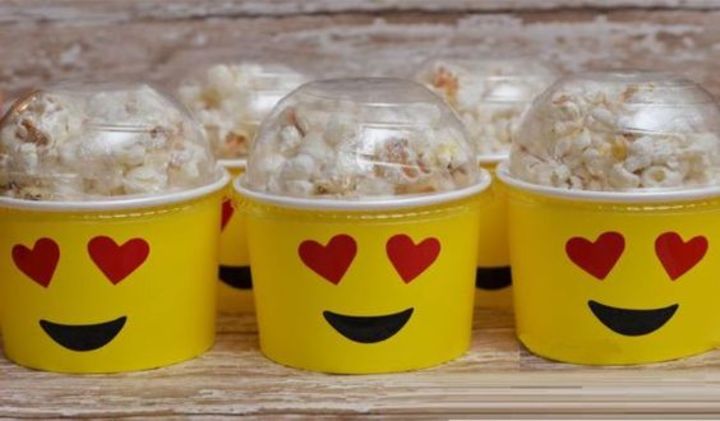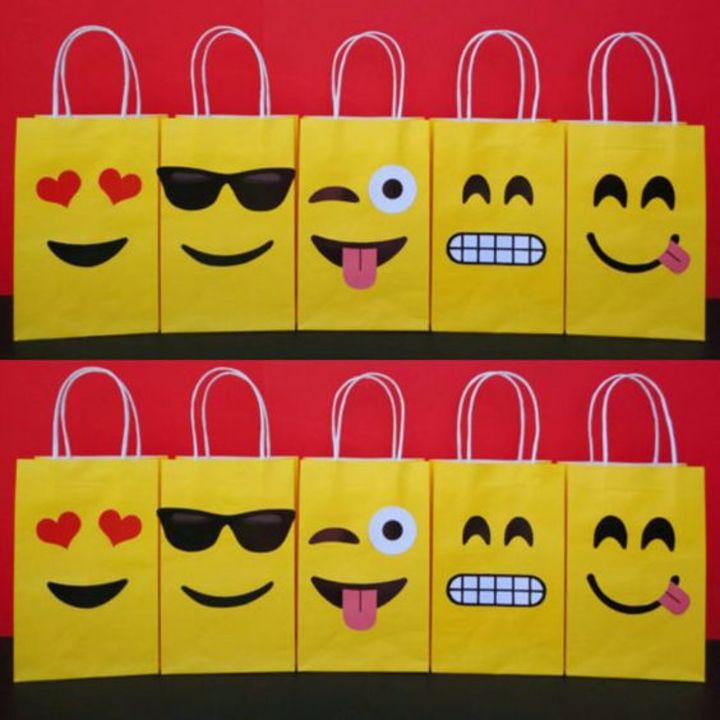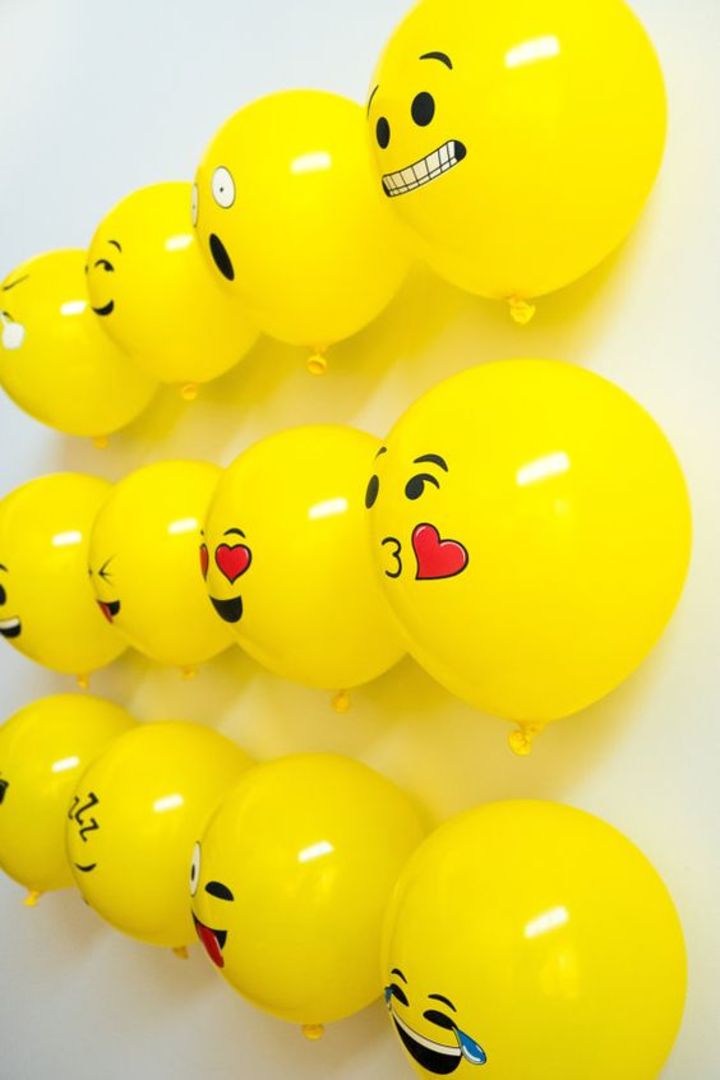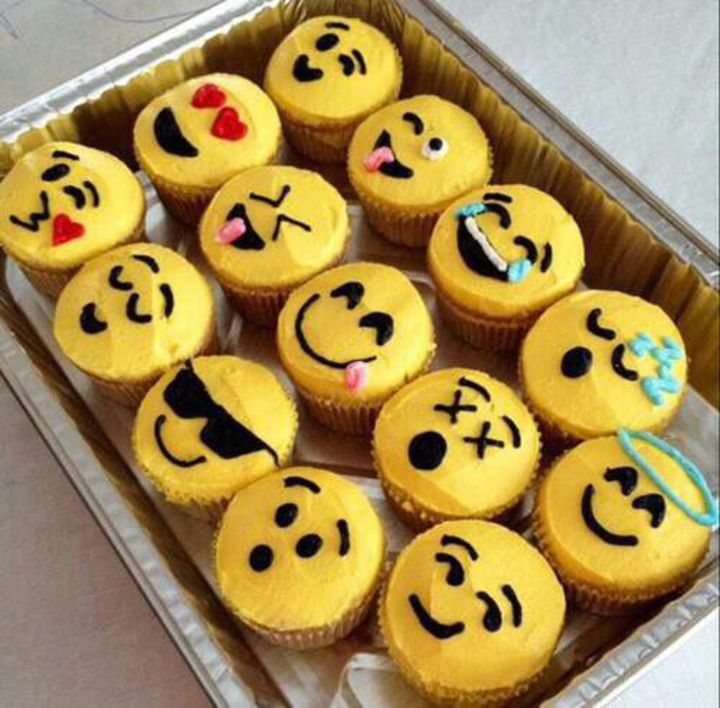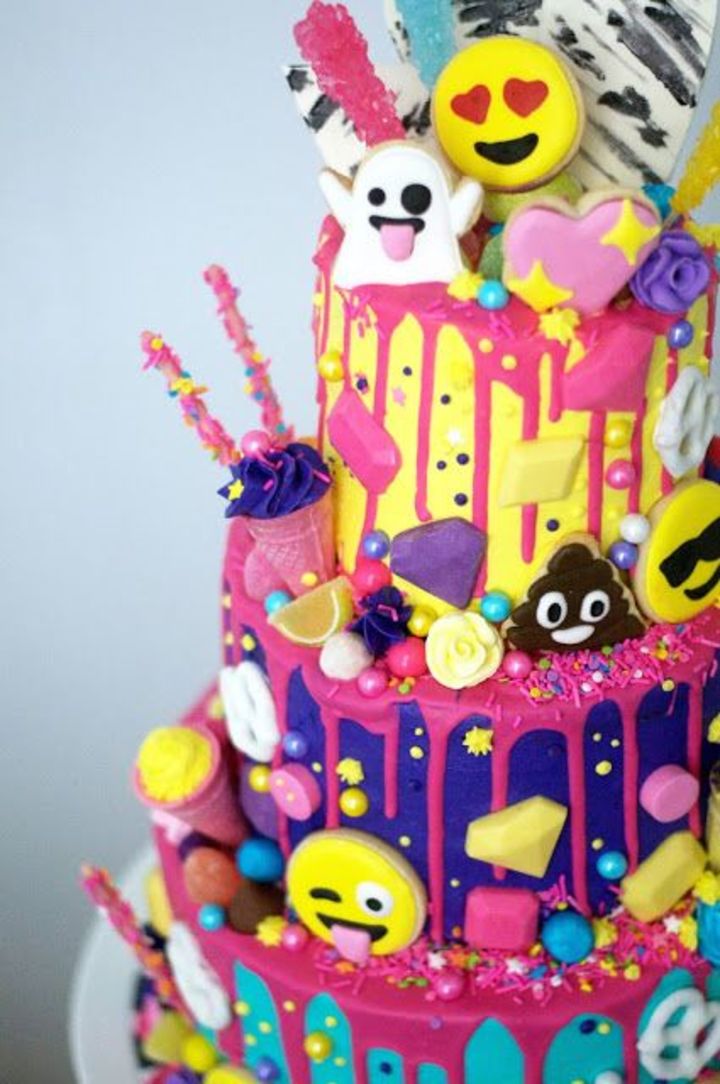 What will you use for your next party?
There are so many wonderful options for unique parties, so as an added bonus get your glue guns out and have at some of these wonderful DIY projects.
13 Genius DIY Ideas for Your Graduation Party
20 Creative Balloon DIYs to Rock at Your Summer Party
27 Magical Ideas For The Perfect "Harry Potter" Party
50 free printable garlands and banners for your party