How to Pick the Perfect Phone Case
Luxury Protection for Your Phone You Need Today.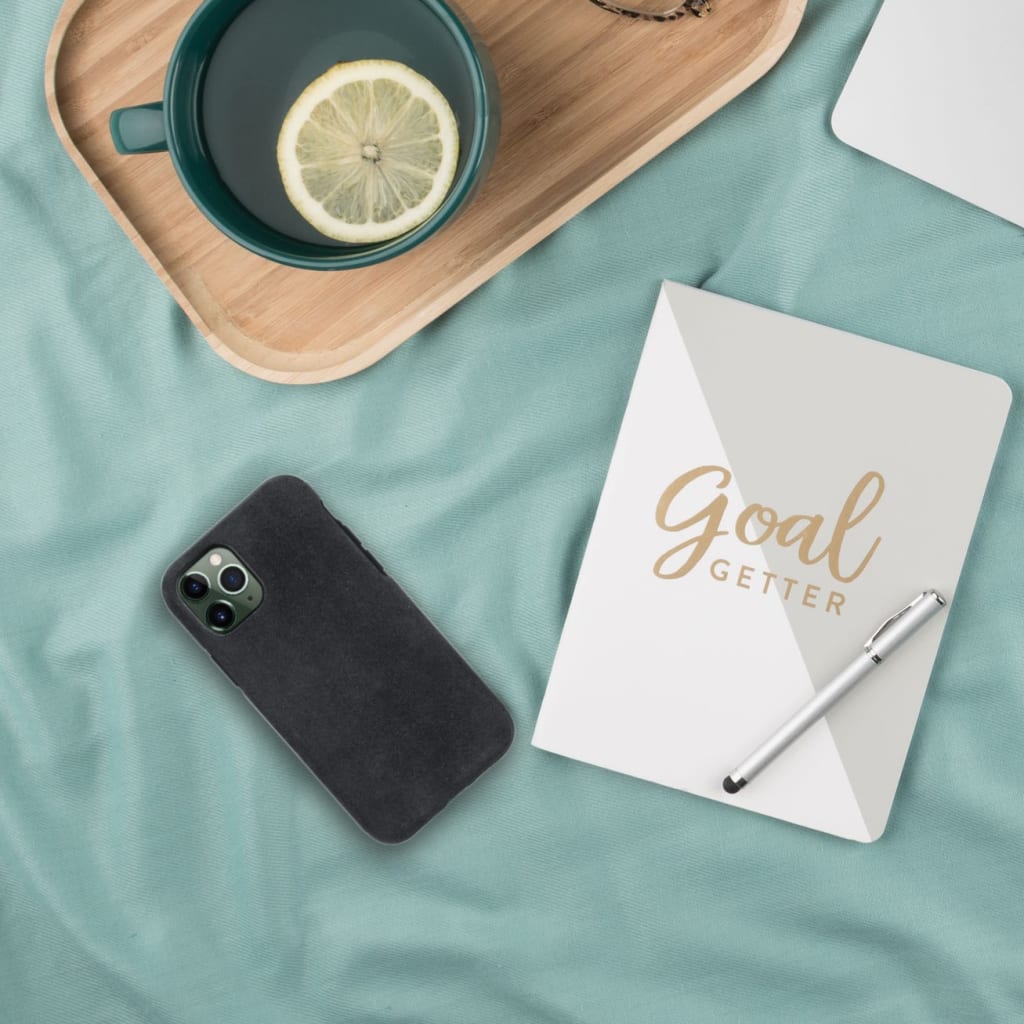 Do you have a smartphone? I bet you do. I'm even guessing you're reading this from your phone too. In today's day and age it's almost impossible to imagine our lives without our trusted smart gadgets that make our day-to-day so much easier. But they weren't around a few short decades ago. Ten years ago, phones were dull, slow with limited function and almost no variety to choose from. But today we all have the luxury to choose from a wide variety of very beautiful and sleek options fit for any budget.
And now comes the million dollar question. How to protect your precious investment? If you've ever accidentally lost your grip and watched helplessly as your phone meets the ground, shattering into a million pieces you already know how important it is to protect it.
Thankfully, there are phone cases and screen protectors that can help you out. Over the past decade, phone cases have evolved into intricate pieces of art with their own functions and varieties. And it's pretty hard to keep up. As a customer the variety is so confusing from high-end very expensive bumper cases to very beautiful, intricate ones to cheap plastic cases with zero protection it's extremely hard to find the perfect fit. But no worries, I have some tips that will help you out.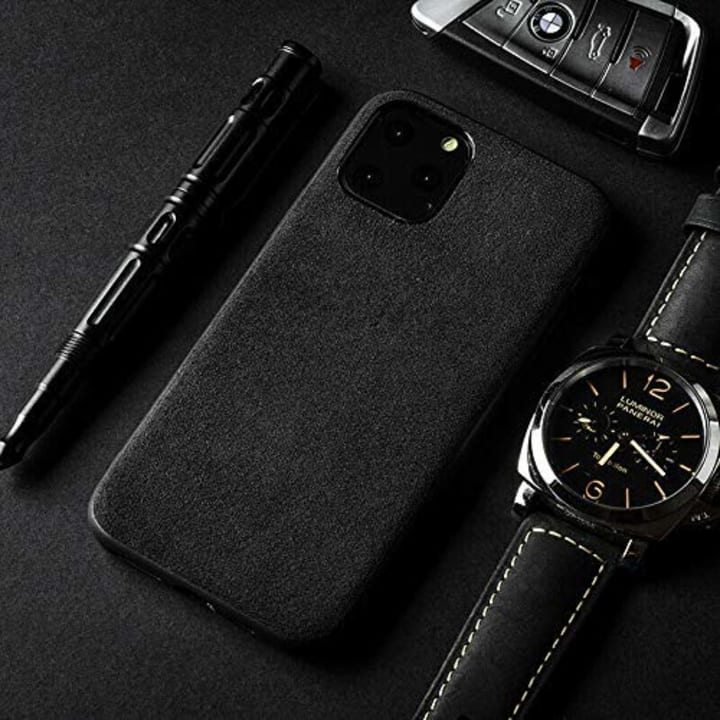 Form and Function in One Package
First and foremost, decide on the style you want. Do you want a luxurious and sophisticated alcantara case to differ from the crowd, a sleek transparent case to show off the beauty of your smartphone or a girly colorful cover. The choice is yours and believe me there's a lot to choose from. The second and arguably most important feature to look for is the amount of coverage and protection you are going to get. Of course this depends on the person, so ask yourself, how clumsy are you? Are you looking for a case that if you drop on a concrete floor it won't shatter? Well, you need some serious protection, my friend. And you probably think, oh, no, I don't want a bumper case. I know nobody likes a bulky bumper that makes your phone heavy and uncomfortable. But there are some nice slim yet extremely protective cases out there that will do a great job of offering premium protection while being very stylish. Trust me they exist.
Pay Attention to Small Details
One of the most frustrating things with a phone case is when you try to plug in your adapter and the cutout around the socket isn't large enough. You can try to make them bigger with a knife, but honestly it's going to look like garbage. And you really don't want your 1k phone to look like your toddler decided to get creative with it. Before buying it's important to confirm that the case has precise cut-outs. Sometimes cases are rushed during manufacturing and they miss a port, button covers are not responsive, or there are problems with camera flash reflections. Moreover, if you are a fan of wireless charging or you want to be able to dock your smartphone with the case on, then you need to pay attention to such features. These might seem small and irrelevant when you are buying the product, but you really don't want a phone cover that doesn't work with your device. Just, no.
Read reviews
Now that you found a case that you feel pretty good about, it's time to read some reviews. Even if you can't find a review for that specific product, which I highly doubt, other reviews for the same manufacturer will give you a general sense of the quality And you can always check Amazon to not only compare the price but to check some more reviews as well. A word of advice though: when you find a product on Amazon that doesn't have any reviews, steer clear of it. There's probably a pretty good reason why it's not being purchased. Am I right? You can also find people discussing cases and posting photos of them in various forums around the web.
Hopefully, these tips make it easier for you to find your next perfect phone case fit for your specific needs. Make sure to consider the model of your specific phone, and remember that quality comes before style but when you find both, it feels like you hit the jackpot. Anyways, good luck on your next purchase!