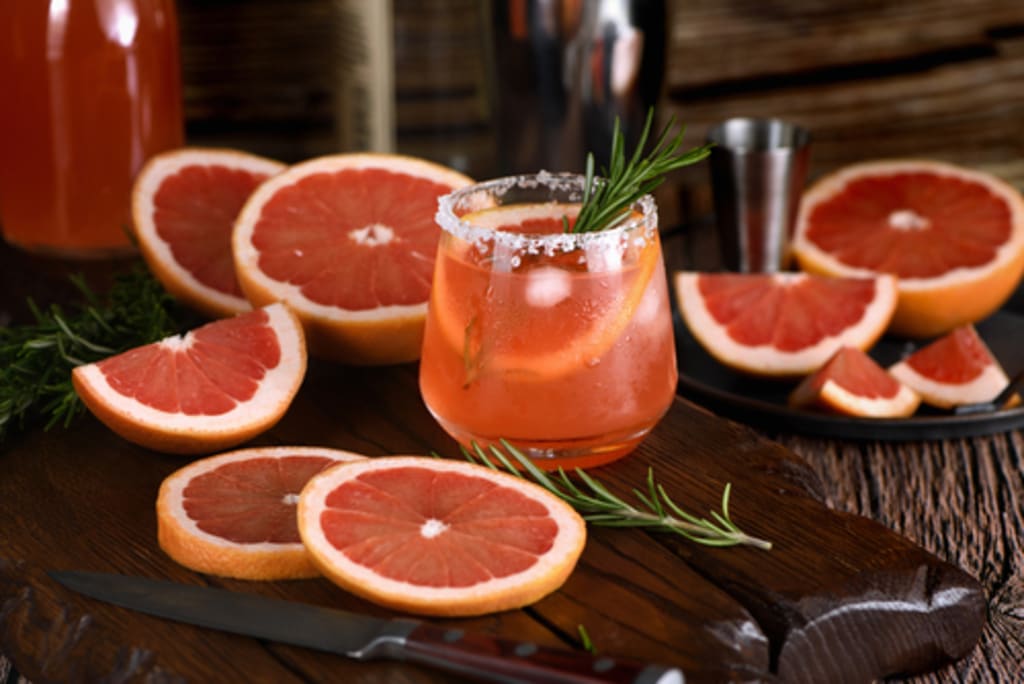 When it comes to being excited for a new movie, nothing can quite capture the excitement of waiting for a nostalgia boost through some of 2023's most anticipated releases. From The Super Mario Bros. Movie hitting the cinemas in April, reminding us of our favourite childhood games, to the highly anticipated Barbie movie set to be released in July.
And why wouldn't there be hype around the Barbie movie? Some 58 million of these varying dolls are sold annually – that is 100 every minute!
Barbies have been known to teach young children the best, pampered self-care. So why not embrace this with your own watch party?
Here we will explore some ways you can add a touch of Barbie and Bibble magic to your evening.
Theme
Having a theme for your watch party could be the perfect way to kickstart the excitement for you and your guests. And it doesn't just have the be the traditional pink theme. Why not consider getting your guests to dress up as their favourite variation of Barbie, whether this is her as a Doctor, Rapunzel, or even a swan!
You could decorate your home to replicate the glamorous Barbie lifestyle, perfected with beach views, sunshine, and umbrellas. You could even have a photoshoot in your own home with everyone dressing in a variety of costumes – letting them change their career for the evening.
Food and drink
Nothing screams watch party like a good array of food and drink options to keep your guest's hunger and thirst at bay.
Why not attempt the traditional cinema style but with a unique twist? You could add a touch of Barbie magic to traditional popcorn by adding a couple of drops of red or pink edible food colouring, making it the perfect pink bucket for the occasion.
And why not jazz up your drinks by embracing a slushie cocktail for the occasion?
To add a Barbie theme to it you could once again opt for a pink colour by choosing flavours such as cherry or strawberry daiquiris or why not attempt your hand at a frozen Malibu Bay Breeze in honour of Malibu Barbie and the relaxation of the beach you find in the movie. You can even make these into mocktails if you want to keep the evening truer to childhood!
Revisit favourites
Why not spend the build up to watching the 2023 Barbie movie by revisiting some of her animations from your childhood? This can set you in the mood for a full Barbie-themed day and help you embrace the magic.
The most popular Barbie movie, according to Collider, is Barbie as the Princess and the Pauper, but many other movies including Fairytopia or Barbie in the Nutcracker would be perfect for getting you and your guests in the Malibu mood.
Pamper yourself
As Barbie is the queen of glamorous pampering, then why not spend your own watch party making sure you and your guests get the relaxation you all deserve? You can start the experience by preparing hampers for each guest to hand out on arrival.
These could include pyjama sets, face and hair masks, personalised snacks and other luxuries which are perfect for your crowd. Barbie also signifies individuality so make sure to keep your friends in mind when choosing their hamper sets to make sure each is personalised to them.
What better way to watch the new Barbie movie and bask in nostalgia than spend the evening with your friends? Whether your associates are more of a Barbie, Ken, or Mandy, everyone can enjoy the evening as you gather to watch your favourite childhood toys on the big screen.
Reader insights
Be the first to share your insights about this piece.
Add your insights