HOW HERBAL KAJAL IS BENEFICIAL FOR MAINTAINING HEALTHY EYES
Eye Care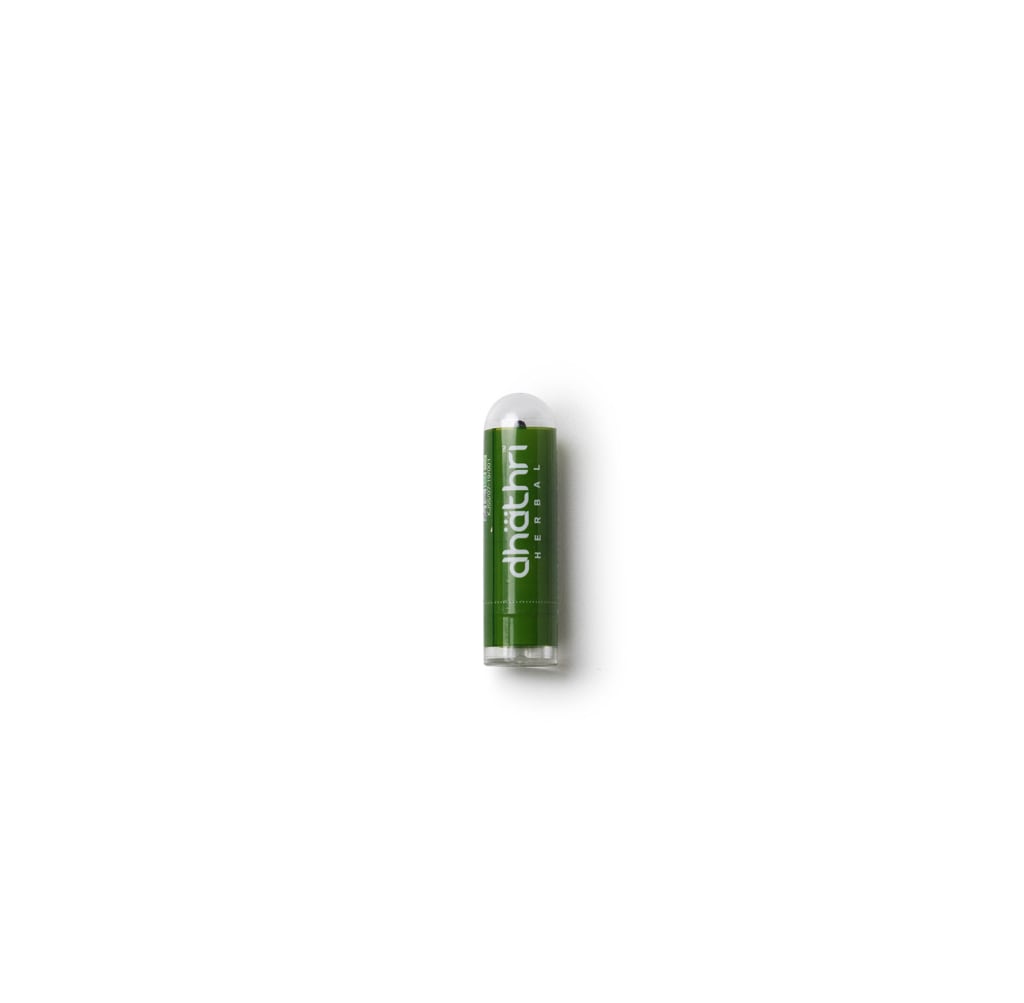 In India, kajal is a common cosmetics item. Typically, it is employed to darken the eye area, particularly the waterline. Kajal is a paste or powder that is used as eyeliner. Natural eye care products have been used for centuries in India and the Middle East. Kajal is known for its cooling properties and is beneficial for maintaining healthy eyes.
What Is Herbal Kajal?
Herbal kajal is a type of eyeliner that is made from natural ingredients. It is often used to keep the eyes healthy and free from infection. It is the best herbal kajal for eyes and is applied to the inner rim of the eyelid and can also be used to darken the lashes. To darken the rim of their eyes and achieve a gorgeous smokey look, some people use kohl, also known as kajal. Others use it as a natural means of covering the flaws around their eyes.
Benefits Of Herbal Kajal
Herbal kajal is beneficial for maintaining healthy eyes in the following ways.
• It helps to soothe and calm the eyes.
• It protects the eyes from damage caused by free radicals.
• It helps to improve vision and prevent dryness of the eyes.
• It can aid in maintaining eye moisture as well as soothing and shielding the eyes from irritability.
Kajal application is a natural eye care method to keep your eyes healthy. High-quality components including plant oils, flowers, spices, and minerals are used to create the greatest natural kajal for the eyes. These substances have cleaning and anti-inflammatory qualities, among other nutritional advantages. There are several advantages to using herbal kajal to keep your eyes healthy. Herbal kajal can also aid in lessening under-eye bags and dark circles.
How To Use Herbal Kajal For Maintaining Healthy Eyes?
Herbal kajal is a traditional eye cosmetic used in India and other parts of South Asia. While commercial kajal products are now available, many people still prefer to use the traditional herbal version. Commercial kajal is regarded as being damaging to the eyes because lead is widely utilised in its production.
Here are some tips on how to use natural kajal for maintaining healthy eyes:
- Apply a small amount of kajal to the inner rim of each eye.
- Use your finger or a cotton swab to gently smudge the kajal into the base of your lashes.
- Allow the kajal to dry for a few minutes before opening your eyes.
- When you are ready to remove the kajal, use a gentle cleanser or makeup remover. Avoid rubbing or scrubbing your eyes, as this can irritate them.
Tips for Choosing the Right Kajal
The best natural kajal for eyes is one that is 100% pure, organic and all-natural with no harmful chemicals or additives. You should always opt for natural eye care products that are ayurvedic and toxin-free. It should also be made from natural ingredients and plant extracts, including the following:
1. Almond oil& Aloe vera - Rich in vitamin E, almond oil is known to be beneficial for soothing dry skin and eyes, as well as combating premature ageing. Aloe vera has a cooling impact on the eyes while also hydrating and protecting them from dryness.
2. Castor oil – Castor oil is rich in Vitamin E making eyelashes thick and black. These natural ingredients are rich in vitamins and antioxidants that keep your eyes healthy and beautiful at the same time.
3. Triphala — Triphala is a combination of amla, bibhitaki and haritaki that together ensures keep your eye free from dryness and itching sensation.
Conclusion
Kajal is not a recent beauty product. It has been in existence for years. Natural Kajal can make the eyes look more beautiful and shield them from many ailments. Unfortunately, we do not take good care of our eyes, which are both a window into our souls and to the outside world. You probably aren't aware of it, but your eyes require more care than most people think. The best herbal kajal for eyes can help you maintain healthy eyes. Choosing the best herbal kajal for your needs is really just a matter of knowing what you want out of the product.
Reader insights
Be the first to share your insights about this piece.
Add your insights