How can you improve your dressing sense?
Improve Fashion sense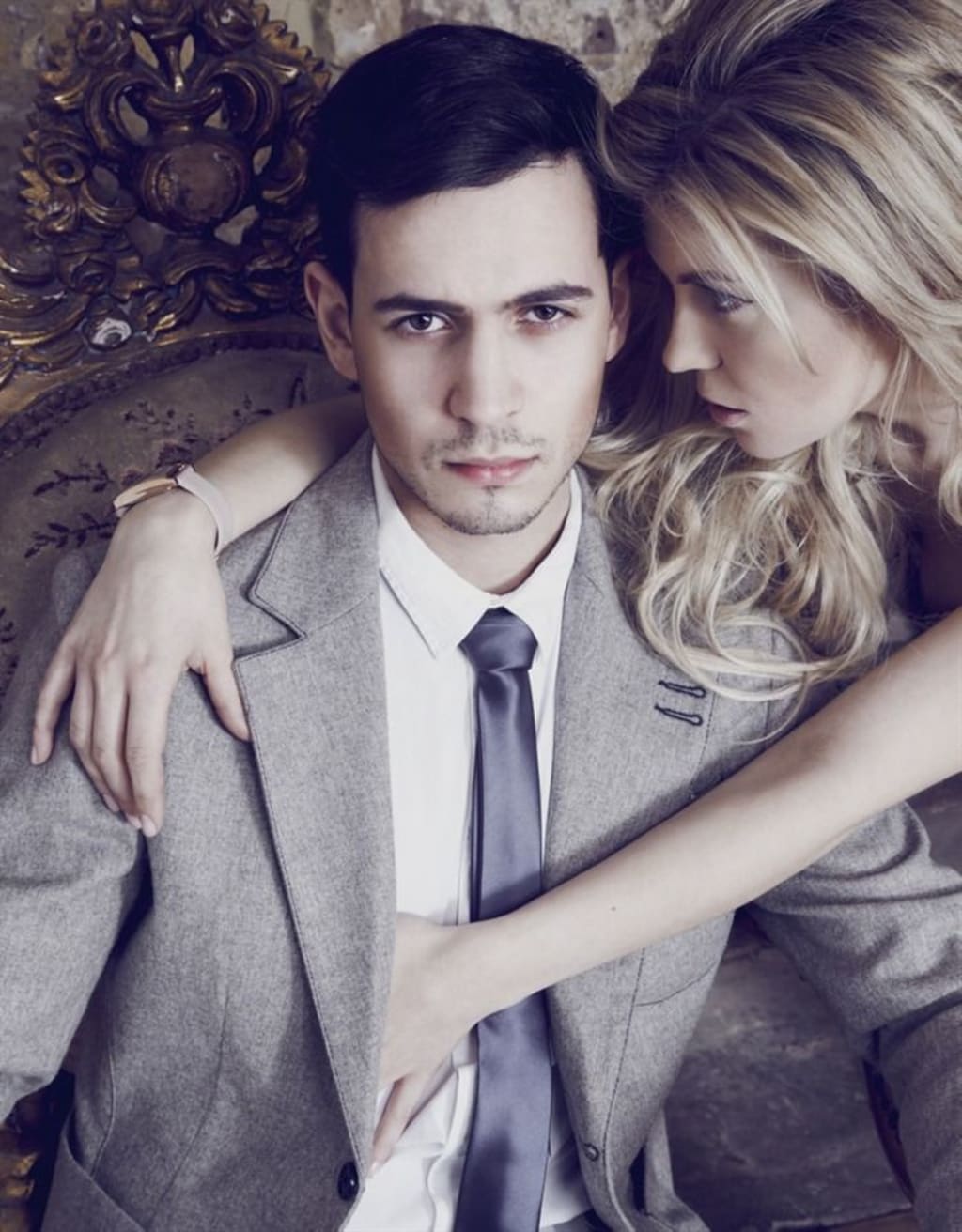 Improving your dressing sense is an important part of creating a good first impression and making an effort to look your best. No matter what your personal style is, there are several steps you can take to enhance your overall look.
1. Invest in good quality clothes: Good quality clothes not only last longer, but they also look better and fit more comfortably. Buy clothes that fit you well and are made from high-quality fabrics.
2. Choose the right colors and patterns: Choose colors that flatter your skin tone and patterns that suit your body type. If you are unsure of which colors and patterns would be best for you, consult a stylist.
3. Wear the right accessories: Accessories can make or break an outfit. Choose accessories that complement your outfit and don't overwhelm it. For example, if you are wearing a plain dress, add some statement jewelry to make it more interesting.
4. Take into account the occasion: Make sure to dress appropriately for different occasions. For example, if you are attending a formal event, it is best to opt for a more sophisticated and elegant look.
5. Be confident: No matter what you wear, the most important thing is to be confident in yourself. Wear your clothes with pride and own your style.
6. Keep up with trends: Keeping up with the latest fashion trends can help you stay on trend and look fashionable. However, it is important to remember to not overdo it and to make sure it suits your personal style.
With the right attitude and a few style tips, you can improve your dressing sense and look your best. Make sure you invest in quality clothes, choose the right colors and patterns, wear the right accessories, take into account the occasion, be confident and keep up with trends. With these tips, you will be able to create a stylish, fashionable and polished look.
How can you improve your dressing sense with low cost?
Improving your dressing sense doesn't have to be expensive or time-consuming. With a few simple tips, you can easily spruce up your wardrobe without breaking the bank.
Focus on Quality, Not Quantity—Investing in high-quality items will not only save you money in the long run, but you'll also look more stylish. Choose timeless, classic pieces that will last for years, and stick to neutral colors that can be easily accessorized and mixed and matched with other items in your closet.
Choose Accessories Wisely—Accessories can be a great way to inject color, texture, and personality into an outfit. However, don't go overboard. Stick to a few well-chosen pieces that add a touch of sophistication and class. A classic watch, a sleek pair of sunglasses, or a stylish scarf can all instantly upgrade an outfit without costing a lot.
Stick to Basics—Having a few basic, versatile pieces in your closet is essential. Choose items like plain t-shirts, trousers, and black or white blouses that can be mixed and matched with different items. This will give you more outfit options and help you look stylish without spending too much.
Shop Around—Don't just settle for the first item you find. Shop around and look for good deals. Look for sales, discounts, and coupons in stores and online, or try thrift or second-hand stores for great finds. You'll be surprised at how much you can save.
Do Your Research—Knowing what's in fashion can help you choose items that are stylish and on-trend. Follow fashion blogs, magazines, and websites for the latest trends and styles. You don't have to follow every trend, but knowing what's popular can help you choose pieces that will look great and won't break the bank.
Mix and Match—Mixing and matching items from different stores and brands can help you create unique looks without spending a lot of money. Don't be afraid to experiment with different combinations and colors.
Invest in Tailoring—Clothes that fit well are key to looking stylish. Invest in tailoring to ensure your clothes fit you perfectly. This can make an inexpensive piece look high-end, and it's a great way to make sure all your clothes fit you properly.
By following these tips, you can easily improve your dressing sense with low cost and look stylish without breaking the bank. With a few simple changes, you can easily create fashionable and affordable outfits that will help you look your best.
Reader insights
Be the first to share your insights about this piece.
Add your insights