Home Buying 101
What to Keep in Mind About Finances When You're Buying Your First Home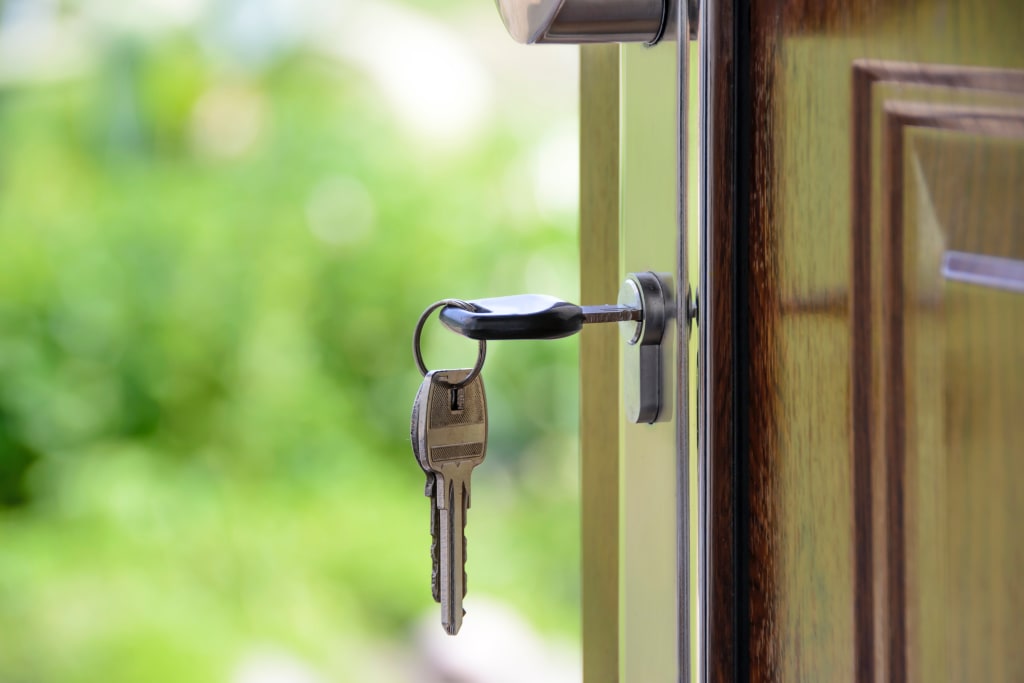 Photo by PhotoMIX Ltd. from Pexels
Think you are ready to "take the leap" and buy your first home? Here's things you need to think about and do as you get ready to make your biggest investment.
______________________
Buying your first home counts as one of life's rites of passage. It's an exciting time, but it's also fraught with some legitimate concerns. It's best to deal with those concerns before you get too involved in the process. This allows you to make better decisions overall. Here are some factors to keep in mind as you're moving through the pre-buying process.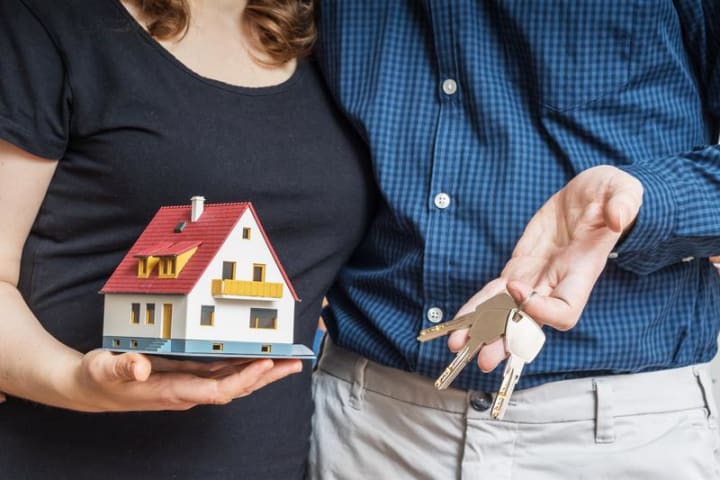 Determine Your Price Range
Probably the biggest factor in your home-buying venture is price. You'll have to determine how much money you can afford to pay for a home mortgage each month. While it's natural to want to dream a bit when you're buying your first home, it's easy to get carried away with these feelings. If this happens, you could wind up trying to buy a home you can't afford. It's better to find a home that doesn't force you to pay more than you currently do for rent. It's even better if you find a home that costs less.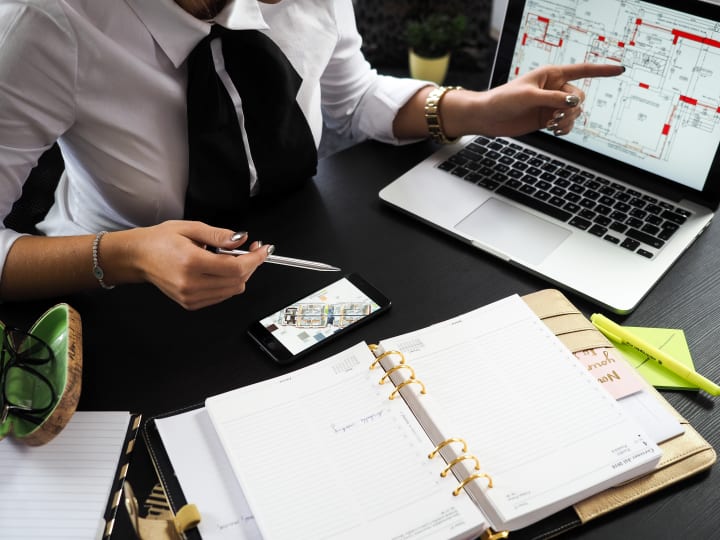 Mortgage and Down Payments
Many banks require you to have at least 20% of the home's purchase cost to put down before they even think about lending you money. However, that can be a significant amount for someone to put aside. For example, if you want to buy a home worth $300,000, you're looking at a $60,000 down payment. If you find yourself in this predicament, you may want to look for a lender who will work with you and accept a down payment closer to 5%.
There are several advantages of a 5% down-payment, but determine what's right for you. Here's a look at a few of them. First, you don't have to wait quite as long to build up savings if you pay 5% down. On a $300,000 home, that's $15K instead of $60K. That's a much easier amount to set aside. Second, if you get into a home quicker, then you're paying to own a home instead of paying rent. You're contributing to an investment. Finally, paying this amount also allows you to keep more money in savings, which can come in handy come home improvement time. Keep these advantages of placing a 5% down-payment in mind.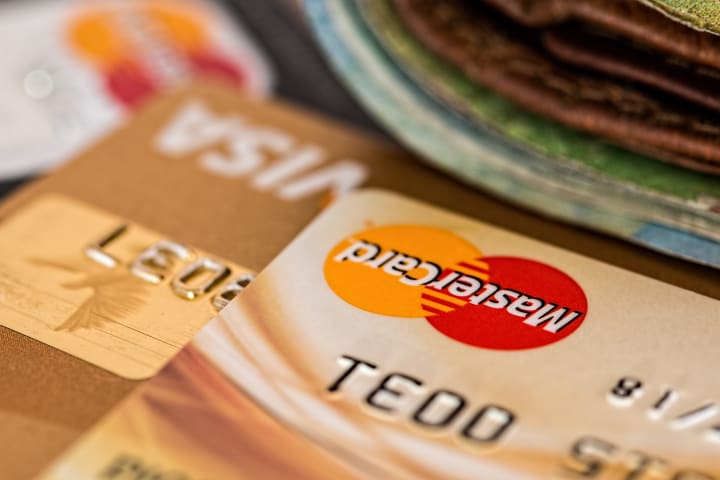 Get Your Credit in Order
Unless you're paying for a house outright, you're probably going to have to borrow money. Start getting a handle on your credit score long before you start the buying process. It isn't unreasonable to plan on working on your credit for a year or two if you have some problems with your credit.
While this thought may seem like a lot of work, it'll be worth it come buying time. A solid credit score will only help you, especially if you want to pay a lower amount down. A banker will be more inclined to lend you money if they know that you have a good payment history.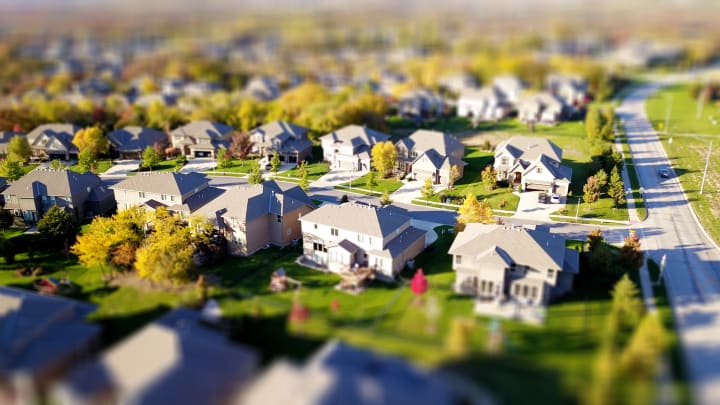 Summary
Buying your first home comes with a lot of challenges. Factors like home prices, down payment and credit scores all play a role. Your best bet is to do your research and start getting your finances in order. Doing this will help you regardless of where you are in the home-buying process.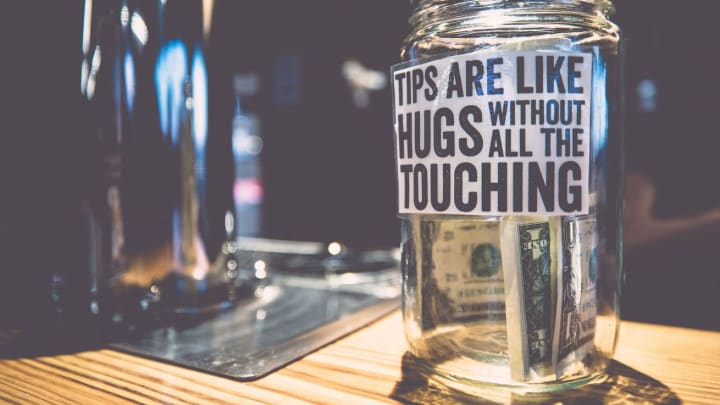 A Simple Way to Show Your Support
Like what you just read? Did it make a difference to you? If so, please see and share this article through social media, email, and even the old-fashioned way of printing it off for a colleague or friend! And while you're at it, ask yourself a simple question: Was the info worth a buck or two—or maybe more—to you, your family, your career, your company, etc.? If so, please consider "tipping" (after all, it is the polite thing to do!) using the easy link below.