Here Are Some Healthy Snacks Idea for Hungry Teens
Healthy Snacks Ideas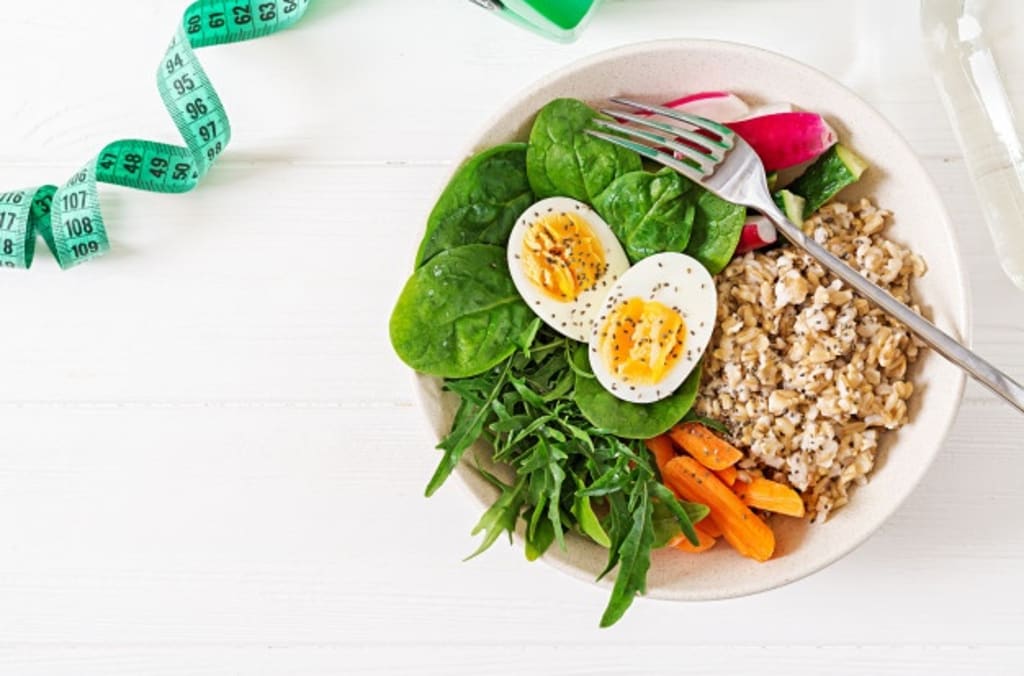 Putting some healthy snacks ideas in teens' meals is indeed a difficult job. They often manage to have junk foods rather than preferring homemade healthy snacks. It is really challenging to nourish their growth with nutrient-dense meals. If you too have a teen at home, we can feel your pain.
The solution to this problem lies in understanding what stimulates their appetite. The teen at your home, probably, may have some all-time favourite dishes in particular. Try to add the ingredients of those favourite dishes in the healthy snacks that you prepare for them. Or, here are some healthy ideas for you to use and experiment. Prepare and place some nutritious snacks on the table for the teens at your home.
Let us first understand why teens must not go for packed or junk food for satisfying their random munching mood:
Usually, all the snacks popular among teens contain high amounts of sugar, sodium, "bad" fats, artificial ingredients etc. These ingredients impact the digestion process and metabolic system of young kids seriously. Thus, keeping them away from these harmful snacks is necessary.
Top 10 Healthy Snacks Ideas
All the suggested items contain a higher or moderate amount of macronutrients and micronutrients in this healthy snacks list. Try them to keep your teens' growing body well-nourished.
1. Apple and Peanut Butter: Have you ever tried this combination? This is not only healthy but also tasty and a good source of protein and fibre.
2. Eggs: Take egg yolks in a bowl, and spice it up with some cheese, butter, nuts or make scrambled omelettes with herbs and cheese. You can also try scrambled egg muffins to make a more irresistible snack that blocks all the outdoor options.
3. Put Green Veggies in Disguise: Teens, especially, do not like to eat veggies, and so it becomes harder to give their body the well-balanced nutrition it needs. You can roast or grill the veggies lightly, put them in bread or burger, and spice it up with their favourite dip or sauce. You can also try making pancakes or veggie-balls following the same way. Prepare a batter and add all the veggies you want. Teens never turn down such a delicious experiment.
4. Make them Munch Chickpeas: Chickpeas are a great source of vitamins, minerals and fibre. To give it a mouth-watering flavour, you can lightly fry or roast them with vegetable oil and herbs. You can also use chickpeas in salads.
5. Utilize the Left-Over Meat in the Kitchen: You can do endless experiments with pre-cooked meat. For example, roast and present with some amazing dips, make a sandwich, fry or grill, etc. Do not forget to add meat in teens' meal plans as it contains a high amount of vitamins, minerals, and quality protein.
6. Salads and Soups: Salads and soups are a very healthy substitute for unhealthy snacks. These two foods keep the body hydrated with the rich amount of liquid they contain, kills appetite without causing much weight to the body, and is extremely healthy. Whether it's a fruit, vegetable, or chicken salad, you can prepare it within Add some fresh cream, parsley leaves or herbs, and olive oil. Spice it up to impress the young members of your family. Soup may taste bland to teens. Make it interesting with pepper, egg, homemade noodles and herbs. Add these four ingredients 2 minutes before you switch down the flame.
7. Your Experimental Steak: Whether you are a vegan or non-vegetarian, putting some veggies, tofu or meat coated with spices and olive oil never fails. It does attract not only attention but also keeps tummy full for long.
8. Use Healthy Nuts: Dessert is one of the most common things teens often crave and demand. Add all the nutritious nuts over such sweet and creamy delights so they can't resist having it.
9. Do Not Forget to Add Natural Probiotic Supplements: Our body requires some good bacteria to form the antibacterial body. This body fights against various germs and helps in digestion to keep us healthy. Various food items can supply probiotics like Yogurt, kimchi, tempeh, Miso, kefir, pickles, etc. So, keep them as a side dish or add them to food like salad, sandwiches, soup, etc. Just make sure the teens in your home are enriching themselves with this nutrient.
Use these ideas to make your lazy and tempting snacks time as interesting, healthy hours. Start eating well to feel good and stay fit!