Free and Discounted Items and Services for Seniors
Seniors can get a lot of things free or discounted if they ask for them.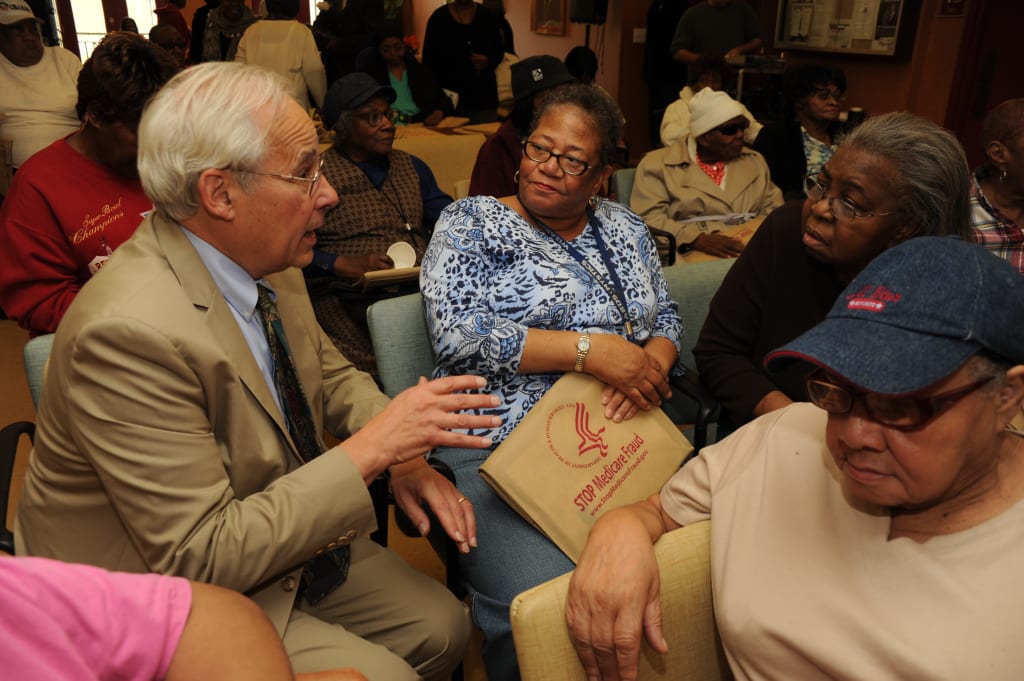 Some seniors would be surprised to find out that there are many free and discounted items and services available to them. Many seniors have no idea they could be getting discounts at restaurants, department stores, hotels, national parks, public transportation and even on their mortgage. However, seniors must ask if these discounts are available because most of the time they are not advertised.
Who Are Senior Citizens?
The age for senior citizen status varies with different companies. As far as the government is concerned, a person is considered a senior when he or she reaches the age to receive pensions or medical benefits. In business, the age is much lower for marketing purposes. AARP considers 50 to be the age to receive benefits from its organization. Below is a list of discounts seniors should ask for.
For Your House
The Home Affordable Refinance Plan(HARP) could help thousands of American seniors reduce their monthly mortgage payments by as much as $3,500. It is worth the effort to inquire about this mortgage rebate program.
You have probably seen the reverse mortgage advertised on television. It is available to older homeowners. Visit Reverse Mortgage America to see if you qualify.
Seniors can get a 10-20% discount on their homeowner's insurance policy if they have an alarm system. ADT is a well-known alarm system company that wants seniors to be protected while saving money. That's why they offer over $800 in savings for seniors.
Life Insurance
Seniors should check out LifeInsurance.net to find the best life insurance policy for their needs as a senior citizen.
Car Insurance
If you are a senior and you are paying more than $50 a month for car insurance, you are paying too much. Check with Best Quotes Auto Insurance to find out if there is a better offer for seniors.
Some Cruises Are Discounted for Seniors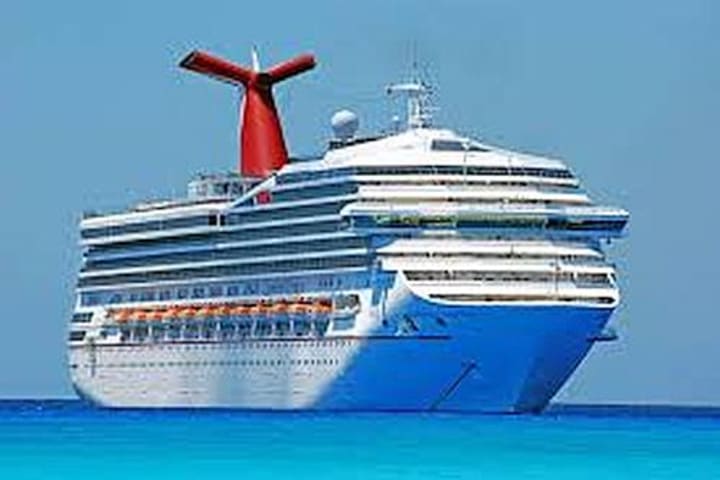 Travel
Anyone over 55 should inquire about discounts on major cruise lines, such as Carnival Cruises, Costa Cruises, Cruise Direct, Royal Caribbean, and others. Keep in mind that all cruise lines have some discounts. Shop around to get the best one for you.
Hotels
Popular hotels such as Comfort Inn, Marriott, Motel 6, Omni, Red Roof Inn, Hyatt, Wyndham, Hampton Inns, and others give discounts that range from 10-50% off the regular price. Use Booking.com to find out which hotels are giving the best discounts.
Shopping
Some department stores give seniors a discount every day. Others might give a discount on certain days. Therefore, it is necessary for seniors to check with the individual store that includes Banana Republic, Dress Barn, Kohl's, Marshall's, Ross, Stein Mart and Walgreens.
Remember the days of the week when certain stores offer their discounts. For instance, Dress Barn gives discounts on Tuesdays and Wednesdays. Marshall's and Ross give a 10% discount only on Tuesdays. Kohl's gives a 15% discount on Wednesdays. Walgreens has a Seniors Day once a month.
Restaurants
Most restaurants offer discounts for seniors. However, the discounts vary depending on the restaurant. A lot of fast food restaurants that either give a discount on meals or a free drink with meals include McDonald's, Wendy, Burger King, Golden Corral, Piccadilly Cafeteria, IHOP, Krispy Kreme, Subway, Papa John's, KFC and many others. Make sure you ask whenever you visit each restaurant.
Movies
Most theaters give generous discounts to seniors. Some of them give 35% off for regular viewing. There are even better discounts on certain days. Check with your local theater to find out which discounts they have.
National Parks
Seniors over 62 years old can purchase an annual pass at the discounted rate of $20 and a lifetime pass for $80 for all America's National Parks. They will then have access to all 2,000 federal recreation sites. The pass covers all fees, such as the entrance to the parks and camping.
Some Medicines Are Discounted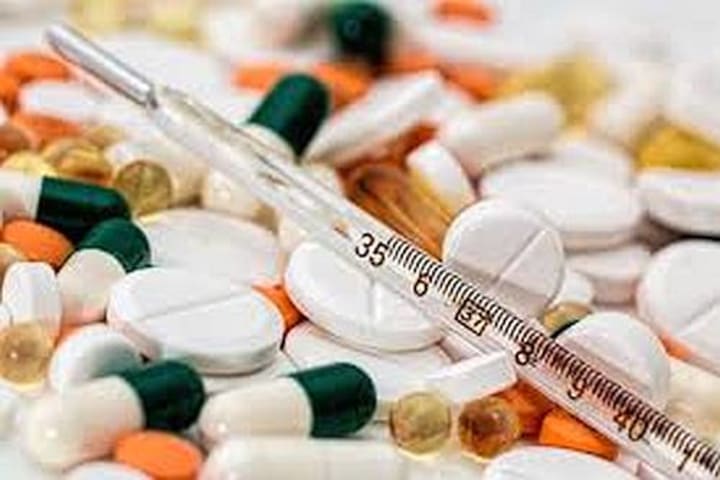 Medical Costs
Some insurance companies will give seniors a discount card they can use at the pharmacy when paying for prescriptions. Also, seniors might not know about the extra benefits included in their plan such as vision, dental, hearing, or prescription drug coverage.
Survival Food Kit
Food4Patriots wants every senior citizen to have access to their survival food kits in case of a flood, tornado, or another natural disaster. The company offers a special promotion to seniors citizens for a free 72-hour survival food kit. Seniors just have to pay the shipping and handling fee.
Nighttime Glasses
Do you know how many older people don't drive at night because of poor night vision caused by glare? Night Sight HD wants to help anyone over the age of 55 to reduce night driving glare and eye strain. Therefore, the company offers night vision glasses at a big discount. They will improve vision at night and during rain or snow.
Assistance and Support
Sometimes seniors have a problem stretching their social security checks from month to month. They often have to choose between paying their bills or getting their medicines. Help is available when seniors call 211 and talk to a representative about their struggles. The organization is a free and confidential service all over America and some parts of Canada that provide several dozens of resources that are available to help people in need. This organization is not just for seniors. People don't have to struggle alone. Help is available for all who dial 211.
Please Share
Please share this article with family and friends who could benefit from the information.