Five Ways to Save on Halloween This Fall
Taking the scare out of holiday spending.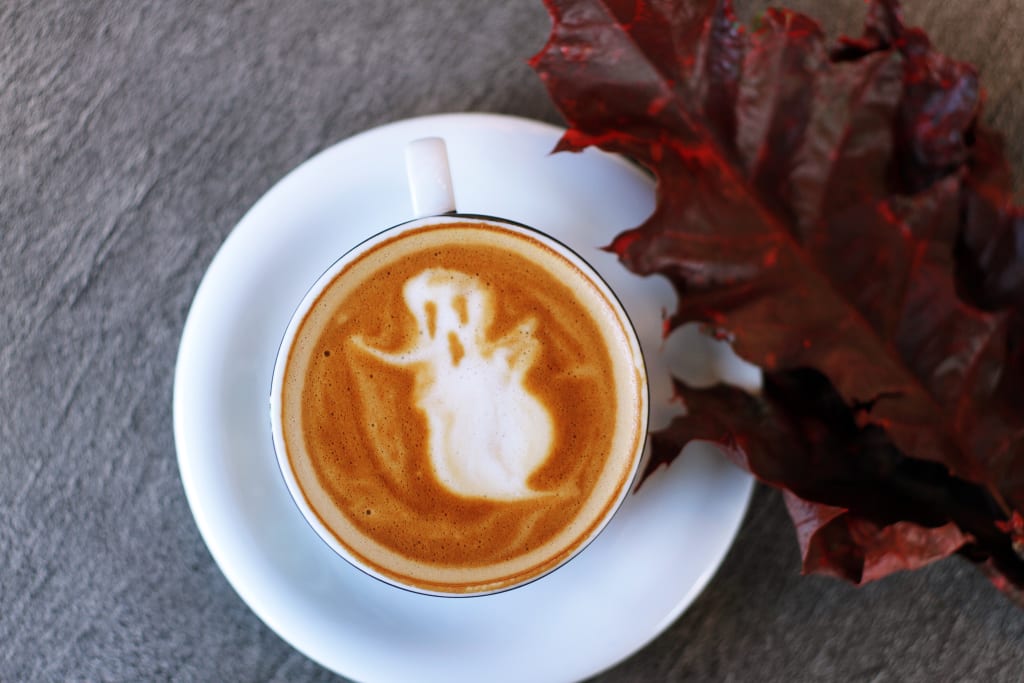 With Halloween arriving soon, it's time to start prepping your home for this festive season. However, don't believe that you have to go bankrupt spending money on Halloween decorations, candy, or costumes. Believe it or not, The National Retail Federation estimates that the average person spends nearly $80 on Halloween gear, with a national total of $4.7 billion. To help you lower your cost and save on Halloween this year, follow these money-saving tips below.
1. Shop Online For Decorations
If you're looking to "scarify" your home this fall and want to purchase Halloween decorations, you should take advantage of online party stores and retailers such as Party City and Amazon to get the best deals possible. Plus, most party stores offer specials and bulk discounts during the fall season. Remember to keep your eyes peeled for emailed and other online offers to save even further on Halloween decorations.
2. Purchase Candy From Your Local Warehouse Club
Purchasing trick-or-treating candy from your local warehouse club in bulk can save you loads of money. Not to mention, it will also help save you a few trips to your grocer's.
Fortunately, warehouse club candy usually comes in bulk varieties, which means that you can offer plenty of options for trick-or-treaters. Plus, if you're especially in the spirit this year, you can get regular-sized candy bars, which are often discounted at warehouse clubs.
3. Look For Fun, Free Activities in Your Area
If you just don't have the budget to throw a Halloween party for your kids this year, you can check out fun, free Halloween events in your community. Luckily, most museums, schools, community centers, and other local venues throw some sort of fall-themed event, so you should have plenty of activities to choose from.
You can view what's in your area by checking out your town's Facebook or Twitter account, website, or local newspaper. Plus, keep in mind that you may have to RSVP before attending the venue, so keep your eyes open for local activities for you and your family.
4. Wait on the Pumpkins
We've all been there before, purchasing at least five different pumpkins before Halloween even arrives. Save yourself the hassle and money by waiting until October 30th or a few days before Halloween to purchase your pumpkins and decorate them. This way, they won't rot before trick-or-treaters show up and will last longer after Halloween. You can even reuse them as a Thanksgiving decoration. Plus, most stores sell discounted pumpkins and carving kits prior to Halloween to clear out their departments for the next big holiday.
5. DIY Your Halloween Costumes
Halloween costume prices are getting more and more expensive every year. However, you can save plenty of cash this fall by making you and your kid's Halloween costumes yourself. There are plenty of online tutorials and Pinterest boards to give you the inspiration to create your own.
Not to mention, wearing a simple cape and mask is enough to get in the holiday spirit, especially for adults. Most importantly, purchase costume items that you can reuse next year or for an upcoming costume party. You'll be surprised what a payback this can be!
Everyone wants to spend big on Halloween, but there's really no need to. Especially if you're on a small budget, outfitting your home in decorations, getting candy for trick-or-treaters, and getting Halloween costumes this year doesn't have to cost you your entire paycheck.