Crocheting, not just for Grannies
Crocheting is a craft everyone can enjoy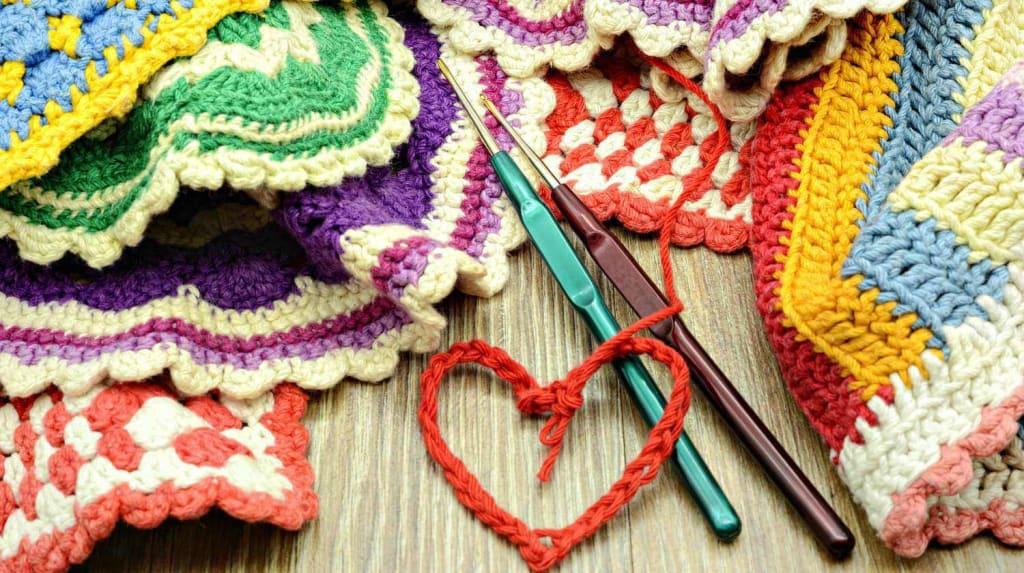 When you think of crocheting what's the first thought that pops into your mind? A sweet old lady, in her rocking chair with a colorful ball of yarn, crochet hook, and Calico cat by her side? Or maybe a group of church ladies sitting in a circle, with their glasses pushed down to the tip of their noses, gossiping, while creating prayer shawls? While these stereotypes may be what you think of when you hear the word crochet the truth is crocheting is done by a much larger group of people than you can imagine.
Children Crochet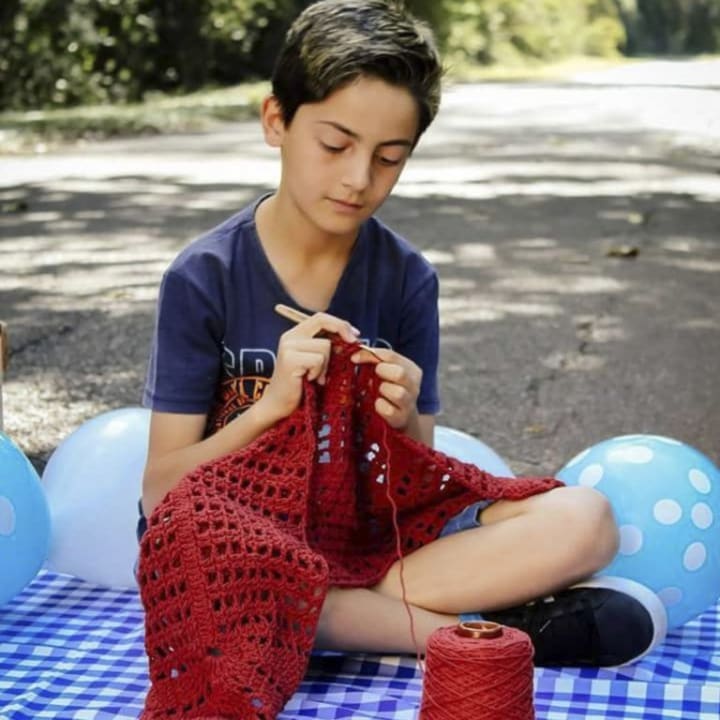 Children of all ages and genders crochet. Crocheting is an excellent hobby for children, it boosts their confidence, helps with fine motor skills, and gives them a sense of accomplishment when their project is complete.
Men Crochet
Yes, men, young and old, of all different backgrounds and career paths enjoy crocheting. Vincent Green-Hite is a one man army who loves to crochet. He is into Amigurumi (the creating of stuffed toys) and makes and sells adorable critters.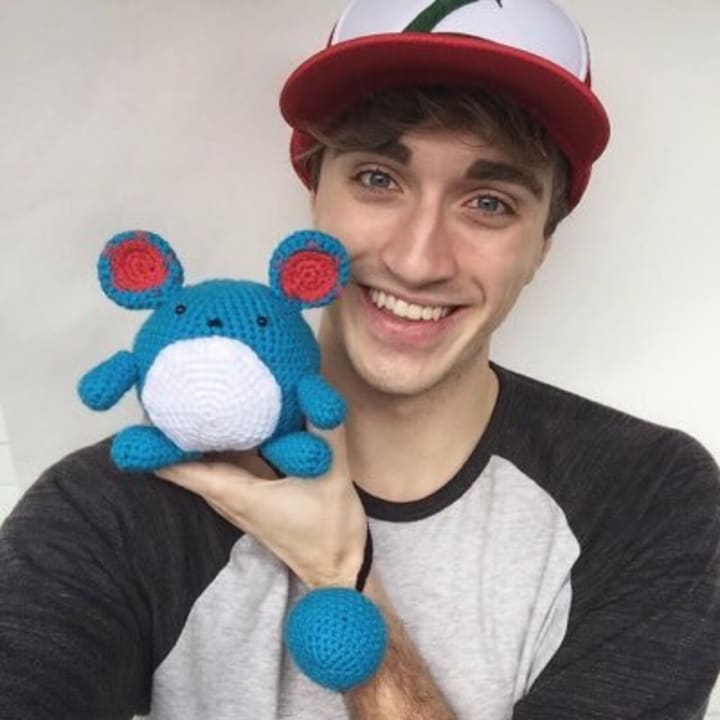 Teens Crochet
At the age of 14 a young teen named Alathia Purtell from Texas reached her goal of crocheting 2000 purses for Operation Christmas Child, an organization that sends shoe boxes filled with goodies to children who are less fortunate. What an amazing accomplishment!
Crocheting has wonderful health benefits
Not only is crocheting a fun and enjoyable hobby for people of all ages and genders it also has some amazing health benefits, including decreasing depression, decreasing risk of Alzheimers disease, and relieving stress.
Crocheting relieves depression by boosting the serotonin in your brain which is the chemical that helps us to feel joy and happiness.
Crocheting may decrease the risk of Alzheimers. Recent research from The Mayo Clinic found that crafting, including crocheting, is a cognitive exercise that may reduce Alzheimer's risk by 30–50%.
Crocheting relieves stress by providing a distraction and relief from the daily pressures in your life, it forces your mind to focus on the task at hand with a rythmic, soothing motion, creating feelings of calmness and relaxation.
It's my hopes with this article you can now see that crocheting isn't just for grannies that people of any age, gender, or background can enjoy such a fulfilling, beneficial, relaxing craft. Happy hooking!