Choosing Meaningful Christmas Gifts This Year
Find the best gifts to make this year the best.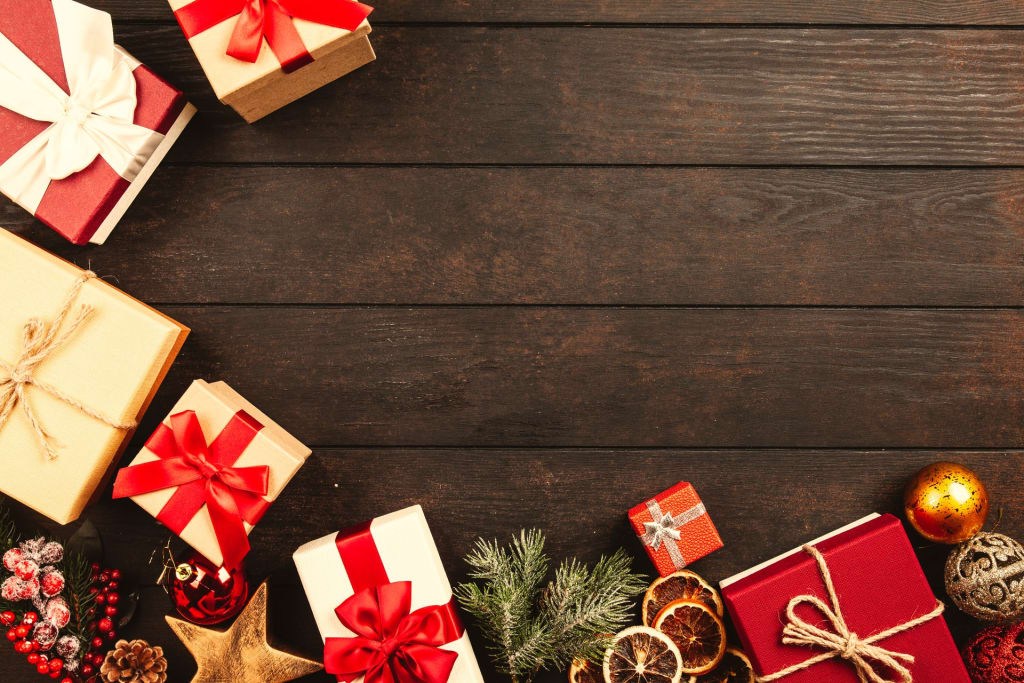 Christmas is an exciting holiday that feels fresh and new each year. The lights, holiday music and gathering of friends and family make it one of the cheeriest seasons—perhaps the most wonderful time of the year. Often, though, the stress of finding the perfect gift for everyone on your list can be a daunting task that leaves you feeling exhausted and frustrated before the festivities even have time to begin. However, there are ways to give meaningful gifts without pulling out your hair and spending all your money. By putting some thought into your holiday shopping list you can be sure to find something for every person on your personal nice list.
Homemade Gifts
If you have a knack for making things, try using your talents to make one-of-a-kind Christmas gifts. This can include baked goods, knitted or crocheted items or even pieces of artwork made by you. Christmas is also a great time to try your hand at a new skill and show off your handiwork in the form of personalized gifts. No matter what skill level you are, your family members and friends will treasure anything that you spend time making for them. This can also be a great option for years when money is tight and you need gift ideas on a budget; simple gifts like baked goods can also make good gifts for coworkers and other casual acquaintances.
Special Interest Gifts
If your friend is a movie junkie, consider buying him a shirt with his favorite movie quote on it. If you have a friend who is obsessed with animals, consider a Christmas gift that reminds her of her furry friend. Take time to think of what makes each person happy and capitalize on that with your gift buying. Friends and family will love that your gifts are uniquely chosen for each individual; this makes every person feel special and valued and makes the gift even more meaningful. It does not matter how much the gift cost when it is obvious that much thought went into the buying process.
Sentimental Gifts
Grandparents typically love framed photos of their grandchildren, and this is a simple gift that can convey a lot of love. Any artwork that your child makes for Grandma or Grandpa can also be a treasured Christmas present as well. Have your child write a sweet letter to her family members that they will be able to read all year round. Gifts that are reminiscent of the past year's memories are fun to give as well; this could be a token from a family vacation that you picked up along the way. It can be something as simple as an ocean-scented candle to remind your mother of the family beach trip you took together.
Fun Gifts
Everyone likes a good laugh now and then, so a gift that is not too serious can be a lot of fun. Consider a gift that reminds your friend of a funny moment you shared together. This might be a silly picture that you have framed for him to proudly display in his home or a humorous calendar to brighten the start of each day. If you like to give money as a gift, finding a fun way to present the cash makes it more exciting for the recipient. Gifts do not have to be expensive or complicated to be memorable; sometimes the story behind the gift is just as valuable.
Amid the hustle and bustle of the holiday season, do not forget to take time to enjoy picking out meaningful gifts. Shopping for friends and family does not always have to be a stressful venture; rather, it can be a time to consider what makes each person on your list unique and what gives him or her joy. When you learn to enjoy giving gifts as much as receiving them, you will be on your way to a happy Christmas that you will not soon forget.